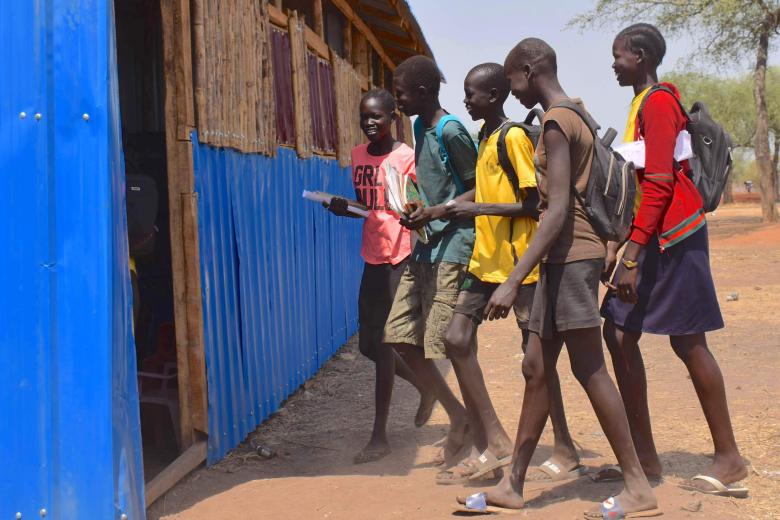 Floods, conflict and COVID-19: South Sudan's children bravely take on odds to go to school
Monday, January 24, 2022
"I am happy to be back in school", says Yar, a 13-year-old girl.
When the schools reopened in South Sudan after the 2020 COVID-19 lockdown, learners went back to schools, regaining hope for their future. But they were up against another disaster – flooding in many areas of Jonglei State's Twic East, Bor and Duk counties.
This forced thousands of people out from their homes seeking refuge as internally displaced persons (IDPs) in Mangalla Camp in Juba and other parts of the country.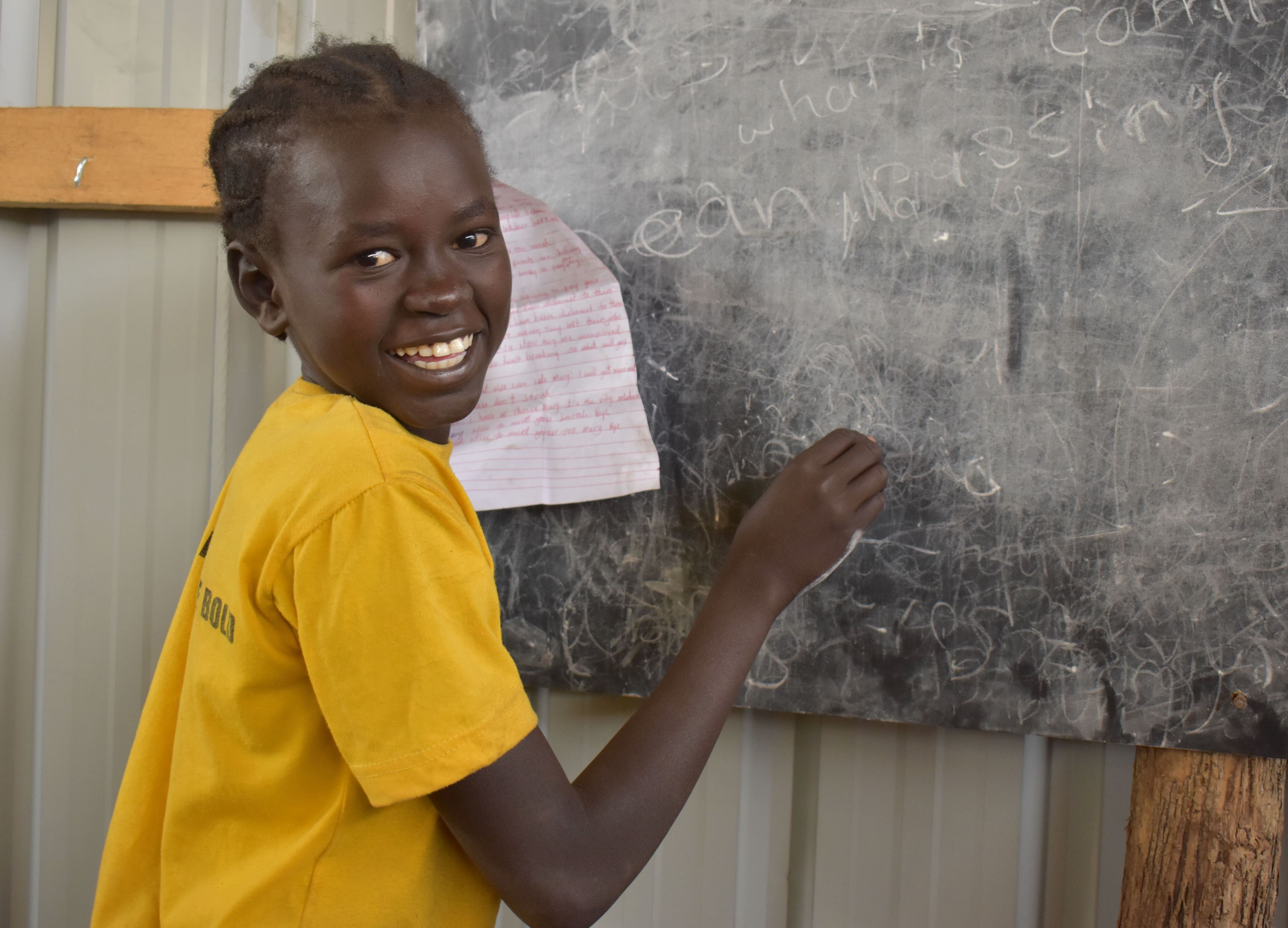 With funding from South Sudan Humanitarian Fund (SSHF), World Vision is providing education in emergency program through rapid establishment of education activities such as the mobilization for child enrolment, setting temporary learning spaces and rehabilitation of existing classrooms.
A refresher training was also conducted for volunteer-teachers, school supplies distributed, and water, sanitation and hygiene facilities constructed in schools. Awareness raising campaigns for parents, caregivers and youth groups on child rights, and other issues are done.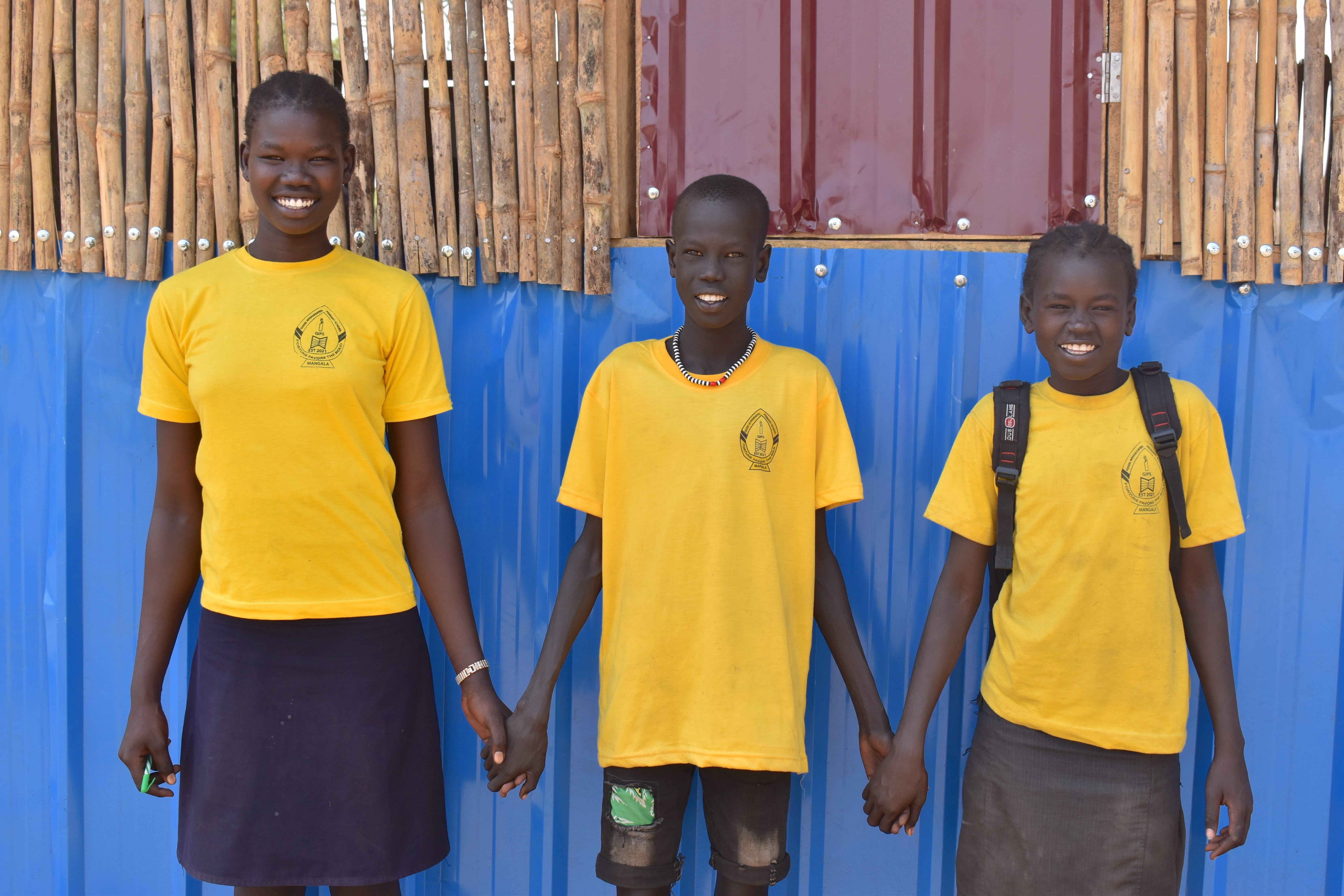 The project aspires to improve the lives of three million vulnerable children by 2025 through humanitarian development, peace programing and ddvocacy efforts that address the needs of children and their families.
A UNICEF report indicates that before the current conflict, 400,000 children lost their chance to study due to the conflict. The world's newest country has the highest proportion of out-of-school children globally.
For lack of space, two classes are combined, but when there are two teachers in the classroom, we become distracted.
Yar shares,"I like going to school. The teachers teach well and there are not so many in my class. I want to be a business woman in the future."
"We do not have desks in the classrooms, which are also very few. We sit on chairs or empty tins that we bring from our homes" she expresses concern over lack of facilities.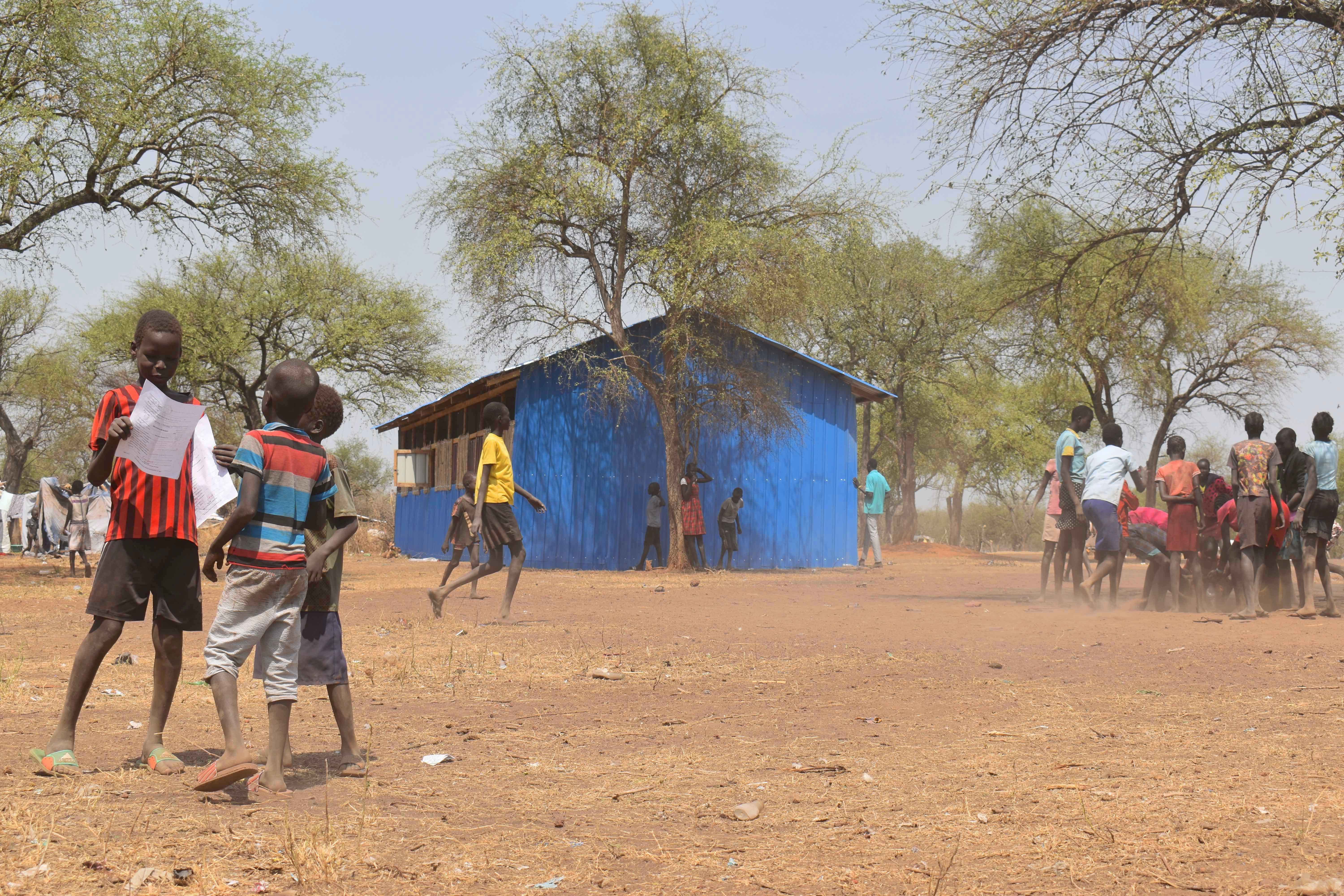 "For lack of space, two classes are combined, but when there are two teachers in the classroom, we become distracted. Some children do not attend since nothing motivates them", Yar further says. She also raised the lack of school meals and clean drinking water.
Yar's friends Matiop, 16, shared he was happy to continue studying even after school was destroyed by floods. "I want to work hard, excel and join the university to study law", he says.
The schoolmates have dreams. Aloot, 16, shares, "When schools reopened in Bor town, floods destroyed everything, including our school. All my friends left, some went to Juba. I want to achieve my dream of becoming a doctor."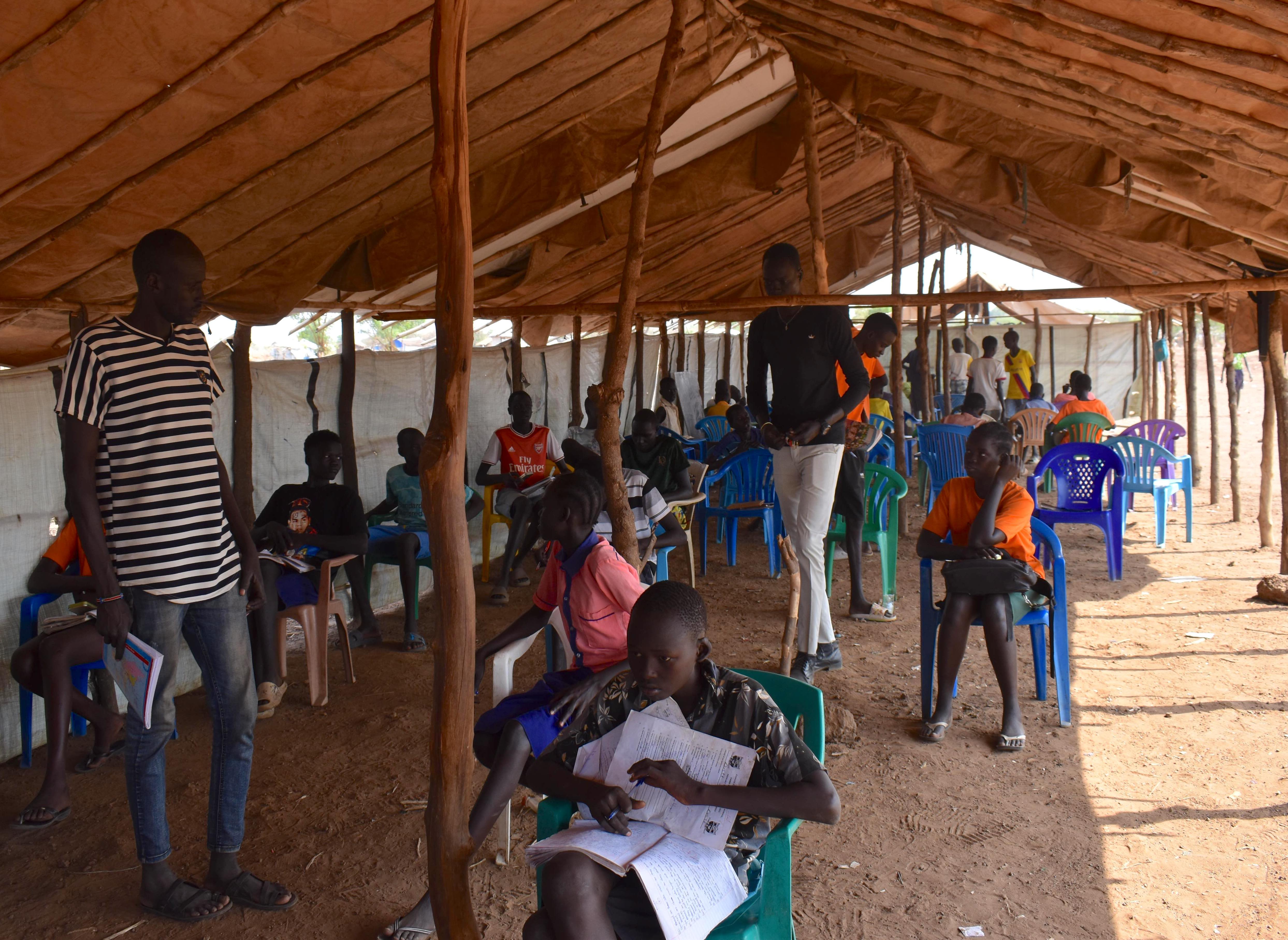 Racheal, 15, also shares her experience, "I was told to get in a boat not knowing where we were going with my parents. I am glad I found a school and we live near it. My dream is to become a teacher."
Education Officer Odong Robinson says, "World Vision is implementing an integrated emergency response focused on education and protection for flood-affected people in Mangalla IDP camp and host communities to help address the children's needs."
Story and photos by Jemima Tumalu, Communications Officer