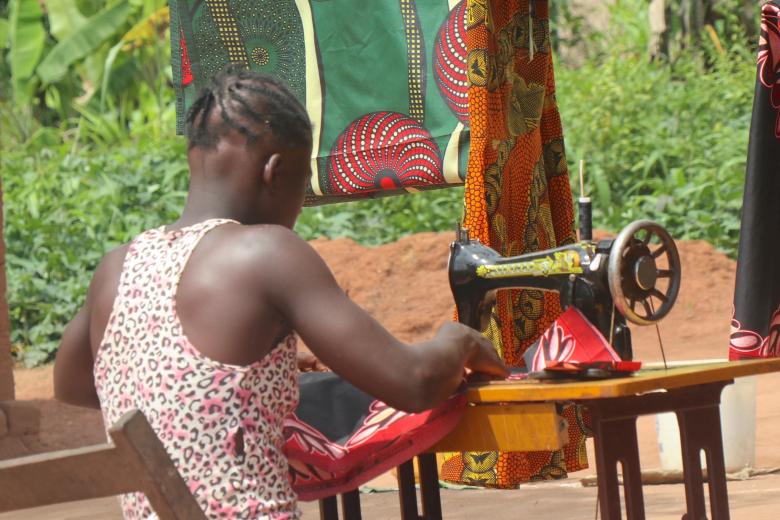 Former child soldier advocates for protection of children from armed groups in South Sudan
Tuesday, September 28, 2021
"Conflict is one of the major reasons of recruitment of children by the armed groups. This practice endangers their future and I even witnessed how my fellow children lost their lives", shares Grace*, 22-year-old mother of two.
Abducted at home in June 2015 and lived in the bush for over a year, Grace recalls, "It was almost past midnight when a group of about 15 armed men stormed our compound, banged on the doors and demanded that my stepfather open up or they will shoot everyone."
"In less than few minutes, we were outside and on the ground. I was 17-years old and the eldest among the children. The men sprayed bullets in the air and my stepfather and me to move, as they threatened to kill anyone who tries to escape or resist", she shares.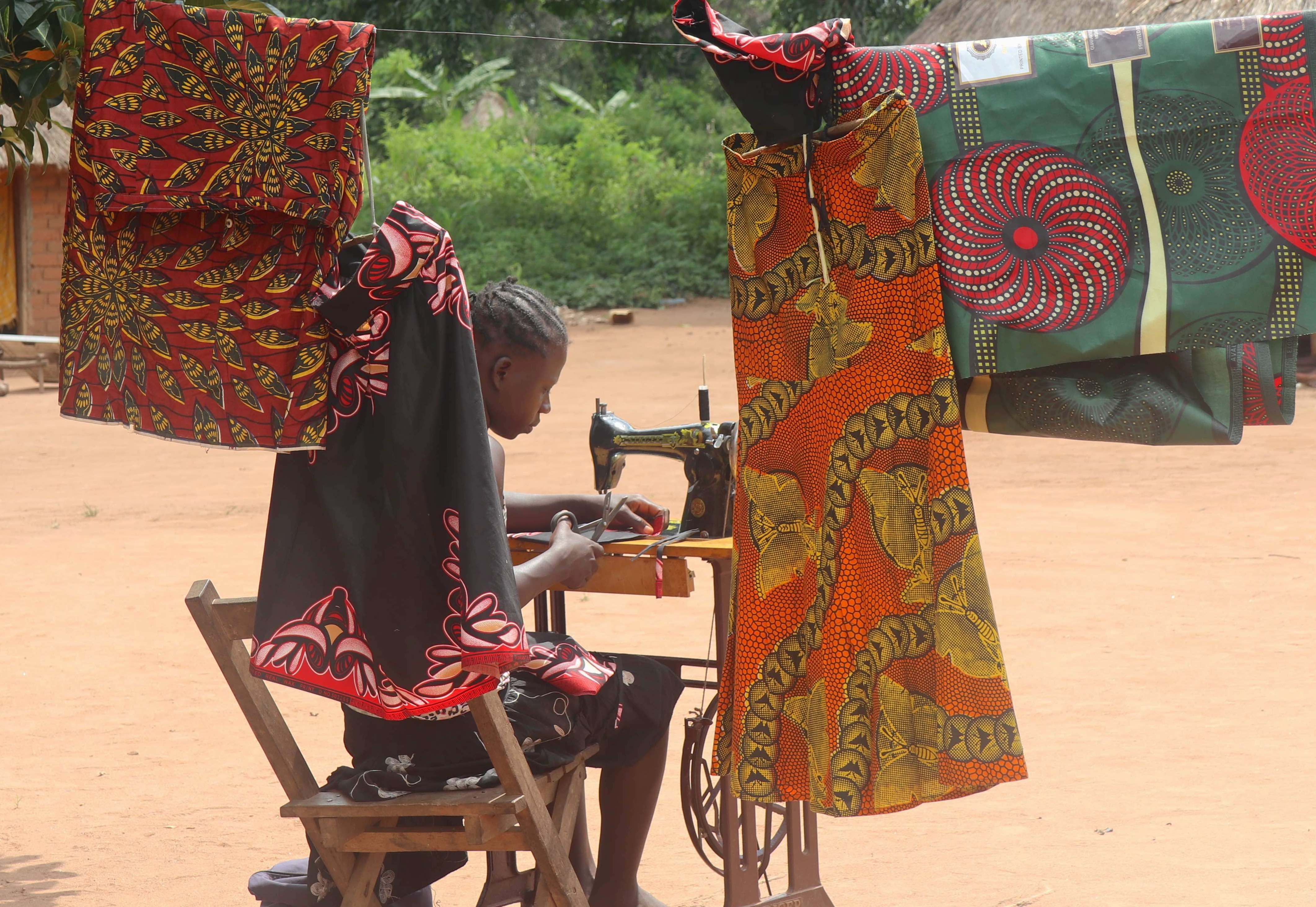 Grace said they walked for almost four hours with no idea where they were going. She adds, "Our lives were obviously in God's mercy. Being led by drunk and armed people was a horrifying experience. Fortunately, some people including my stepfather managed to escape." 
Grace further says, "We walked for three days without rest and in fear that other armed groups can attack us, until we reached a place called Suwe. We spent three months being forced to attack and rob innocent people of their food and belongings."
"In no time, from a young girl who was once afraid of guns, I got trained to hold one, and shoot people without thinking twice for self-defense", she sadly confides. Some magic rituals were performed on them with the belief that it would protect them from bullets.
"My first terrifying experience was watching over a dead body for three days waiting on the people coming to take it. As I sat with the deceased's children who were even younger than me, I imagined myself in their position but I have a choice to walk away."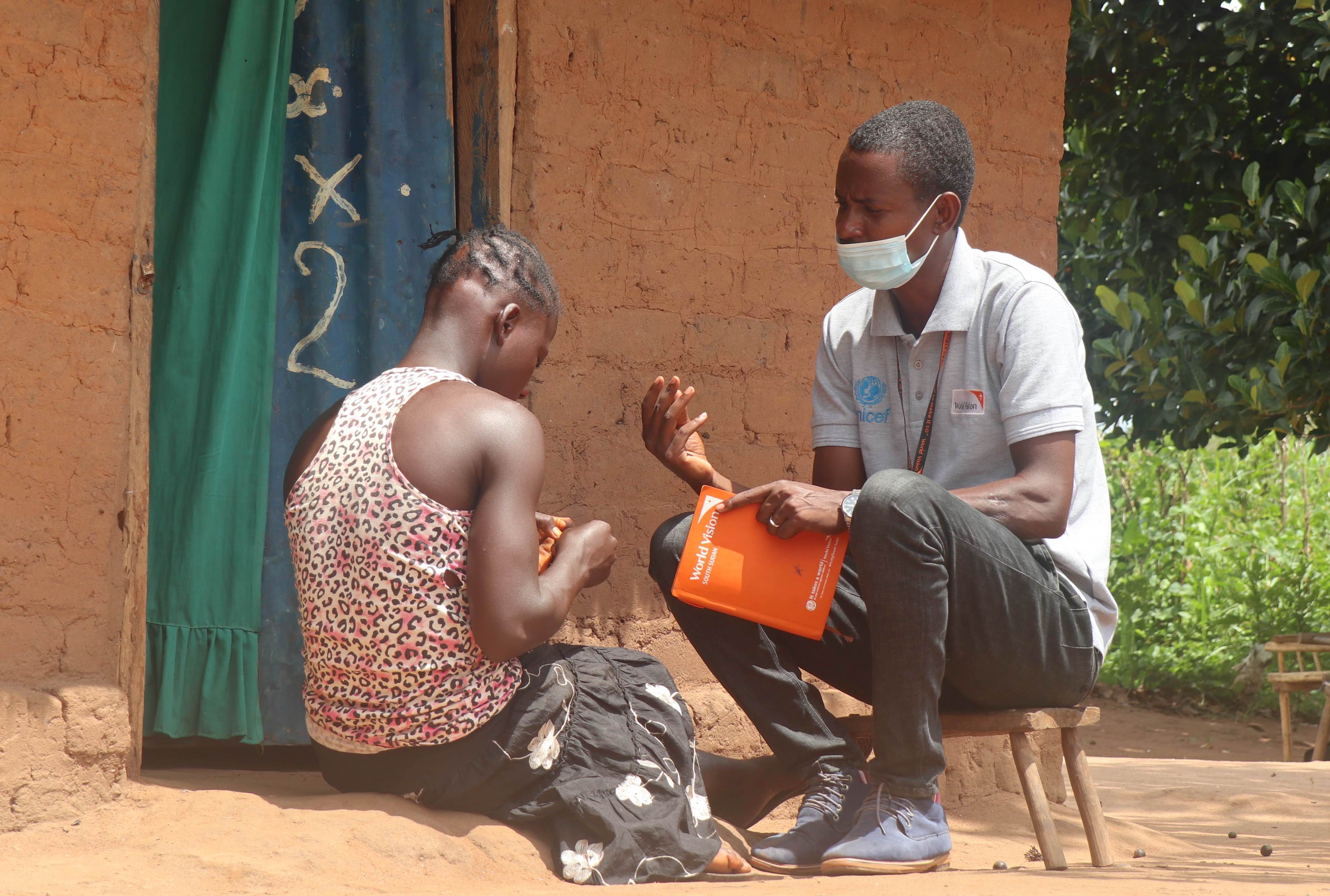 In Dec 2016, Grace and three others managed to escape. "That day was long-awaited for me, as four of us, out of 20 people sent on a mission, decided to take the risk. I got home after two days of running. The whole neighborhood burst into tears because they thought I died."
In 2017, the South Sudan Government signed a peace deal with various armed groups in Western Equatoria State. The National Disarmament, Demobilization and Reintegration (NDDR) and UNICEF registered children abducted during the conflict and the reintegration process to communities was initiated.
Grace lived in hiding for a year, afraid of being killed if she is abducted again. "When I heard the news of registration on the radio, my uncle rushed to register me. This gave me the courage to come out of hiding", she says.
Clothes, non-food items, and dignity kits were provided for the girls in the Child Transit Center managed by World Vision and the State Ministry of Gender, Child and Social Welfare.
Psychosocial support were provided to the children by the social workers who also facilitated referrals to the hospital for those who were sick, conducted home visits, and initiated the family tracing and reunification.
We spent three months being forced to attack and rob innocent people of their food and belongings.
The horror in Grace's mind did not end conveniently even after the support started. Her nightmares began, tormenting her to sleepless nights.
"I can see people crying and begging for their lives as some dead people attacking me. I would wake up in the middle of the night screaming. While people told me it was just my imagination, it felt real to me", Grace states.
Initially, Grace was resistant of the social worker's guidance and advice. "I refused to talk and listen to him but I later realized that he was trying to help. His efforts helped me regain my sanity back.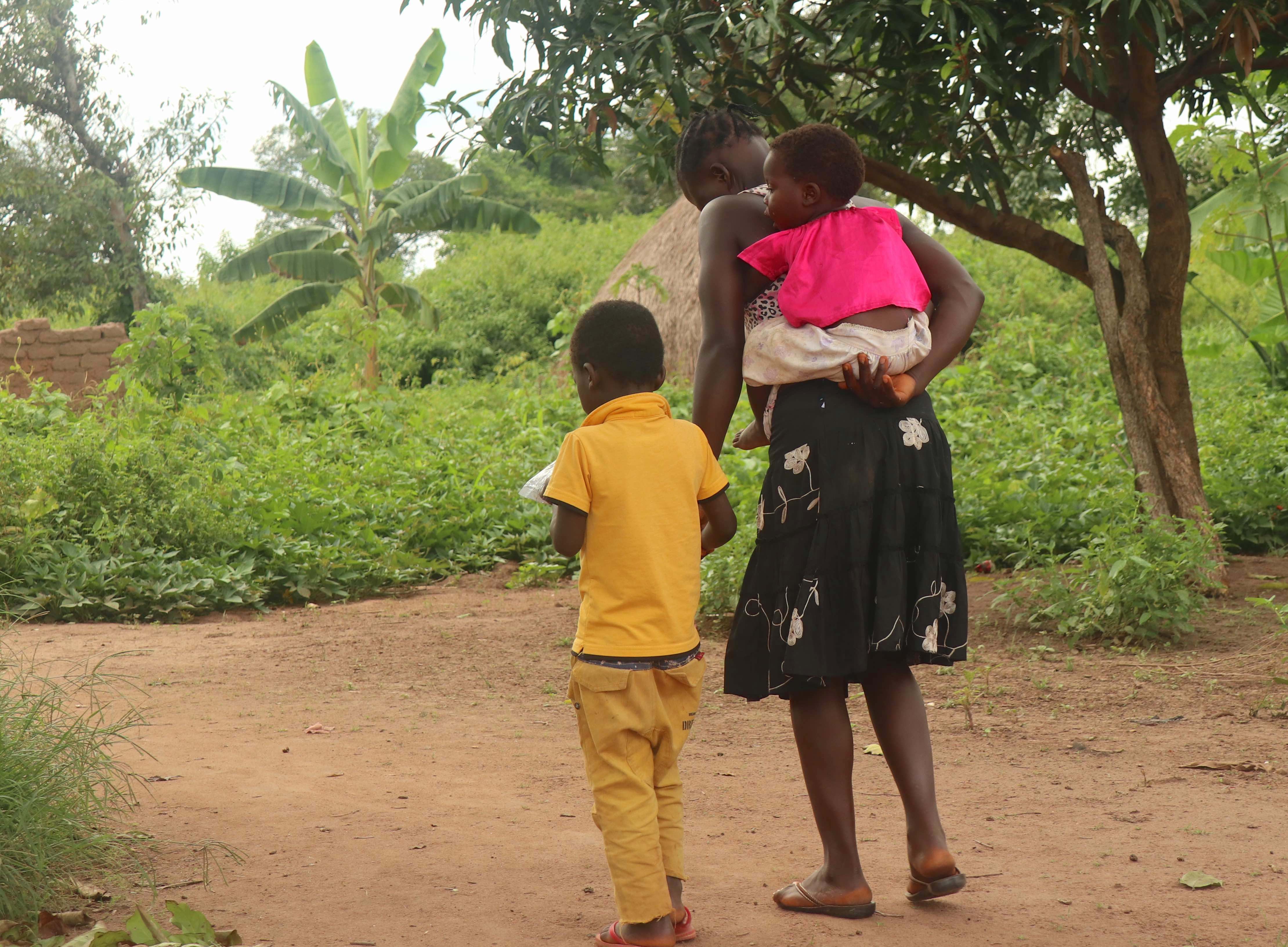 Slowly, the nightmares stopped. I was then enrolled in Tindoka Vocational School for the tailoring training", she adds.
Grace is among 752 children supported in World Vision's previous Children Associated with Armed Forces and Groups (CAFAAG) Project funded by UNICEF. She, along with other children in the training, were provided start-up kits upon graduation from the vocational school.
"After four years, I am stronger and has recovered. I am happily married with two lovely children. My husband operates a motorbike to earn income and supports my tailoring business", she says.
With support from the German Government through its Federal Ministry for Economic Cooperation and Development (BMZ), World Vision will support 2,000 children associated with armed forces and groups in Yambio County through the Focusing on Children with Unmet Child Protection Needs in South Sudan (FOCUS) Project.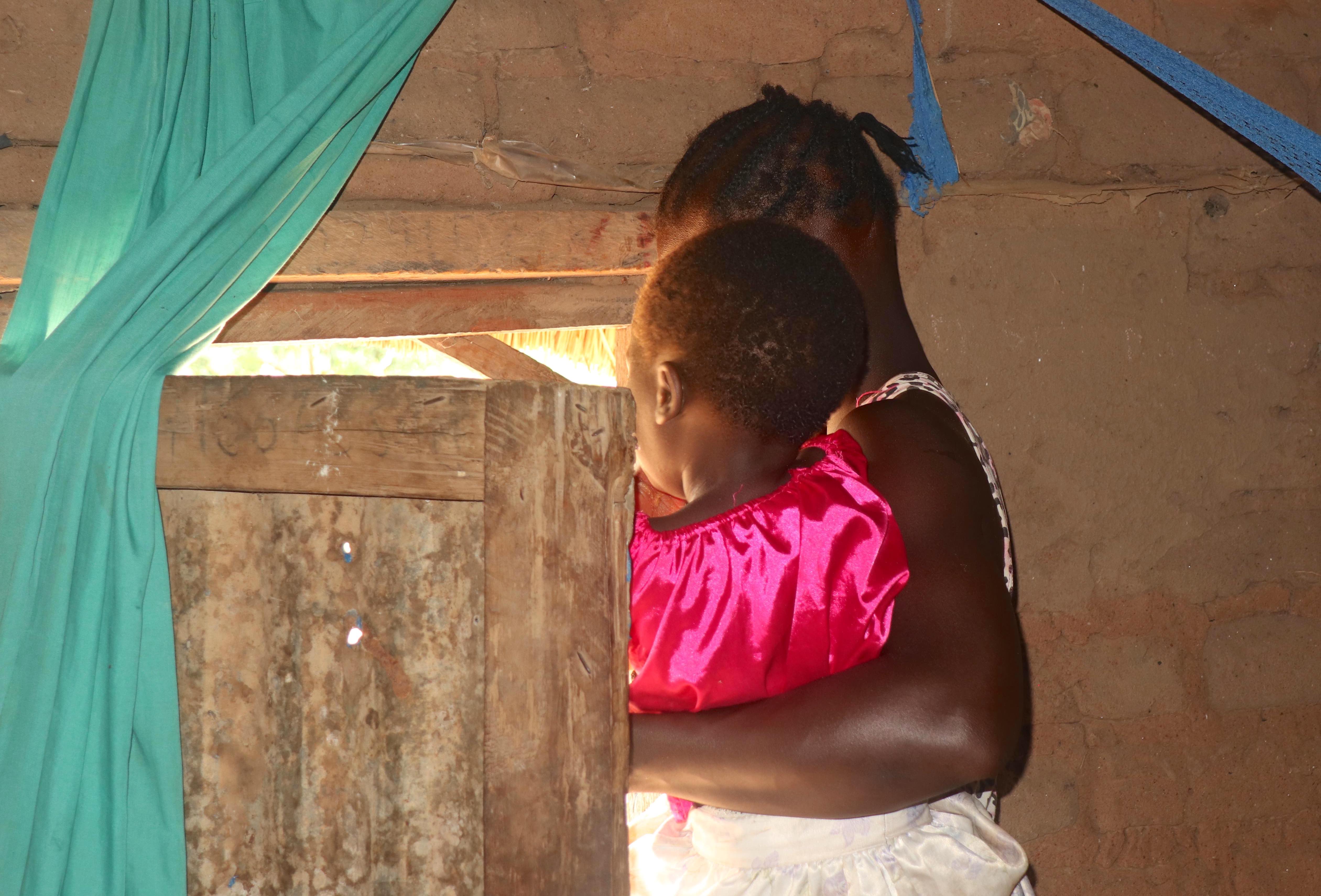 The project will also reach out to 18,000 people campaigning on children's rights, child protection issues which will include prevention of recruitment.
"I am forever grateful to World Vision and other partners who supported us through that tough journey of recovery", Grace says.
Denis Bambura, World Vision's Project Manager for FOCUS says, "Supporting the children who went through such a difficult experience is an important step that World Vision and partners must do urgently. They are the future of the communities and this country."
"The project will help continue the work that the previous project for the former child soldiers to ensure that hope is restored and the children live a meaningful lives. World Vision works with the community and faith leaders, the government, and various groups to achieve its goal", Denis concludes.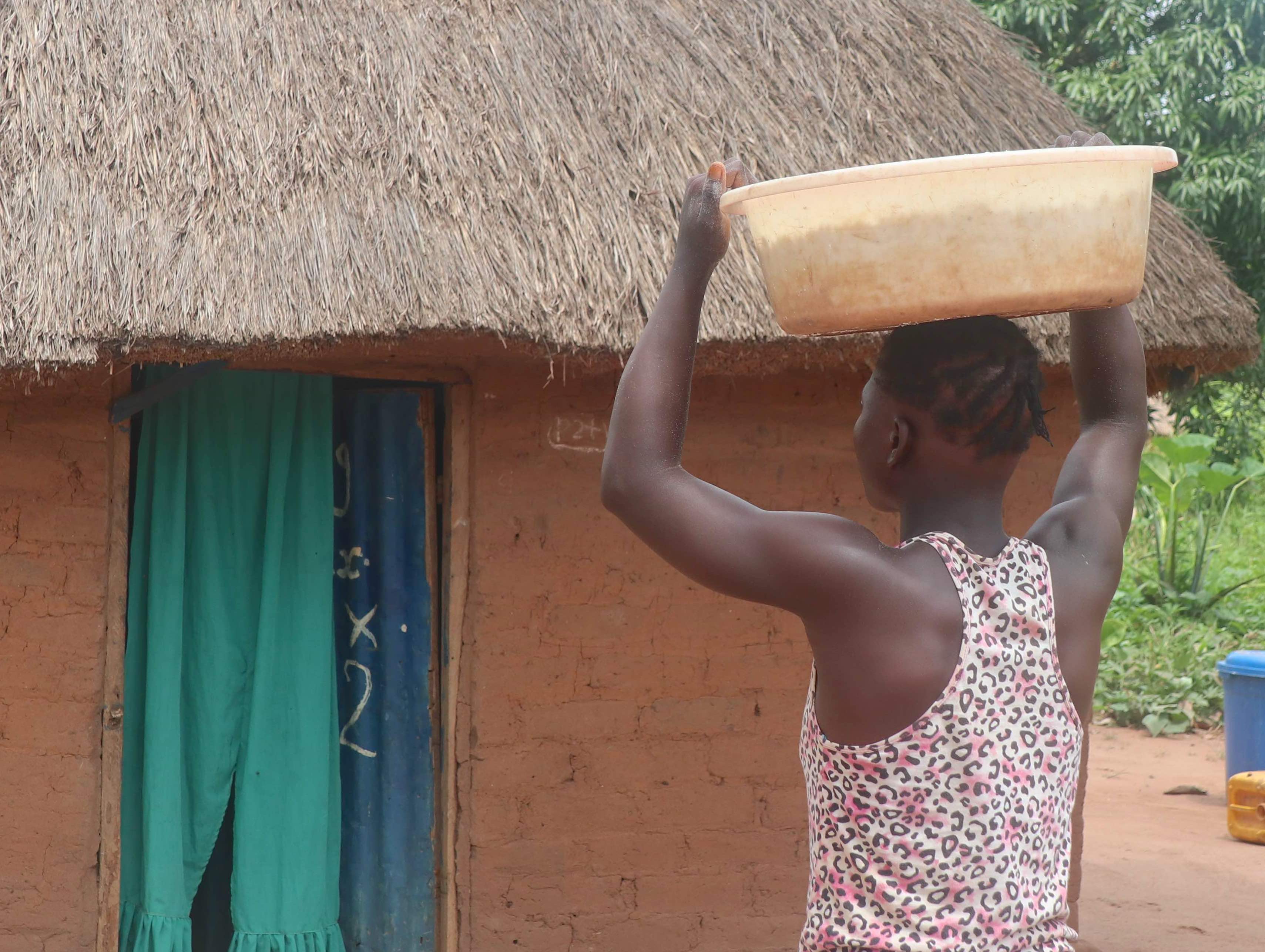 Grace* not her real name
Watch Video: Nancy's story - The agony is not over yet
Story and photos by Scovia Faida Charles Duku, Communications Coordinator