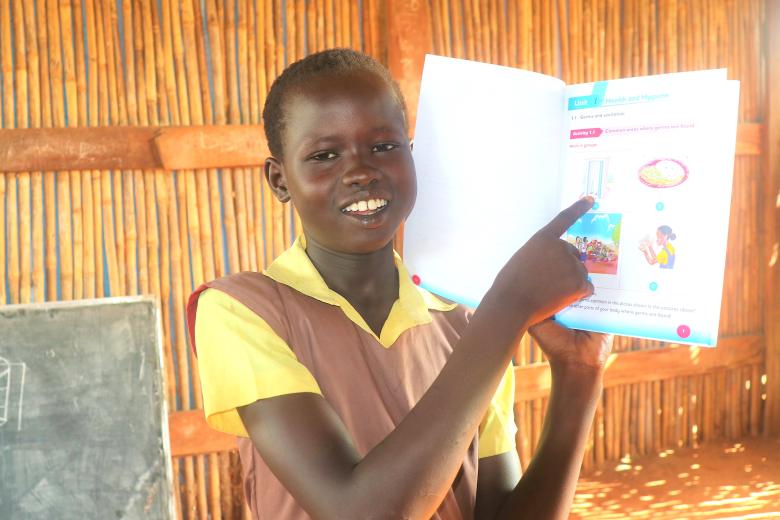 This future president of South Sudan rejoices as schools open: "My hope is alive again"
Thursday, October 8, 2020
Her dream for the future? She wants to become South Sudan's first woman president.
"I am so excited to be back in school. Next year, I will move to primary six. The school opening made my hope alive again", says 11-year-old Christine. Christine Kuec Atiep now in primary five in Ayakakat Primary School in South Sudan's Warrap State.
"Our school lacks a lot of things. We learn under the trees. There is no proper hygiene and sanitation facilities. We do not even have desks", she shares.
Watch Video: From school feeding to food ration, World Vision and WFP reach out to school children
"I am studying very hard to become South Sudan's president someday and give children a better education", Christine confidently declares.
Schools were closed in South Sudan for almost seven months due to the COVID-19 pandemic. Ajok Gloria Ajok, 13, shares Christine's sentiment on the temporary stoppage of learning.
I am studying very hard to become South Sudan's president someday and give children a better education.
"We were told that schools might never open again. This prompted three of my friends from the school to get married. I feel sad for the fact that coronavirus ruined my friends' future", Ajok says.
She adds, "I am grateful school has opened. The hand-washing facilities provided by World Vision will help keep us safe. But we need more classrooms to protect us from bad weather."  
Watch Video: Why education is important for a girl like Margret?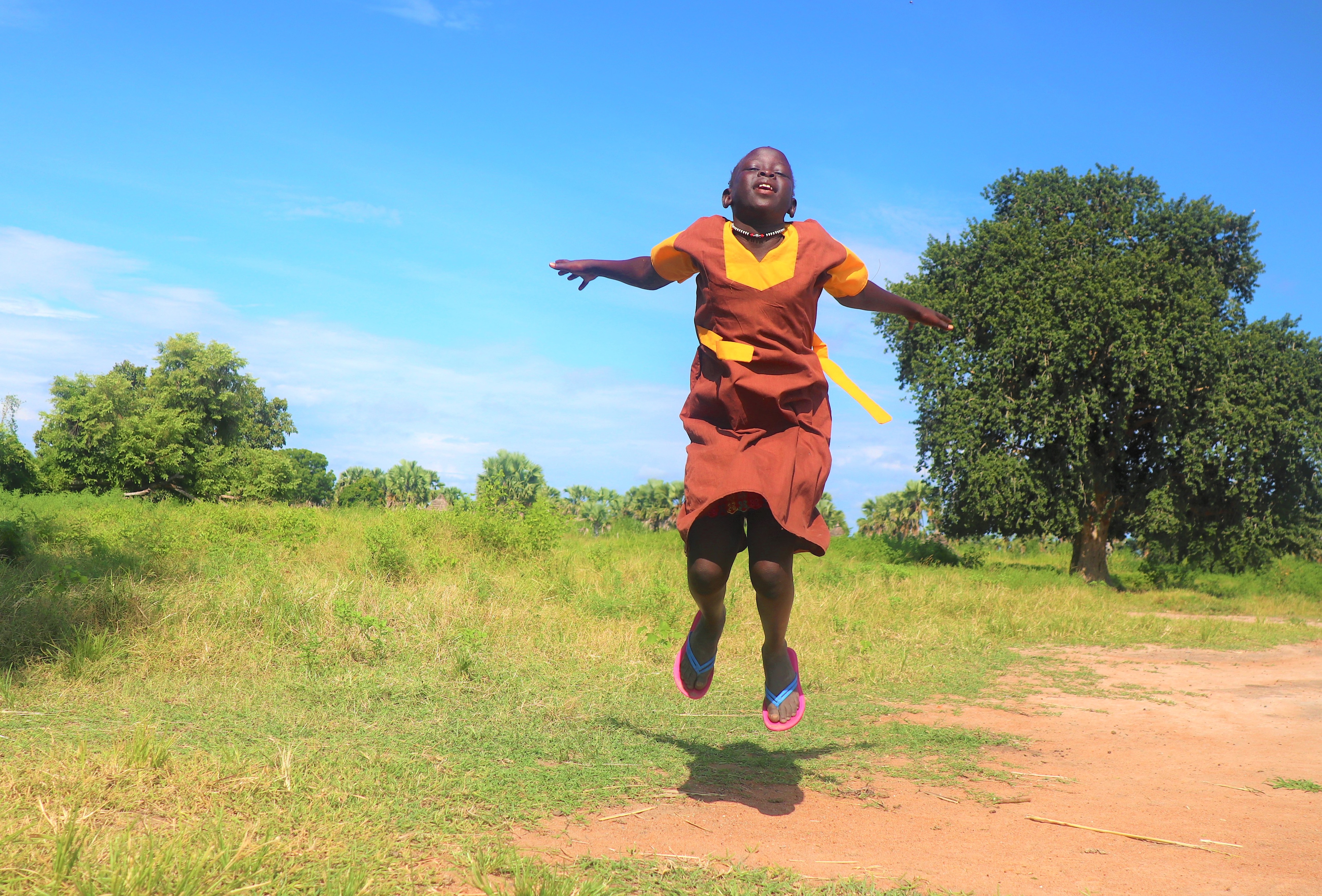 In 2019, World Vision constructed a temporary learning space for Ayakakat Primary School in Tonj North County, in Warrap State recalled Arkangelo Ariik Akon, the head teacher of the school. But due to the pandemic, the school was deserted and the classrooms were destroyed.
"I got worried many girls would not return to school because the pandemic can worsen other problems like hunger. Many families marry off their children to survive", Akon says.
Watch Video: South Sudan's cry for peace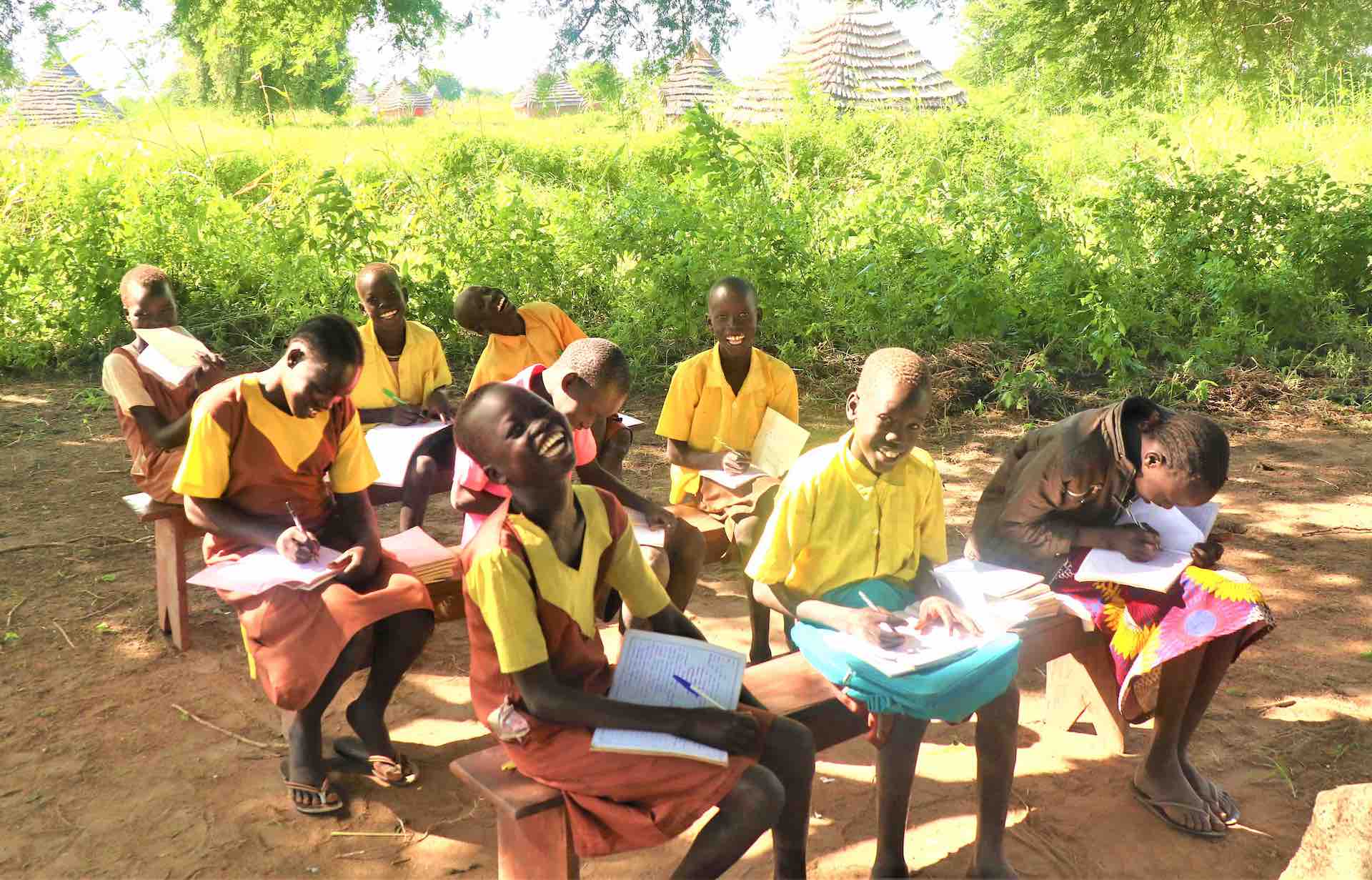 He further adds, "I am not sure how many will children will be able to return to school, but I will campaign with parents that if they send their children back, they will be provided with psychosocial support."
Christine believes every child has a right to education and it is the duty of parents, partners and the community to support them.
"We are the future of South Sudan. Every child should be given the support they need from the government and organizations to pursue our dreams", she says.
Watch Video: How South Sudanese mothers rise above the coronavirus pandemic?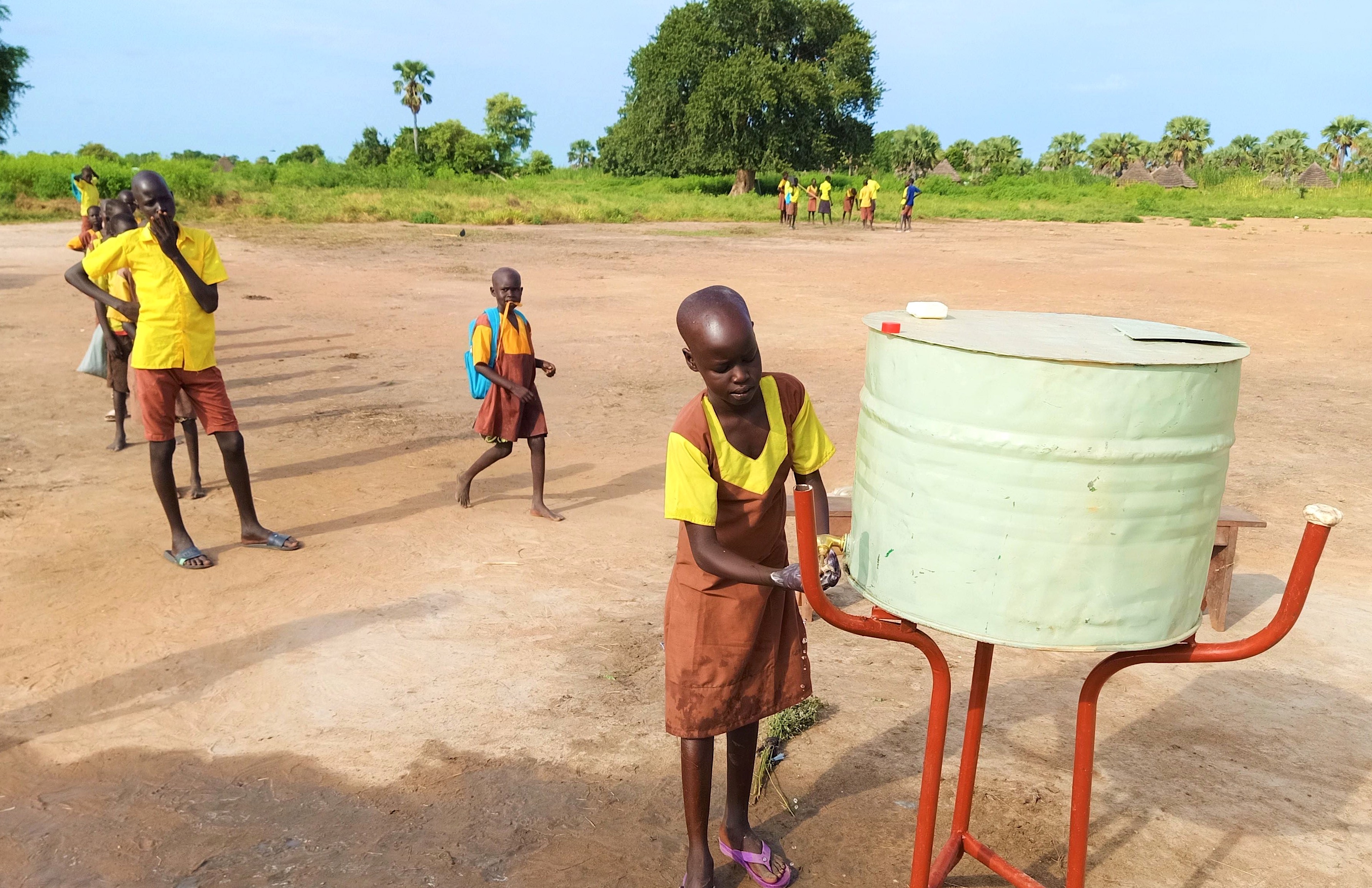 In partnership with the Japan Platform and UNICEF, World Vision has provided masks for teachers, distributed 16 handwashing facilities to eight schools in Tonj North and eight more in Tonj East County.
This is part of World Vision's awareness campaign to create a safe learning environment during COVID-19 pandemic. World Vision's countrywide campaign on the coronavirus pandemic has reached over 2.3 million people in the country.
Watch Video: Access to clean water crucial for South Sudan's fight against the pandemic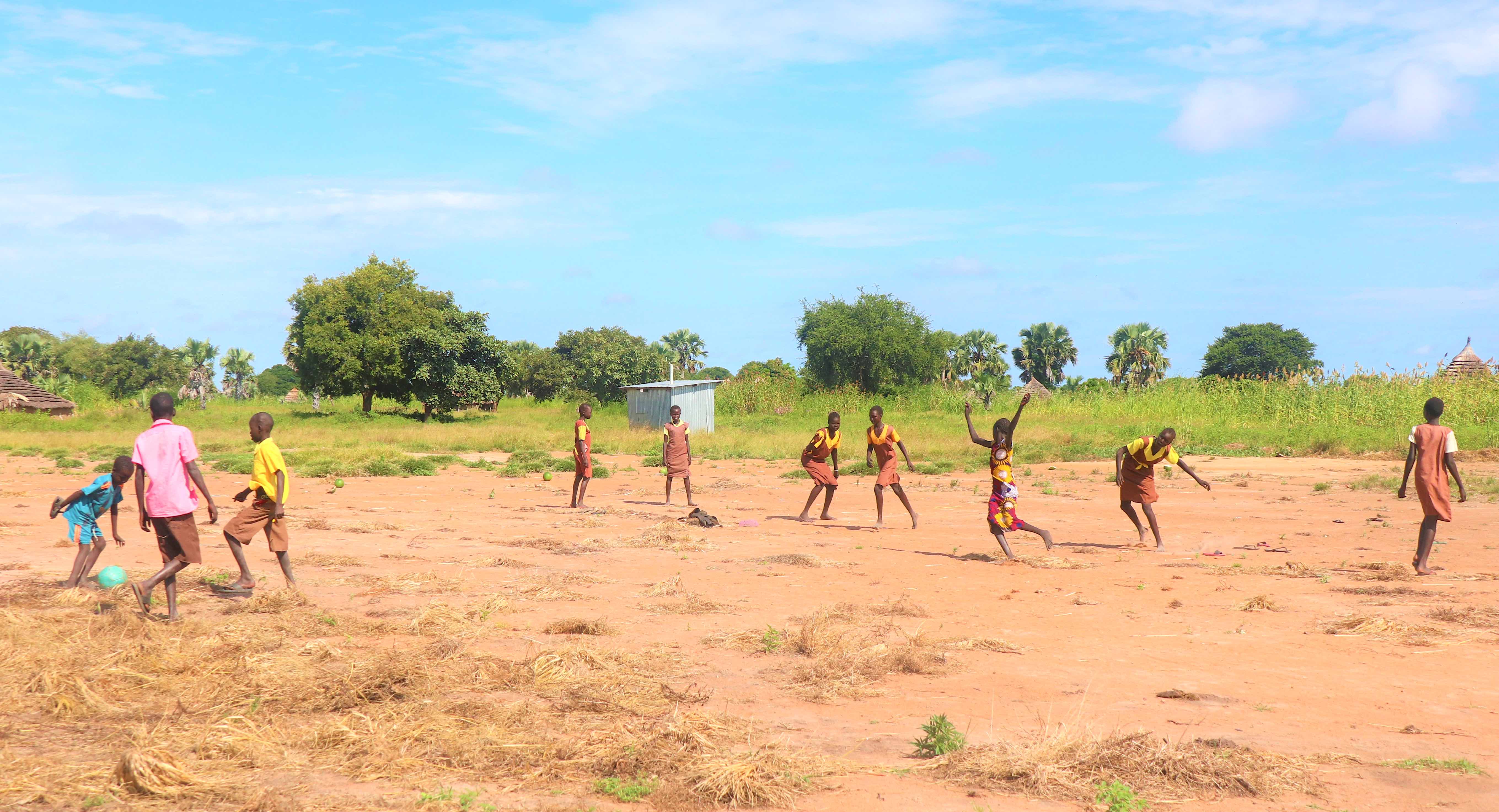 Story and photos by Scovia Faida Charles Duku, Communications Coordinator