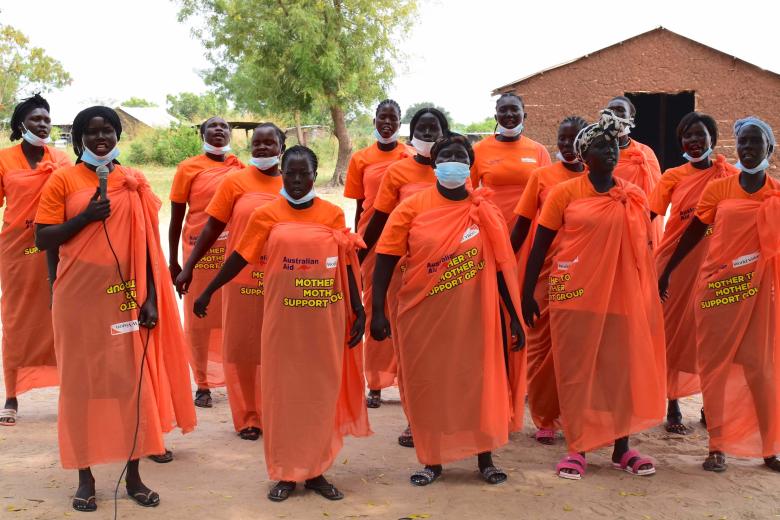 Juba's mothers empower each other to keep families resilient and hunger-free
Friday, December 3, 2021
"My baby is healthy due to breast milk", says Juan Lado, a 23-year old mother of three. Juan is one of the 30 women who are part of the mother-to-mother group organized by World Vision in Juba through the Greater Resilience through Enhanced Agriculture and Nutrition (GREAN) Project.
"The project changed my life and improved my children's health", Juan happily shares. Before she joined a year ago, Juan did not know of the importance to breastfeed her son until he was six months old. "I have seen people in my community giving their babies with porridge, water, soup and tea before they got to six months. I thought it was right", she adds.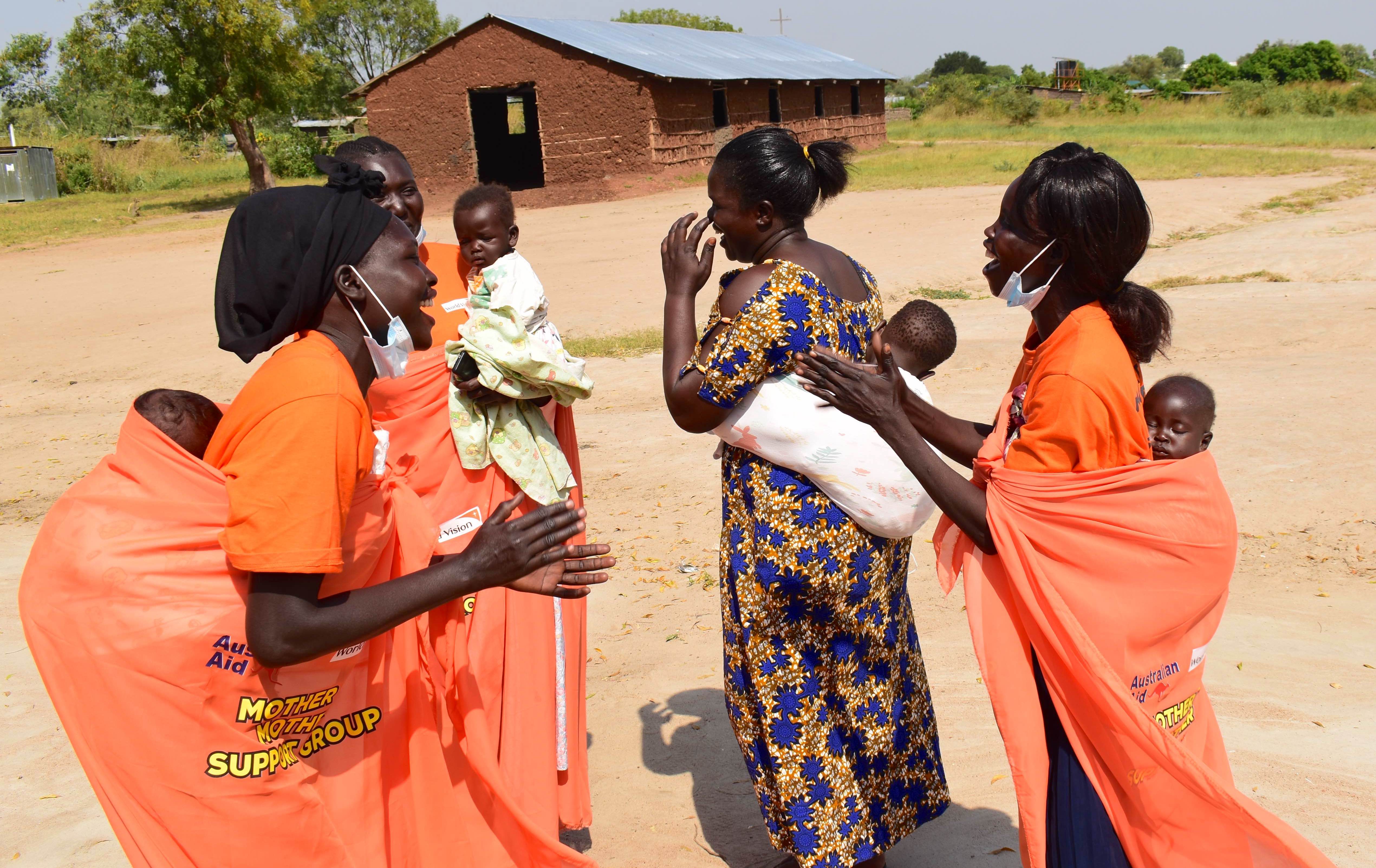 Recently, the project has organized a one-day campaign on health, hygiene and nutrition in Juba through songs and drama attended by Public Health Officer Juma Cirillo the Public Health Officer, the area chief, women representative, religious leaders and community members.
Juan was initially skeptical of the information being taught by fellow mothers but eventually tried to listen and learn until she noticed the changes in her child. "My child became healthy and has not been sick, even other children in our community", says Juan during the campaign.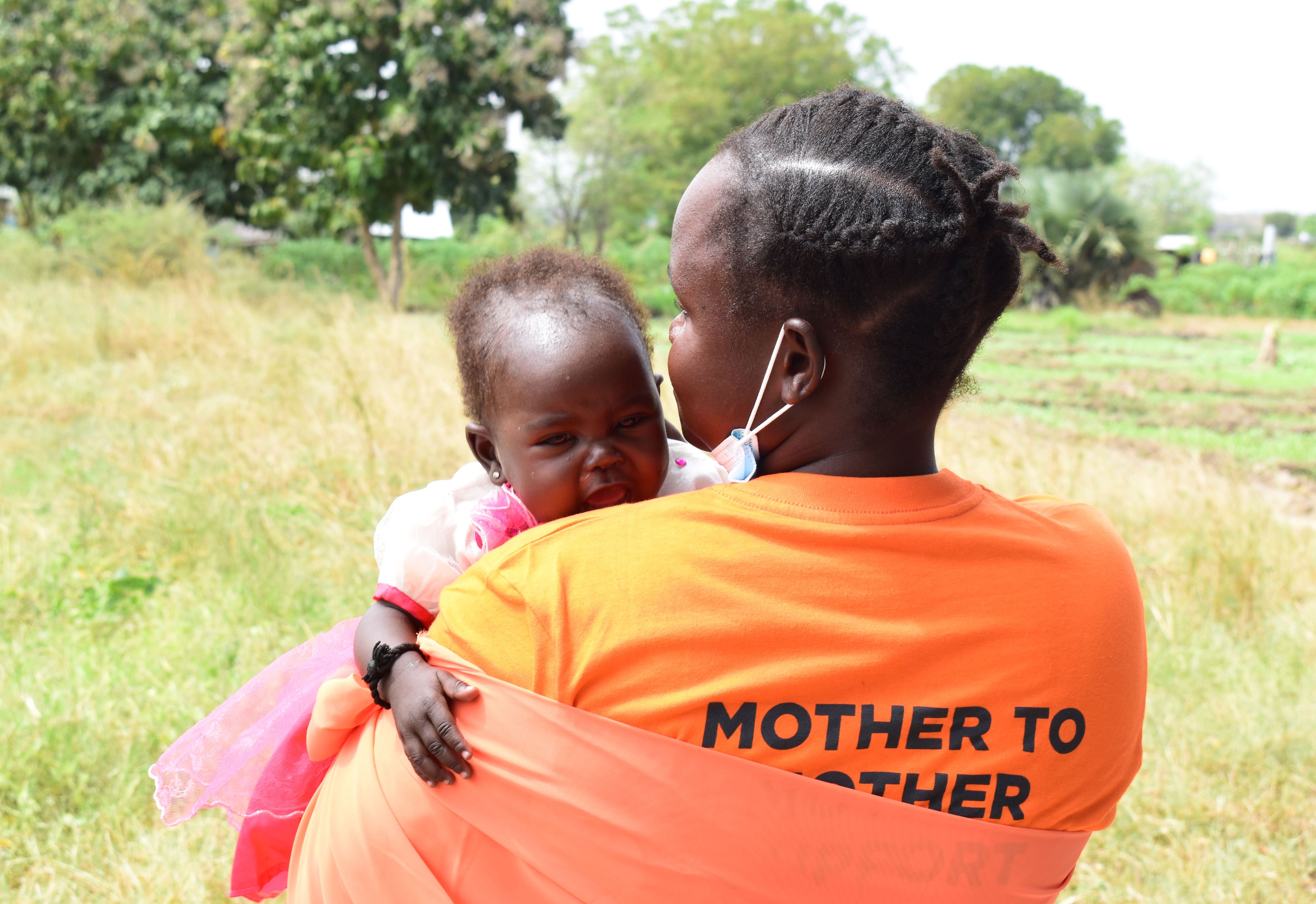 This project, funded by the Australian Government through the Australian NGO Cooperation Program (ANCP) has reached over 5,000 households in Rajaf and Tonj North counties to promote good nutrition, health and hygiene practices through drama, songs, and public meetings.
Another mother, Grace Meling, a 21-year-old mother of three says, "I was not part of the mother-to-mother support group but I have learnt a lot today." Grace said she can start changing her family's bad hygiene practices.
This is a life changing experience for me. Some of our neighbors do not have latrines. Now, we are aware of the dangers of defecating in the compound and the bush.
"I will dig a pit latrine and keep my utensils clean. I learned how to cook healthy food with essential vitamins, proteins, carbohydrates, fats and minerals. I used to always prepare vegetables that I grow in my farm forgetting my children need balanced nutrition", she adds.
Kabang Athians, a mother of five shares, "I learnt the need for proper hand-washing. I will ensure that my children will practice this always. This is a life changing experience for me. In the neighbourhood, some homes do not have latrines. Now we are aware of the dangers of defecating in the compound and the bush."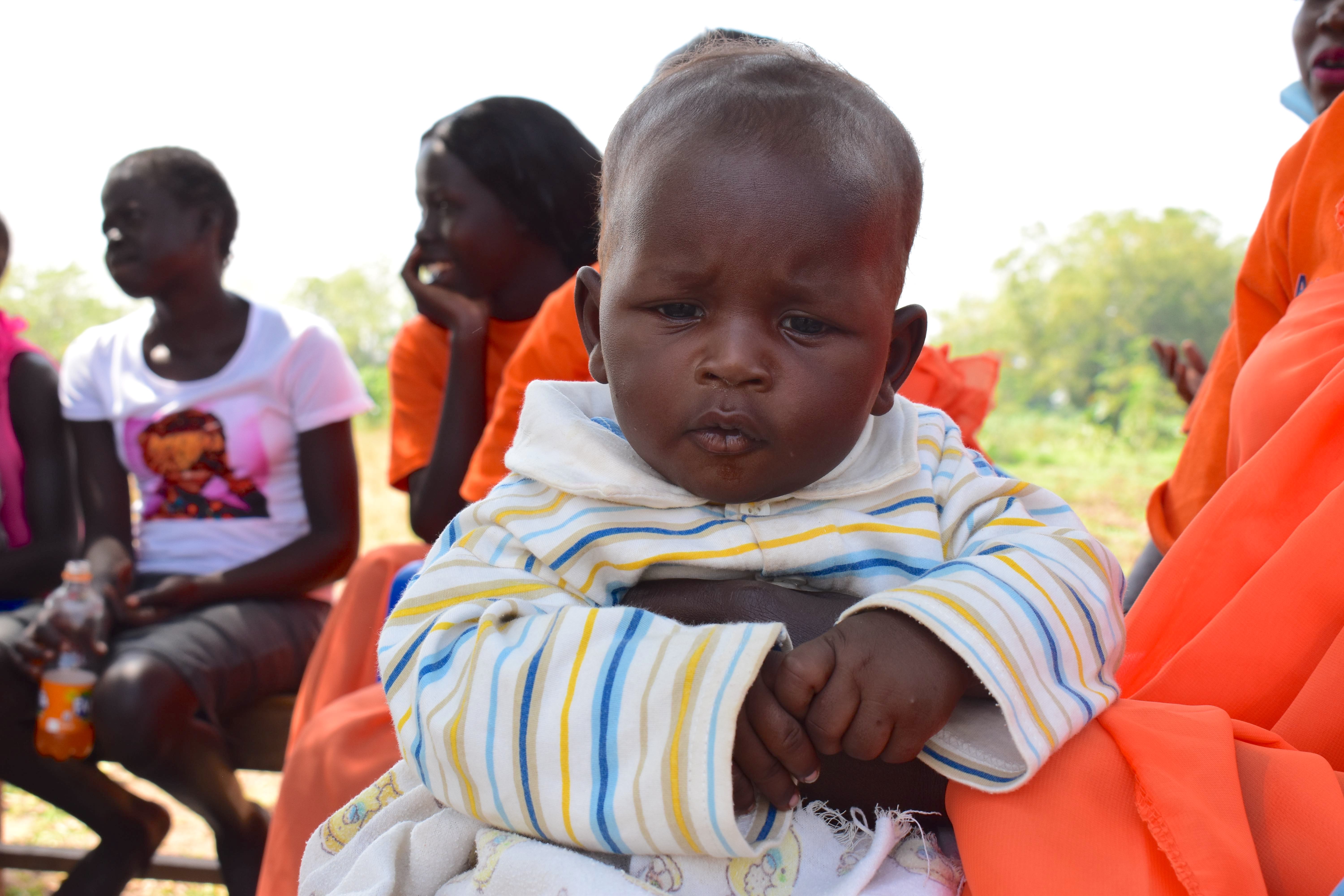 Juma Cirillo the Public Health Officer commended World Vision for the support and emphasized that South Sudan is an agricultural country and people have the opportunity to be self-reliant. He says, "The vicious cycle of poverty needs to end in our communities. This is possible by using what you leaned from the project. We should aspire to be more resilient."
World Vision's Nutrition Officer Taban James Dere, adds, "This is the project's second year in the area. The groups we organized were able to have good harvest from their vegetable gardens. Our goal is to make mothers and their households eat good, nutritious food as well as earn income."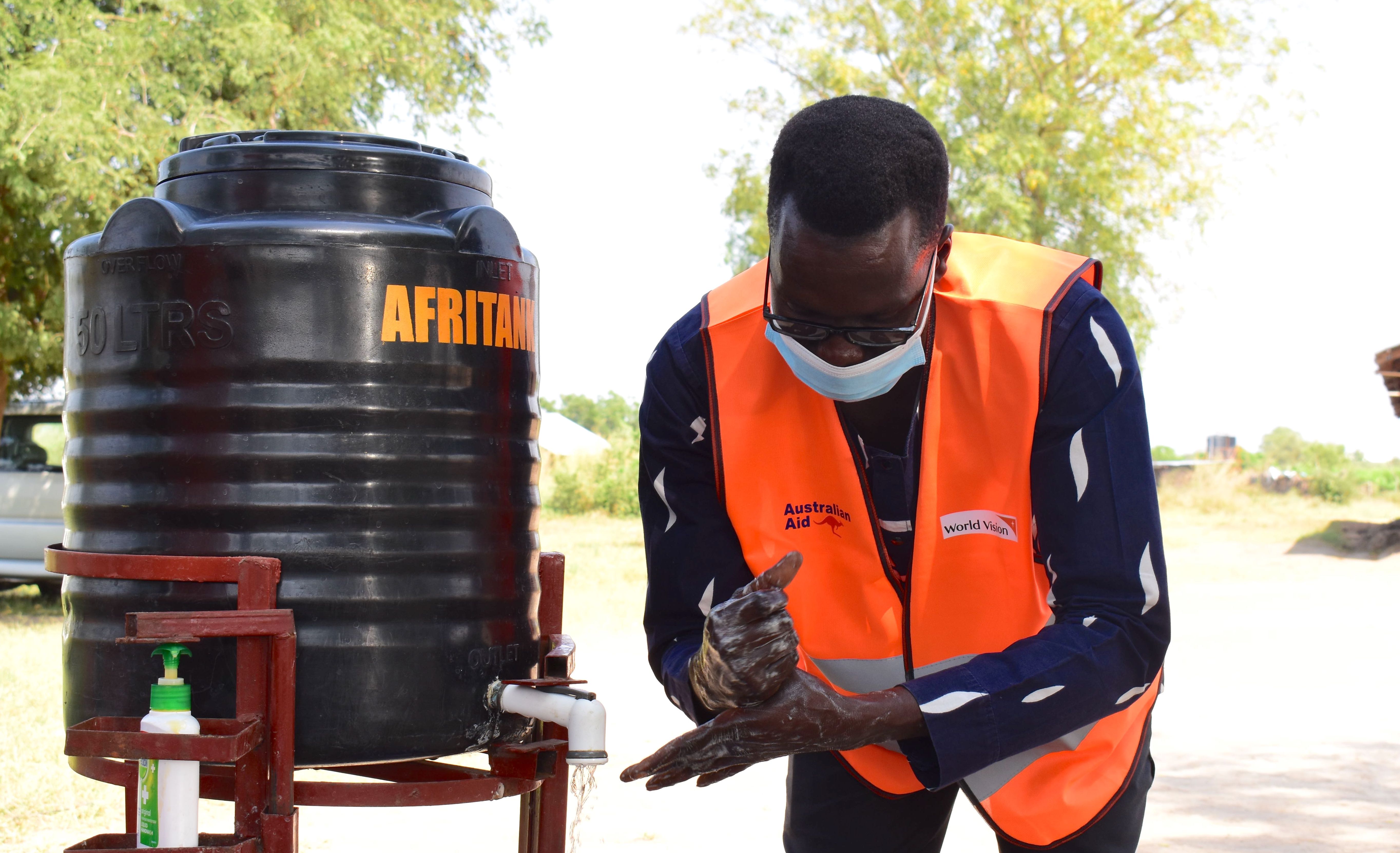 He hoped that the good examples set by the mother groups will encourage other mothers in the area to take the opportunity to learn how to do vegetable gardens and apply the knowledge gained to improve their household nutrition status.
"Most of the lactating mothers practice exclusive breastfeeding for their babies and feed their children with nutritious food and continue to breastfeed up to two years. As a result none of their children are malnourished", Taban concludes.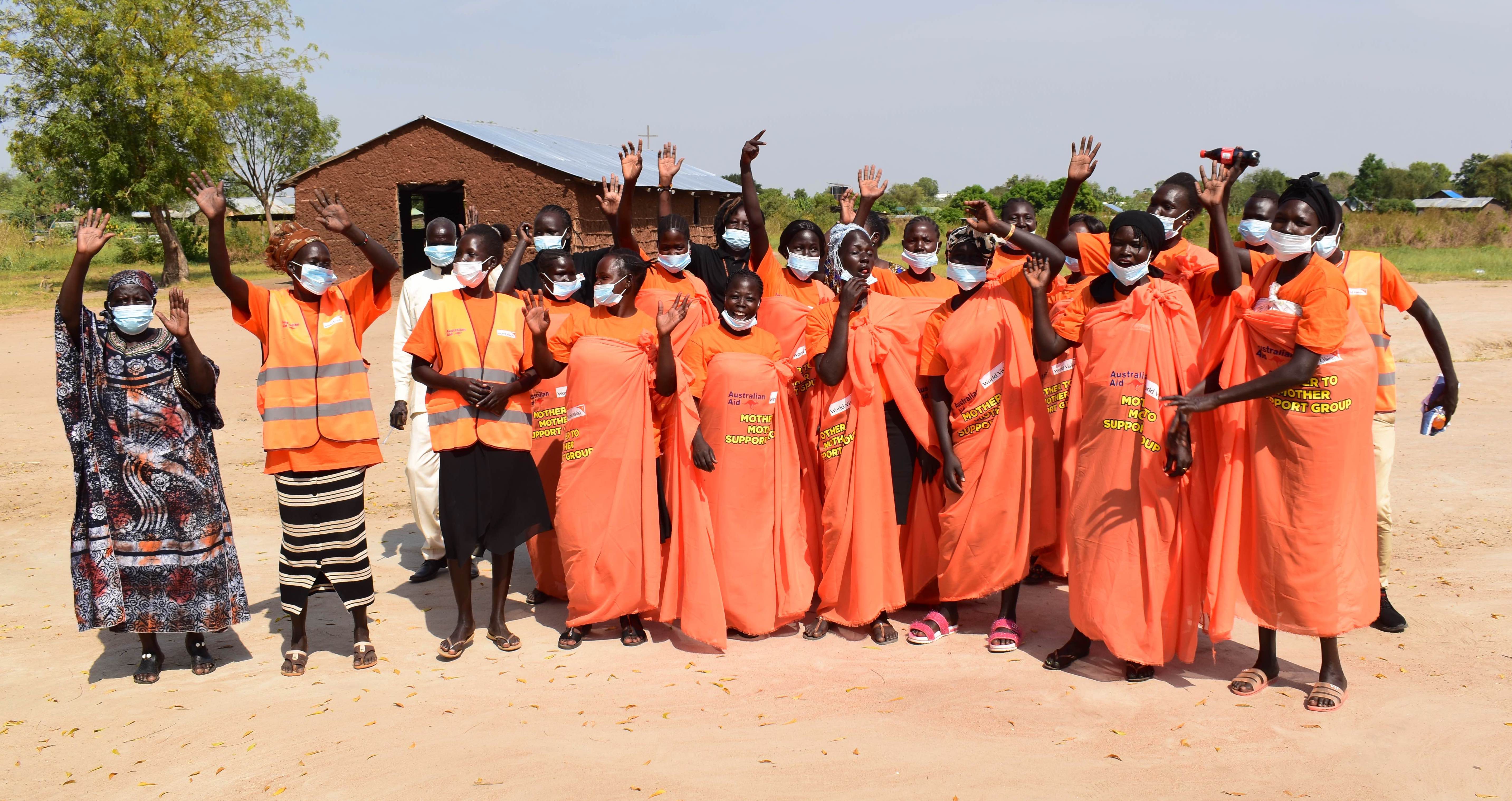 Story and photos by Jemima Tumalu, Communications Officer