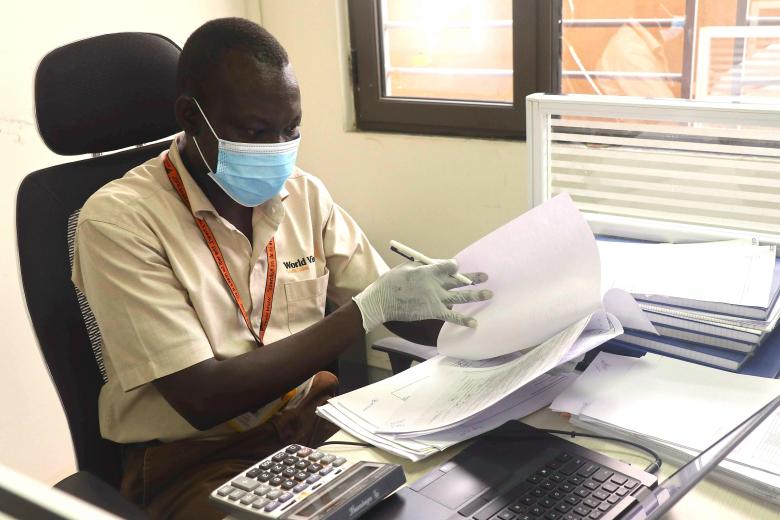 Now an accountant, learning under South Sudan's trees did not stop Richard from pursuing his dream
Monday, August 10, 2020
I still vividly remember my excitement in 1997 when a local chief announced the reopening of a primary school which was closed for several years due to the war. 
Born during South Sudan's long-running conflict without any idea that a formal education exists, the life of children in my generation revolved around helping our mothers babysit our younger siblings and herding our few goats in the field.
To be honest, the announcement felt like the coming of Christ. It was unthinkable. Despite the 30 kilometers distance and walking barefoot through a thick forest and feeder roads to reach the school did not matter so much. All me and my friends wanted was to be on it.
On our first day, after going through the walking challenge, we were surprised to see the school had no classrooms, no desks, with only three teachers, who offered their services voluntarily, waiting for us.
At the assembly on that fateful morning, the headteacher moved majestically as he pointed at three big trees on the compound. He just allocated every tree as classrooms of Primary 1, Primary 2, and Primary 3 pupils.
Watch Video: Why education is important for every South Sudanese child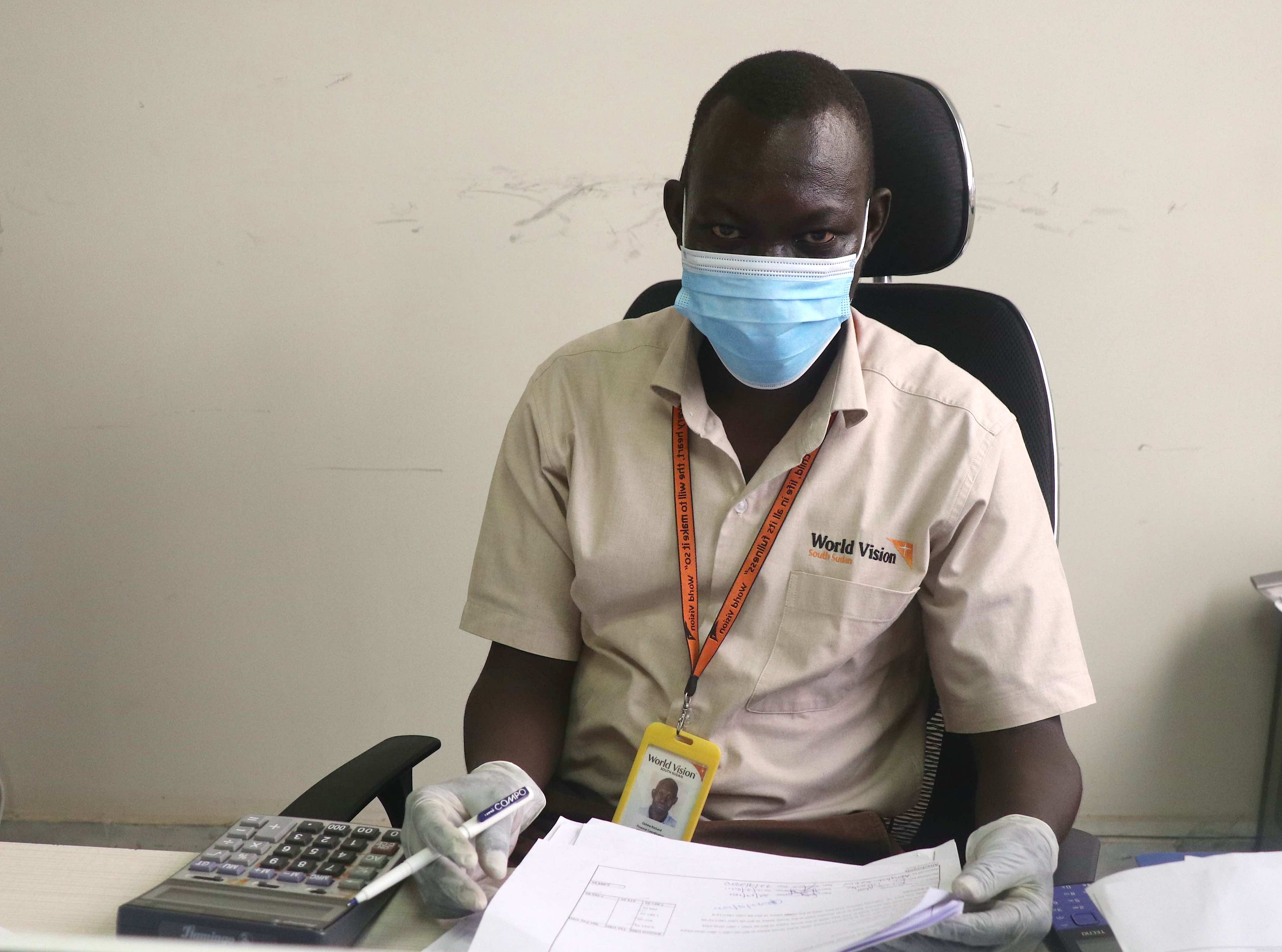 We did not really mind. Each pupil was told to draw a square box on the floor to demarcate the sitting arrangements. We have no exercise books, pencils, chalk, or a blackboard but we were very passionate to learn. 
Our school life continued until one Monday morning when an armed group invaded our village, burned everything, captured few people, and forced us to flee in the mountain. The women and children hid in a safe place while the men stayed at the slope of the mountain to deter any further attack.
But hunger could not keep us longer on the mountain. We had to walk through the bush to nearby Magwi town occupied by the soldiers we thought would be safer for us. But the situation changed suddenly, as we ate our morning porridge, I saw everyone running in different directions.
At the assembly on that fateful morning, the headteacher moved majestically as he pointed at three big trees on the compound. He just allocated every tree as classrooms of Primary 1, Primary 2, and Primary 3 pupils.
The mothers and children were screaming as the soldiers shouted for us to get inside the pits dug for a defensive position. On reaching the pit, I heard a loud explosion. At that point, my family decided to seek refuge in Uganda.
When we reached in Uganda, my hope to attain formal education was revived. I was determined and worked hard despite being the oldest in class. Many men of my age would not stand up to the embarrassment of being called the father of my P2 and P3 classmates. My persistence was stronger.
Seeing the classrooms in the camp for the first time at the age of 13, they looked only an inch better from my previous school. One classroom has a crowd of 90 pupils, It was too packed that we had to carry empty cooking oil containers to sit on since the desks could occupy a lot of space. 
Watch Video: The South Sudanese people's cry for peace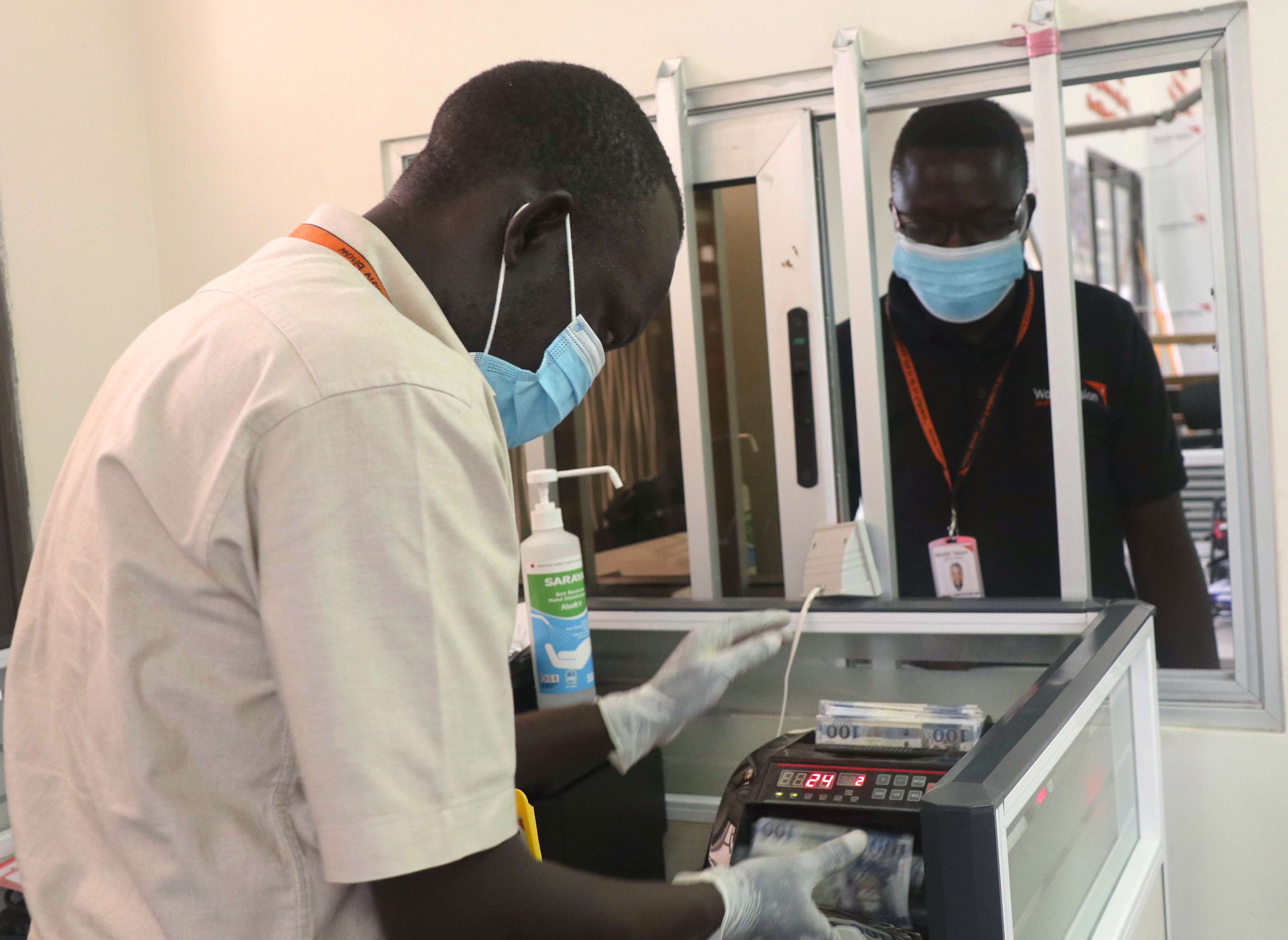 I have full life experience as I grew up. To help my family, I sold firewood, brooms, and all sorts of wares in the market. In the evening when most children were at home eating and studying, I was selling kerosene. I get to read and do my assignments at 9:30 pm and get to bed at 10.
As early as 5:00 in the morning, I have to get up to do casual work in a neighbor's maize plantation. Most of the time I do some digging. This was my daily routine before going to school. I did everything to support our mother to get some of our basic needs which were not included in the relief assistance provided to refugees.
My experienced taught me hard work, honesty, and trust in God regardless of how tough the situation may be. As a person who underwent many difficulties, I would like to encourage everyone not to lose hope. 
Through persistence, I eventually completed my Bachelor of Science degree in Accounting from Uganda's Makerere University. Every story has the beginning and the end but what matters most is how you strive hard to change it for the better.
Watch Video: Children misses schools and feeding program due to COVID-19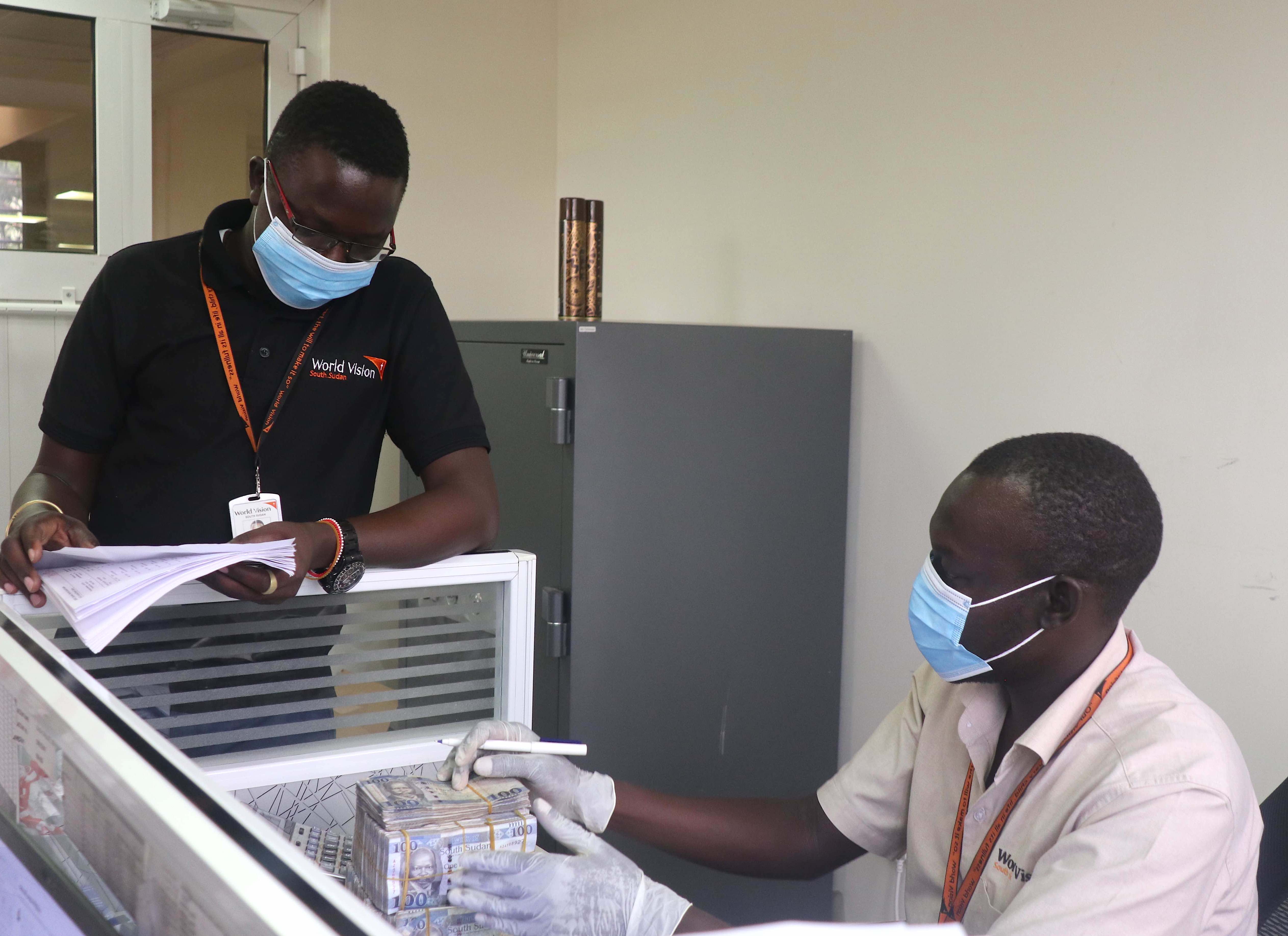 The world has been challenged by the COVID-19 pandemic. We need to push harder, work together, trust in God, and pool the most needed resources to support those in dire need.
When I joined World Vision in 2017, I was impressed with its Core Values and the work the organization does - which is transformational development fueled with Christian values to give children fullness of life.  
As an accountant, I help ensure that we support the organization's activities promptly and efficiently. The money entrusted to the organization must be accounted for properly to ensure it is spent on programs in the communities.
The values of a good accountant must be honesty, integrity, faithfulness, and trust. Putting these in action means ensuring proper stewardship of the resources intended for the people in need.  
We need to follow Christ's footsteps as a great servant. If we are given the privilege to serve, we must do it with honesty and love just like what Christ has taught us.
Related Story: South Sudan #HiddenHero: Serving others with love and courage
Blog by Richard Ochira, Finance Coordinator  I  Photos by Scovia Faida Charles Duku, Communications Coordinator