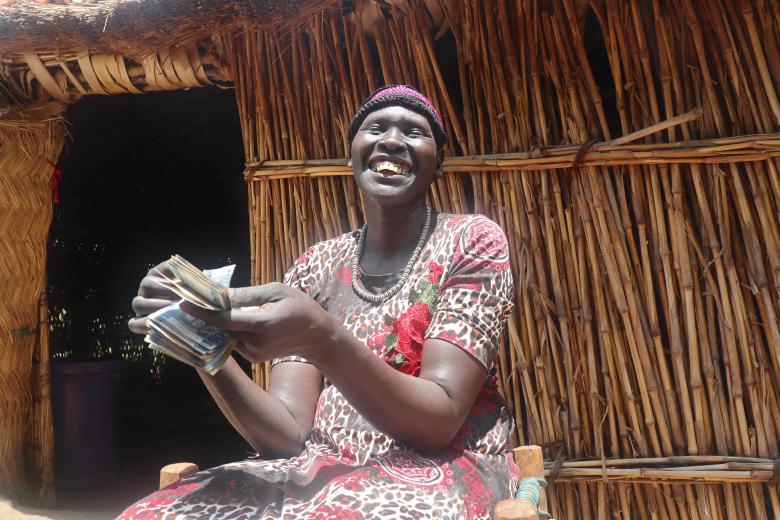 Savings and loans program brings hope for South Sudan's entrepreneurs
Thursday, September 30, 2021
"I have finally enrolled my 13-year-old girl in school. She could have married early if she is idle at home", Aduang Jiel, 44-year-old. According to Aduang, boys are treated better than girls. One of her in-laws took her 15-year old son to school in Uganda, leaving behind her 13-year old daughter.
Aduang explains, "Due to meager income, all my children dropped out of school. I had a meagre income that can hardly support our food. My other children got married at early age because of this situation." In many parts of South Sudan, mothers like Aduang, whose husband is a traditional chief and always in the center of solving community issues, are left with the responsibility to fend for the family – look for food, water supply or basic necessities.
Before the village savings and loan association was introduced in the community, Aduang said she was producing a local drink. "I ventured into preparing the drink as it is popularly known as asiliar but it did not work profitably at first because I did not have enough money to finance the business. I got worried my daughter cannot continue studying", she shares.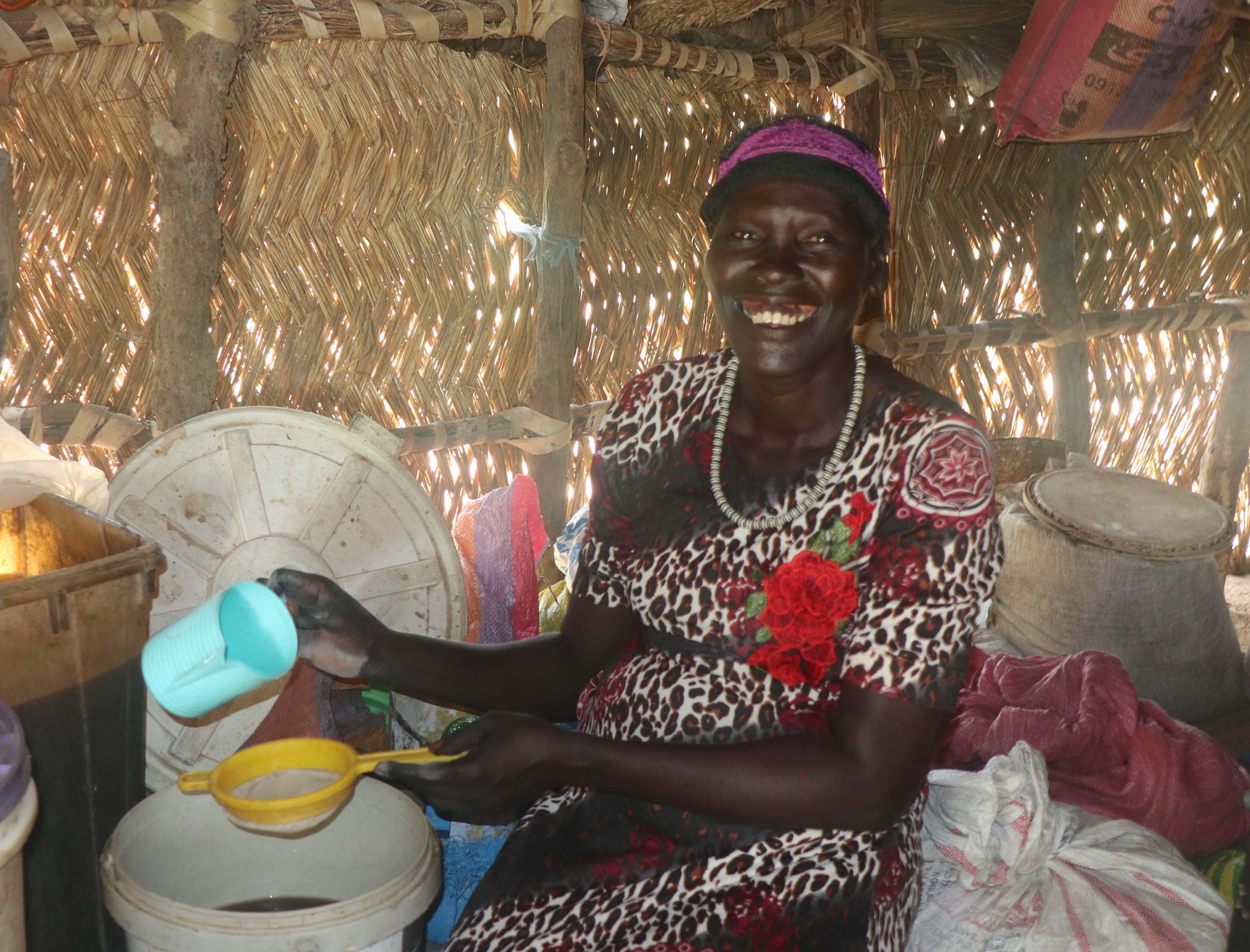 Asiliar is made of sorghum and sugar. The drink is sweet and refreshing and everyone loves it. Aduang needs to process five kilos of sorghum and it costs SSP4,000 (USD5). "I still remember how I would run around to borrow money so I can buy 20 kilos. Now the story has changed, I process weekly and is able to buy up to 40 kilos. With this, I can earn SSP 19,200 (USD47) daily", she shares.
In just a few months, the initiative encouraged a culture of savings in the communities and strengthened resilience among families.
Supported by the Swiss Agency for Development and Cooperation (SDC) and the Foreign Commonwealth and Development Office (FCDO), the project supports 122,000 people with conditional and unconditional cash transfers to address the vulnerable families' needs. Aduang is among the 3,614 people trained on village savings and lending.
World Vision, in partnership with Smile Again Africa Development Organization (SAADO) and Support for Peace and Education Development Program (SPEDP) through Building Resilience through Assets Creation and Enhancement (BRACE II) Project has been training communities in Gogrial West County from Warrap State, in Magwi from Eastern Equatoria State and Awiel North from Northern Bar-el-Ghazal State.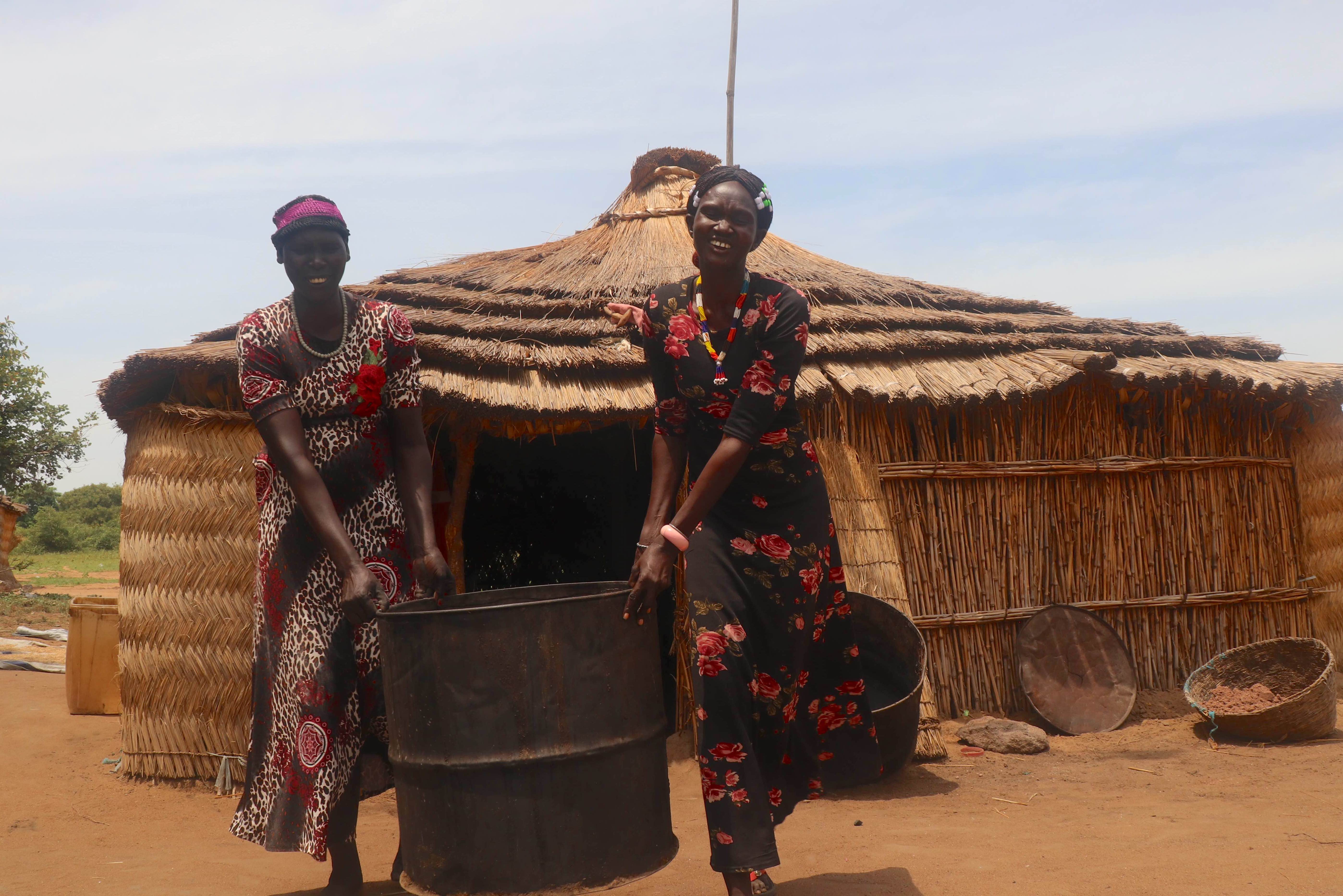 "In just a few months, the initiative encouraged a culture of savings in the communities and strengthened resilience among families. Apart from the group savings I participate in, I also try to save up to SSP10,000 (USD25) every day from my profit", she happily shares.
World Vision's BRACE II Project Director Kenneth Munyengerwi says, "Village savings and lending empowers women in making financial decisions and contributing to household income. World Vision uses this approach to transform and diversify community livelihoods, through their investment they are starting other businesses to support their families.
"This method is cheap, community-driven, participatory and an approach that can build community resilience. There is a little capital involved and helps the people grow that capital asset into sustainable livelihoods. It further strengthens community social bonding, co-existence and builds trust which helps mitigate conflicts and tensions at community", concludes Munyengerwi.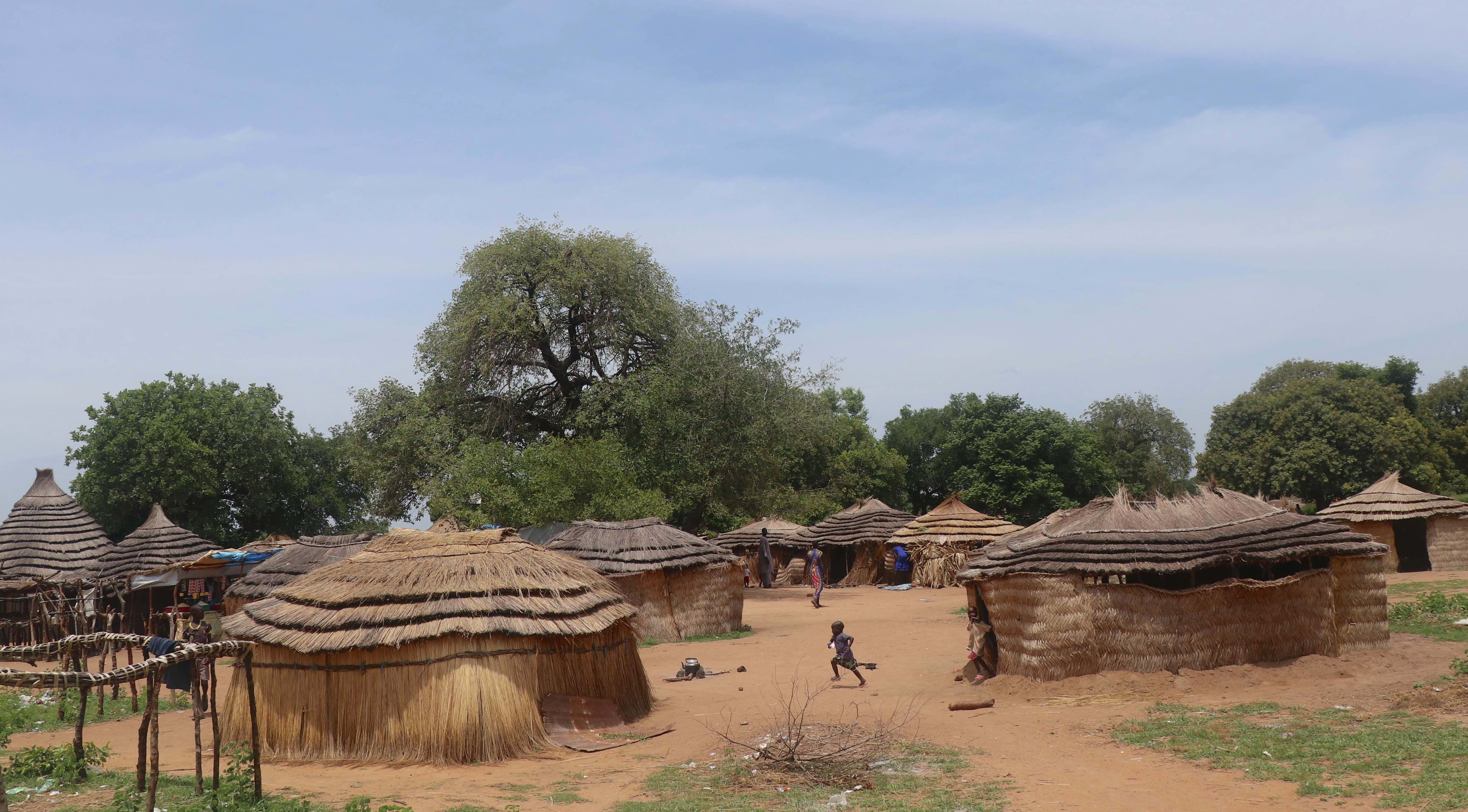 Story and photos by Scovia Faida Charles Duku, Communications Coordinator