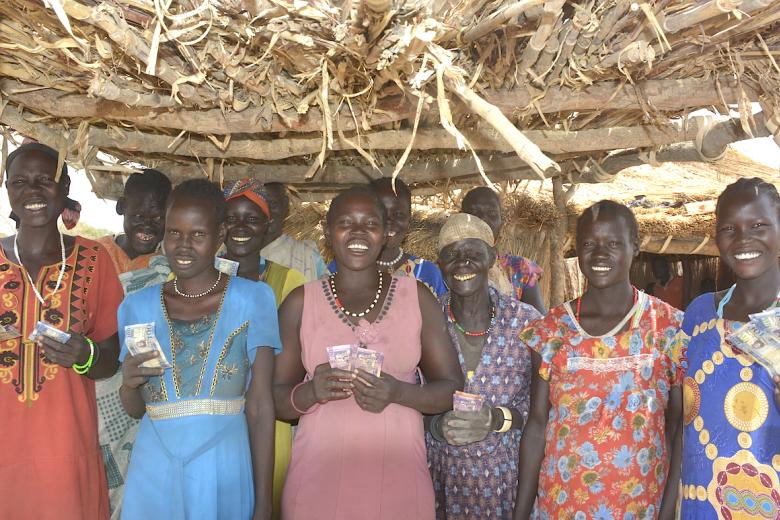 South Sudan's communities welcome new wave of women entrepreneurs
Wednesday, July 3, 2019
They have no income, no jobs and no sources of livelihood. They cannot afford to provide a simple meal for their children.
On September 2018, these women in South Sudan were invited by World Vision to form a savings group. It was a special moment for women be given the chance to take charge of their own future and transform themselves as business entrepreneurs.
World Vision's Building Resilience through Asset Creation and Enhancement Phase (BRACE II) Project supported by the Department for International Development (DFID) provided the women an anchor of support through conditional cash transfers. The project is targeting 12650 households translating to 75900 direct beneficiaries.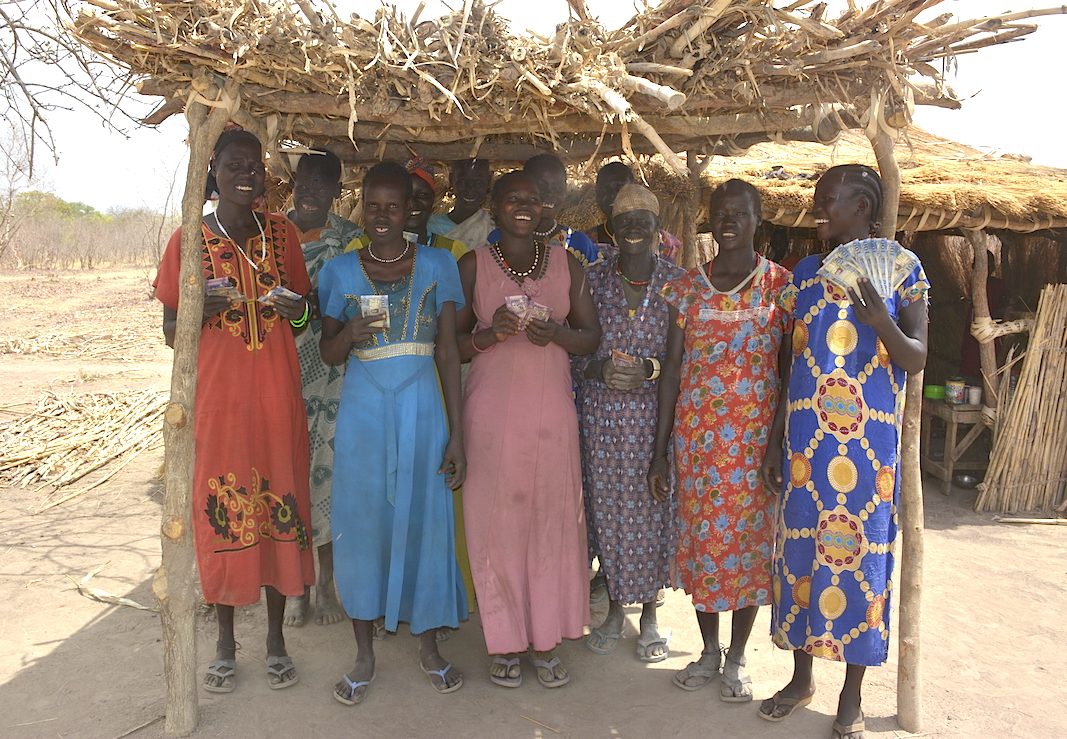 The project aims to strengthen food and nutrition security while increasing the resilience of vulnerable families in Northern Bar -el Ghazal, Warrap and Eastern Equatoria States.
The women's group is tasked of rehabilitating or constructing flood dikes, farms, vegetable gardens and feeder roads that could help the communities' ability to boost their livelihoods and generate more income.
Supporting the families with the monthly cash transfers of $40.50 per month, the project is encouraging the group to save and wisely invest their money into small scale business they are interested to go into.
"BRACE II is helping empower communities, especially women, who are the ones taking care of their families. When a family is hungry, a woman is the first to bear the burden. By building their business skills and supporting them, we are building stronger communities," says World Vision South Sudan Project Director Kenneth Munyengerwi.
Every woman in the group receives a cash transfer (first payment) of $40.50 (SSP6000) after working for 15 days per month and subsequently for the next nine months.
"We use cash transfers to economically empower participating families. They have the freedom to choose how to invest their money, buy food for the family and use it for their most urgent needs like school fees and medical support," says Munyengerwi.
He adds, "Cash transfers are conditional. The project pays upon completion of certain work given to the community to build household or community assets."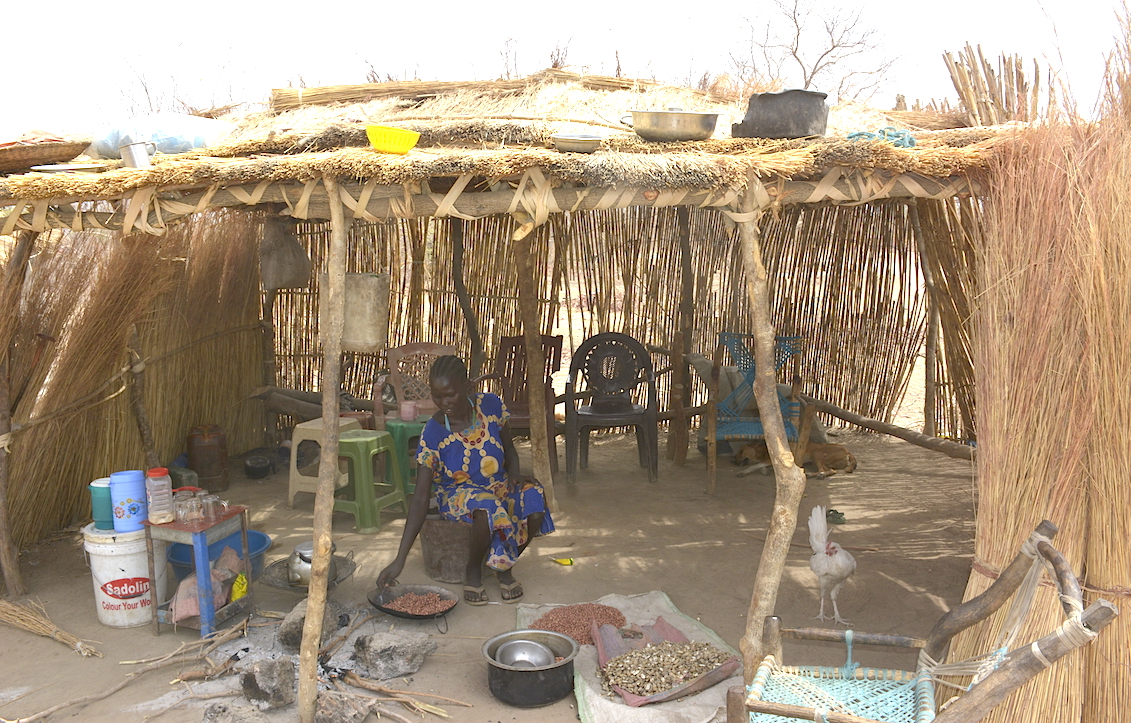 With the income for six months, some women opened tea shops and earn a daily income. The members learn from each other as they continue to grow as entrepreneurs in their own communities. Working in groups help the mothers share and implement knowledge and skills acquired from BRACE II trainings.
This year, 54,040 people benefited from the project and the women are fast becoming respected members of their communities. They are so eager to learn more about growing their businesses well and saving their income wisely.
In this initiative, World Vision partners with Smile Again Africa Development Organization (SAADO) and Support For Peace and Education Development Programme (SPEDP) in Aweil North,  Gogrial West and Magwi counties.

Story and photos by Zipporah Karani, Communications Coordinator