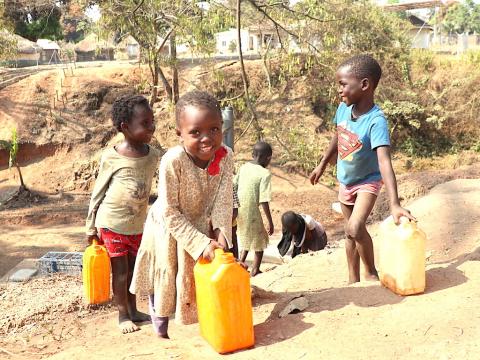 The steep climb is over: Kpirabe Community Spring Project supplies clean water to over 5,000 people
Wednesday, February 5, 2020
"Clean water greatly reduces the incidence of water-borne diseases. With this new water system, we expect an improved school attendance for the children since the water is readily available", says World Vision's Country Director Dr. Mesfin Loha at the launch of the newly-rehabilitated Kpirabe Community Spring Project in South Sudan's Western Equatoria State.
UNICEF's Head of Office in Yambio County, Atheer Al-Yaseen said dignified safe access to water for is very crucial for the communities. He says, "With this project, no more diseases and no more deaths of children. Thanks to all for the support and great job done."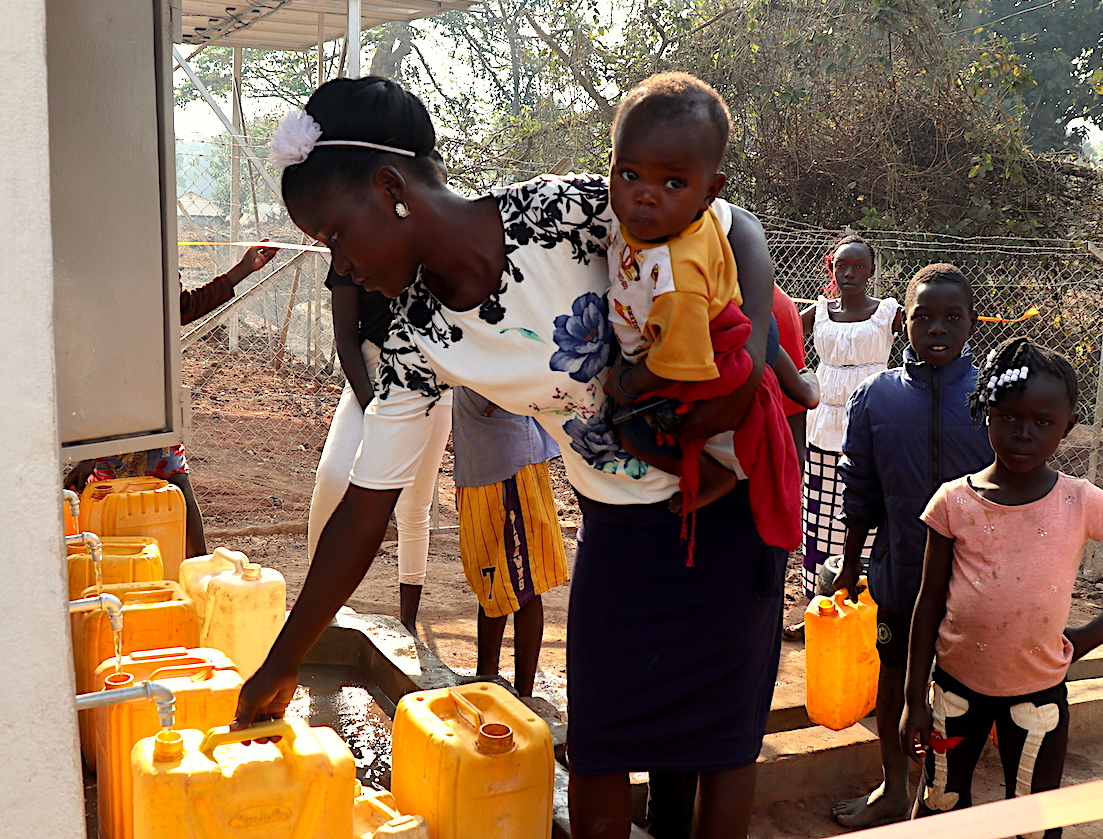 With funding from Kreditanstalt für Wiederaufbau (KFW) through UNICEF, World Vision completed the project with a capacity of 36 cubic meters that can supply the village with 880 households. It uses a solar power system connected to the two communal water points with eight tap stands serving 5928 people.
Loha congratulated the community, the government officials and partners for successfully completing the project saying it is a great example of building partnerships, fostering resilience and improving the people's capacity. This water project was developed in 1970 but due to lack of maintenance, it deteriorated and was in danger of contamination.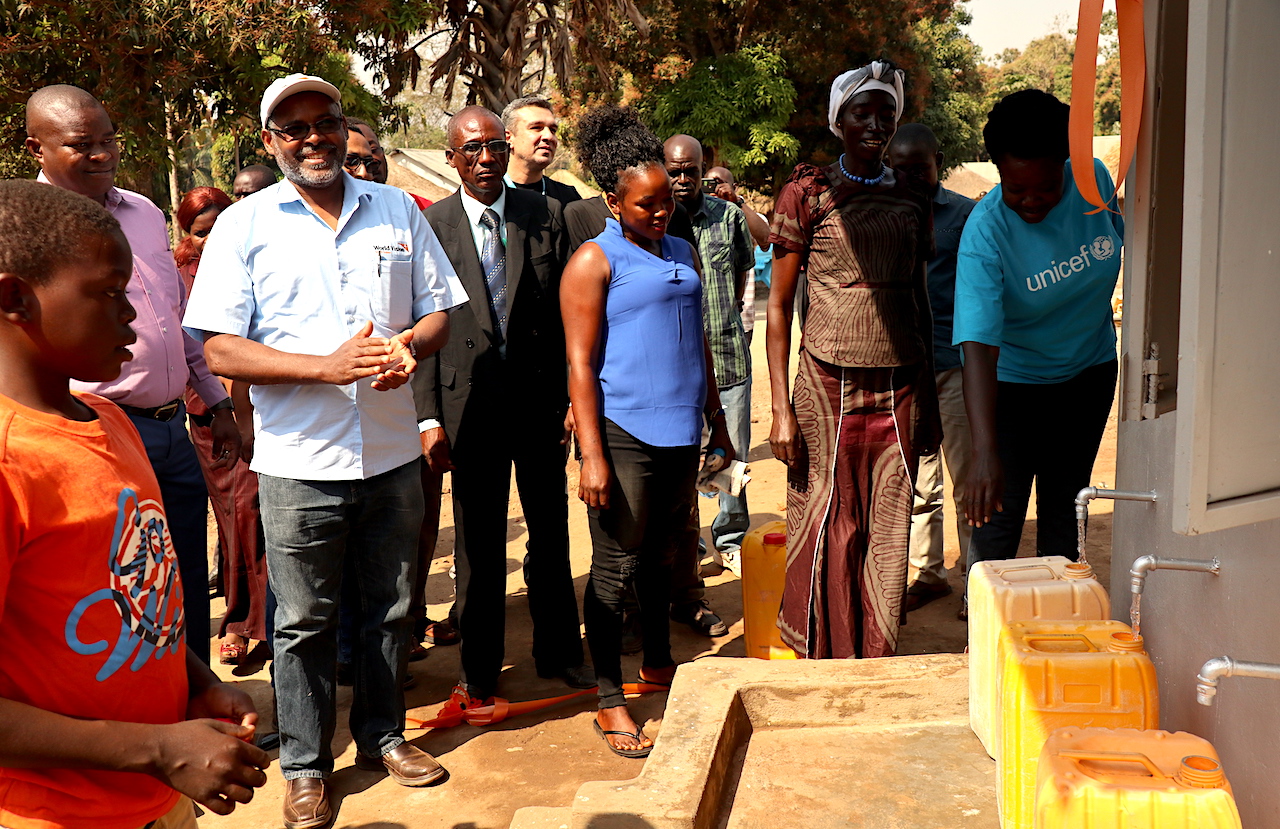 The steep hill where it was located has also become dangerous for both children and women who have to go down the valley and climb back with water on their heads. The community now gets its water supply from the tap stands located conveniently below the facility saving them from the tedious climb.
Christine John, 5-years old, has been fetching water from the water system with a five-gallon jerry can. She was often told that if she does not fetch water, she cannot also drink. On seeing the water taps, Christine is excited. "I cannot believe the climbing is over. This will ease my work of fetching water from a difficult location," she said.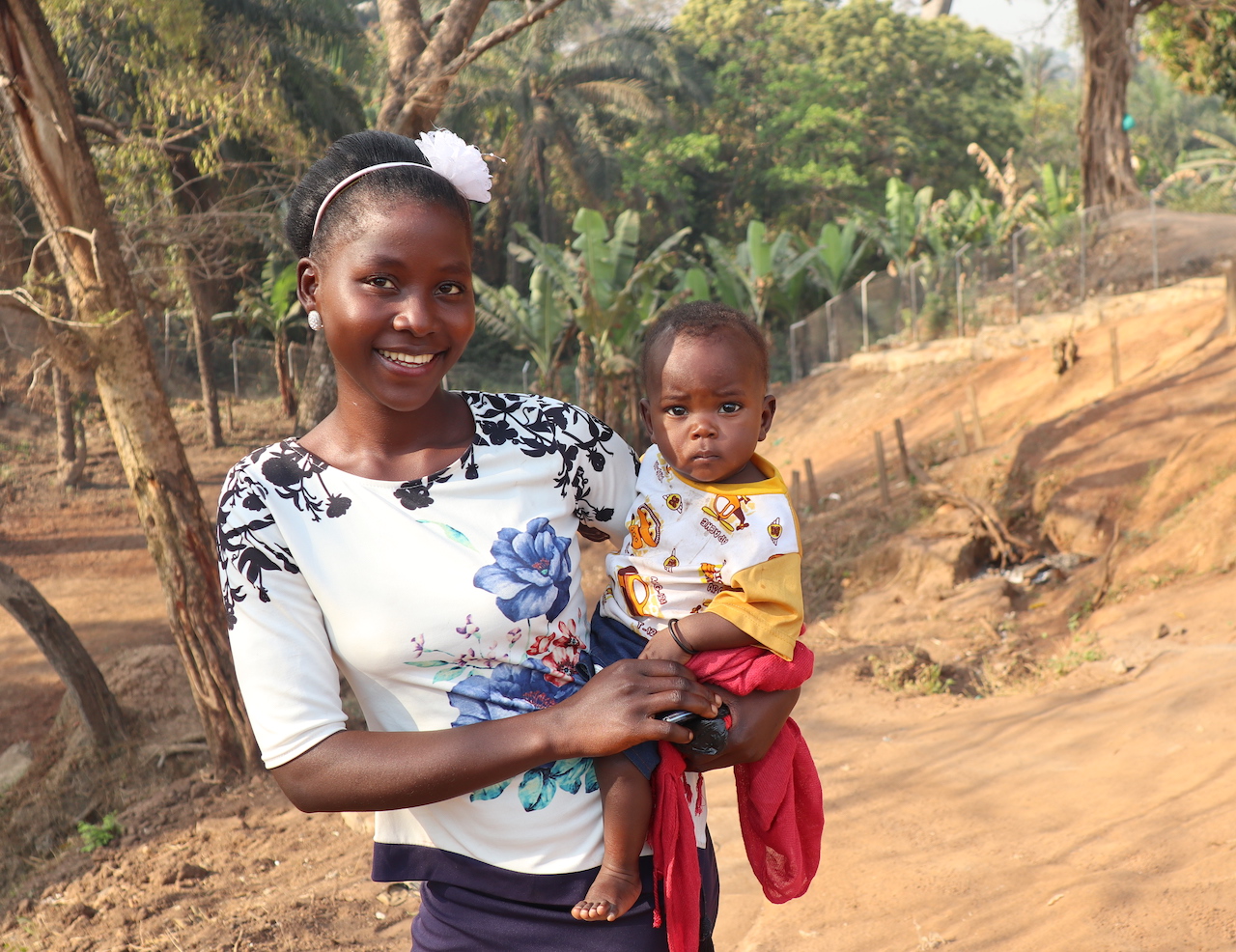 "Lack of access to safe drinking water, together with inadequate sanitation and hygiene, is the cause of many diseases which lead to deaths among children in this area", Light Abdalla, one of the elders in the community said. He adds, "Since 1970, we relied on our supply from this facility and watched women climb up and down with water on their heads." he added.
Watch: A future leader's wish
Santina Abel, a 21-year-old mother of three, could not hide her joy. "I am so happy because women and children will no longer face any challenge fetching water. It is now safe any time," she says. Santina recalled that when she delivered her baby prematurely after climbing the hill.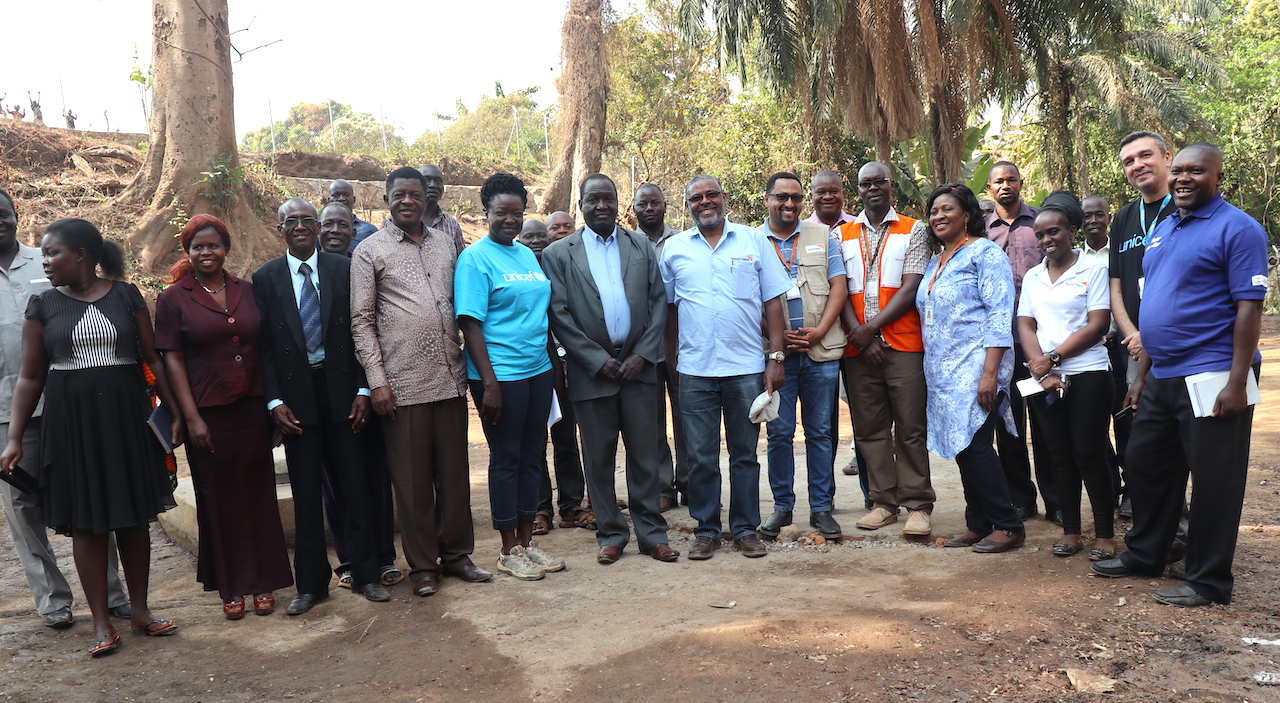 Story and photos by Scovia Faida Charles Duku, Communications Officer