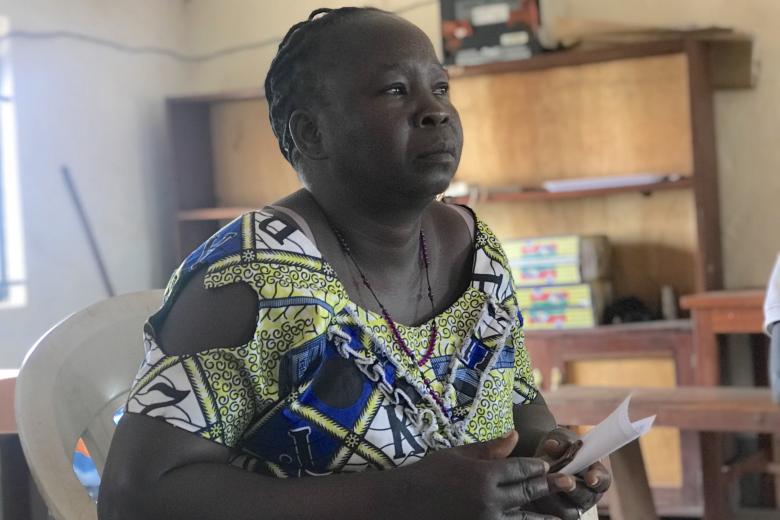 Strong women leaders rise from South Sudan's Makpandu Refugee Camp
Tuesday, August 17, 2021
Flora Naripi's life has gone through drastic changes in 2013 beyond the simple life she had in the Democratic Republic of Congo (DRC). When fighting ensued in her small village, there was no other option for her family but flee in neighboring South Sudan, a country wracked by its own supply of community clashes.
Surprisingly, it is in Makpandu Refugee Camp that Flora's leadership shone to support and protect women and children. She was elected through an electoral process as deputy to Camp Chief Emmanuel Gamboripai managing the day-to-day operations of the camp that is home to 6,700 refugees coming from countries such as DRC, Eritrea, Sudan, Central Republic of Africa, among others.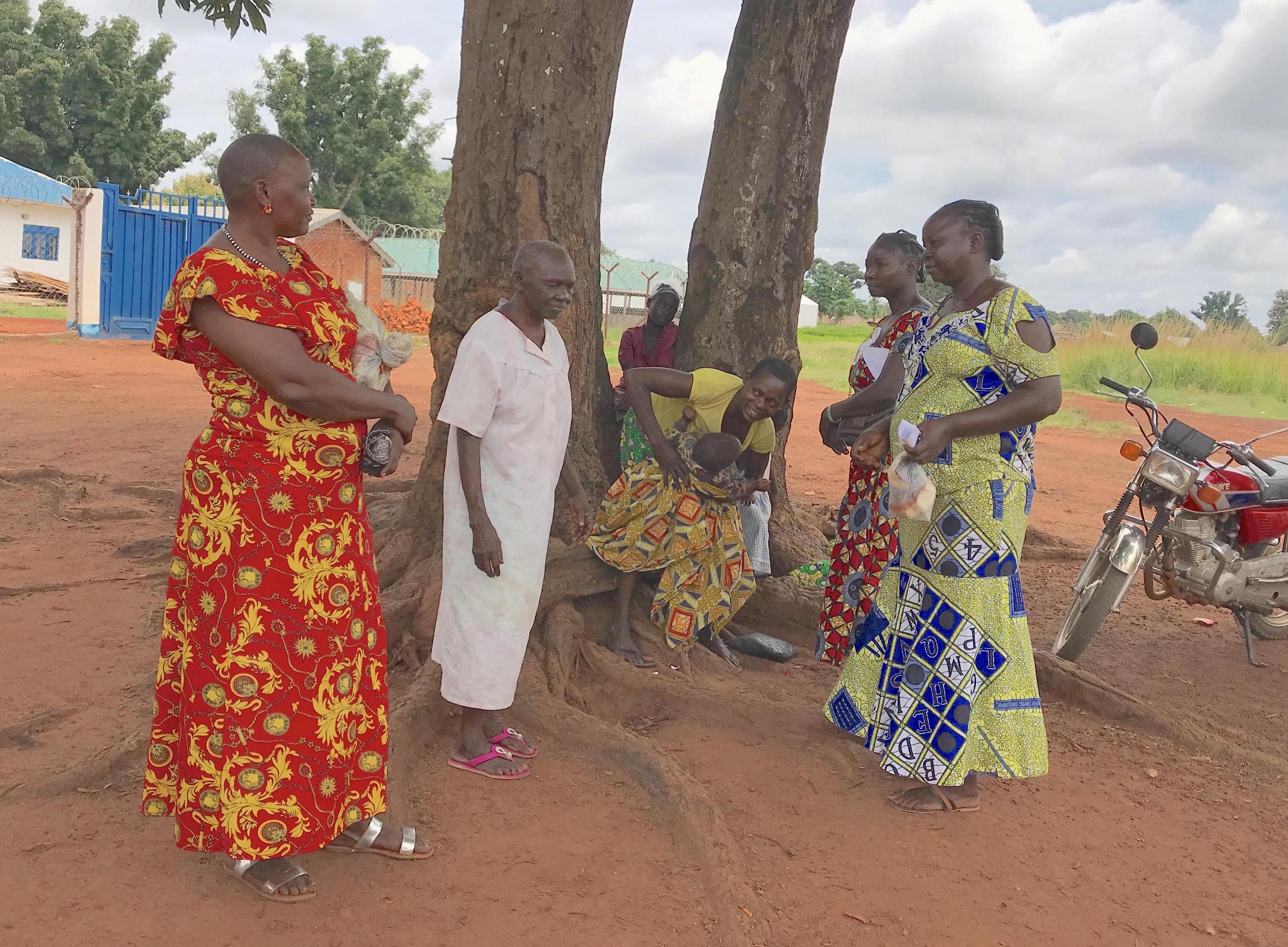 The electoral process was very women-friendly. As a result, four women out of 10 members, were also elected in the local court, and every block of households, out of seven blocks has a woman leader, either as a lead or the deputy. "Women were actively encouraged to participate thus we are empowered", Naripi says.
"Early pregnancy and child marriages increased when the COVID-19 pandemic closed the schools and children were idle at home", she adds. The last report revealed 70 cases but World Vision's Protection Coordinator Victor Martin Ngbapai said some were unreported and families chose to resolve it on their own to protect their reputation.
Women were actively encouraged to participate thus we are empowered.
Recently, after going through the interim care process, Naripi took into custody 8-year-old Rose* who was found being maltreated and beaten by her own grandmother and relatives. In the report, she was also run-over intentionally by a motorcycle and has to be brought to the hospital for treatment. The family tracing process is being made so Rose can return to her own family.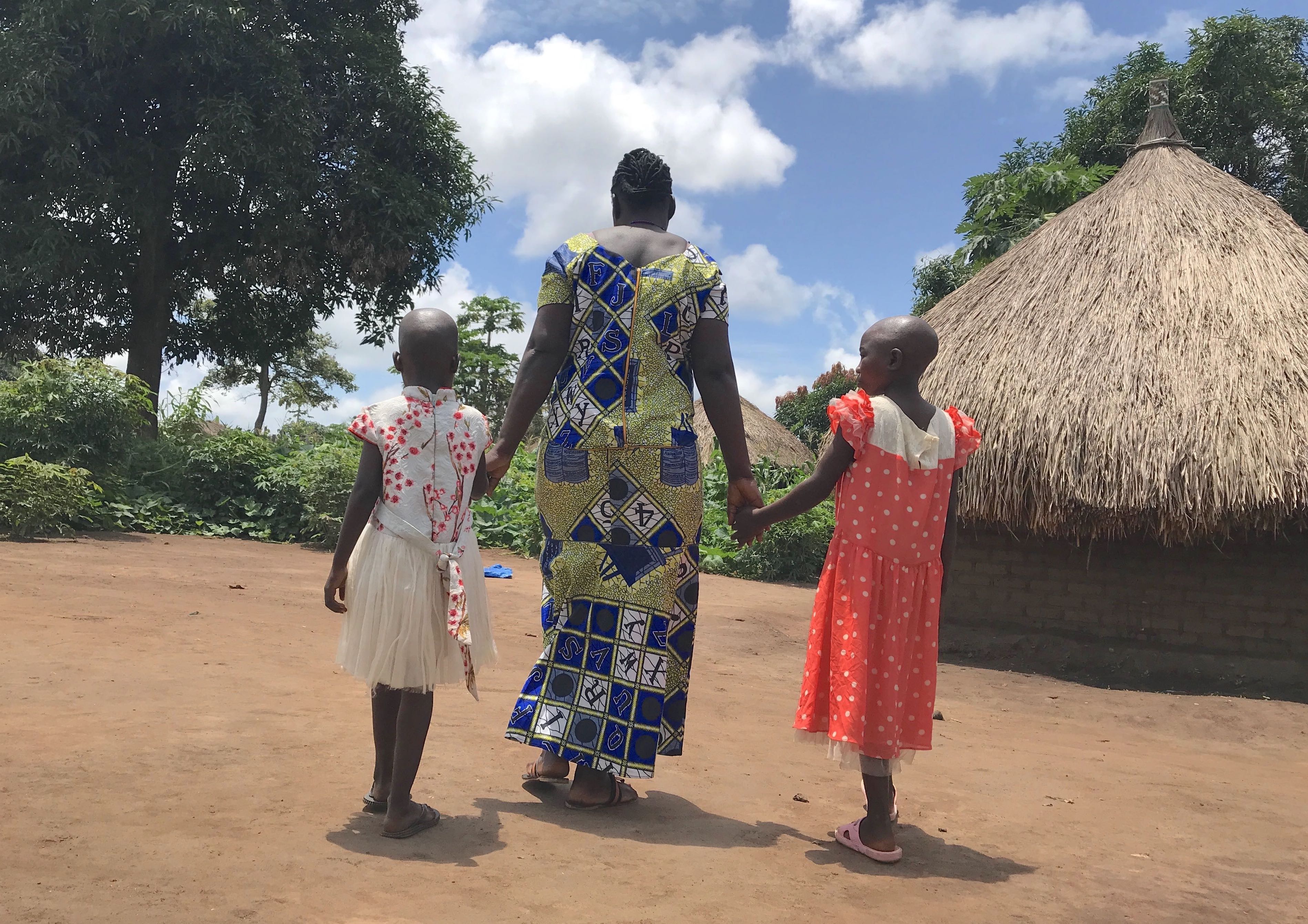 She shrugged as she expressed her frustration over the violence Rose went through from her own family. A mother of two herself, Naripi actively campaigns on violence against women and children. She adds, "But the only way for us to move ahead is to have our own small businesses so we can help ourselves and our families."
Naripi appealed for help for more livelihood opportunities for women. "I love to cook and I am hoping I will have the chance to put up a restaurant that I can run with other women partners. We were trained in soap making but we need more materials to start a business out of it."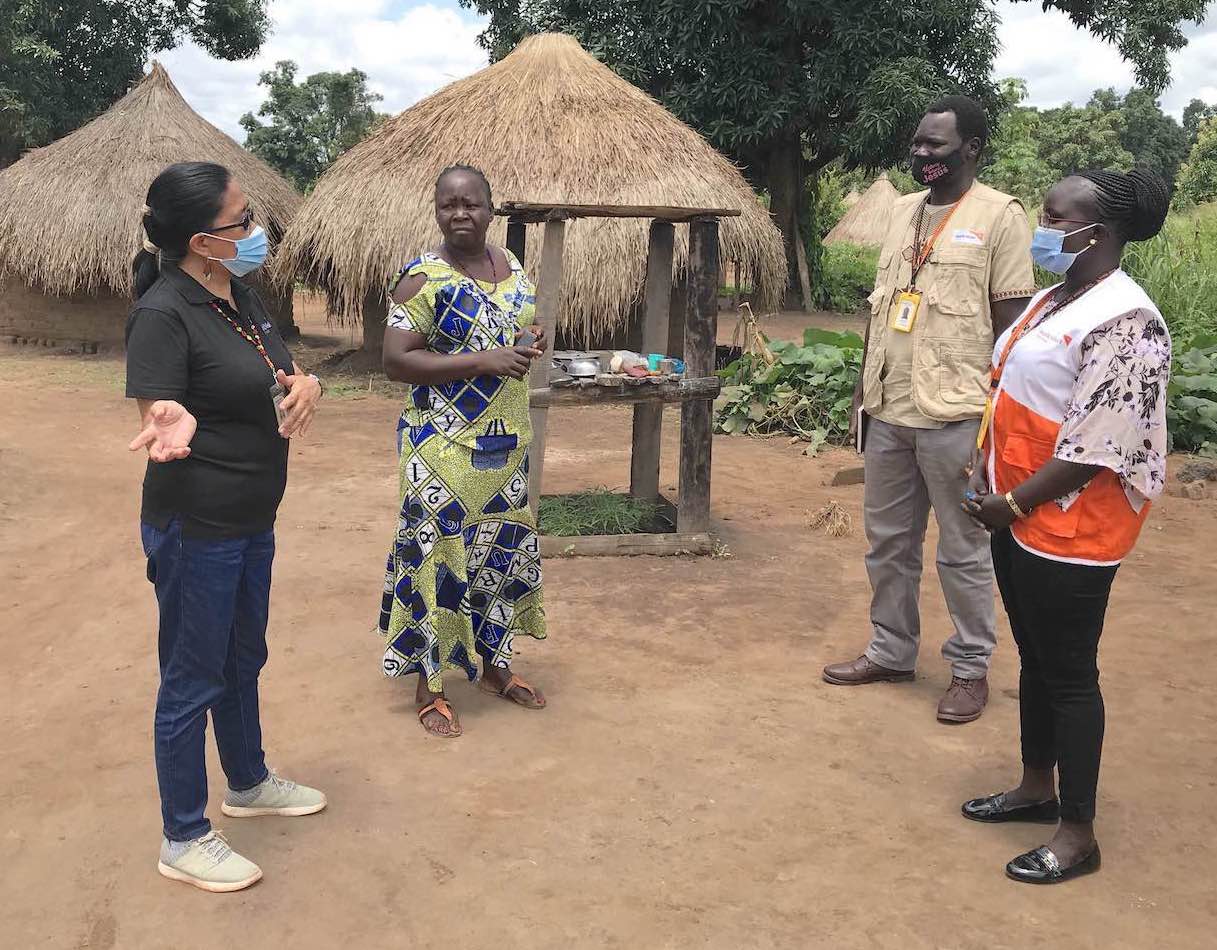 Justin Elia Kosa, UNHCR Project Manager, says, "World Vision has established many services and facilities to ensure that people inside the camp and in the host communities are well-integrated and supported with their needs. It is well-managed because the people are helping keep the peace and solve issues."
But Kosa appealed for support for funding as the number of refugees increase. "Some of those who were living in Ezo Country moved recently because of the challenges caused by the pandemic and insecurity. The need for more support from the humanitarian community as well as donors is still very high and urgent", he says.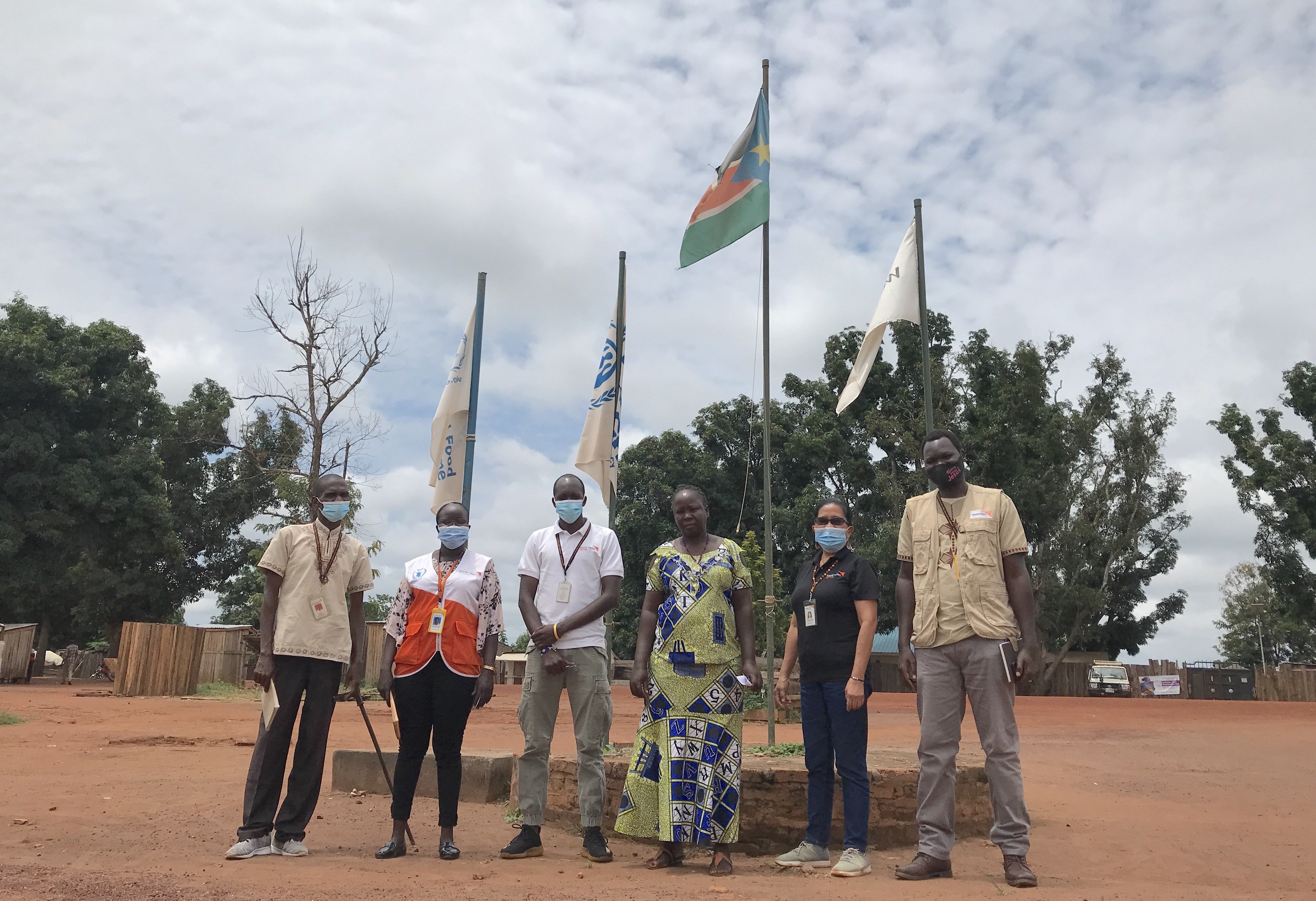 Story and photos by Cecil Laguardia, Senior Manager for Advocacy and Communications