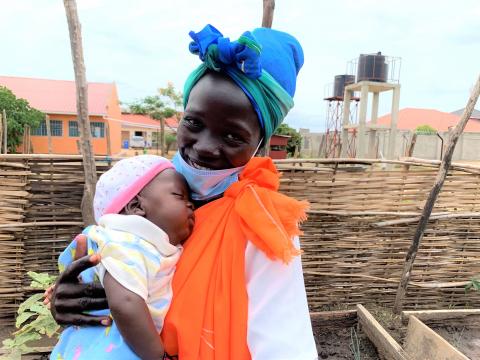 UNICEF nutrition chief praises Juba's mothers leading malnutrition campaign
Tuesday, June 22, 2021
"We did not know much before we became part of the trained mother-to-mother support group, especially about the value of exclusive breastfeeding and related practices", Agnes Dawa 35-year old mother of shares. 
She adds, "Our children were malnourished, but not anymore. We are now equipped and doing our best in reaching out to many mothers to fight malnutrition."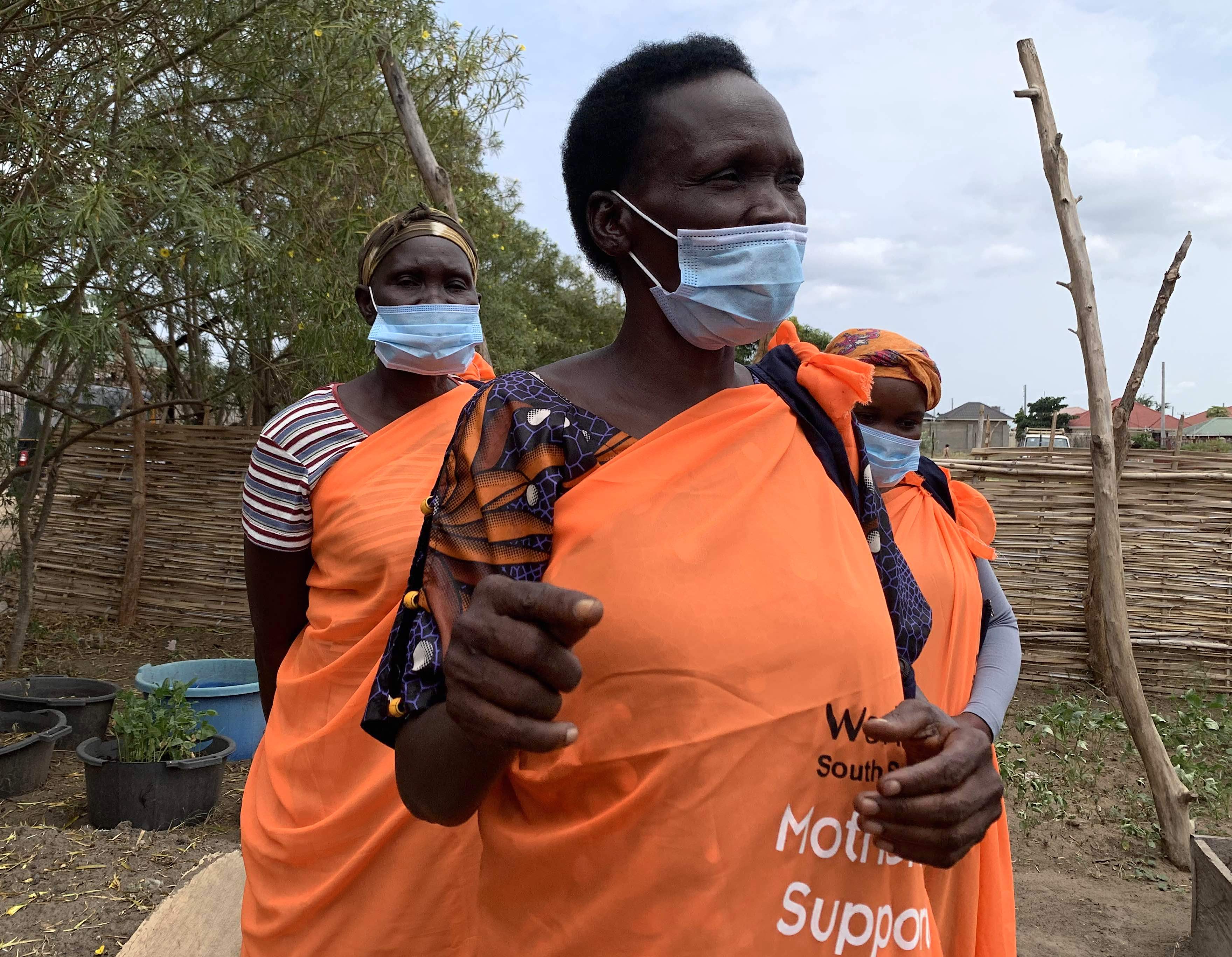 World Vision organized and trained 14 mother-to-mother support groups, composed of 10-15 mothers each in Juba who support in keeping the communities aware of the importance of maternal-infant and young child nutrition practices.
The nutrition services in Kimu Primary Health Care Center are integrated with outpatient, ante-natal, and maternity services rendered at the facility, as well as the expanded program on immunization.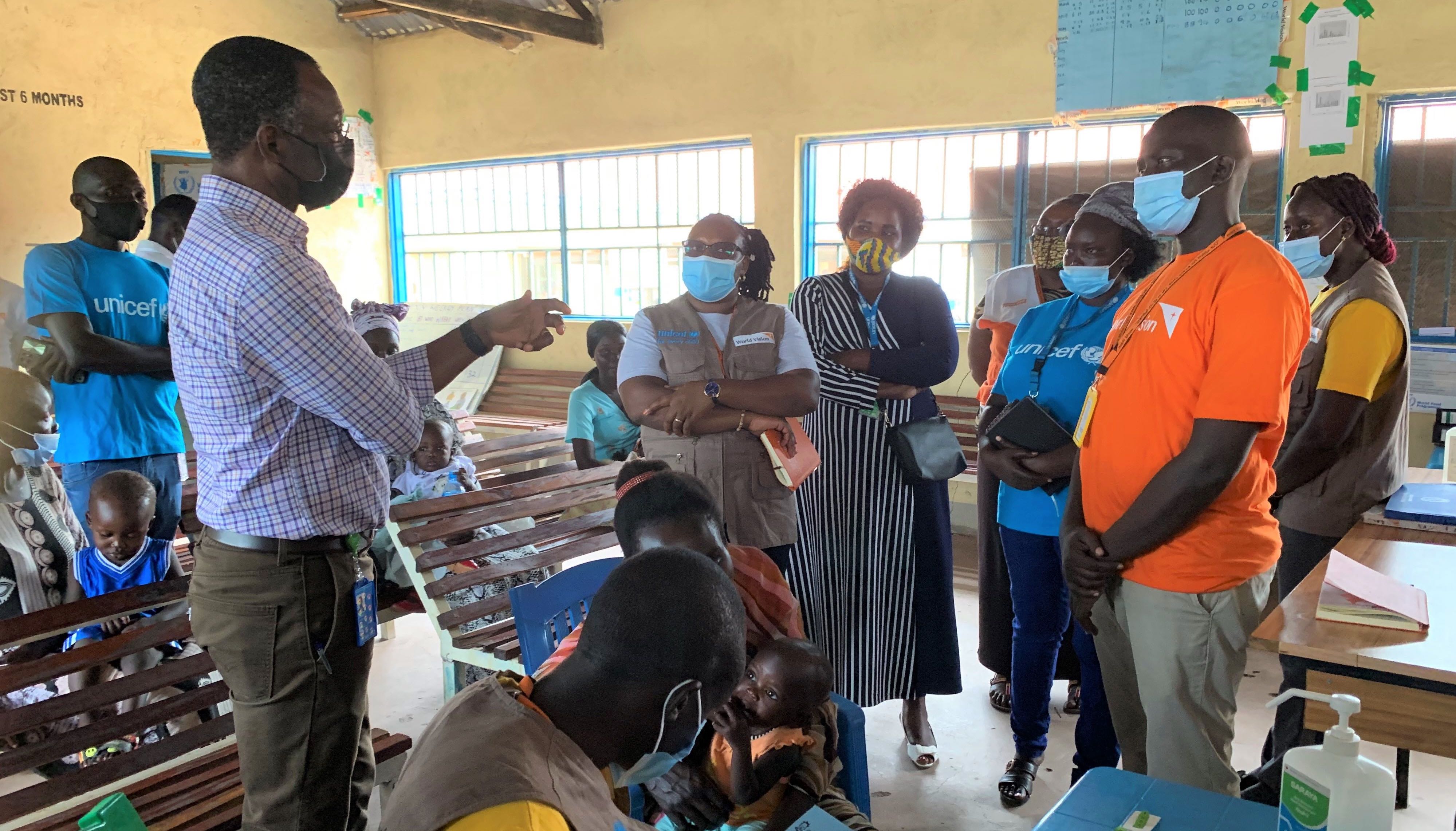 Speaking to the mothers, UNICEF's Chief of Nutrition Eric Alain Ategbo says, "UNICEF and World Vision can only do much, but you are doing a great job in reaching out to the communities with the key nutrition messages to fight malnutrition in this country."
The multi-sectoral integration in nutrition aids in ensuring a holistic approach to breaking the intergenerational cycle of malnutrition and enhancing good health and nutrition status in the community.
Ategbo visited the nutrition site in Kimu PHCC which is one of World Vision's 15 sites in Juba, South Sudan's capital city. He commended the mothers for their hard work in the communities.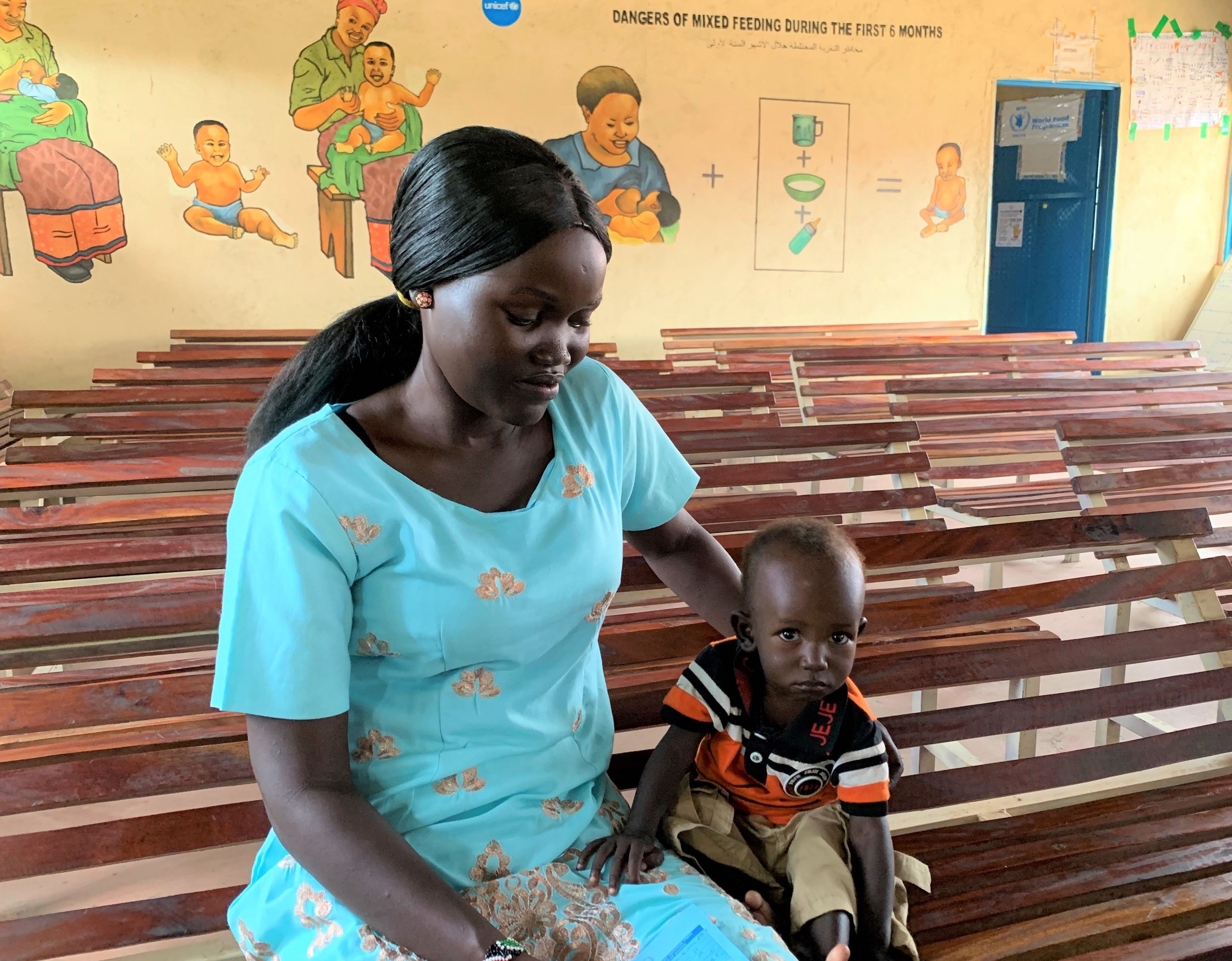 Kimu PHCC Health Manager Silas Soro says, "The center started as a private entity in 2010 but the Ministry of Health provided support and staff training. World Vision came and constructed a permanent nutrition center which helped many children even in the next generation."  
Rahab Kimani World Vision's Roving Nutrition Manager adds, "The multi-sectoral integration in nutrition aids in ensuring a holistic approach to breaking the intergenerational cycle of malnutrition and enhancing good health and nutrition status in the community."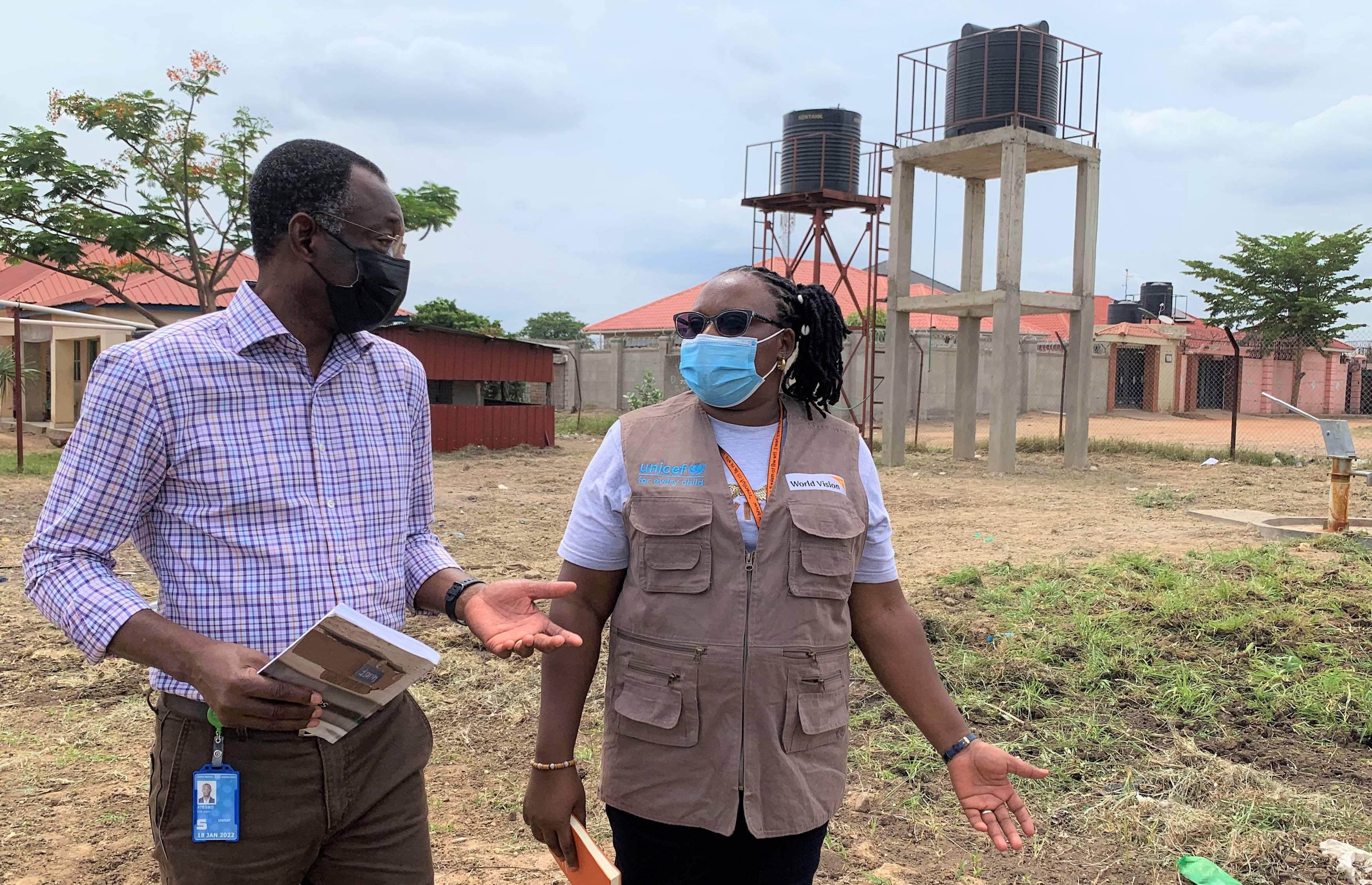 Ategbo adds, "There are challenges but do not let them discourage you from keeping up the spirit of good work to see that children are living healthy lives."
UNICEF, the World Food Programme (WFP), and World Vision's local partners work together in the management of these key services that include acute malnutrition, micro-nutrients supplementation to children, pregnant and lactating mothers, vitamin A supplementation, deworming and cooking demonstration sessions, among many others."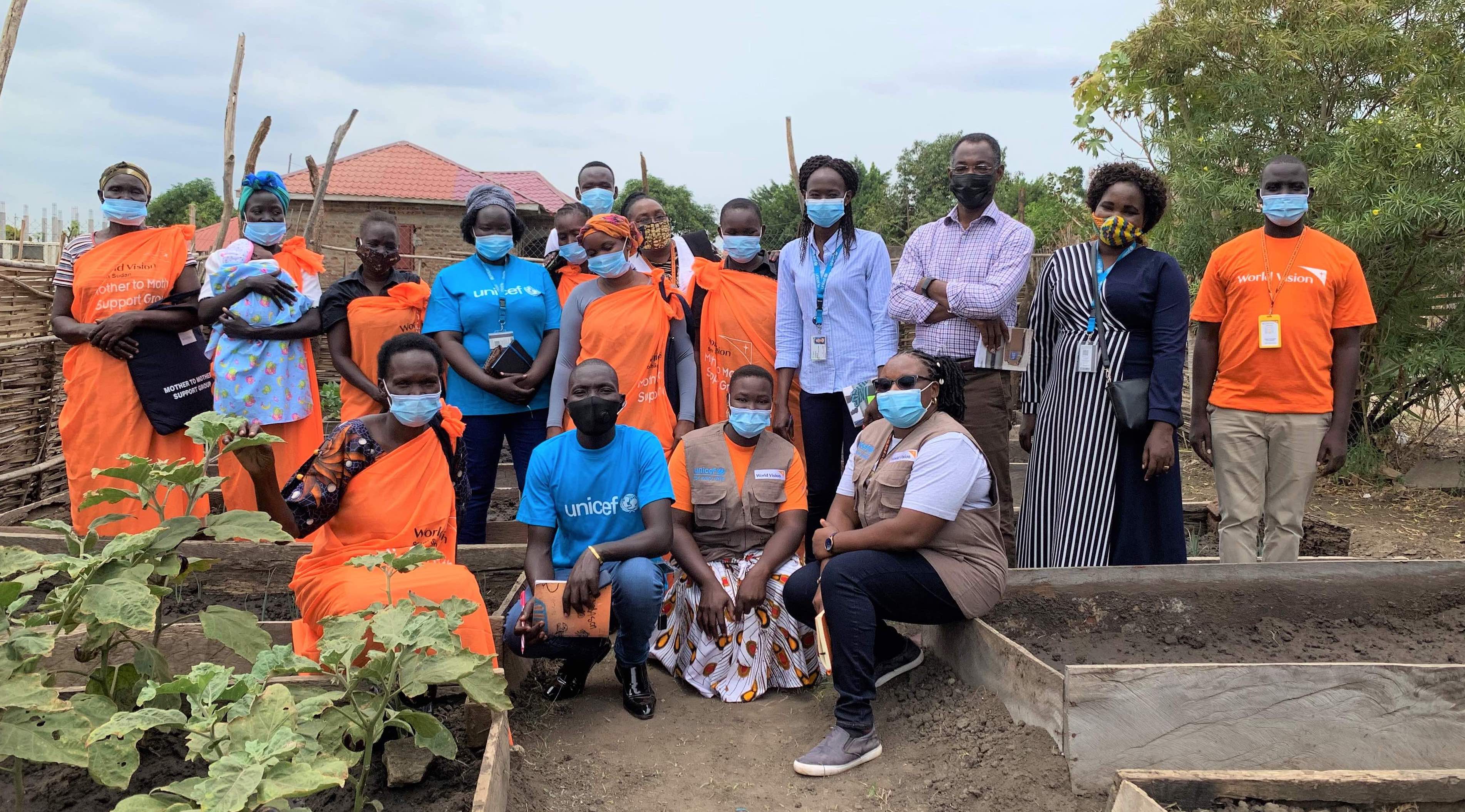 Story and photos by Scovia Faida Charles Duku, Communications Coordinator