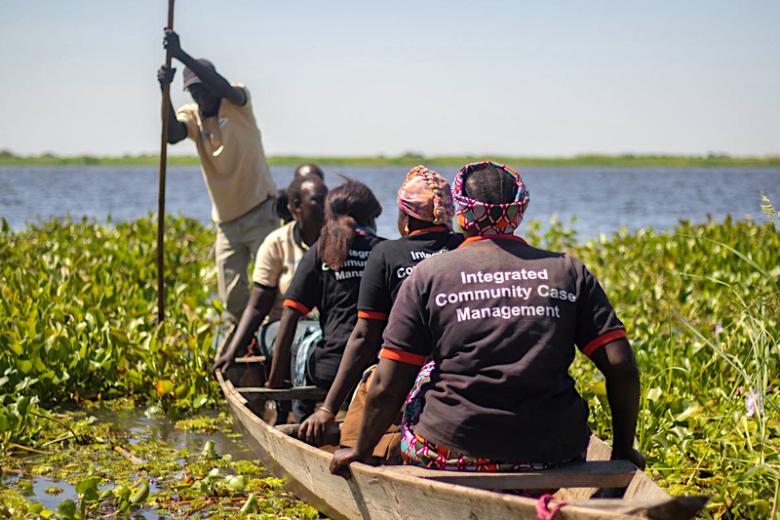 Village by village, South Sudanese health workers save over 12,000 children from killer diseases
Wednesday, January 22, 2020
"The people we try to reach out to live in the remotest parts of the country where basic health services are unheard of. At this time and age it is unthinkable but a reality in South Sudan", says Rose Achan, World Vision's Community Engagement Coordinator in Renk County.
From over a hundred-community health workers that her team of six case supervisors helped train and equip, around 68 are still very active and composed mostly of women. An amazing dedication to the work considering the odds they are faced with on a daily basis.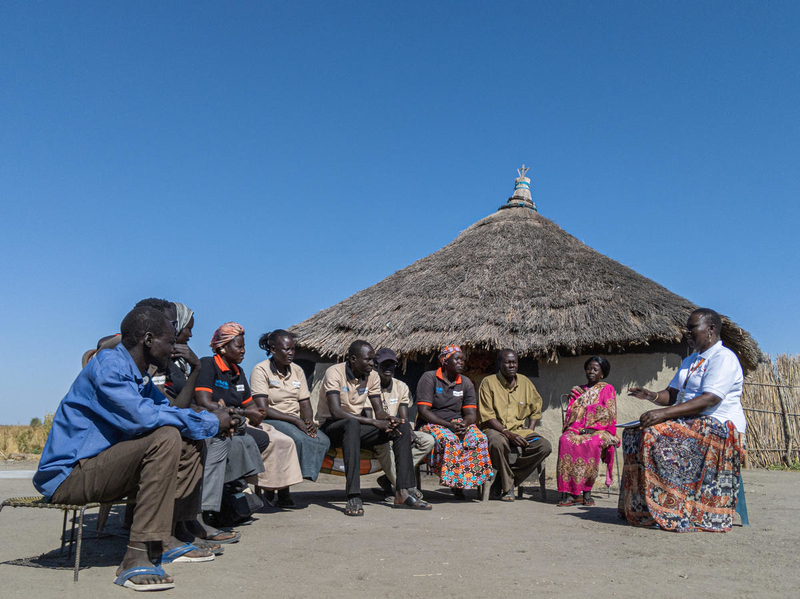 The work covers 18 bomas (an administrative division with several villages on it) with an estimated overall population of 22,000 people. A health worker can walk for 3-4 days to reach the farthest area near the border with Sudan's Blue Nile. Ajok Ayik, 27 years old and a mother of five, said the strength of the bomas is in their people and without the support of the health workers; it will be tough especially for mothers and children to survive various diseases.
"We try to find and support people even in the farthest areas. I cannot stop as we are their only hope", says Nianthin Ajang. For cases that need medical attention, the workers assist the families and make a referral at World Vision-supported Gerger Primary Health Care Center.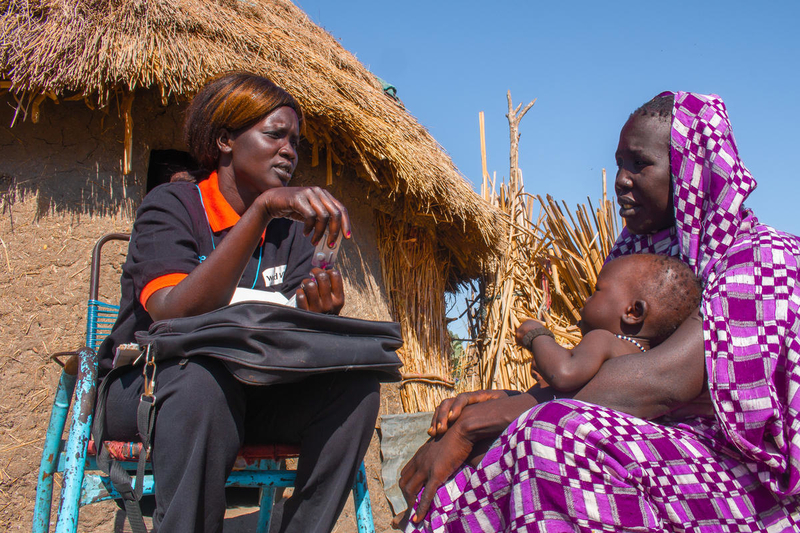 The center is always abuzz with people – at least twenty-five patients are attended to every day by the clinical officer. Rose explains, "The workers' courage and determination to help their fellowmen are heroic."
Recognizing the courage and selfless work that the health workers are well-deserved. Without them, many children face risks from diseases. Rose adds, "They walk for hours and days, ride rickety canoe (local boats) to cross rivers and endure difficult weather conditions."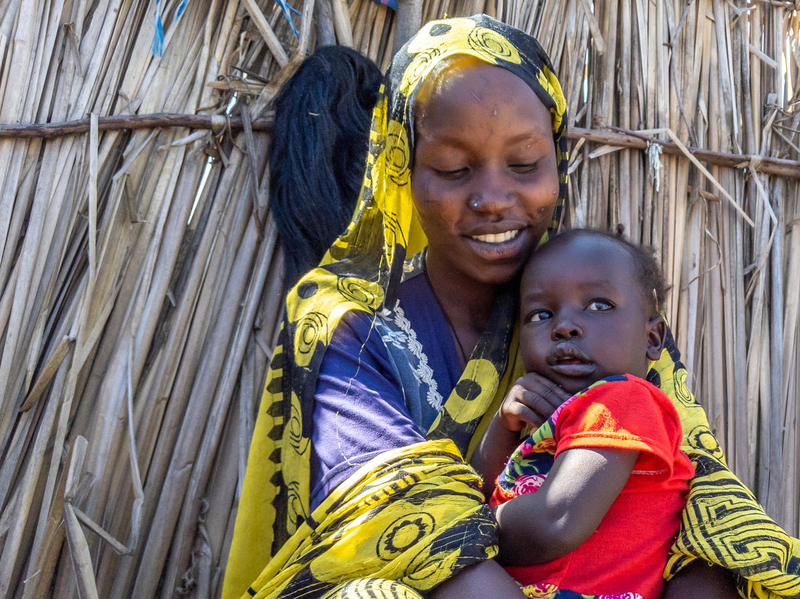 In 2019, the project's health workers managed to treat 12,987 children under five years who suffered from the three killer diseases composed of malaria, diarrhea, and pneumonia. They also referred to 86 cases of seriously sick children at health facilities and worked hard on changing the behavior and attitude of people on health practices.
"I am excited about the Boma Health Initiative's approach in strengthening the health system in this administrative level. This comes at the right time as World Vision works closely with South Sudan's Ministry of Health towards realization of the key health outcomes," says Amos Musembi, World Vision's Renk Team Leader.
The Boma Health Initiative is funded by the World Bank through the support of UNICEF.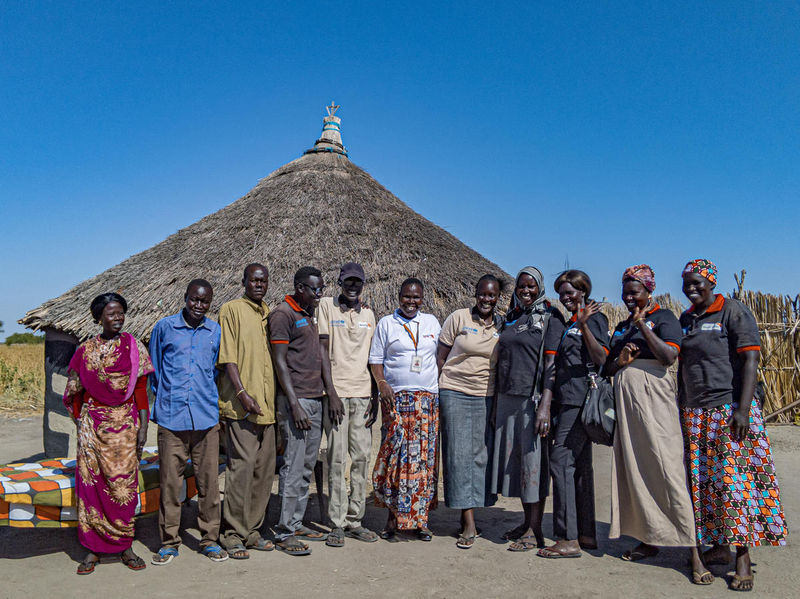 Story by Cecil Laguardia, Communications Manager I Photos by Eugene Combo/Chris Lete/WorldVision