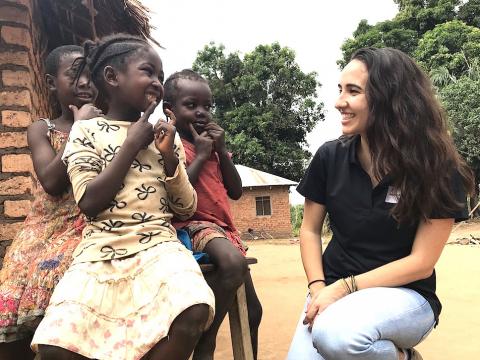 "Women humanitarians are in an uphill battle; thankfully the tribe is growing"
Sunday, August 18, 2019
Eight years ago, I started working with World Vision Canada's Humanitarian and Emergency Affairs team. My work supports the design and implementation of projects responding to humanitarian crises around the world. The last years have focused more on protection and gender work - women and children, survivors whose basic human rights were violated.
On my first trip to Somalia in 2013, I met Uba while speaking to a group of community members. She seemed to be quite young to be in a group of adults so I asked to speak to her, together with the child protection officer. She told me she was 18 years old, was married a couple of years to one of the elder community leaders and had a 1-year old son.
In 2015, I worked with Syrian NGOs in the Syria response helping develop local capacity. People did their best to put their skills to use. Doctors worked under fire at hospitals, water engineers figured out how to restore and completely redo water systems damaged by air strikes and social workers provided lifesaving mental health and psychosocial support to survivors of violence and abuse.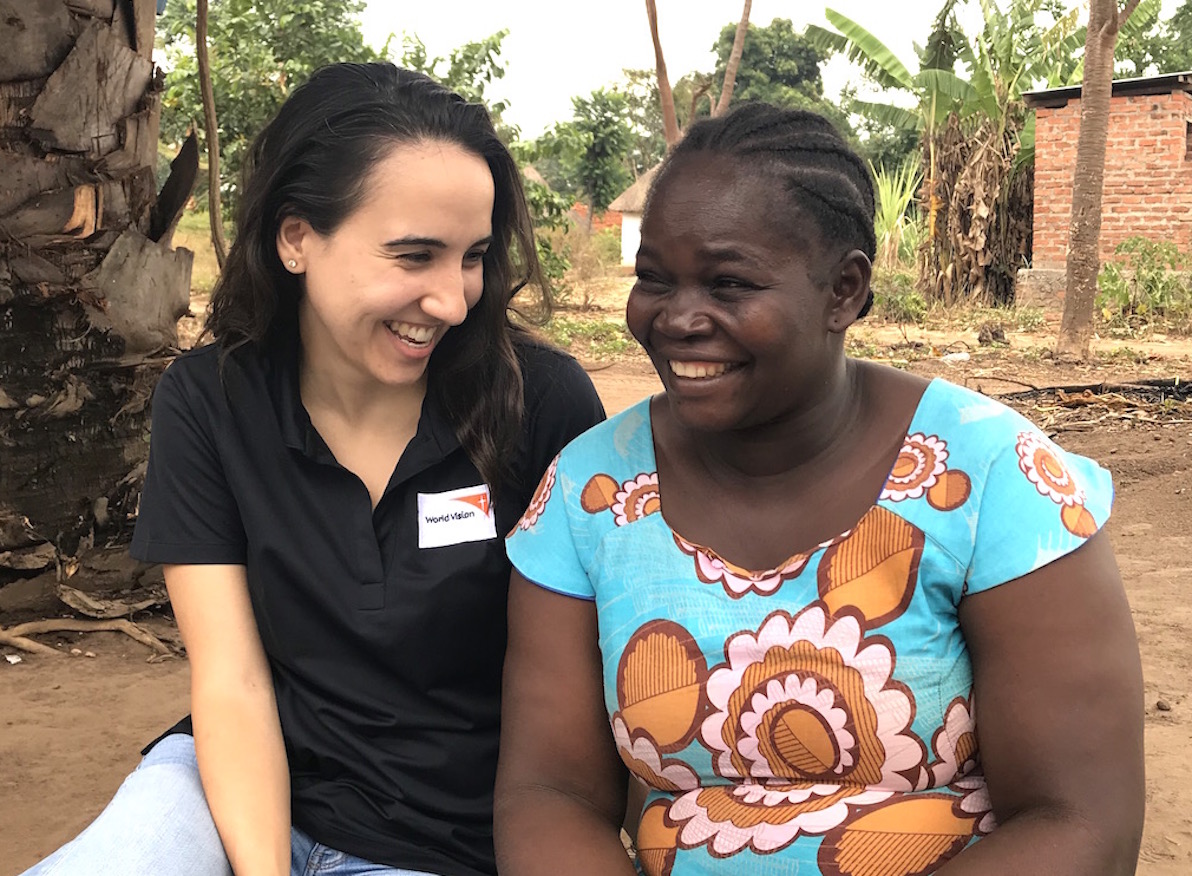 Two women who participated in World Vision's Psychological First Aid training pleaded to us, "Please, help us. We want to do more. We don't know what to do". These social workers crossed the border for the training to be able to share it with colleagues inside Syria. Their work specializes in programming for women and girls, and they wanted to learn more about protection and mental health work. They recounted to us the Syrian women's need for psychological support. Just days before the training, they tried to help and support two ladies who had attempted suicide.
What makes this work unforgettable is to hear of the experiences girls and women are faced with on a daily basis. I carry the weight of every woman and child's story as a reminder of their challenges, their strengths and accomplishments. Each day I see how they break down systemic and cultural barriers rooted in inherent power imbalances and gender inequalities.
As Senior Advisor for Protection and Gender in South Sudan, I ensure that the measures to protect girls, boys, women and men affected by violence are well implemented. I design interventions focused on realizing gender equality and bringing protection prevention and response services, and then support everyone to ensure these are safely and technically implemented.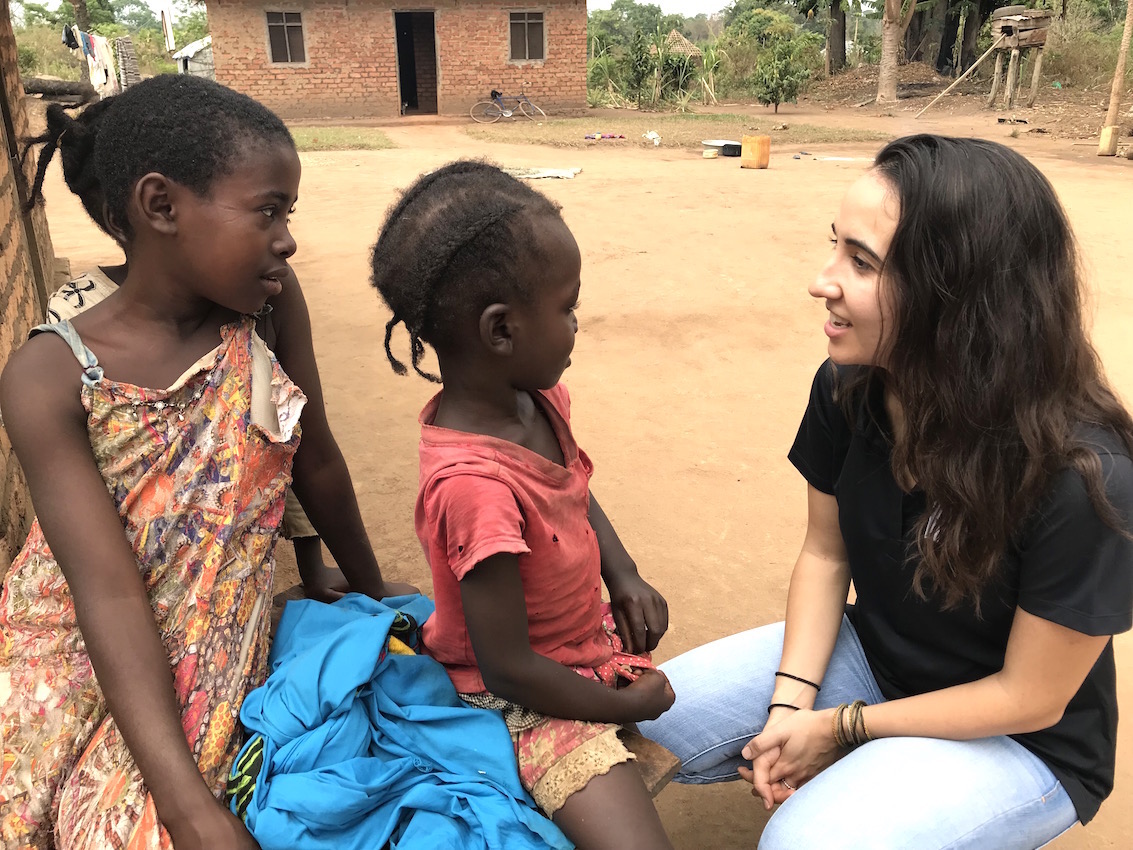 The role's most unique part is working with former child soldiers and their social workers. The most difficult part is knowing that these children have been exposed to such violence, negatively affecting their physical, emotional, social, and psychological wellbeing. I am encouraged to see how resilient these children are, the positive steps they have made for their recovery, and how determined they are to be agents of change and peace for South Sudan.
I think of a family of four siblings who were taken by armed men and reunited with each other and their caregivers at different times, weeks and months later. Today they are home together, back in school and telling the world: "This needs to stop; harming children is not okay". I think of another boy, now 18 years old, who endured violence and was forced to inflict it on others. He was afraid to return home, fearful of being rejected by his family and community. Today he is back in a home filled with peace and love.
Meeting other women makes this work very fulfilling - those I am working 'for' or other aid workers. I am humbled to work alongside them. All I see are women empowering one another, finding solutions, disrupting power imbalances, and striving for equality.
Women humanitarians, ours is always an uphill battle. You will come against people who question why you have chosen a life and career that takes you away from 'home', takes you away from parenting in the traditional sense, or starting a family at all – as if womanhood is so easily defined. Know that there is a tribe of women from all different walks of life here to support and encourage you.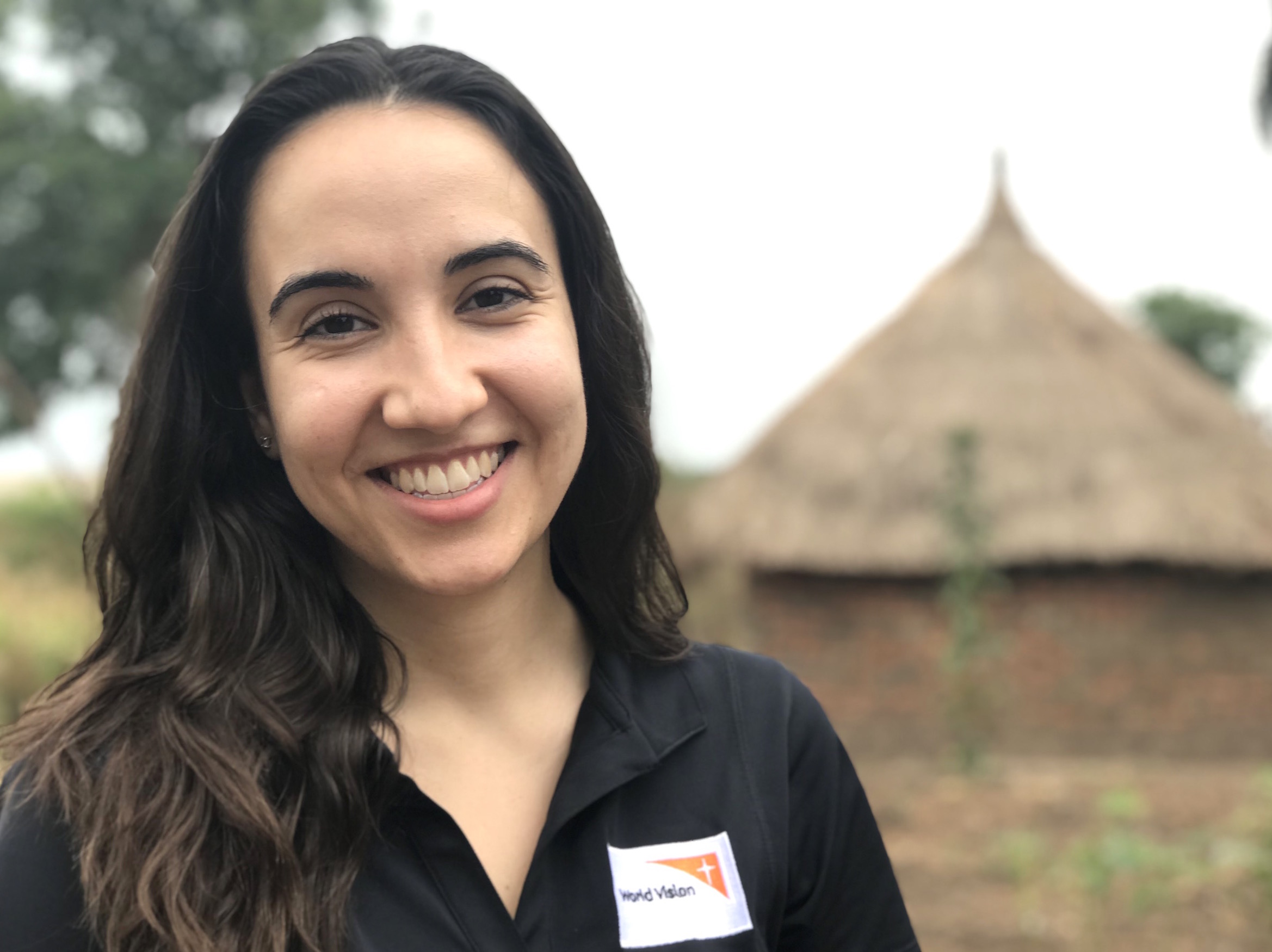 By Vanessa Saraiva, World Vision's Senior Gender and Protection Advisor in South Sudan.