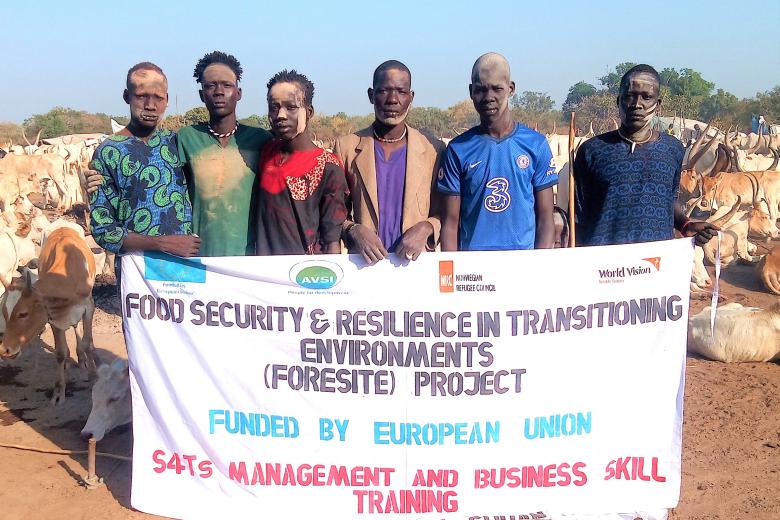 Youth groups in South Sudan promote peacebuilding towards a resilient and hunger-free future
Friday, December 11, 2020
"Peace is very important for us pastoralists because we share common grazing lands and water points when fighting happens. When people and livestock get displaced during conflict, everyone suffer", says 37-year old Mayen.
Mayen grew up and lived in Twic County a population of 204,905 (2008 census), a part of South Sudan's Warrap State. He got displaced from Twic in 1990s when his village was attacked and destroyed by cattle raiders. His parents, who depended mainly on rearing livestock and farming to raise the family, were devastated.
"I knew I could easily take revenge from all the sufferings we had endured. When I was growing up, I never considered the people around me as fellow brothers from different tribes," he says.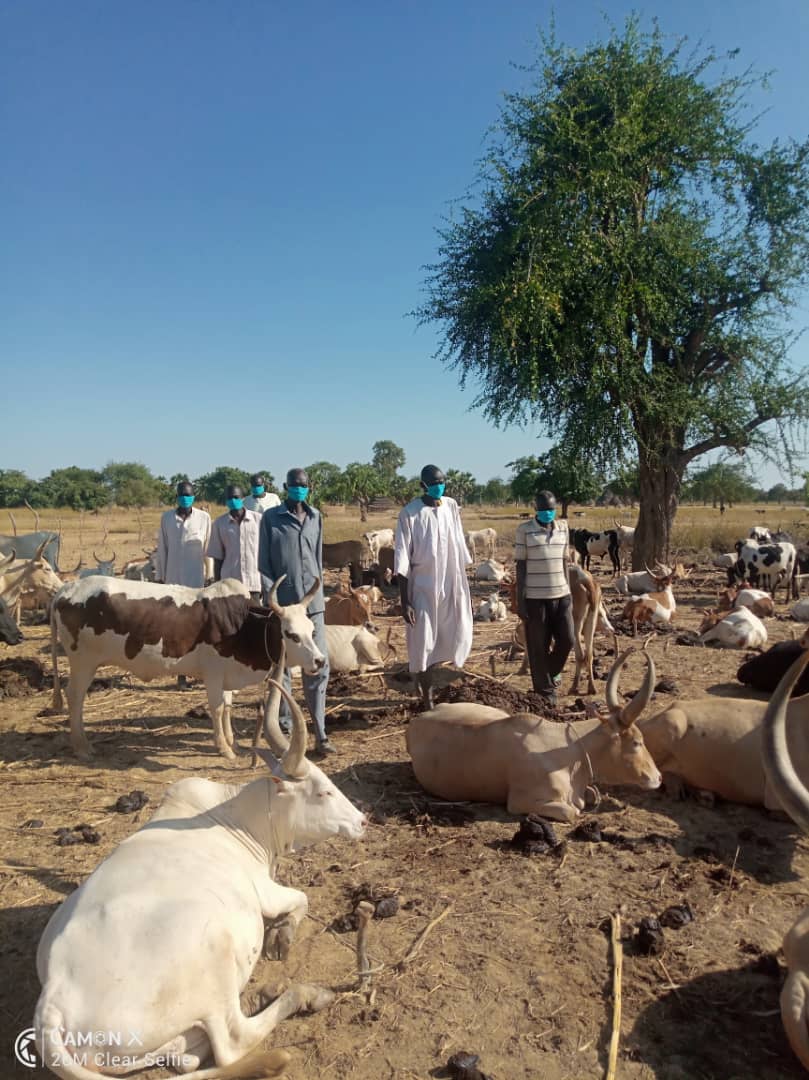 He nurtured the pain and hatred in his heart against his neighbours especially every time he remembered the people who died senselessly in the raids and the animals stolen from his family by some thieves from neighbouring communities. 
"This hurts me a lot. I vowed to myself that when I grow-up, I shall one day plan similar raids and attacks against communities who took our cattle", he adds. His perspective changed when Mayen joined youth-led Cattle Camp Peace Clubs organized by World Vision and partners.
After attending several meetings, he decided to give forgiveness and peace a chance. He started supporting the initiative to promote youth-led peacebuilding activities among the cattle keepers and this became his personal mission.
There is a reason to work for peace. Our history is mired by conflict causing us not to progress.
Fourteen out of 24 youth led peace clubs were established across the Greater Bar el Ghazal State. The trainings enabled the peace club members to realize the importance of peacebuilding and that it requires the cooperation of everyone in the community to succeed.
Their goal is to help provide stability in the communities and many acknowledged that it will only be possible if the youth groups unite for peace and denounce conflict.
"There is a reason to work for peace. Our history is mired by conflict causing us not to progress. Many cattle have been stolen from us and many lives were lost due to revenge attacks. I hope the neighbouring communities will get the same training too", he adds.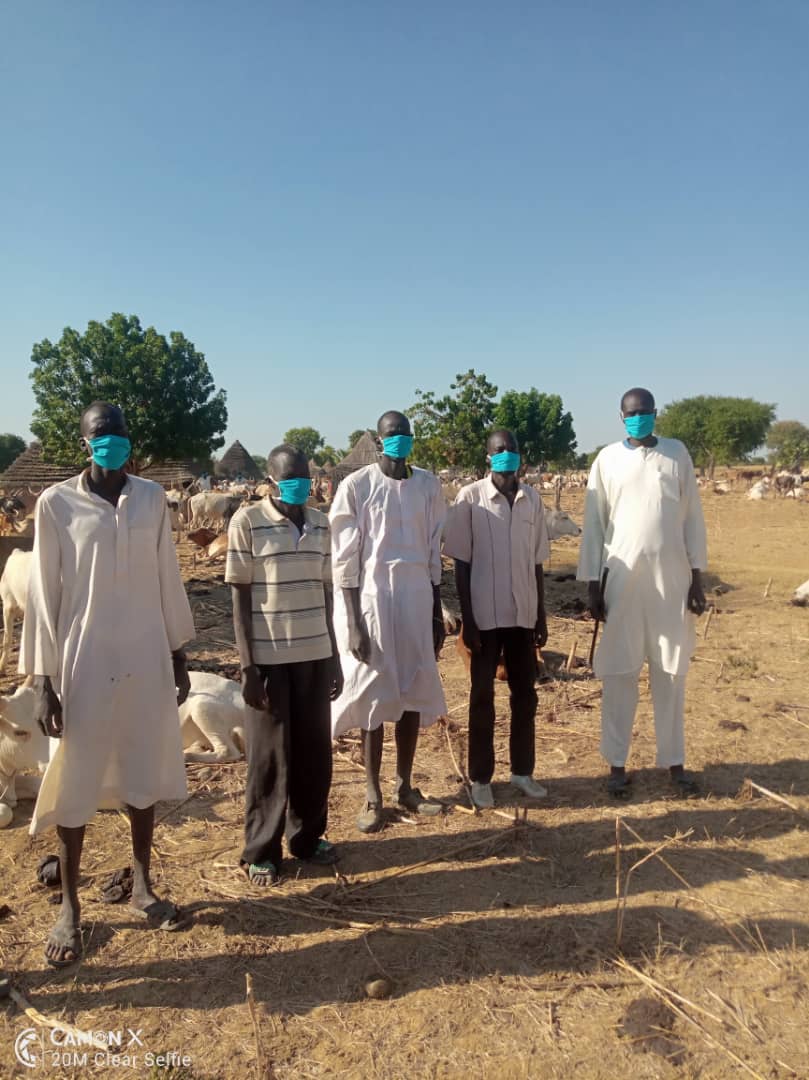 Project Manager David Amol says, "We are thankful for the initiative in engaging youth in the peacebuilding process as part of the project whose main goal is to enable rural smallholder farmers to improve food security and empower them to cope with environmental volatility and insecurity."
Funded by the European Union, this joint initiative of World Vision, the Norwegian Refugee Council (NRC) and the Association of Volunteers in International Service (AVSI), the Food Security and Resilience in Transitioning Environments (FORESITE) Project is addressing the immediate, underlying, and basic causes of poor resilience and hunger in Greater Bahr el Ghazal.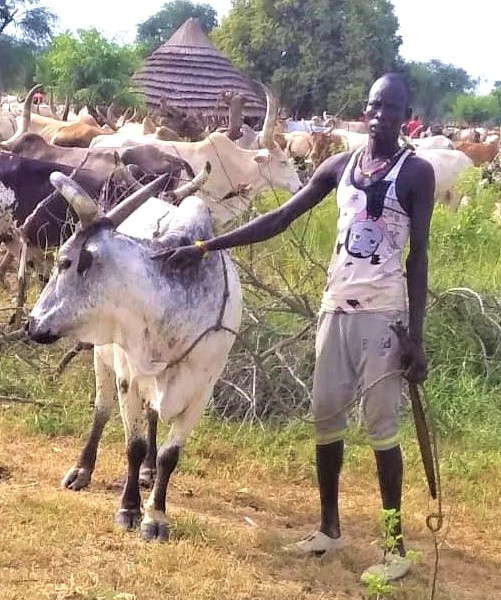 Story and photos by Angelo Agiu, NRC MEAL Officer