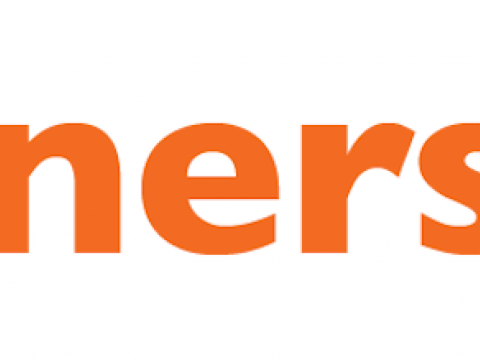 Our Partners
Many Partners, One Vision
World Vision Uganda aspires to the highest levels of best practice and accountability in all that we do. We invest time and resources in building long-lasting relationships with different stakeholders who play a significant role in the lives of children.
Our international and national partners, including UN agencies such as: the World Food Programme, UNICEF, UNCHR and FAO who share our passion to help children flourish. We also partner with government ministries, departments and agencies, notably the Ministry of Education and Sports, including the National Curriculum Development Centre; the Ministry of Health; the Office of the Prime Minister; the Ministry of Energy and Mineral Development; the Ministry of Gender, Labour and Social Development; the Ministry of Agriculture, Animal Industries and Fisheries, including affiliated agencies like the National Agricultural Research Organisation and the Uganda National Meteorological Authority; the parliament; as well as Police and local governments.
We also have memorandums of understanding with universities and research institutions, including:
Makerere University
Mbarara University and Science and Technology
Busitema University
We are signatories to the major codes of conduct for best practice safeguarding children and in emergency situations, notably those of UNCHR, and we are proud to partner with the world's largest government and institutional donors.
Our work is also supported by many strong partnerships with corporations and foundations, large and small, which help communities to:
Keep children safe and protected in times of crisis, as well as in daily life
Ensure children grow healthy and strong
Support children and families in acquiring the knowledge and skills needed to lead productive, fulfilling lives
Our ultimate aim is to build a world in which every child can experience a full and healthy life. Supporters are vital partners in making this vision a reality.