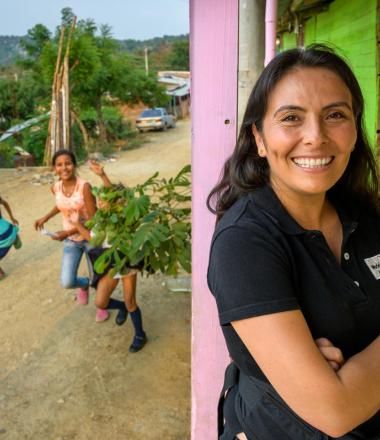 View
Where you can hear from World Vision's experts, analysts and industry-leading thinkers who both guide and pioneer our work with children around the world. 
We hope you are intrigued, challenged, interested and inspired!
The views expressed in the articles on this page reflect those of the author and do not necessarily the position of World Vision.