World Vision View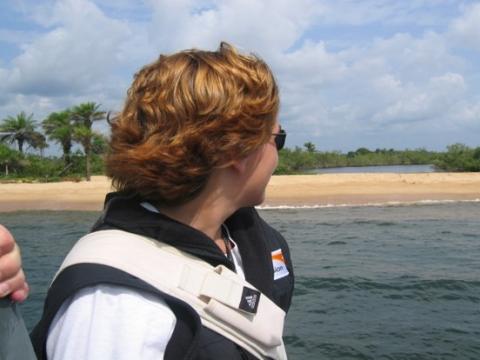 Every drop in the ocean matters: what 20 years as a female humanitarian has taught me
Twenty years of humanitarian work later, I still could not imagine doing anything else. It has taken me to some of the most difficult and challenging contexts, from East Timor to Liberia, Sudan to Pakistan, Indonesia to Mozambique, and it has taught me four things I reflect on today, World Humanitarian Day.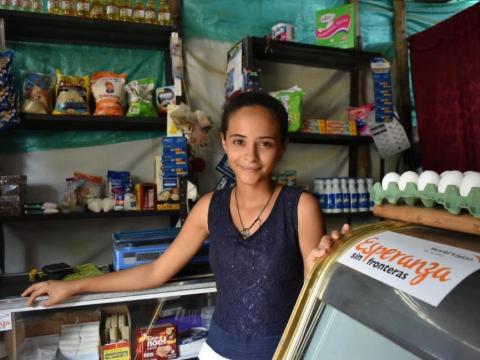 Walking the long road from Venezuela together
By Mike Weickert, Response Director, Venezuela Crisis Response 
View is where you can hear from World Vision's experts, analysts, and industry-leading thinkers who all guide and pioneer our work with children around the world. We hope you are intrigued, challenged, interested and inspired.
THE PURPOSE OF WORLD VISION VIEW