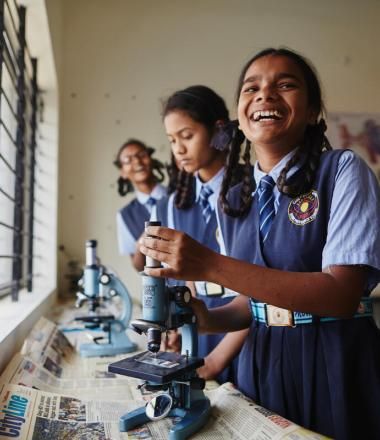 ASIA PACIFIC - region with the highest number of vulnerable children
Asia Pacific is home to half of the world's population. Despite growing economies and an accelerated pace of change, children in the region continue to experience a life of hardship alongside the risk of violence and exploitation. Together with our partners, donors, supporters and community members, World Vision (WV) is creating opportunities for children to experience fullness of life.
World Vision has been present in the Asia-Pacific region for more than 70 years and has worked with communities, donors, partners, and governments to create opportunities for better futures for vulnerable children including those in the most volatile regions. Currently, we work in 18 countries across the region, reaching out to thousands of vulnerable communities through holistic programming.
Together, we have impacted the lives of 16.7 million people, including 10.3 million vulnerable across the Asia Pacific, in 2020 alone. Our Christian faith teaches us that every child, regardless of gender, faith or race, is a precious gift to the entire world. We work so that every child can learn, play and enjoy the quality of life they deserve.
Choose the office below to go to their website.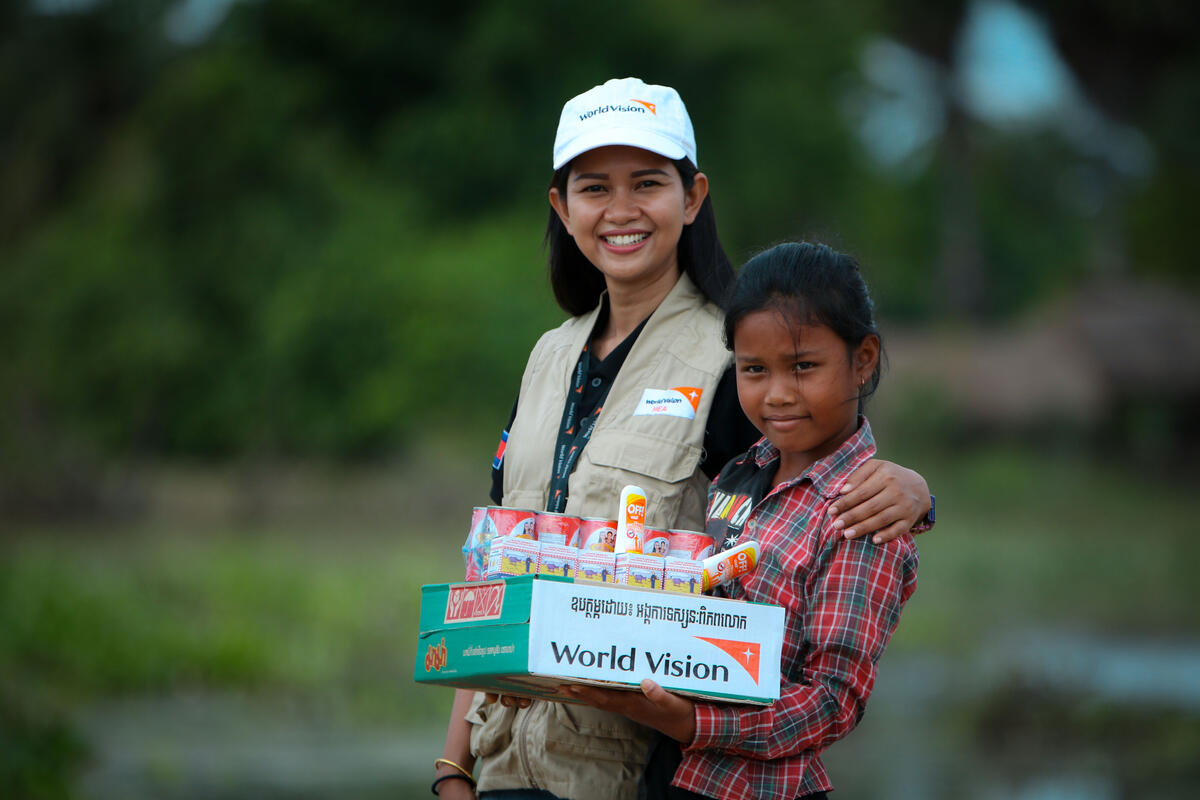 Partner with Us
We couldn't do what we do alone. As a leading global partner, we labour alongside donors, supporters, and stakeholders to transform lives and bring hope.
If you would like to support our work in the Asia Pacific, please email us at thebeacon@wvi.org. 

World Vision COVID-19 response in Asia Pacific
World Vision is responding, and its Global Health Emergency Response to the most vulnerable people through a multi-sectoral approach. We work in collaboration with local authorities, frontline health workers, academic institutions, faith leaders and communities, and local NGOs.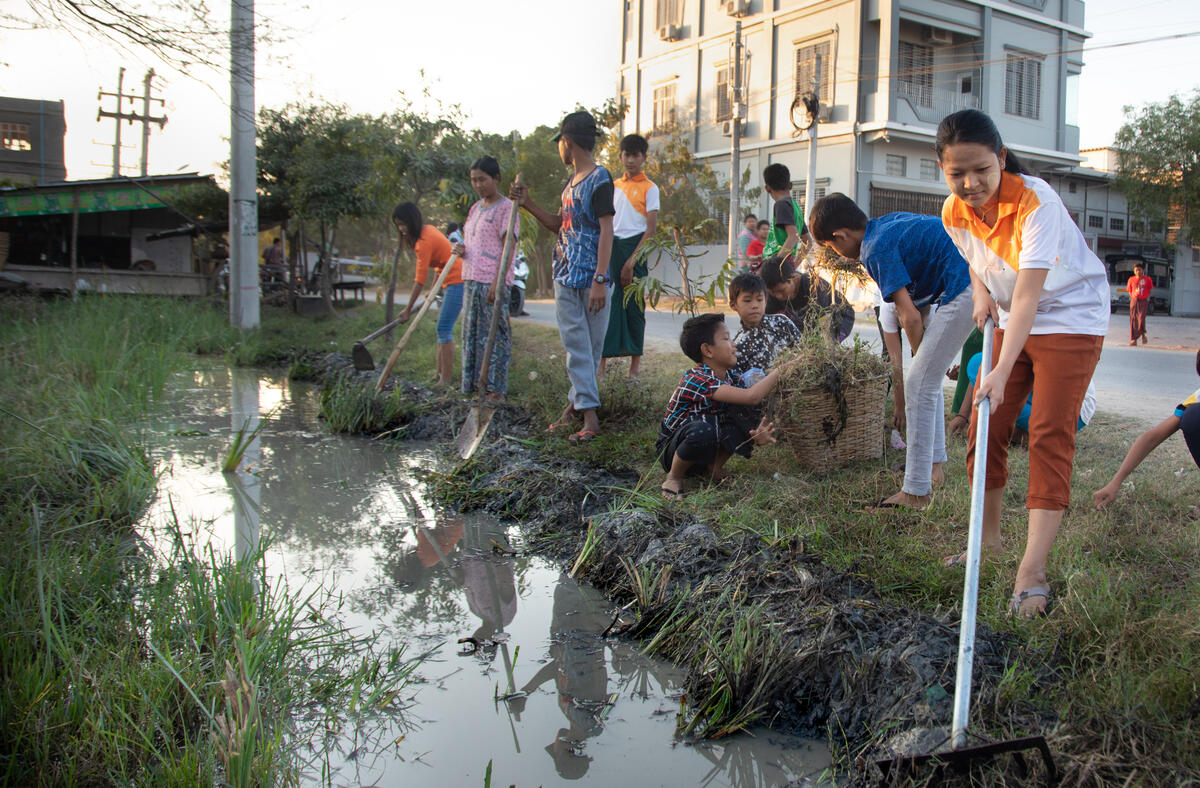 Disaster Risk Reduction: Guardians of the Planet
According to the "Guardians of the Planet", Asia-Pacific children and youths consultation report, released by five leading international aid agencies, including World Vision International, in Asia-Pacific 77% of children and youth have noticed more climate-related disasters locally in the last two years. 23% of children reported experiencing extreme temperatures, while 30% experienced floods or more severe rainfall.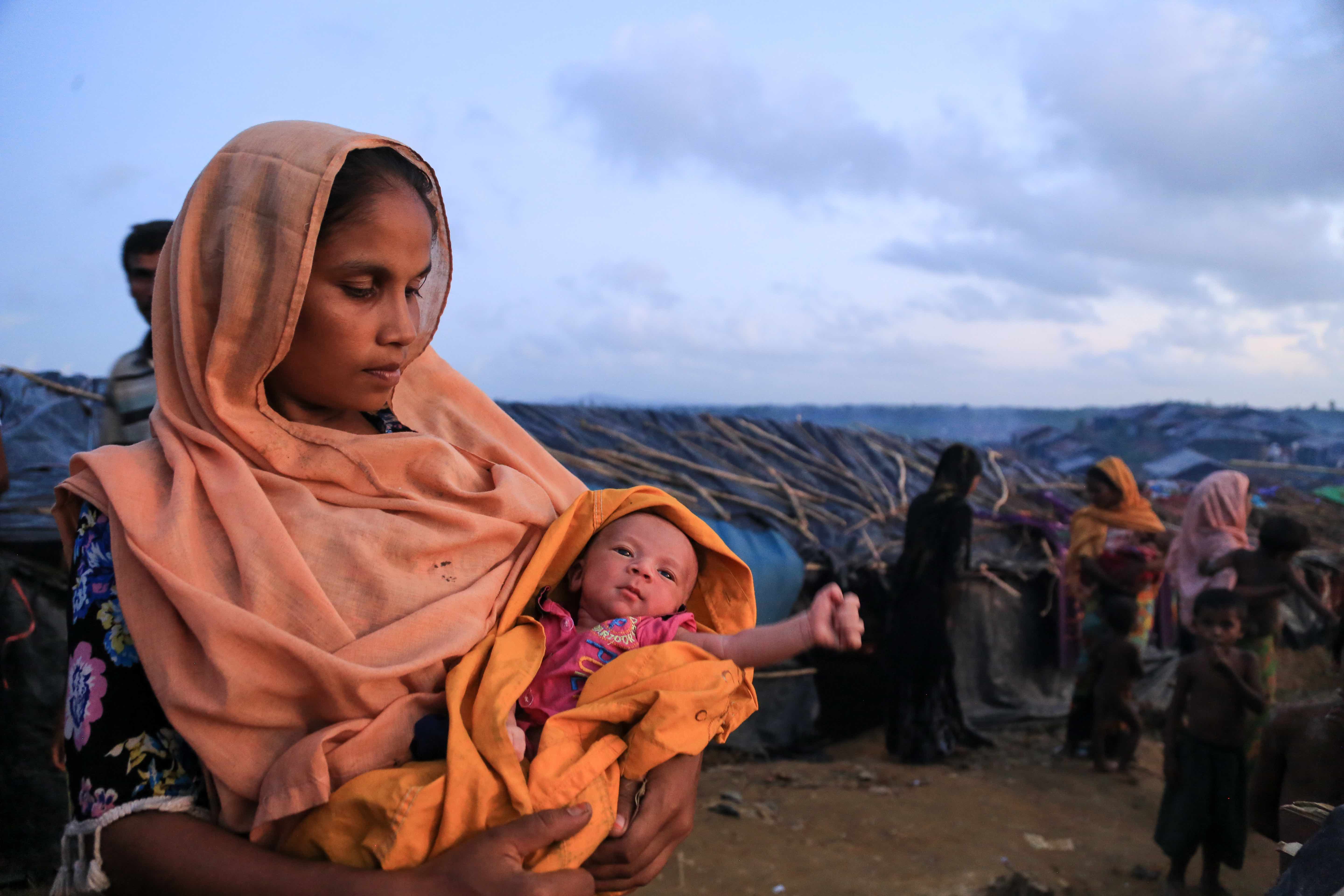 Rohingya Refugee Response
Today, almost 1 million Rohingya still languish in the world's largest refugee camp in Cox's Bazar, Bangladesh. More than half of them are women and children.