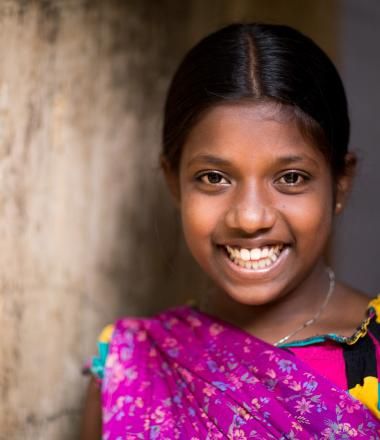 Despite expanding economies and an accelerated pace of change across Asia Pacific, more than 700 million people are living in poverty in the region.
A surge in urbanization has seen the region's slum population top more than 250 million people. Children are experiencing a life of hardship and are at risk of exploitation. World Vision has been present in the region for more than 60 years and has a deep understanding of the issues faced by the poorest and most vulnerable people in the 18 countries where we implement development projects.
Choose the country below to go to their website.

COVID-19 Health Emergency Response
Prioritising the needs of children
In Asia Pacific, 7 countries are responding to protect children from the impact of COVID-19. Support them and their communities through the crisis.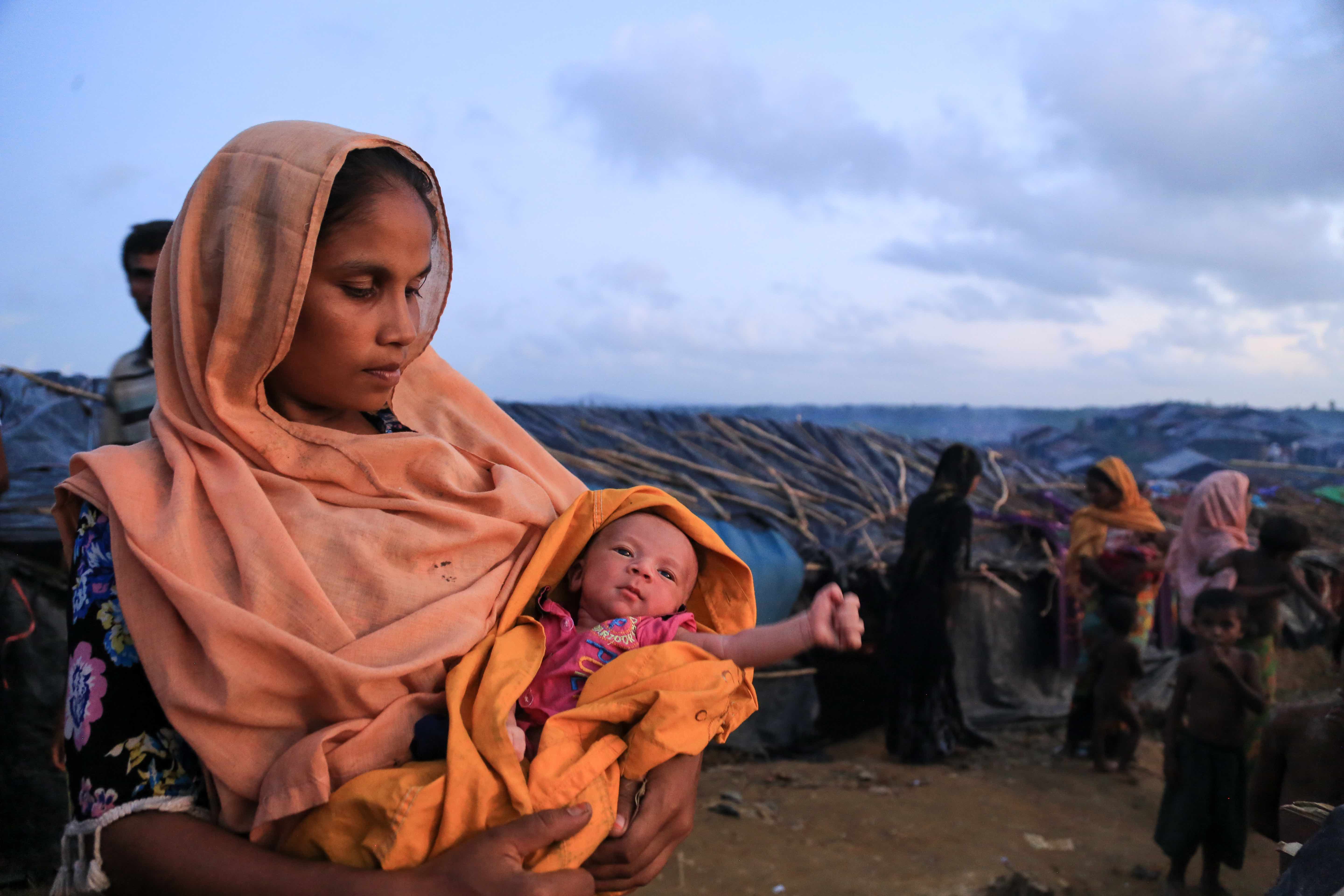 Rohingya Refugee Response
Today, almost 1 million Rohingya still languish in the world's largest refugee camp in Cox's Bazar, Bangladesh. More than half of them are women and children.