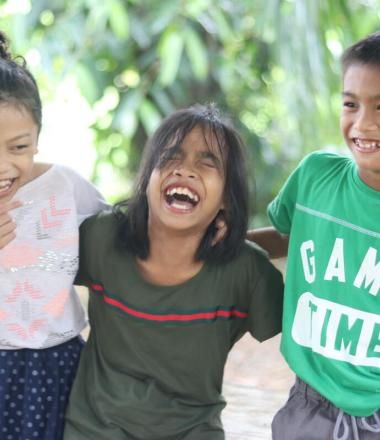 World Vision and The Alliance for Child Protection in Humanitarian Action
The Alliance for Child Protection in Humanitarian Action is a global, interagency group, that sets standards and provide technical support to ensure that efforts to protect children from violence and exploitation are of high quality and effective.
World Vision International is honoured to be one of the Alliance's Members and is part of the Alliance Steering Committee, co-lead and participate in three tasks forces and working groups.
WV Presentations at the 2022 Alliance for CPHA Annual Meeting
The 2022 Annual Meeting theme is Promoting the Centrality of Children and their Protection in Humanitarian Action through Accountability, Localisation, and Working Across Sectors. Below are several of World Vision's presentations.
Former WV Presentations at CPHA Annual Meetings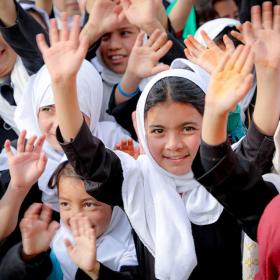 What Works to End Violence against Children: 7 things we have learned
Preventing and addressing violence against children is an urgent and complex task, but it is possible. Over the past five years, a strong evidence base has emerged around a number of interventions and a set of strategies that can effectively reduce and eradicate this problem. This report looks at seven key lessons we've learned while working to end violence against children.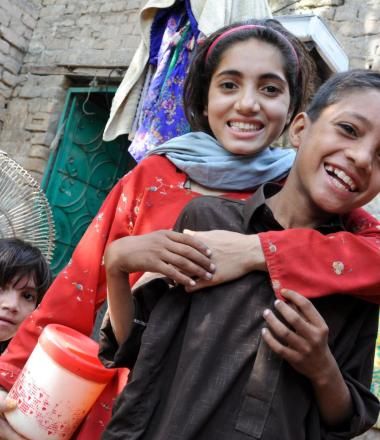 A System's Approach to Child Protection
World Vision uses a systems approach to address root causes of violence against girls and boys by empowering key actors to work together to create a protective environment that cares for and supports all children, especially the most vulnerable.