There have never been more reasons to sponsor a child than there are right this second
The future of the next generation is the future of the whole world.
Join a community of world-changers who are working to co-create a world free from injustice, poverty and violence.
You can eliminate fear.
You can provide lasting change.
You can break the cycle of poverty, for good.
ONE CHILD - ONE REASON - AT A TIME.
There have never been more reasons...
For every child you help, four more children benefit too.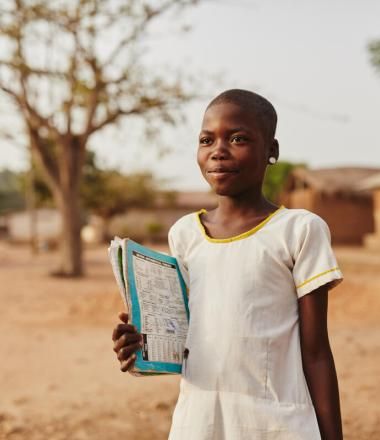 Become a child sponsor today
Note: You will be redirected to your country's support office to complete the sponsorship process.
The Impact of Child Sponsorship