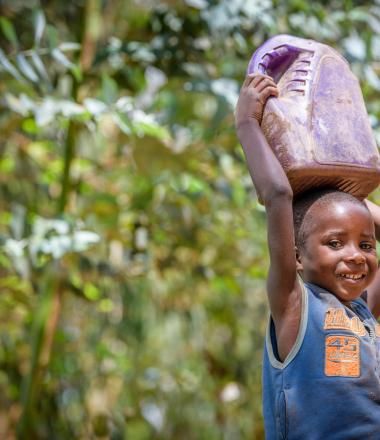 Water, Hygiene and Sanitation
Events
Webinars
World Vision's global WASH (Water, Sanitation and Hygiene) team periodically hosts online discussions and events on various WASH-related topics. These webinars are free and open to all. You can find information about upcoming webinars on this page or receive periodic updates about webinars and other key information through our newsletter:
Conferences
The World Vision WASH team participates in several conferences throughout the year. Our upcoming priority conferences are listed below. Information about where to find World Vision at the conference will be posted as it comes available.
International Days
Several days throughout the year are set aside to draw attention to specific WASH-related issues. World Vision focuses in commemorating the following international days.