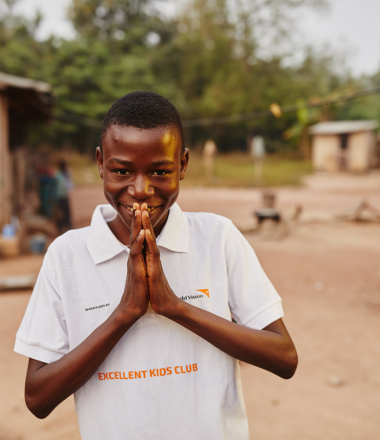 PEACEBUILDING
Helping children live in security
We build peace with and for children by weaving a fabric of resilience through their communities. In the long term, peacebuilding should contribute to good governance, sustainable and equitable economic development, peace and reconciliation, and civic empowerment. World Vision empowers children and youth in conflict areas, educating and mobilising them for peace.
221,856
parents and caregivers learned how to protect their children from harm
A world where all people are peacebuilders
We are making progress. From Bogotá to Beirut and from Bujumbura to Banja Luka and beyond, peacebuilding helps communities protect and empower children affected by violence. Our tools aim to help these communities resolve their own conflicts, build capacities to heal broken relationships, and nourish more just systems and structures.
But there's more to be done. We don't define peace as the absence of conflict, but the abundance of shalom. Psalm 34:14 urges people to "seek peace and pursue it". This ancient Hebrew term, shalom, connotes abundance, equality, respect, justice, well-being, and of course, peace. Peace is a concept shared across many faiths.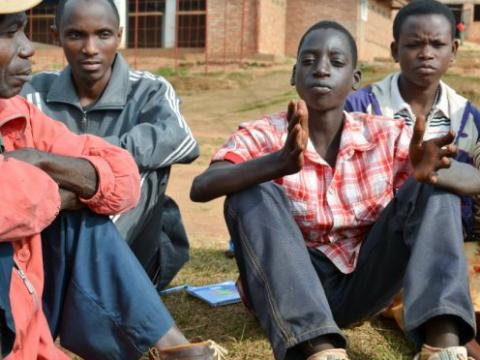 UN Security Council votes to support young peacebuilders
On 9 December 2015, the United Nations Security Council unanimously passed its first ever resolution to support young peacebuilders.
Read more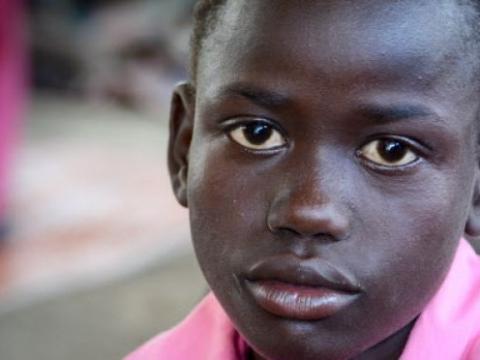 Six places in need of peace
Though their conflicts differ, six locations around the world share a common need: peace. 
Read More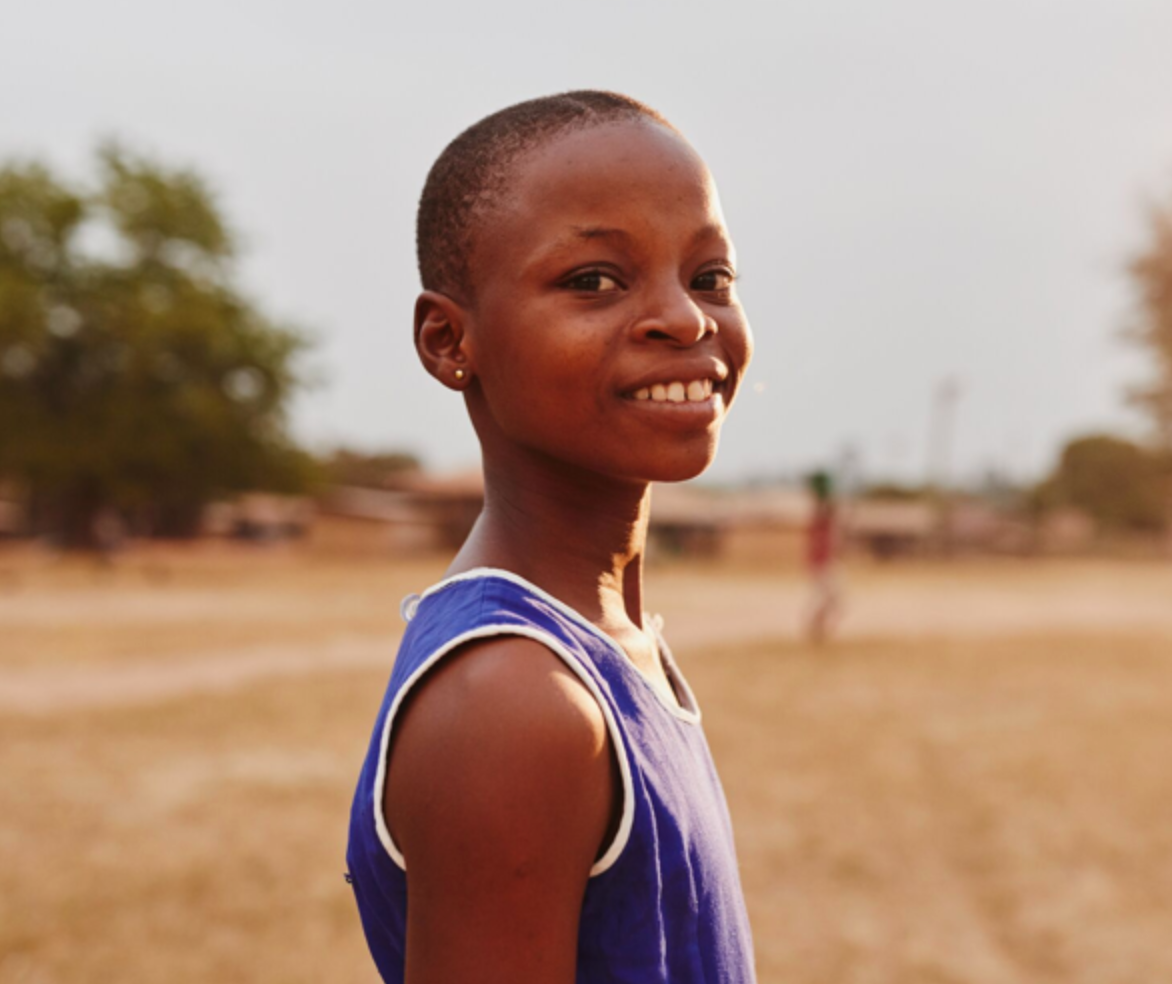 Do No Harm for Faith Groups: Christian-Muslim Edition
Featured Publication
This manual is designed for facilitators of the 'Do No Harm for Faith Groups: Christian-Muslim Edition' workshop for partners. The participants in these workshops are religious leaders and faith-based organisation (FBO) staff who work closely with the host organisation. The workshop relates Do No Harm (DNH) principles – also known as Local Capacities for Peace (LCP) – to faith teachings.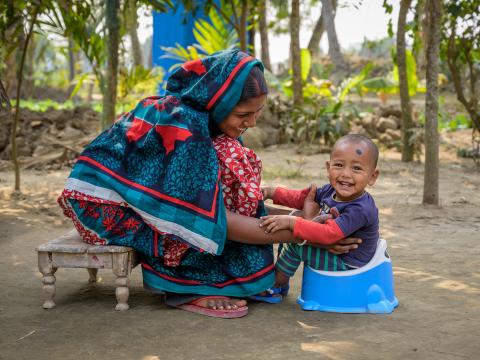 Our Work in Peacebuilding
Do No Harm
World Vision uses the "Do No Harm" approach (also known as "Local Capacities for Peace" or LCP) to integrate conflict-sensitivity wherever it is relevant. "Do No Harm" is a tool first developed by Mary Anderson and published by the organisation CDA. World Vision is a founding member of the project that developed this tool.
Learn more about how we use the Do No Harm tool across the globe. 
Find out more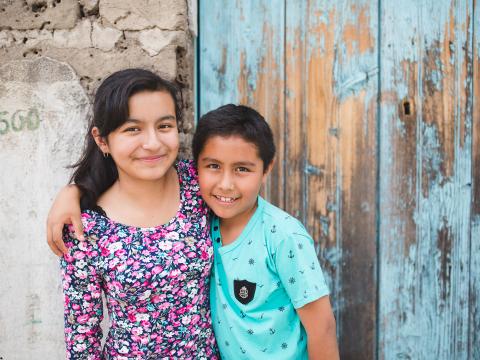 Our Work in Peacebuilding
Child Peacebuilders
World Vision pursues peace for and with children and adolescents. Around the globe, World Vision equips young women and young men to be agents of peace in their communities. World Vision's approach empowers children to be agents of change, healing, and peace, among their peers and in their communities.
Find out more