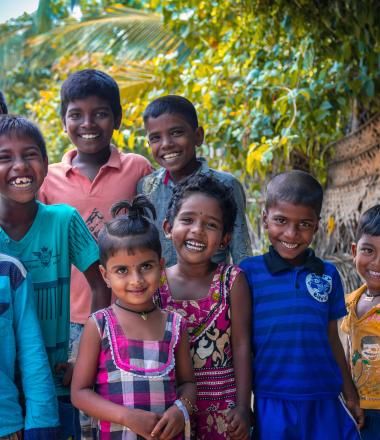 Child Protection and Participation
We believe that every child should be provided with a safe environment for growth and the opportunity to participate in making decisions that impact their lives. We focus on activities that empower girls and boys to become aware of their rights and responsibilities and to protect themselves and one another through life skills and resilience, youth leadership, and child participation.
Through child societies, we provide them with a safe platform and space to explore their talents, discuss issues that affect them and create solutions. We also help them participate in decision making in their communities.
We influence social change. We strengthen families and caregivers to be the first line of protection and care for children by growing social support networks, linking them to economic and social assistance, and equipping them with positive parenting skills.
During disasters, we provide Child-Friendly Spaces to provide a safe place for children while providing psychosocial support to help their lives return to normalcy.
Our Project Models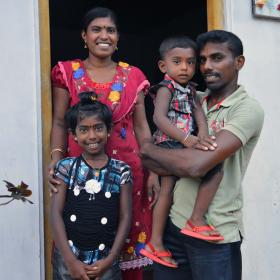 Child Protection Advocacy
This is one of our main models that work around the five key elements of child protection – advocating for the improvement and correct  implementation of laws and policies related to child protection; ensuring improved service coordination; accountability; supporting the formation of circle of care for children and improving space for child-participation in decision making.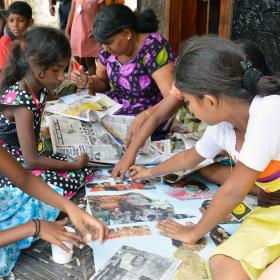 Life Skills Programme
Life Skills Programme focuses on working with children to develop the 10 psychosocial competencies as defined by the World Health Organisation
(WHO). The two-year programme focuses on the most vulnerable children and supports in improving their ability to deal effectively with the demands
and challenges of everyday life. Psychosocial competencies enable the individual to maintain a state of mental well-being and to positively adapt to
the situations they encounter, while interacting with others and with their culture and environment in a constructive way.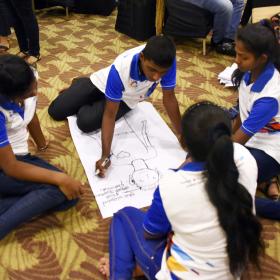 Children And Youth (CAY) Led Project
Children And Youth (CAY) Led Project helps children and young persons research on topics that impact them and find sustainable solutions. Under the Child Society mechanism the relevant subcommittees will then carry out these Solution Projects designed by these children and youth.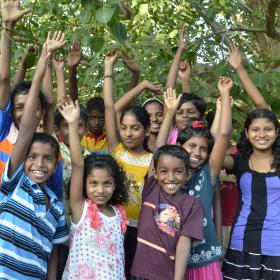 Child Protection Awareness raising, training and development of trainers
Child protection awareness-raising, training and development of trainers focus on empowering parents and community members as the first line of defence for children. They are also trained as trainers to share this knowledge among others in the community.
FY20 Overall Impact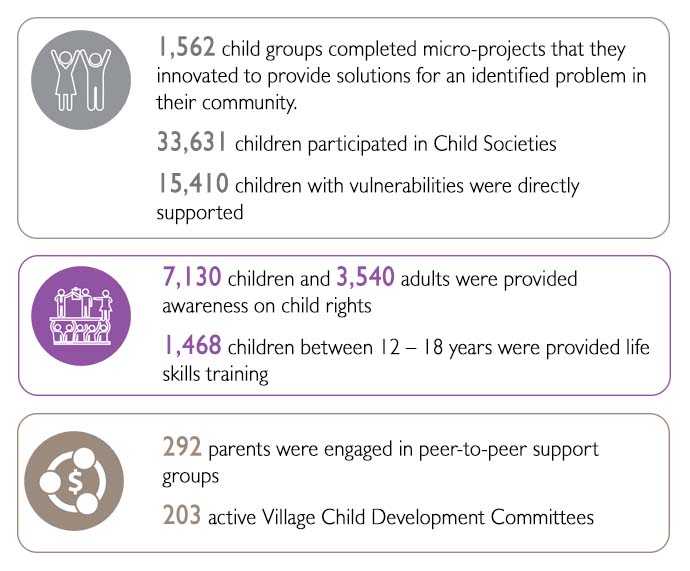 Our Partners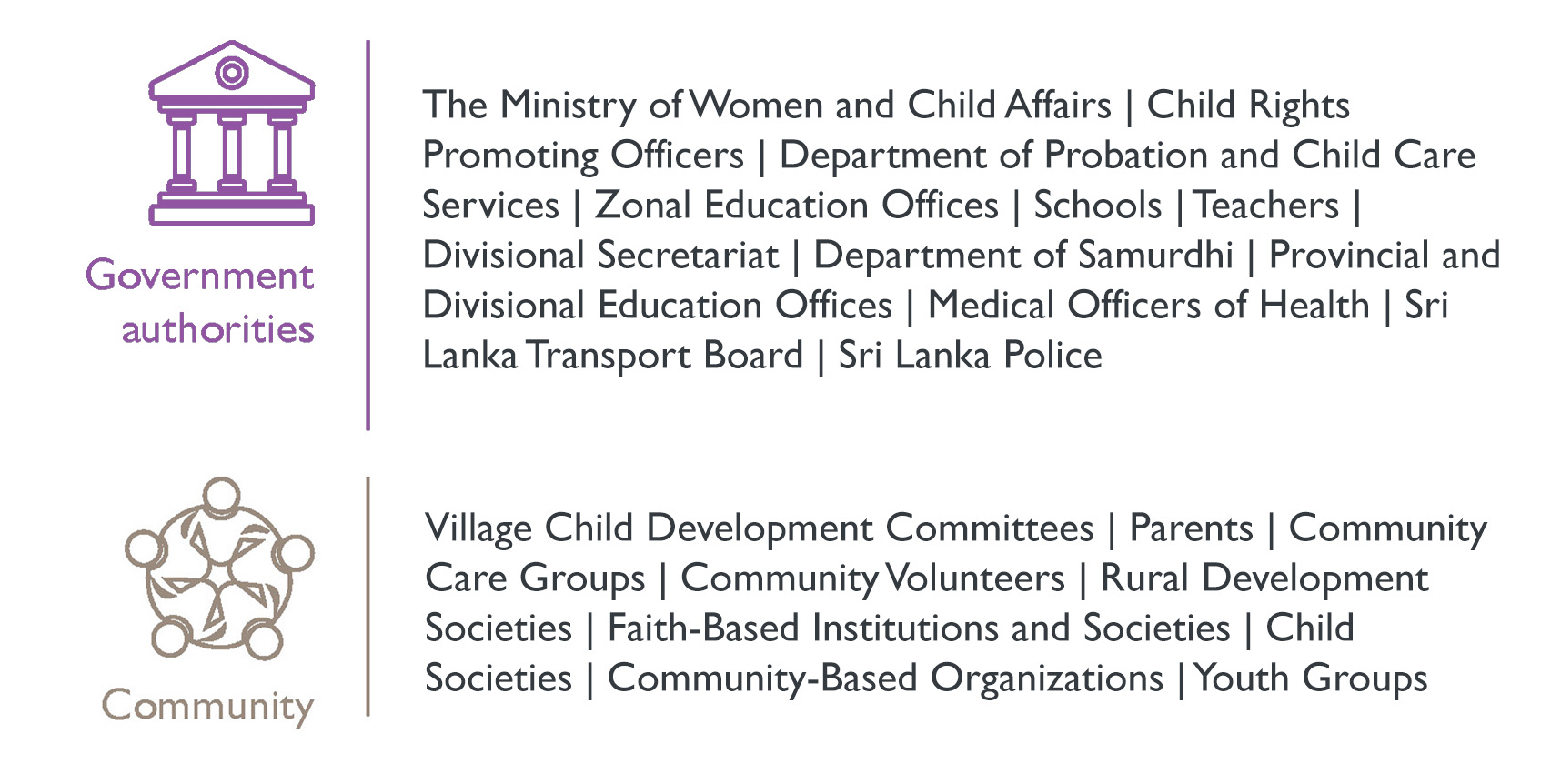 Our Impact

Contribution to Sustainable Development Goals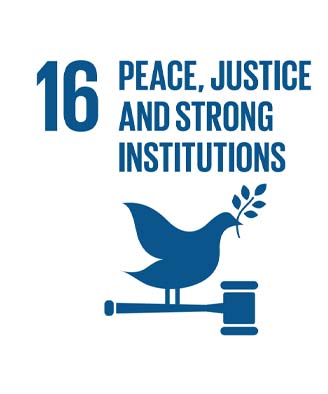 16.2.1 Proportion of children aged 1-17 years who experienced any physical punishment and/or psychological aggression by caregivers in the past
month
Overall Budget Spent
LKR
858,681,636
Our Target Areas

Mundalama | Nawagaththegama | Kalpitiya | Rideemaliyadda | Bibile | Lunugala | Meegahakiula | Neluwa | Ja-Ela | Muthur | Vaharai | Koralaipattu |
Welikanda | Chavakachcheri | Wattala