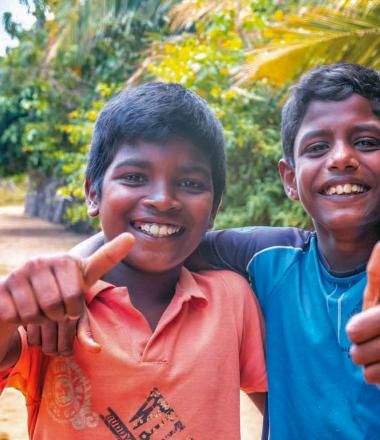 Corporate Partners
World Vision Sri Lanka's corporate partners create engaging initiatives to raise awareness of poverty, children's vulnerability and provide financial support to help those in need.
We work with companies of all sizes who share our passion to help children flourish. We create partnership solutions that align with company goals and missions in unique, impactful ways. Together, we work to help communities develop the perfect recipe for sustainable success. Corporations can support our lifechanging work by supporting our programming in one or more of our areas of focus.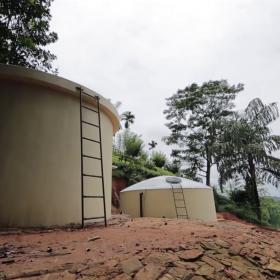 HSBC
Water storage tanks that stand tall providing clean water to the community.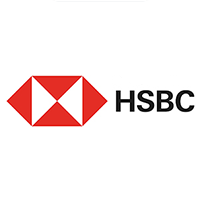 Phase II of the WASH Project (concluded this year) in Neluwa, Galle District, provided water to 843 more families and 4 more schools with nearly 3,000 students. 107 sanitation facilities were also built...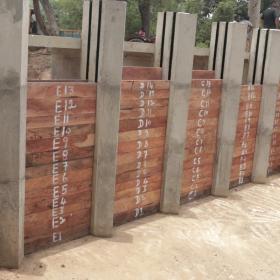 John Keells Foundation
The six-way anicut that benefits over 100 farmers.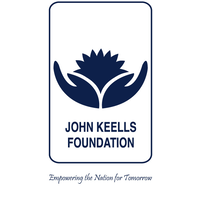 35 wells in six GN Divisions in Kandavalai, Killinochchi that were contaminated after floods were cleaned and handed back to the community benefitting over 2,000 children and adults....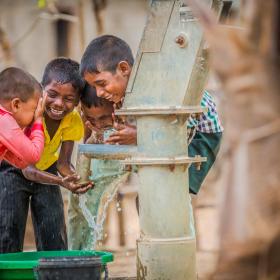 Ford Motors
Ford has been partnering with World Vision Lanka since 2016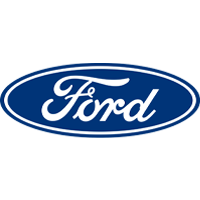 In 2019, about 40 families in Kalpitiya received water through a shallow wells project and solar pumped well pilot project.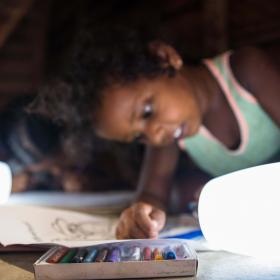 Solar Empowerment Initiative
Distribute solar lamps to the vulnerable communities who do not have access to electricity.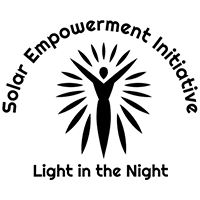 In 2019, Over 2,000 solar lamps and solar energy kits were distributed among children and schools who little or no access to electricity.
READ MORE