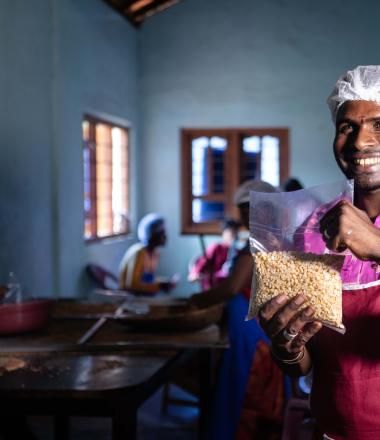 Livelihood and Enterprise Development
 
Livelihood and Enterprise Development is key in helping communities walk out of poverty. When parents have a stable income, they are able to provide well for their children. We believe that every household should be food-secure and equipped to support the well-being of their children.
Our Project Models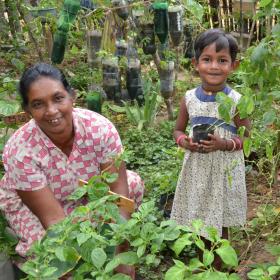 Building Secure Livelihoods
Building Secure Livelihoods Project Model helps families with dependent children living on insecure and unstable livelihoods. Through a three to five-year programme, we help them build secure and resilient livelihoods, so that parents and caregivers have a stable income to continue providing for their children.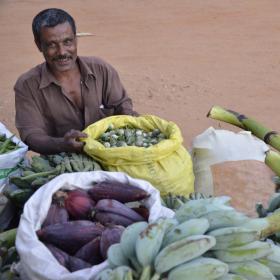 Local Value Chain Development
Local Value Chain Development Project Model helps vulnerable producer groups to analyse markets, gain information, build relationships, and act collectively to strengthen their livelihoods.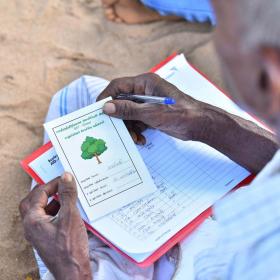 Savings for Transformation
Savings for Transformation Project Model facilitates savings and credit in a small-scale and sustainable way. This project model instils hope and enables community members to plan ahead, cope with household emergencies, develop their livelihoods and invest in the health and education of their children.
Last year...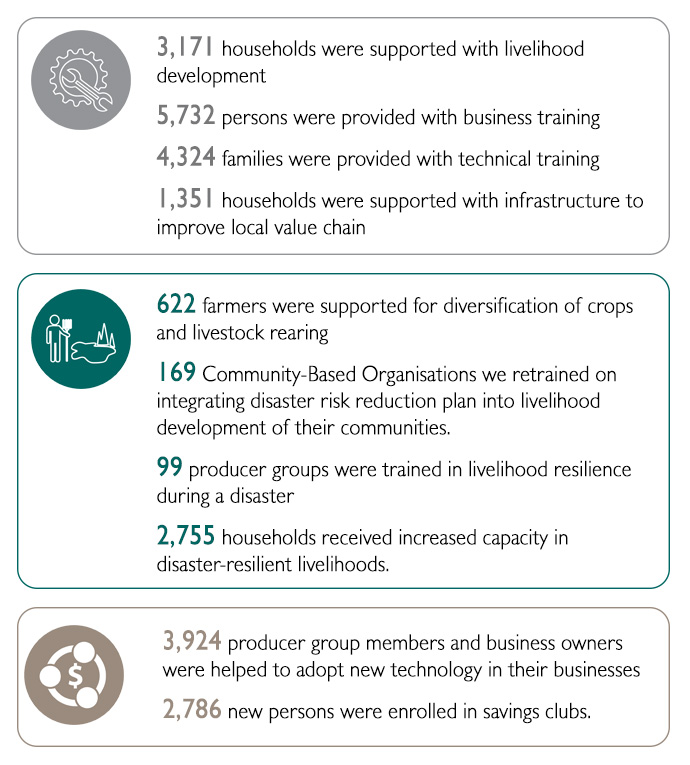 For this, we partnered with…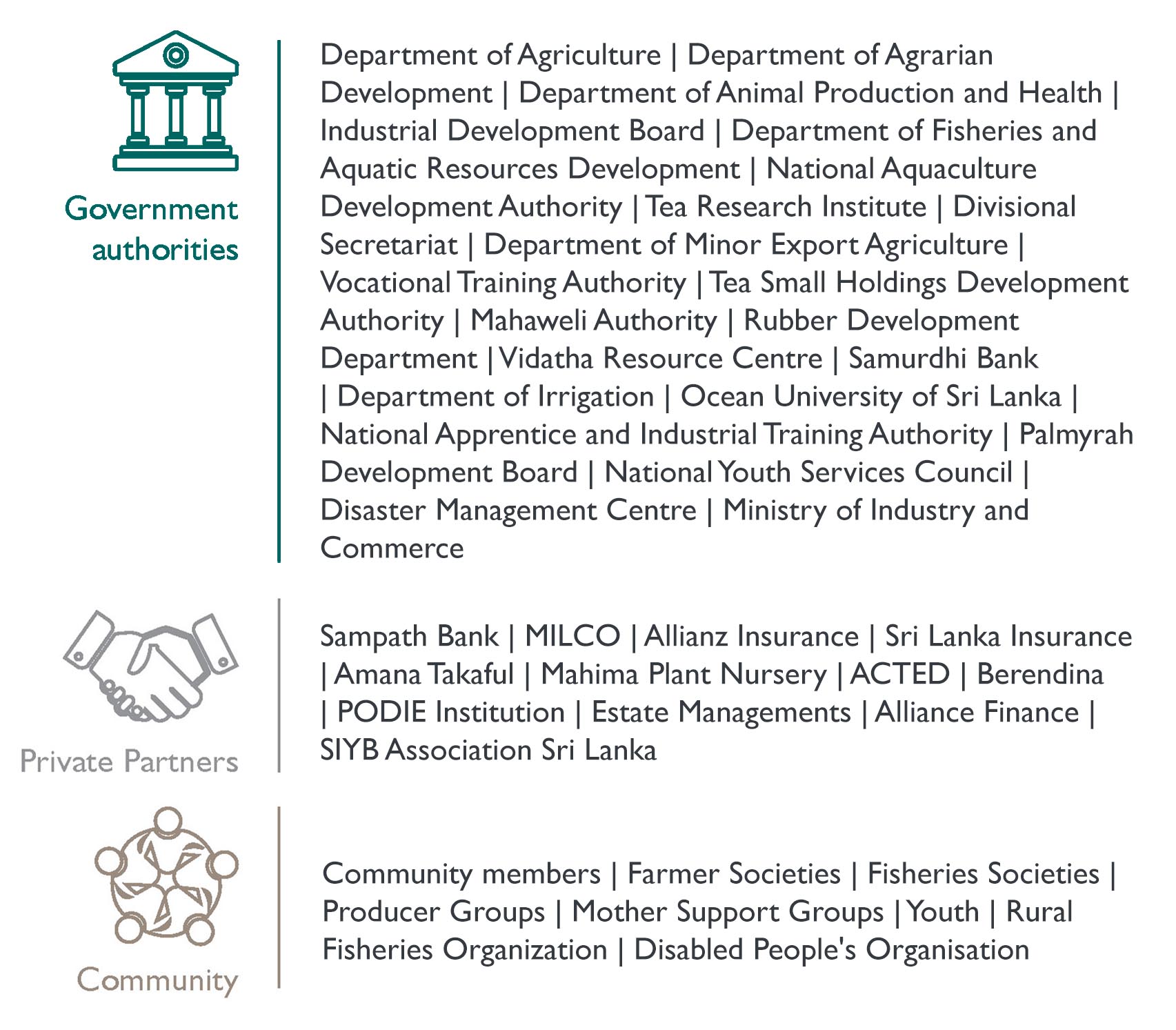 We Impacted

We contributed to...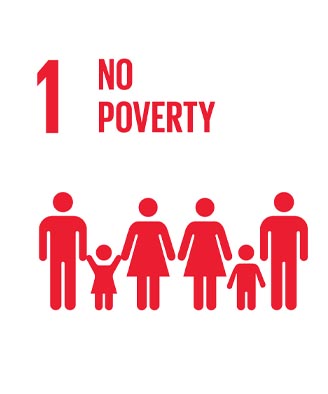 1.2.1 Proportion of population living below the national poverty line, by sex and age
From our total budget we spent...
LKR
1,389,329,000
We worked in…
Rideegama | Kalpitiya | Nawagaththegama | Mundalama | Muthur | Vaharai | Koralaipattu | Trinco South | Chankanai | Chavakachcheri | Karaichchi | Meegahakiula | Rideemaliyadda | Bibile | Lunugala | Kandy | Kiran | Mullaitivu | Navithanveli | Paddipalai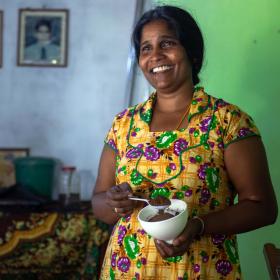 Jesumalar
World Vision was getting on her nerves. The organisation didn't seem to understand the word 'disability'. First time Jesumalar explained that she couldn't do anything because she is 'disabled', the organisation still came for her. She wore a big bandage - they brought a vehicle to help her travel. She gave in, went with them and escaped through the back door of the training programme.
But World Vision has an annoying habit of not giving up. So she learnt to engage in a livelihood, have a stable income, improve savings habits and the economic standard of her family. 
Today she is a trainer in mushroom cultivation and products and encourages people with disability in her area to start new livelihoods.