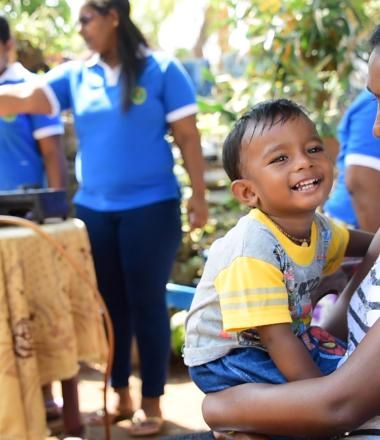 Health & Nutrition
Good health is the foundation of a child's life. That is why we focus on children's health and nutrition from the time they are in their mother's womb. The first 1,000 days (from conception to age  two) determines the course of a child's life. The right food and nutrients in this critical period are essential for good brain function, muscle and organ growth, and a strong immune system.
We focus on community-based nutrition interventions for both mothers and children, helping them to become aware of locally available nutritional food and learn new ways to prepare them.
We not only equip mothers with essential knowledge related health and nutrition of their children but also build a sustainable support network and ensure access to essential health services.
Our Project Models…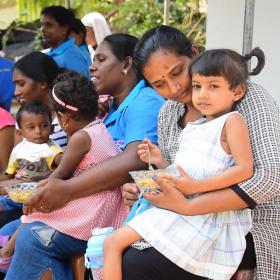 Positive Deviance/Hearth (PD/Hearth)
Positive Deviance/Hearth (PD/Hearth) is a community-based rehabilitation and behaviour change intervention for families with underweight children under 5 years. It engages mothers and children and promotes positive behaviour and nutrition practices in feeding, caring, health and hygiene. The 'Hearth' or home is the location for the nutrition education and rehabilitation sessions.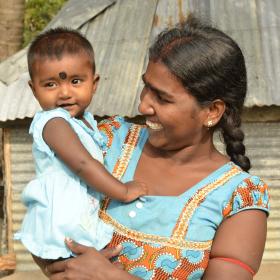 Early Childhood Nurturing Care
Early Childhood Nurturing Care is a parenting programme focusing on the first 3 years of life. It helps build knowledge, skills and resilience promoting techniques to improve parenting practices at the household level by the caregivers. Using an integrated approach, it helps parents/caregivers understand the interrelatedness of health, nutrition, protection, development and family well-being. It also provides caregivers with planning and self-care strategies, so they can better fulfil their roles as first teachers and first protectors.
Last year...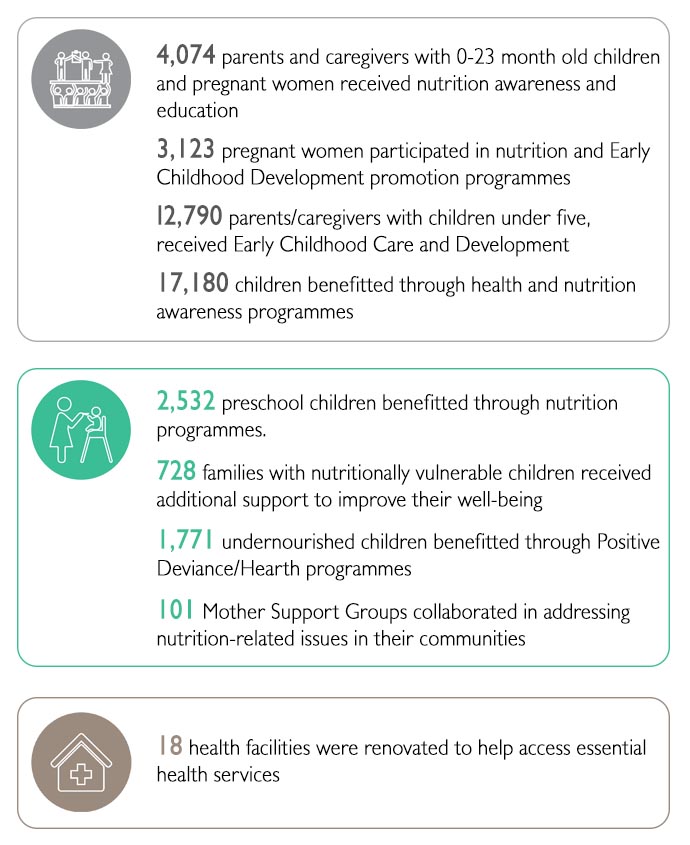 For this, we partnered with…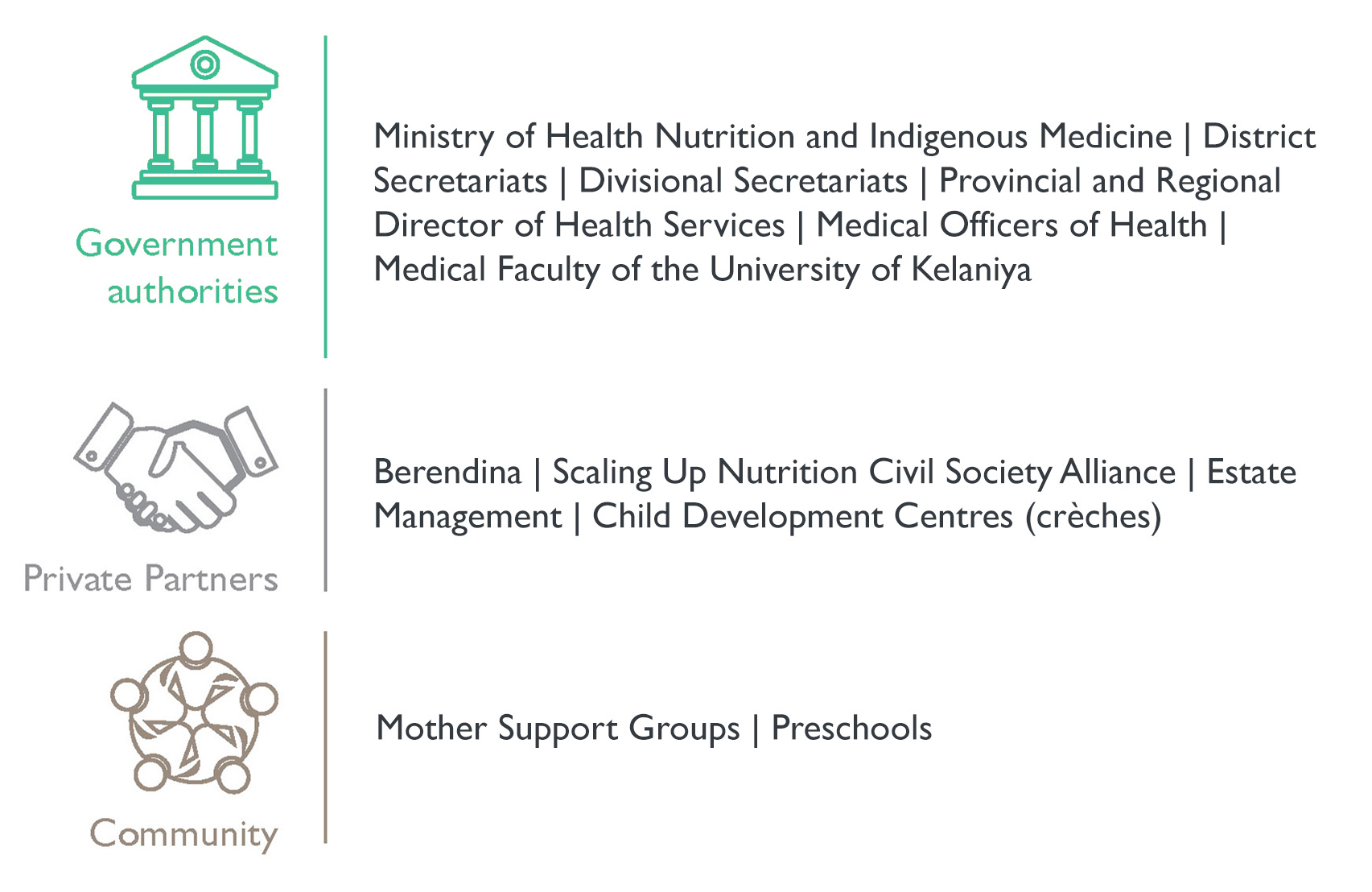 We Impacted
 

We contributed to...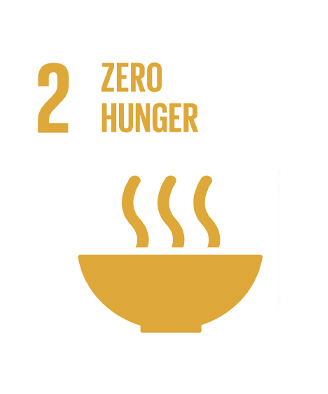 2.1.1 Prevalence of undernourishment
2.2.1 Prevalence of stunting
2.2.2 Prevalence of malnutrition (weight for height >+2 or <-2 standard deviation from the median of the WHO Child Growth Standards) among children under 5 years of age, by type (wasting and overweight)
From our total budget we spent...
LKR
145,311,522
We worked in…

Ambagamuwa | Rideegama | Trinco South | Koralaipattu | Chankanai | Karaichchi | Kalpitiya | Kiran | Eravurpattu | Navithanveli | Paddipalai | Mannar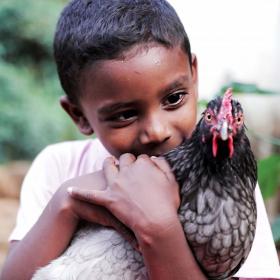 Nadeeshan
If Nadeeshan (6) is not chasing after Dora, he is sitting with her and drawing her picture. He makes sure he includes her in every picture –even if he draws the sky. Nadeeshan has no clue how Dorahas contributed to his wellbeing. He was severely underweight when he was small and World Vision provided the family with chicks so that when they start laying eggs, Nadeeshan could eat at least one egg per day. Today, his weight has picked up and he is an active little boy. The eggs have also provided the family an alternative stable income. By selling eggs his father managed to even start his own little garage.