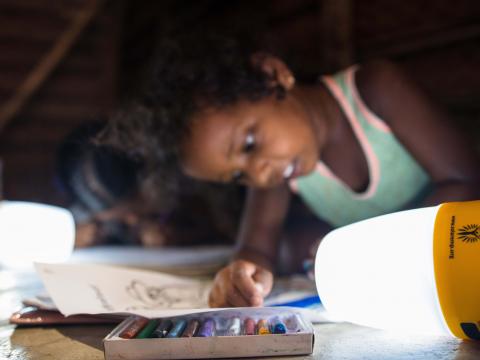 Solar Empowerment Initiative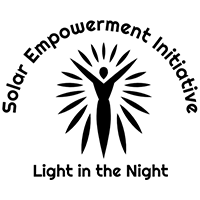 Solar Empowerment Initiative (SEI) partnered with World Vision Lanka to distribute solar lanterns to the vulnerable communities who do not have access to electricity.
In 2019, Over 2,000 solar lamps and solar energy kits were distributed among children and schools in Kalpitiya (North West), Delft Island (North), Bibile (South East), Kiran, Paddipolai, Koralaipattu, Trincomalee, Vaharai and Muttur (East).
Here is what they say…
"There are days when I don't have enough money and I have to choose between buying food and kerosene for the lamp for the night. With this lamp, I won't have to worry anymore." – Ranjani
"In this area, constant chant of the mothers in the night is – 'careful the lamp will topple'. Kerosene lamps are not safe and we live in constant fear for the safety of our children in the night. But the solar lamp is completely safe and that is such a huge consolation. When the children need a light I can keep it even on the bed with no fear." – Dilani, mother of two.
"Now my parents are not afraid to leave us at home for any emergency in the night because we have a safe light." -  Thanushkaran, 13
"With the lamps, we are able to easily attend to a lot of work in the house now in the night." -  Sasikala
"After receiving the solar lamps, we are able to have study classes in the evening." -  Sugitha, 10
 "We now have the chance of getting together and read and conduct the literacy class with my friends." – Puviarchana, 9
"The solar lanterns look nice and we are all excited to use them; we won't be worried anymore when there are power-cuts." – Thusjanthan, 16
"We don't need to light up candles to do our homework any more." – Vithujan, 15
"I have a daughter with special needs and doesn't know how to handle a kerosene lamp properly. I'm always scared to leave her with a kerosene lamp. But this lank completely takes off that risk."  - Anoma

Distribution pictures in Bibila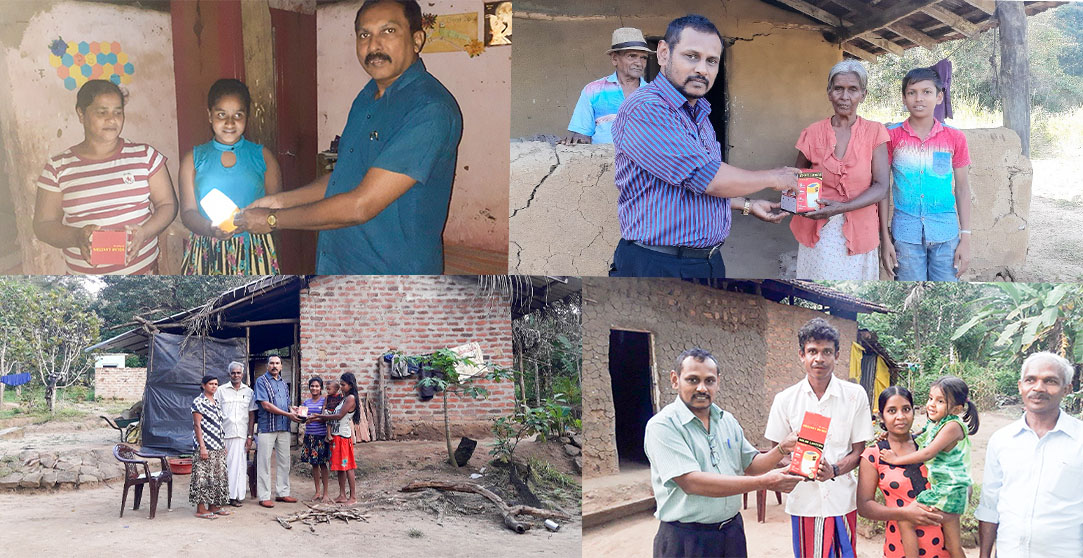 Distribution pictures in Muththur and Trinco South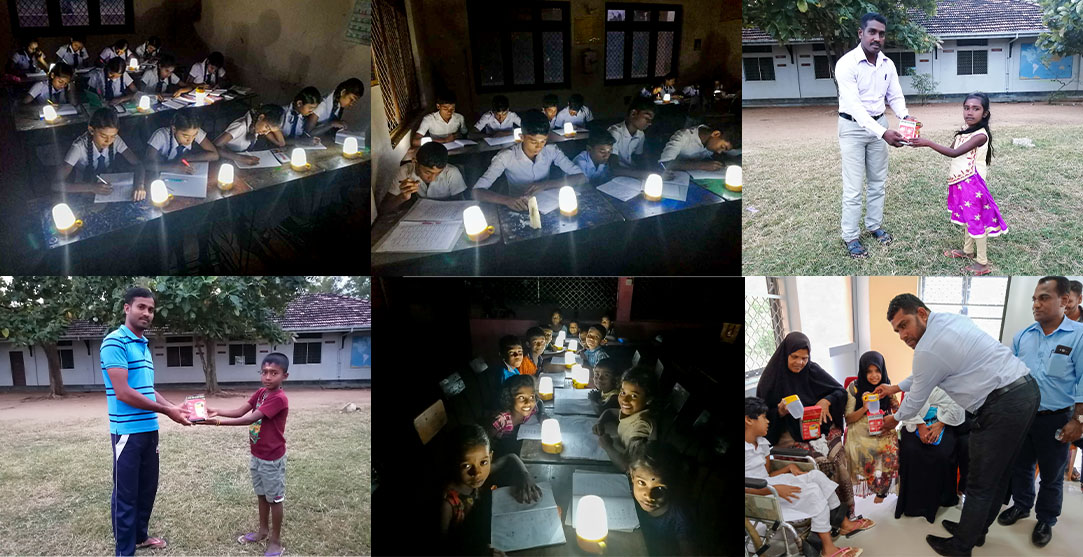 Distribution Pictures in Paddipolai and Koralaipattu