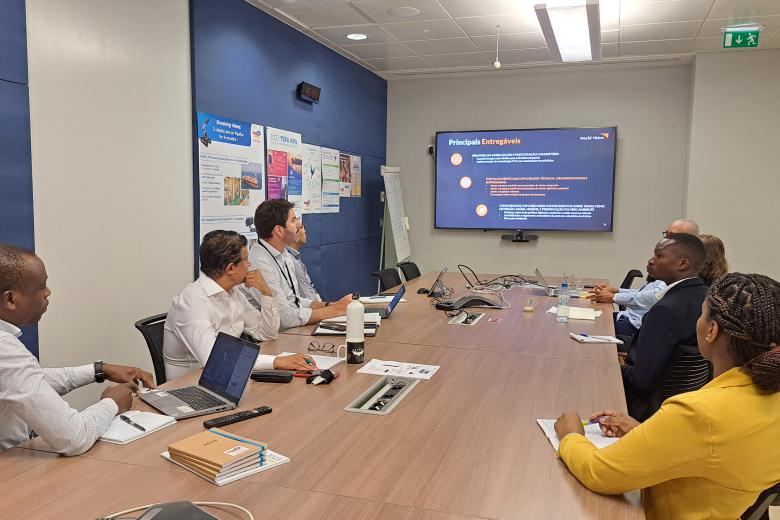 World Vision Angola and TotalEnergies Join Forces for Sustainable Development
Wednesday, November 8, 2023
In a step towards revitalizing Angola's North Coast, World Vision Angola and TotalEnergies, a global energy company, have joined forces to implement the North Coast Development Project – Nzeto and Ambriz. This transformative initiative financed by TotalEnergies, aims to empower 7,000 direct beneficiaries, including fishermen, entrepreneurs, cooperative members, and fishermen's associations, by fostering economic and educational growth in the region.
On November 7, representatives from both organizations convened to present and align expectations for the project, underscoring their shared commitment to uplifting communities and promoting sustainable development. The project's focus on participation and social cohesion, production value chain strengthening, technical and organizational capacity building, preventive and curative healthcare, and environmental sustainability promises to create a ripple effect of positive change in the region.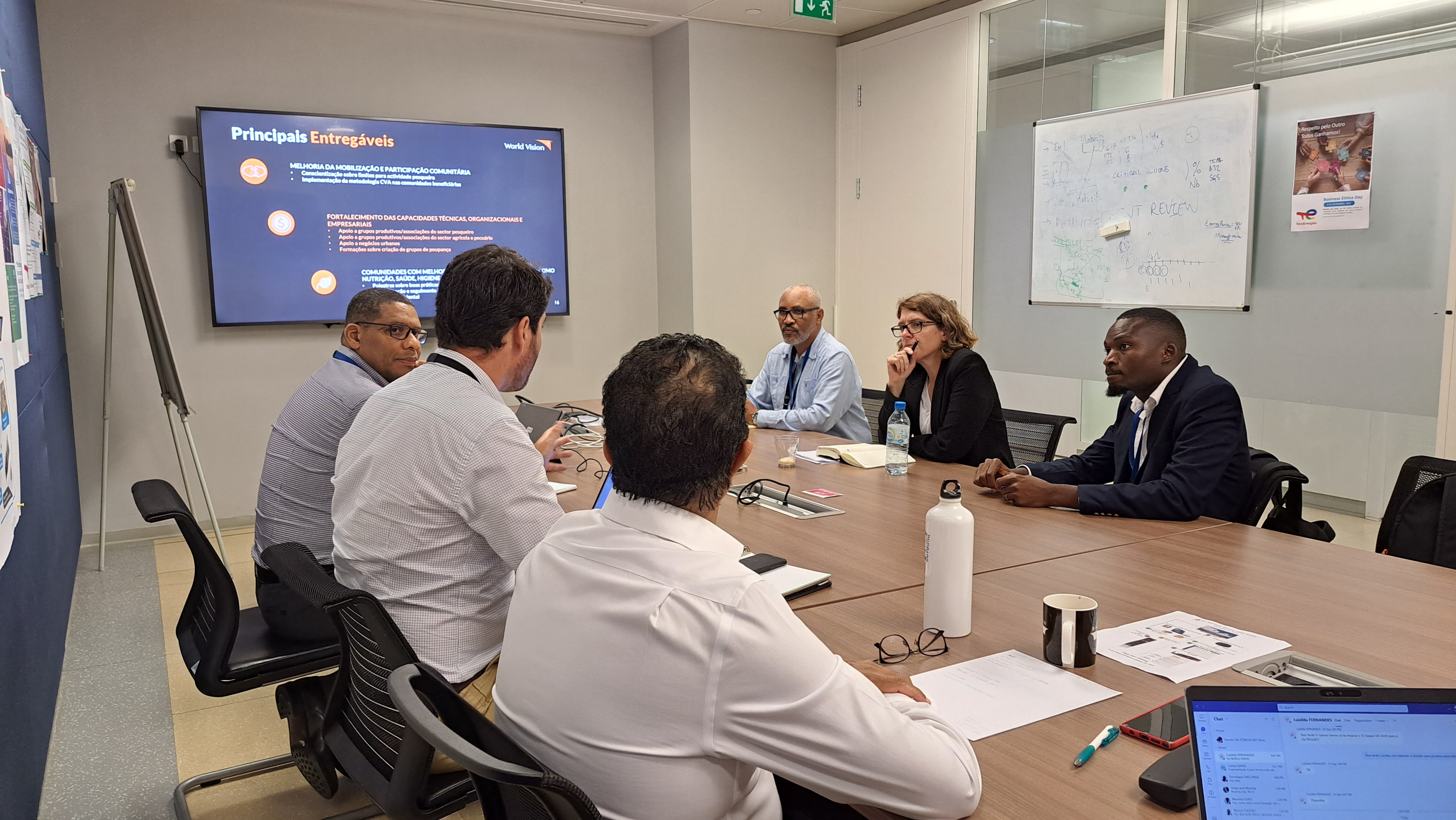 The executives responsible for validating the work plan highlighted the remarkable results achieved through previous collaborations between World Vision Angola and TotalEnergies. They reaffirmed their unwavering dedication to deepening their partnership, recognizing its potential to drive lasting impact.
"We are very excited about working with World Vision Angola and want to leave the door open for future opportunities", said Sébastien Ghis, Sustainability Manager at TotalEnergies.