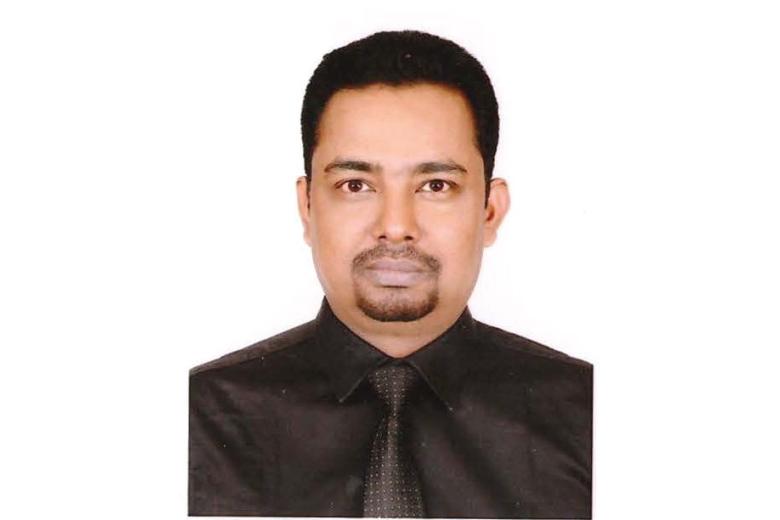 Stanislaus Rozario
Wednesday, April 6, 2022
Stanislaus Rozario is the Senior Director of Finance and Corporate Services at World Vision Bangladesh.
Stanislaus has an accomplished career in finance spanning over 28 years. His expertise lies in financial and grants management, financial strategy planning and budgeting. At World Vision Bangladesh, he has put together a team that efficiently manages a national budget of USD 100 million. Stanislaus has experience across World Vision International, serving as a grants specialist at World Vision Lebanon during the Syria Crisis Response.
Stanislaus is currently providing strategic leadership to the Finance, Supply Chain Management, Administration, IT, Corporate, Enterprise Management, the Government Liaison and Legal Compliance teams at World Vision Bangladesh. He has an MBA in finance and a master's degree in management. He has also received certifications in US grant management, EU grant management and global fund grant management.