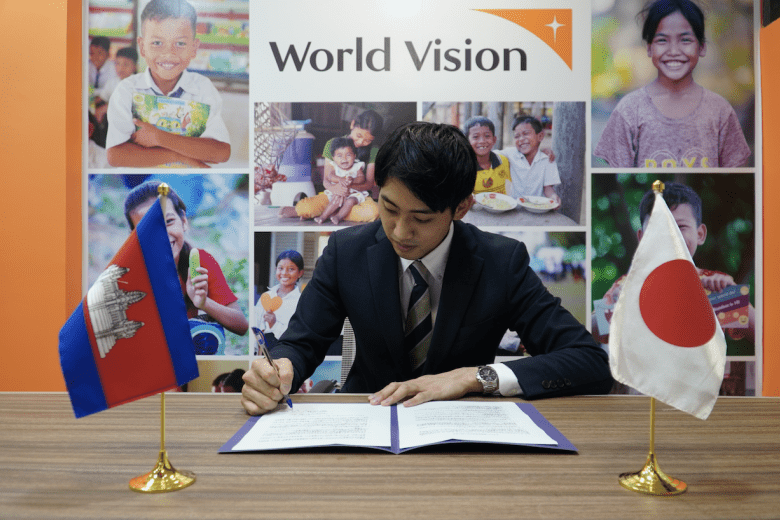 Community health, sanitation and hygiene project continues in Northern Cambodia
Friday, March 12, 2021
Phnom Penh, 11th March 2021
After a year of implementation of the "Integrated Health, Nutrition and WASH (Water, Sanitation and Hygiene) Project in Preah Vihear", the Government of Japan inked the agreement to provide further support for the project on its second year (9th Mar 2021 - 8th Mar 2022).
Funded by the Ministry of Foreign Affairs of Japan, the project has been targeting over 100,000 people in total in Preah Vihear province with the aim of improving the nutrition status of children and pregnant mothers as well as sanitation and hygiene practice.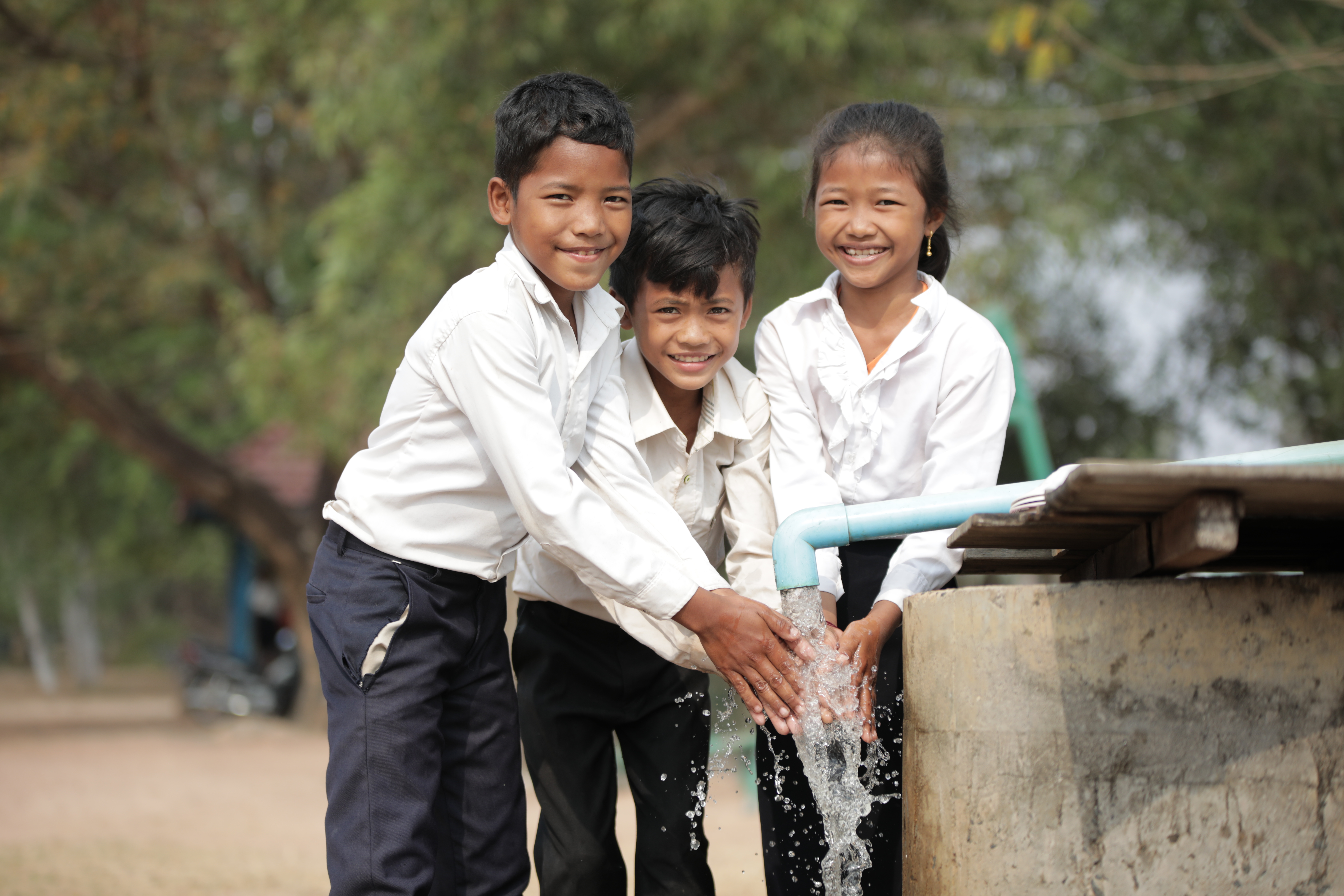 In this project, World Vision Japan (WVJ) will continue to conduct training and awareness-raising sessions about health, nutrition and WASH for local officers and communities in 4 districts (Chey Saen, Chhaeb, Tbaeng Meanchey and Kulean) through close collaboration with partners such as the Ministry of Health, the Ministry of Rural Development and other local authorities. The organization will also support the capacity building of water management committees and sanitation action groups in order to maintain safe water quality and a better hygienic environment in the targeted area.
Among the total beneficiaries, about 4,000 pregnant mothers, over 5,000 children under the age of two and over 10,000 children under the age of five are expected to receive benefits from the interventions of the project.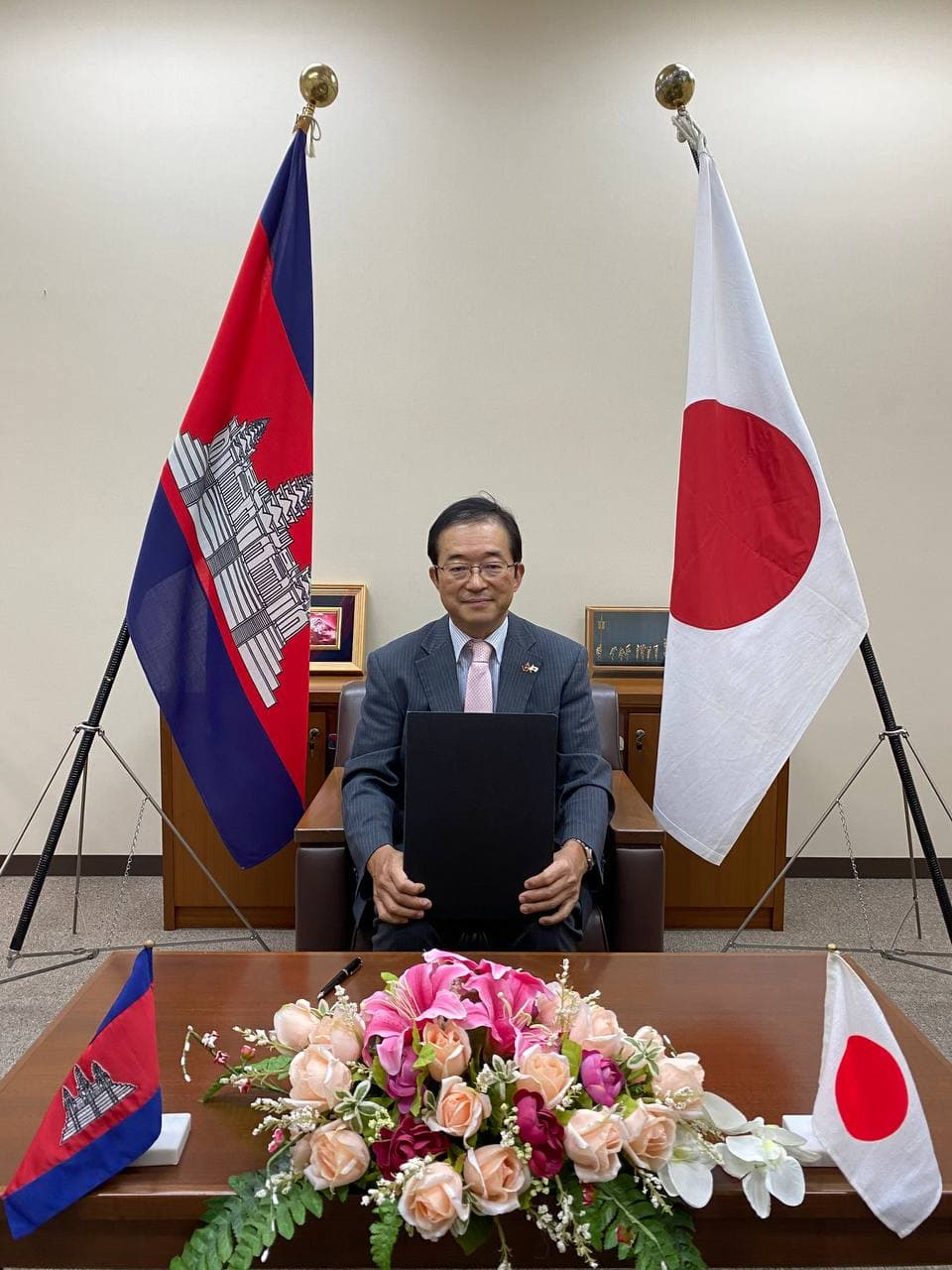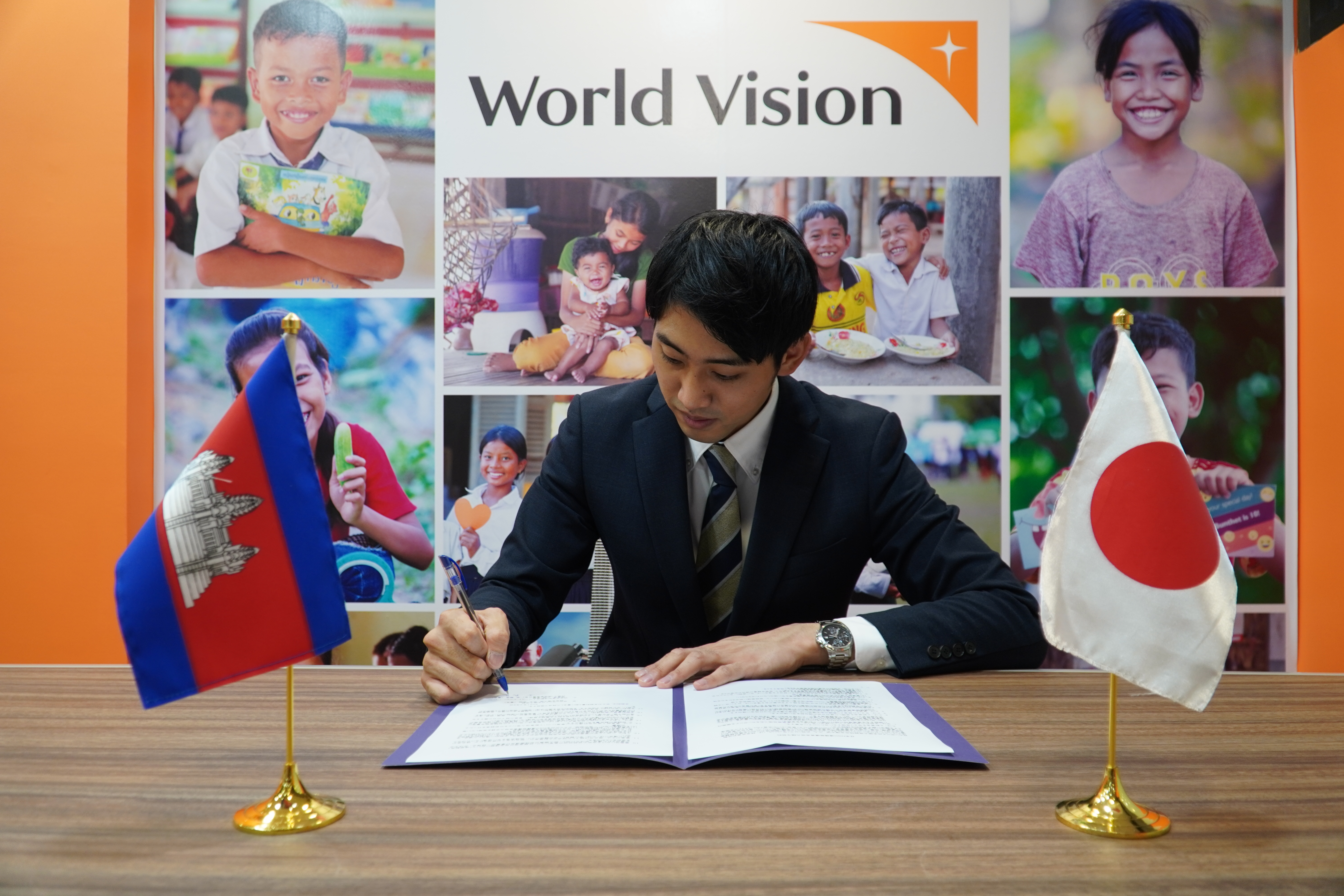 As Cambodia is experiencing a current community outbreak of COVID-19, the signing of the contract was conducted separately by each partner.