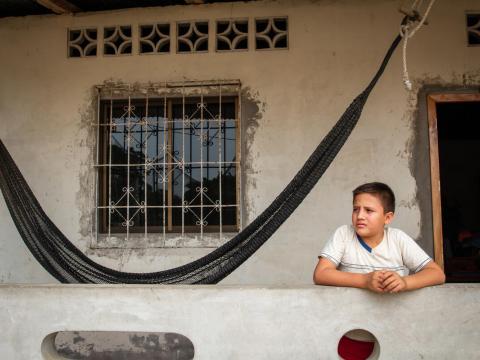 Losing somebody you love during the pandemic
Monday, March 1, 2021
Joshua, an 11-year-old sponsored child in Ecuador, is living with the heartache of losing his father, while also helping his family rebuild after COVID-19 shattered their lives. It's a challenge that millions of people around the world are trying to navigate in the midst of the pandemic.
Almost everything in Joshua's life completely changed when COVID-19 found its way into Manabí province in western Ecuador. One year on, it has infected at least a quarter of a million people across the country. Daily life hardly resembles what it used to.
"Before the pandemic, everything was fun. But now I'm stuck at home and unable to leave," 11-year-old Joshua said.
"I liked it better how it was before. I could play with my friends and now I can't do that. Everything is virtual."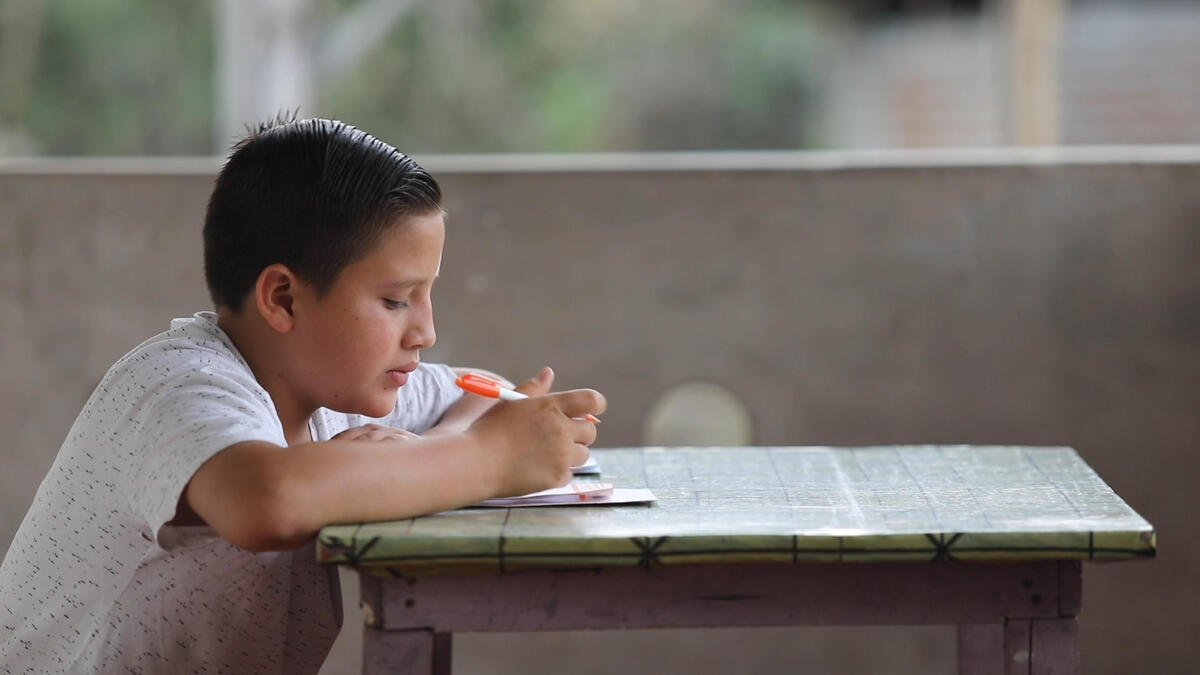 The most drastic and life-changing consequence of the pandemic for Joshua was the death of his father, Jimberth. He had diabetes and suddenly deteriorated and died from complications at the height of the pandemic. Perhaps the most tragic thing about his death is that it could have been avoided if it weren't for lockdown and the pandemic overwhelming the health system. A similar situation has been experienced all over the world, resulting in people dying from otherwise treatable illnesses.
"The hardest thing was when he was sick. We needed to go get help and we couldn't," Joshua's mother, Nancy, said.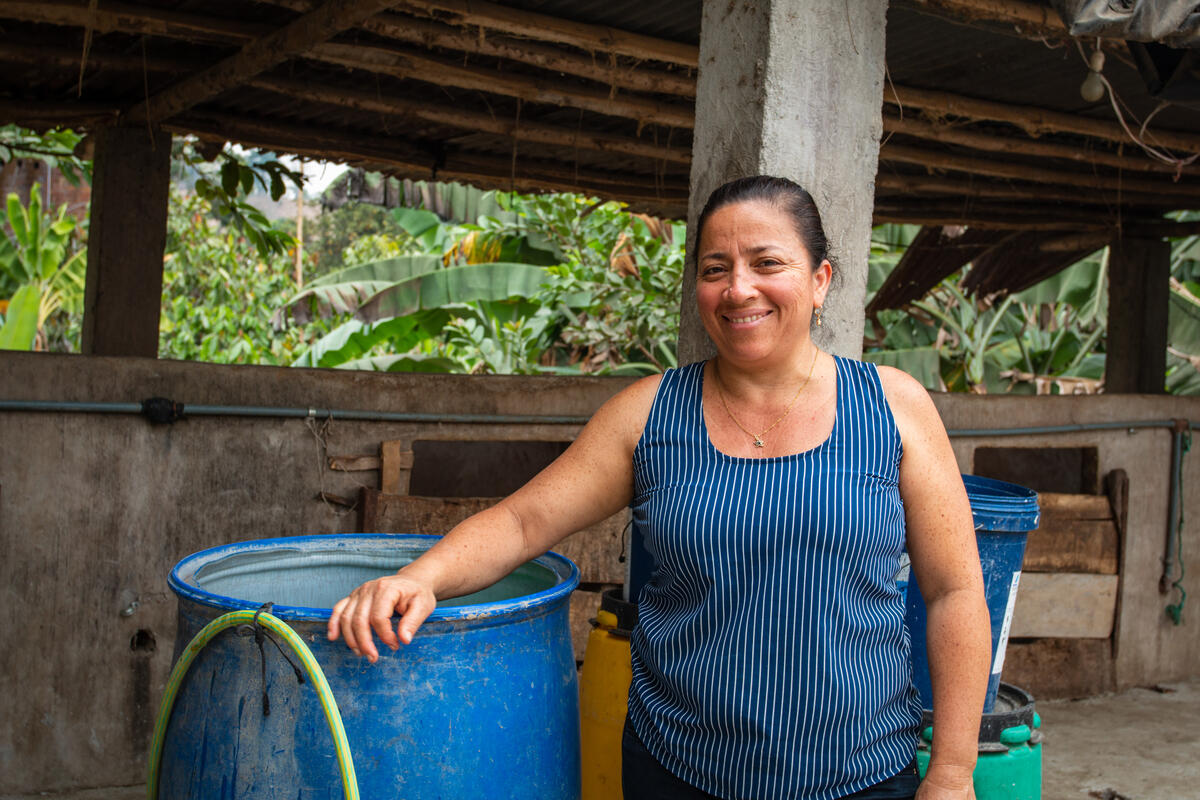 "All of a sudden, he didn't look good. He looked really weak, like he didn't have strength to walk. Then we took him to a clinic but they wouldn't see him. So we took him to a hospital and that's when it happened… He had a heart attack."
Doctors were preparing to put him on a ventilator but they couldn't treat the father-of-three in time.
World Vision volunteers have been visiting Joshua's family by providing emotional support in the aftermath. The family has also received kits with food and education supplies, such as books, to help Joshua continue his schooling.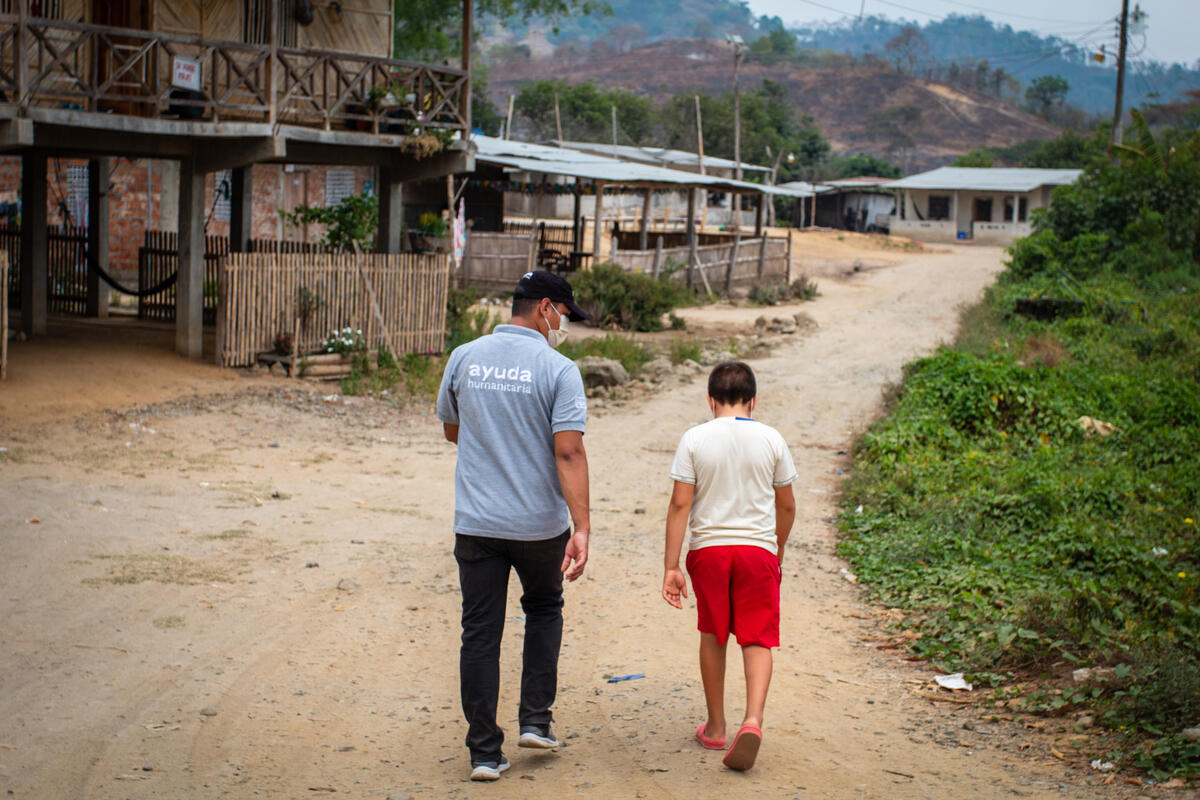 Nancy is doing everything she possibly can to lead the family and provide for them during uncertain times.
"In terms of finances, things aren't good. It's hard just getting by with enough to eat and our basic costs," the 42-year-old mother said.
"I always liked working alongside my husband but now it is such a big responsibility to do everything myself. It's really hard. For me it's a huge change to have to do everything alone. My eldest son works, doing the same job my husband did but above all it's me who is responsible for most things now."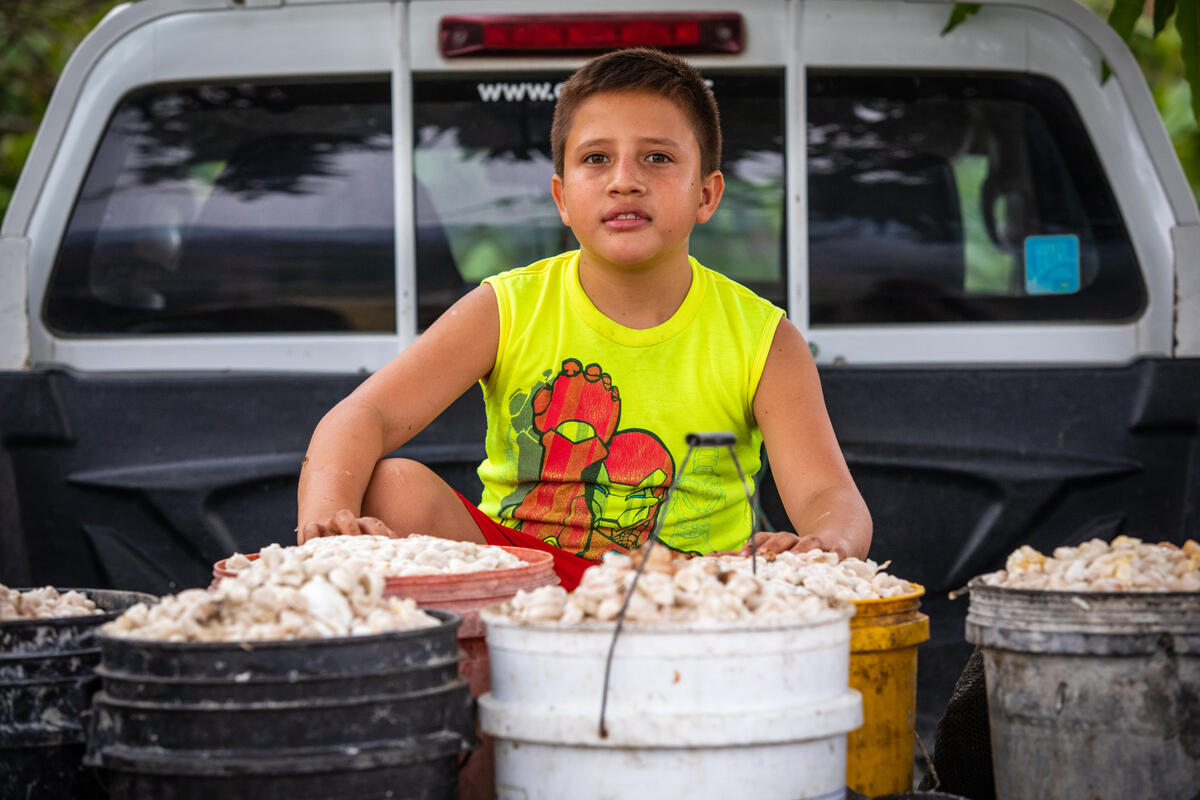 The brothers are all pitching in to help their mother do Jimberth's work on their cacao farm and feed the animals.
"My dad always said that if something happened to him we had to be strong and move forward," Carlos, 17, said.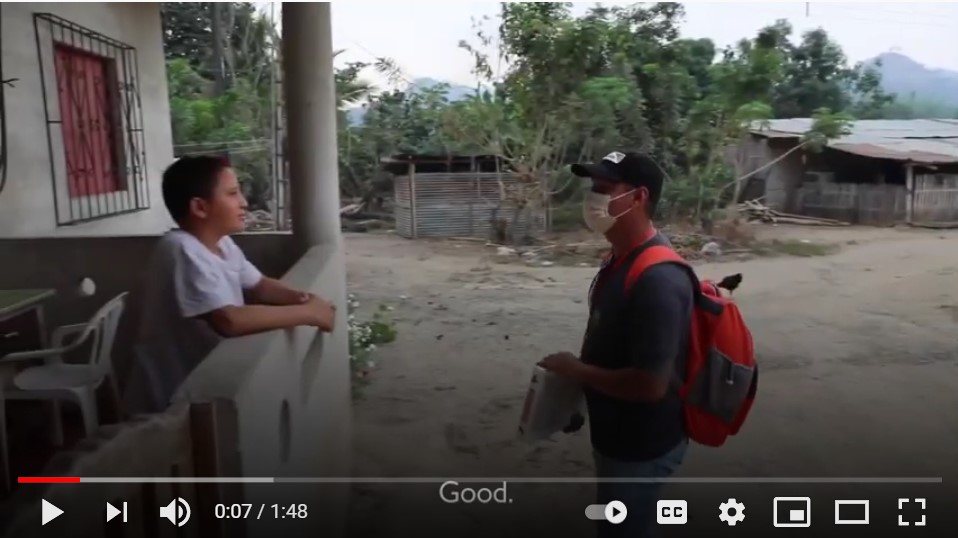 The family is supporting each other emotionally and holding onto hope that their financial situation will improve, despite the grief that comes with losing a much-loved father.
"I think we try to hide our pain and give each other strength. We will try to move forward day by day… We will try to carry on. When this ends, doors will open," Nancy said.
For Joshua, moving forward also involves focusing his schooling. This year he aims to successfully complete seventh grade studies online while schools are still closed during the pandemic. He's able to use technology to connect with his teachers and classmates virtually thanks to his Canadian sponsors.
He also holds many fond memories of his father.
"He would always be around. Sometimes he washed the cars, sometimes he relaxed in the hammock, sometimes he watched TV or went to the soccer fields with me."
Precious moments that he'll never forgot.
Across the globe, World Vision teams are working to limit the spread of COVID-19 and reduce its impact on at least 72 million vulnerable people, including 36 million children, like Joshua and his family. Learn more about our programmes and the impact of these efforts.