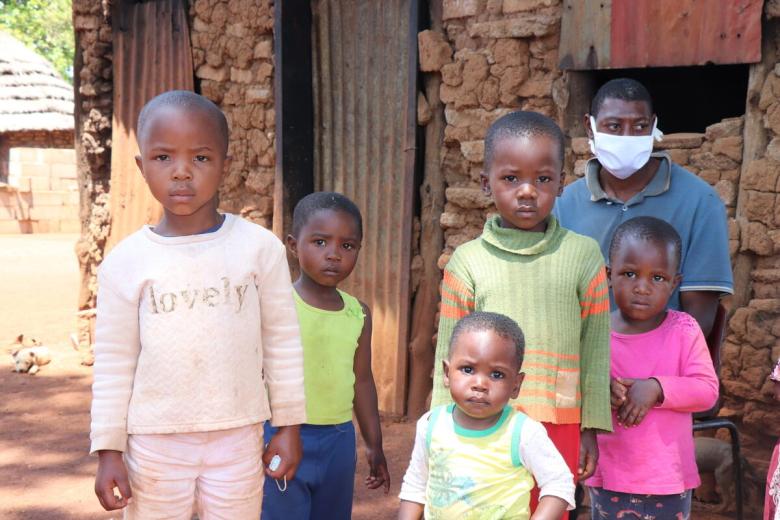 When an entire family survives COVID-19
Monday, March 1, 2021
Surviving COVID-19 should be a cause for celebration. But across the world, families have experienced first-hand just how difficult it can be for children to re-integrate.
When grandmother Ncenekile attended a funeral to farewell a dear friend, she never expected it to spark a COVID-19 cluster that would infect her entire family in rural Eswatini.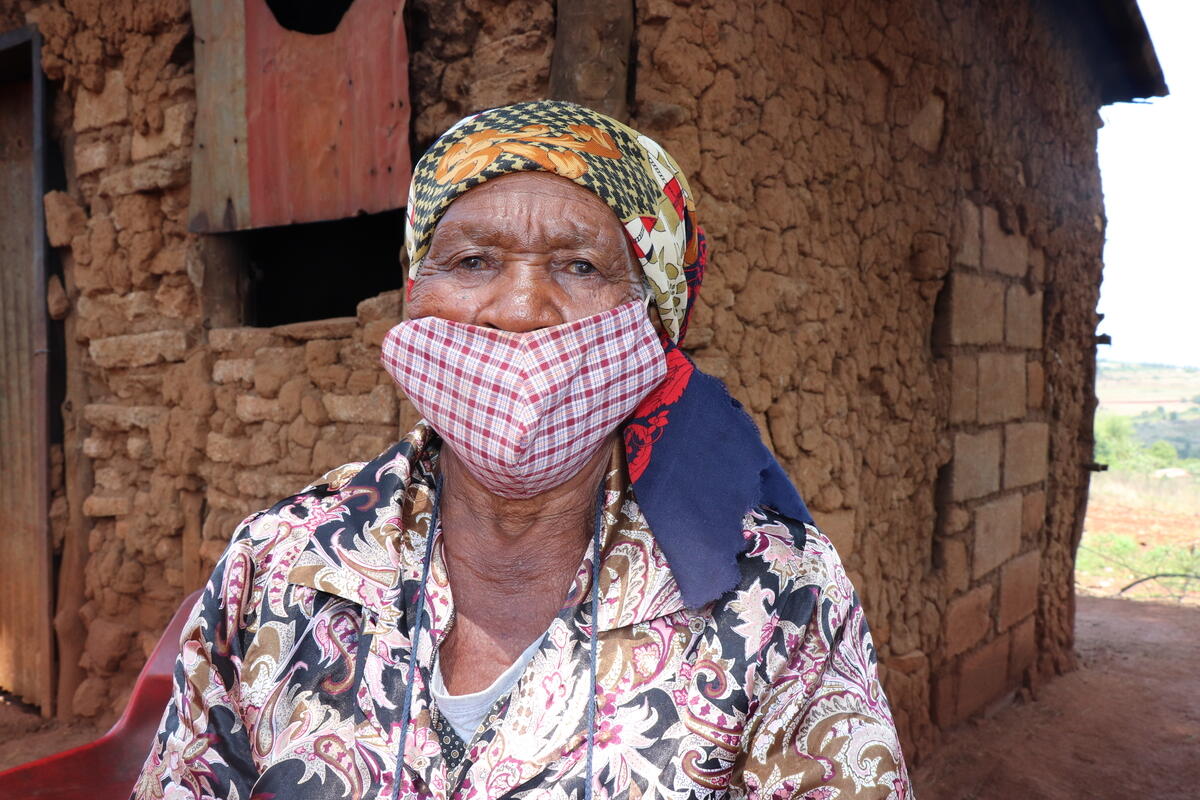 A week after the 86-year-old returned home, she felt weak. Initially she thought she had a cold. It was only when she collapsed when walking that she realised it was something more sinister.
"I was rushed to the hospital. While still waiting for the results, my son, Patrick, also fell sick and was also admitted to the same hospital," Ncenekile said.
"After we tested positive, the medical team came home to test everyone only to discover that 13 more members were positive."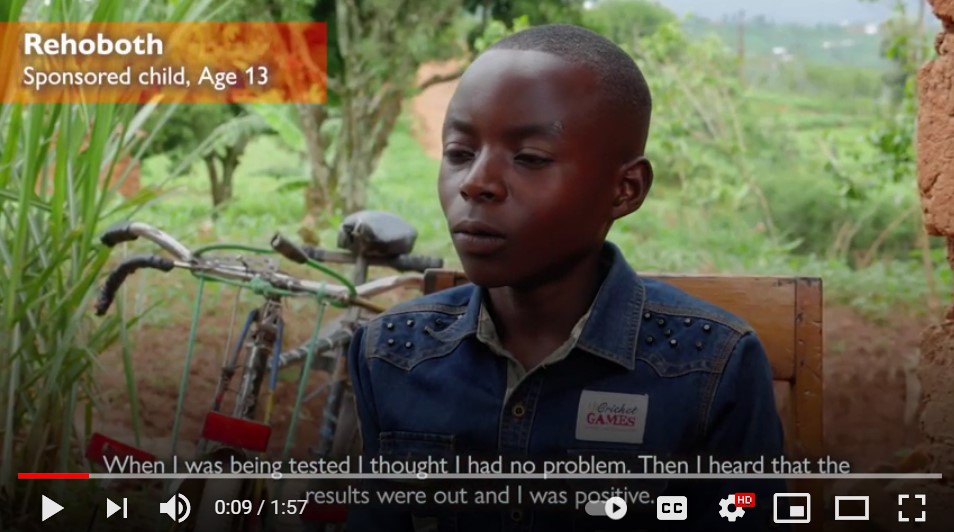 Ncenekile, her son and grandchildren spent the next three weeks undergoing treatment in hospital. Their neighbours kindly continued the urgent work on the family's farm for them.
All 15 family members made a full recovery and were released. But when they returned home they didn't receive the warm welcome that they were expecting.
As a precaution to protect themselves and others, the family wore face masks when outdoors. However, it was still early in the pandemic and the use of face masks was rare. It only fuelled the misconception that the family was still infectious.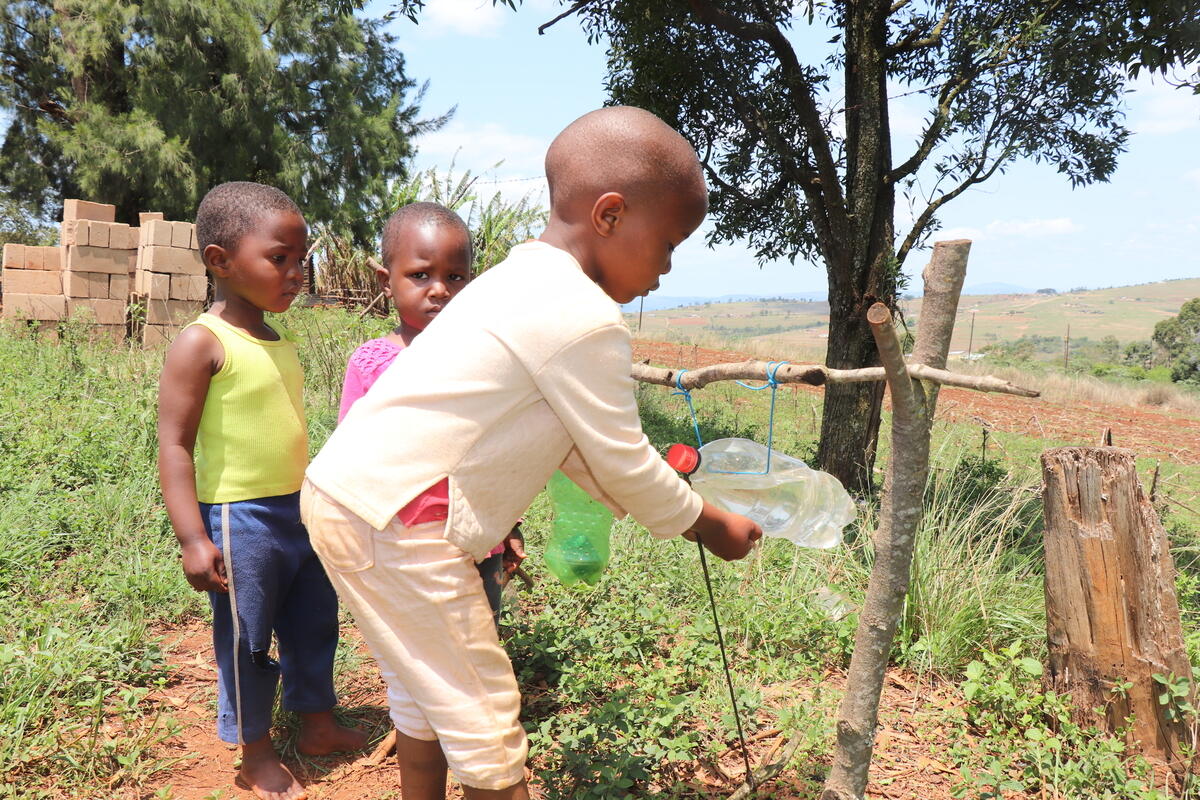 "People were shunning us and some were calling us 'COVID'. When we sent the children to the shops, the children would come back sad because people were calling them names. At one point when they entered the shop, everyone ran away. It was very disturbing," Patrick said.
It took time for people to become educated about COVID-19. The government introduced a law that forced everyone to wear masks in public, which helped the community accept face masks. People finally started to accept Ncenekile's family again.
In Zambia, the Simukanze family were forced to overcome a similar situation.
"For us, it was a surprise, one day health workers to test at my house and they found my 23 years old child with COVID-19," Willbroad said.
"Our business came to standstill because my son was a driver, he used to make money. So everything was ruined because of the disease."
People also stopped visiting the family – even long after their two-week quarantine period had ended.
"I had stopped going out and my friends stopped coming to play because their parents said we had COVID-19," Dennis, 16, said.
"So people don't want to associate with us due to COVID-19. So we would stay home and avoid going around the community."
During the difficult times, they too found comfort in the support of each other and also their faith.
"I would like urge everyone else in this world, if you find yourself in this situation like this COVID-19, put your faith and prayers in God. For his the only one who can give us strength," Willbroad said.
Across the globe, World Vision teams to limit the spread of COVID-19 and reduce its impact on at least 72 million vulnerable people, including 36 million children, like the Simukanze family. Learn more about our programmes and the impact of these efforts.