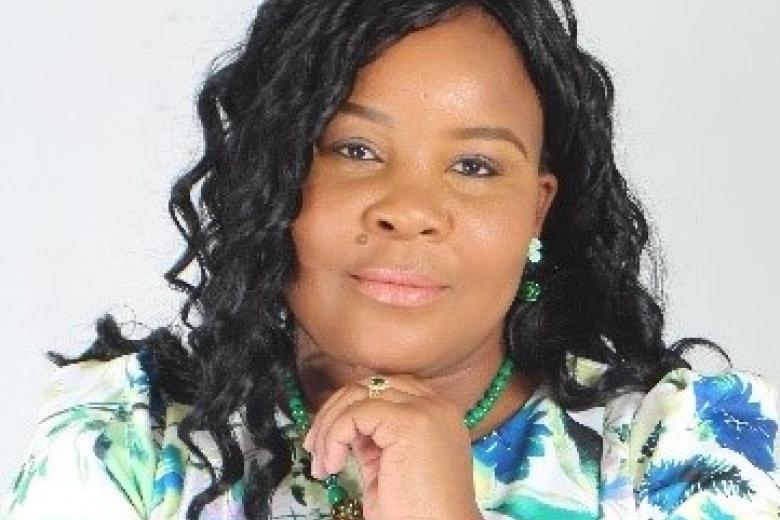 Appointment of new Livelihoods Global Sector Lead
Wednesday, April 21, 2021
World Vision (WV) is pleased to announce that Angeline Munzara has taken up the role of Livelihoods Global Sector Lead effective 22 February 2021. She will be building on the exemplary work established by Richard Rumsey who has transitioned to a new position with World Vision Uganda.
In her new role, Angeline will provide global leadership for livelihoods practitioners in 100 countries to ensure World Vision's programme quality reflects World Vision's community empowering and child-focused standards and practices. She will also promote thought leadership to build World Vision's reputation in the sector, creating partnerships and innovative approaches to scale up livelihoods project models.
In her previous role as Senior Advisor for Livelihoods External Engagement, Angeline was responsible for positioning World Vision's Livelihoods sector project models for thought leadership with external partners. She intentionally nurtured strategic partnerships with priority stakeholders such as the UN Food and Agriculture Organization (FAO) and is currently the Global Chair for the UN FAO International Treaty on Plant Genetic Resources for Food and Agriculture (ITPGRFA) Compliance Committee.
She also provided strategic leadership to the Savings for Transformation (S4T) Community of Practice, working closely with VisionFund International to facilitate Finance for Transformation saving group linkages. Similarly, Angeline explored ways with the Disaster Management Cash Voucher Team to leverage Cash Voucher Programming.
Angeline has a wealth of experience with 17 years of development experience working with World Vision and other partners at all levels. Prior to joining World Vision, she led a Food for Life Campaign for the Ecumenical Advocacy Alliance, under the World Council of Churches, leading over 88 engagements with the UN.
Angeline also holds a Honours Bachelor of Laws, and MA in International Relations from the University of Zimbabwe.  
Angeline lives in Johannesburg, South Africa, and she recently authored the book, Faith that Breaks Storms: Life of a Village Girl.