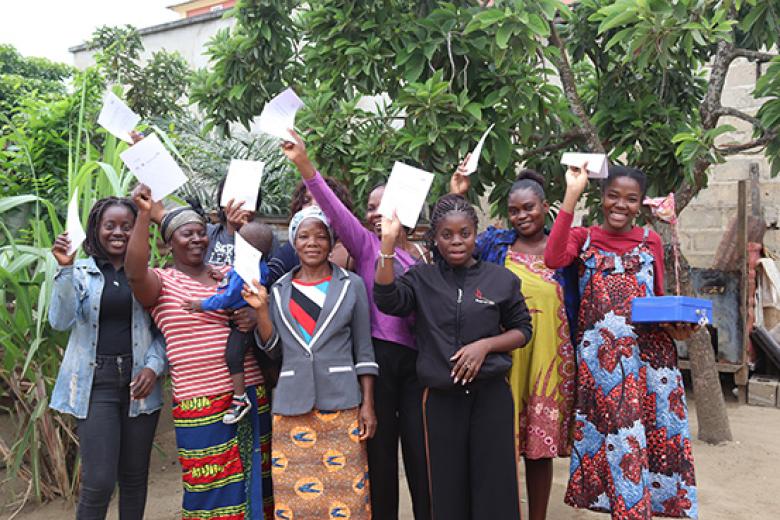 Empowering Women to Transform Lives and Reduce Vulnerability
Monday, October 30, 2023
Ana Bilengo is a 27-year-old woman who lives in the Ngoma neighborhood in Cabinda province, northern Angola. She shares her home with her husband, two children and a niece. Although she has a degree in Business Management, she has never found a job in her chosen profession. To supplement her family's income of around Kz 50,000 a month (approximately USD 60), she used to sell small items of household utensils, but made a very small profit of around Kz 3,000 a month (USD 4), which only allowed her to buy onions and tomatoes. 
Ana felt discouraged because of the precarious economic conditions. The economic crisis of the last decade and its consequences, especially the high inflation rates, had worsened her family's quality of life. She wanted to go back to school and gain more knowledge to supplement her partner's income, but the scarcity of resources was preventing her from investing more in her own development.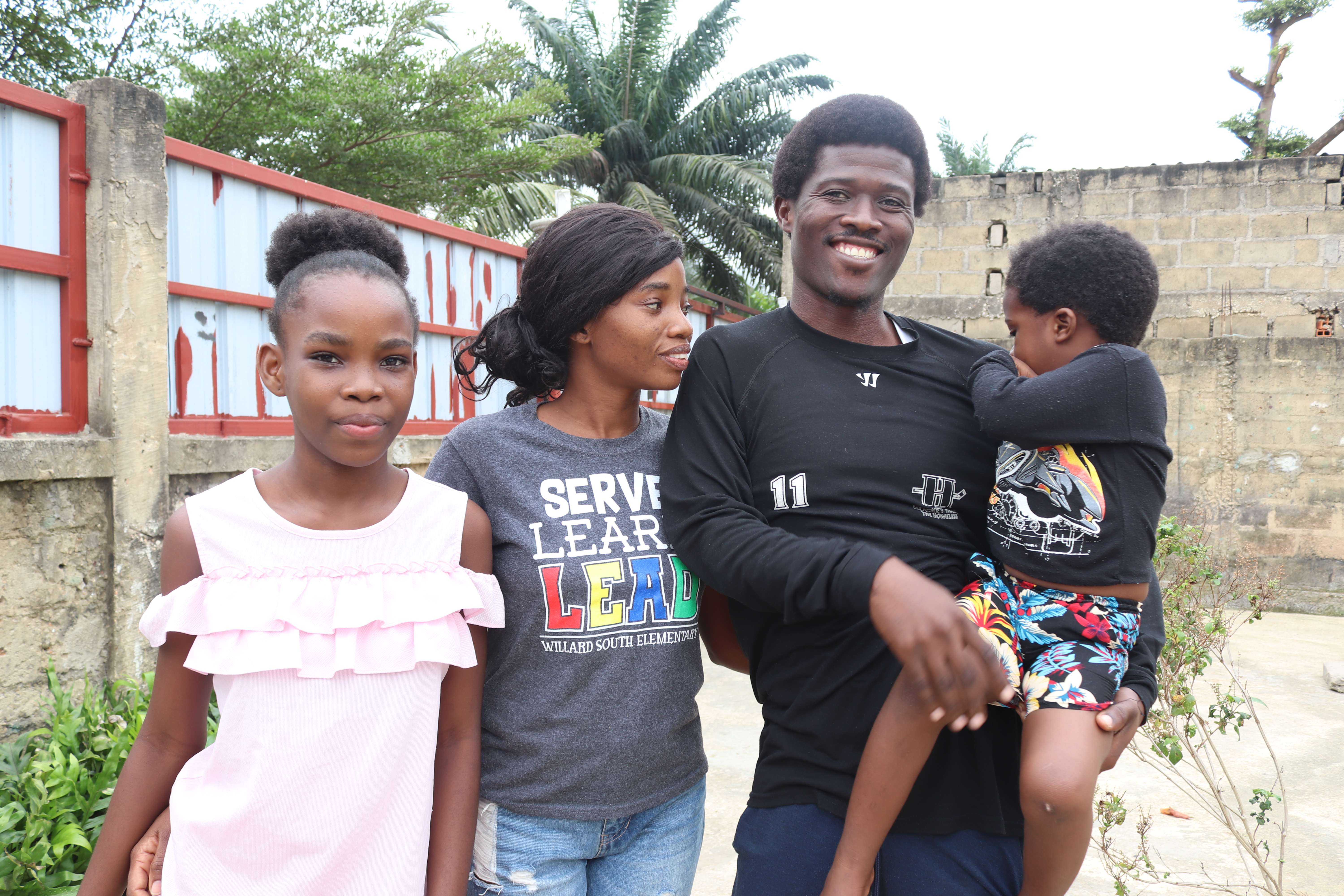 When she heard that the Cabinda Integrated Project (PIC) was supporting women interested in learning about financial education, she became interested and went in search of the necessary information to also become part of a community savings bank group. Using the community savings methodology, the project aims to promote the economic development of communities through the creation of credit groups.  
Ana is a young woman mobilizer. Armed with the necessary knowledge, she began to sensitize her neighbors and friends and, with those who showed interest, formed a group of 15 women, called "Cheias de Graça". After being trained in the methodology, they elected Ana as treasurer and decided to save a minimum of Kz 500 a week. After three months, the participants had Kz 90,000 in cash (almost USD 110). Ana was one of those who requested money, which was paid back on time with an added interest of 5%. With this money, she increased the quantity and types of utensils she bought to resell and boost her small business.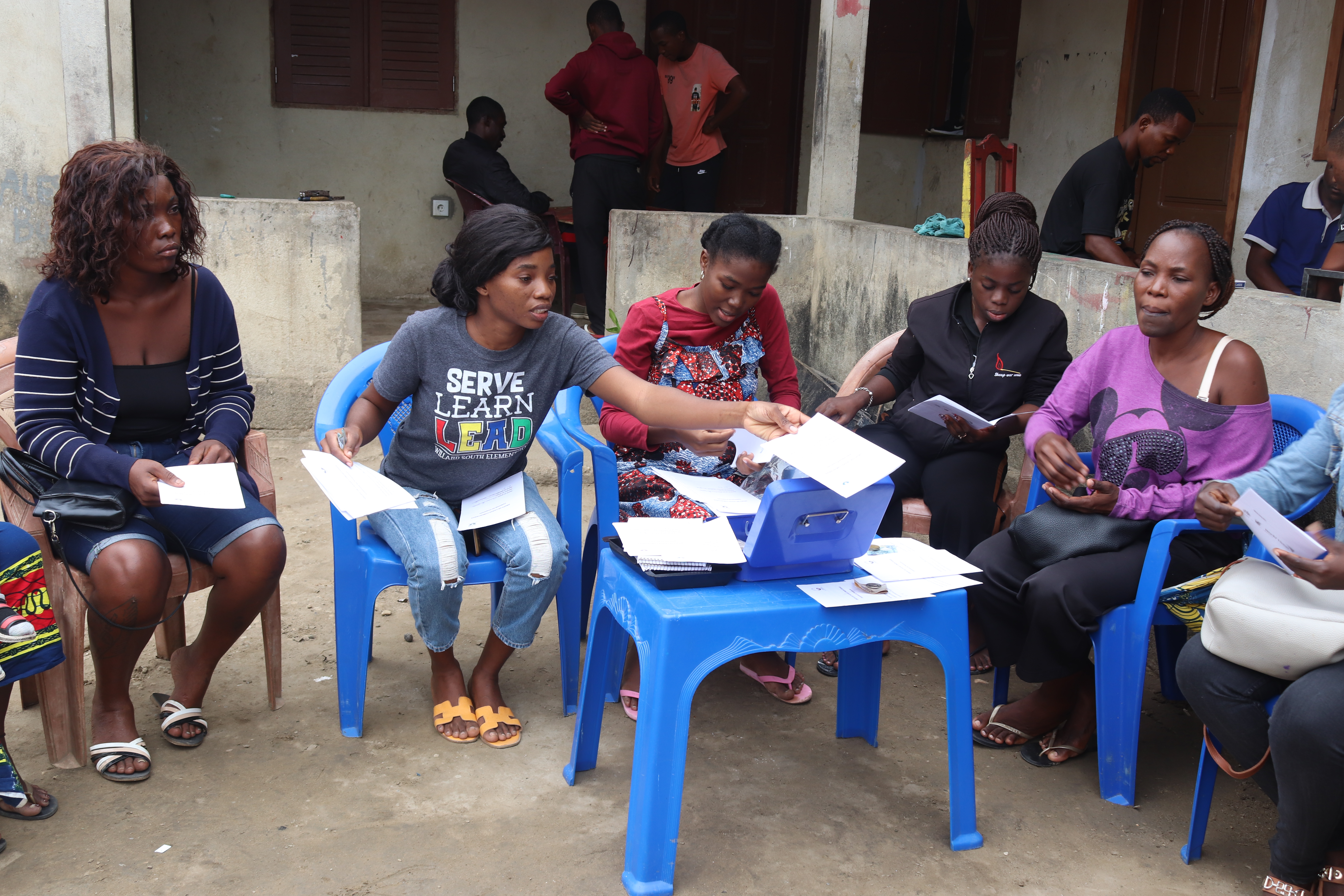 The "Cheias de Graça" received a training package in financial education, entrepreneurship, pastry and decorating tools, and today they are already able to offer their services to the population of Cabinda, dividing the money among themselves and growing their savings network. Ana has significantly improved her monthly contribution to the family's income, which is now double what it was before.  
I'm already helping my partner with the household expenses, buying food, clothes and shoes for the children. I'm also able to pay my niece's school fees. My dream is to see our business group legalized into a small company and to be able to offer good services at a fair cost to the people of Cabinda, says Ana.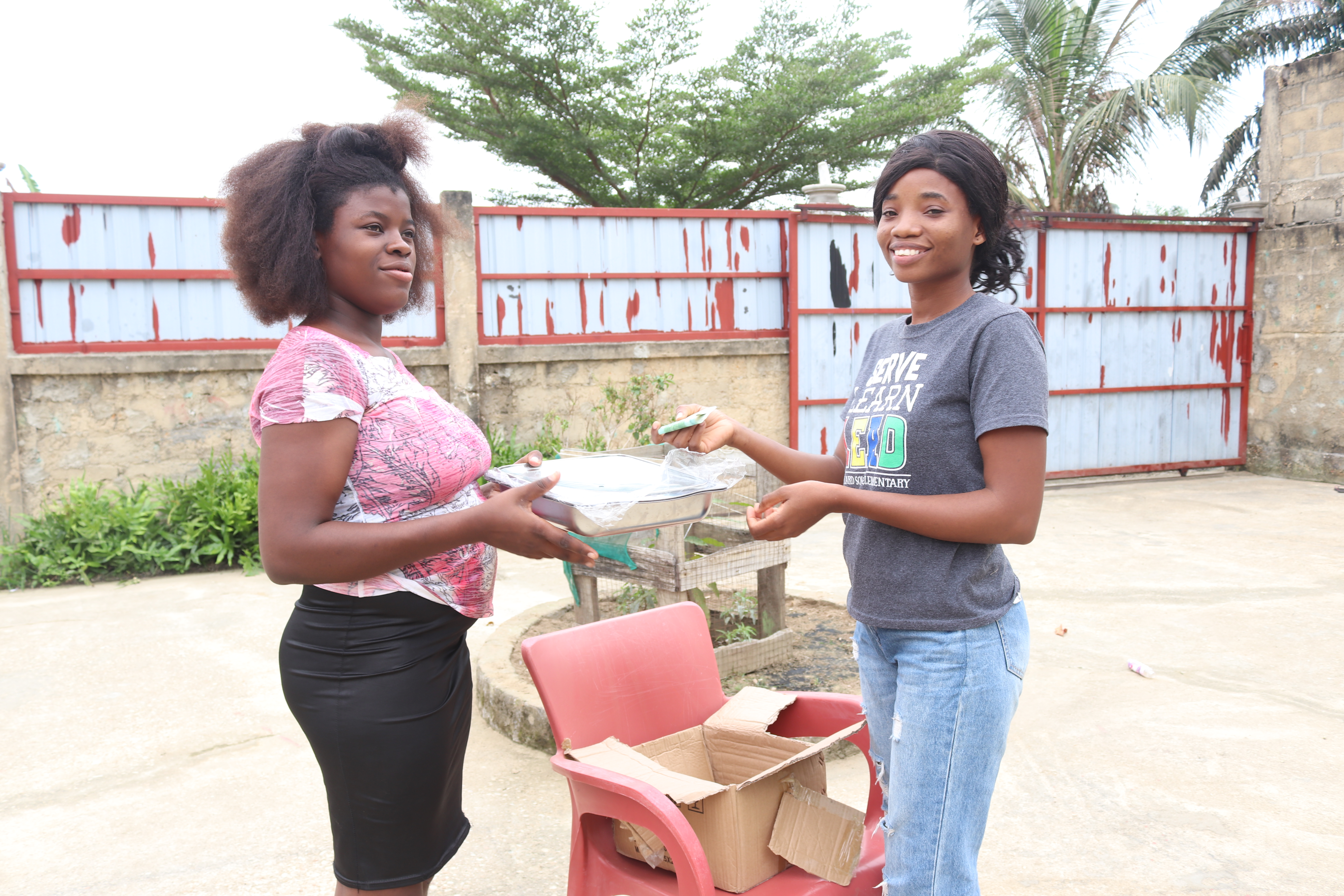 The strength of this initiative is to support women who want to be the protagonists of their own history. Lives are being transformed and the Cabinda Integrated Project is making a contribution to reducing the social vulnerability of hundreds of women in its territory, strengthening female leadership so that they, empowered, cooperate in solidarity for the well-being of their families and the development of their communities. 
The PIC is implemented by WorldVisionAngola in collaboration with the SalesianosdeDomBosco, coordinated by VISAngola and financed by AzuleEnergy. vvv