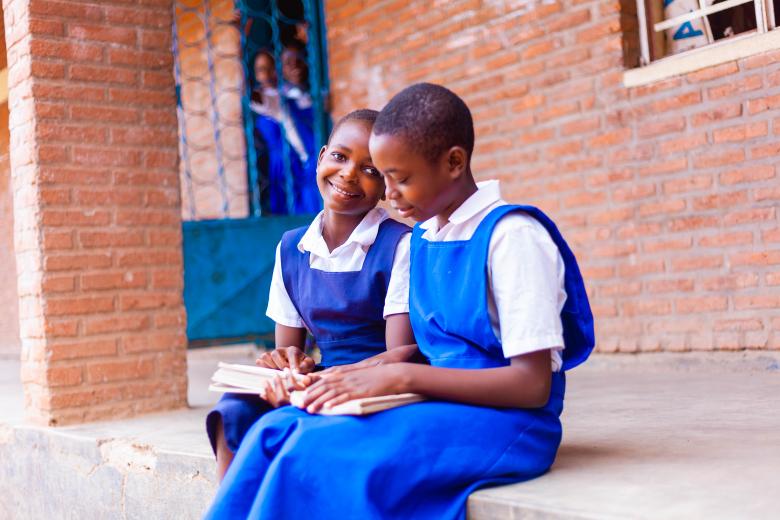 Children, Global Fund laud World Vision's IRS campaign
Wednesday, January 19, 2022
Learners from around Mangochi district in Malawi and the Country Coordinating Mechanism, a local body that oversees implementation of Global Fund grants in Malawi, have commended communities in Nkhata Bay, Balaka and Mangochi for embracing the Indoor Residual Spray (IRS) campaign towards ending malaria.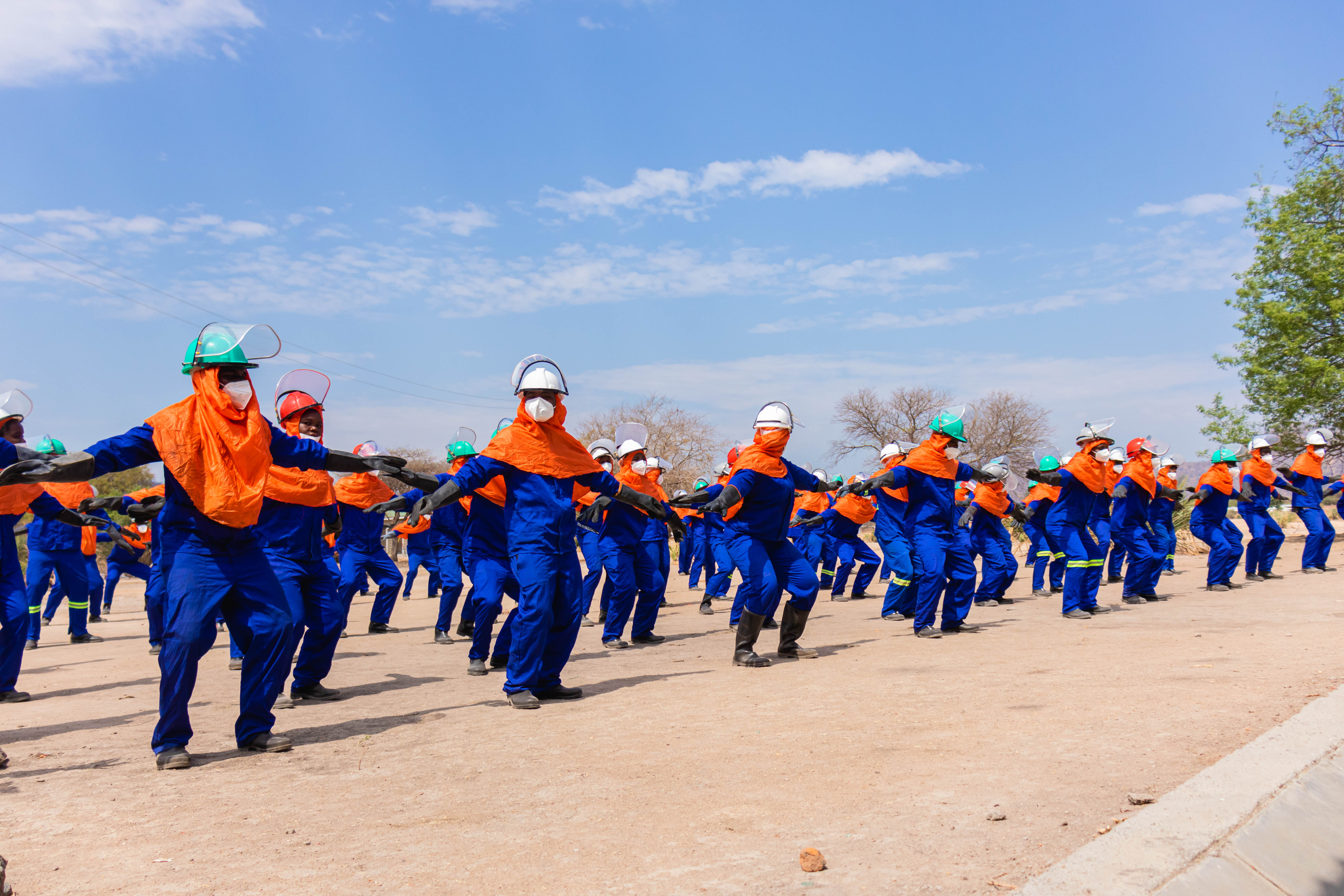 World Vision's Malawi office has just completed a round of IRS in 516,525 houses in the three districts. This campaign is part of an on-going effort projected to safeguard 1,903,044 people from malaria in the three districts.
The people impacted include 43,072 pregnant women and 324,744 children under the age of five. 
Executive Secretary for Malawi Global Fund Coordinating Committee (MGFCC) Cuthbert Nyirenda, who recently visited the districts, applauded the positive outcome from the campaign. 
"The impact is good and some of the areas reached have hilly terrains but almost every structure has been reached, some on foot", he said. Nyirenda further added that the whole idea of IRS is to reduce malaria cases towards improving the socio-economic growth of the country.
On their part, learners from Chimwala Primary school equally applauded the effort, saying it is making a difference in their lives.
"For those of us who use candles or koloboyi (kerosene lamp) at night, we can't take this into the mosquito net when studying. But today, we don't need to be in the mosquito net as the house is sprayed and there are not many mosquitos as in the past", noted Alice, a learner.
Since 2020, her village has been among those sprayed by World Vision.
World Vision's Deputy Chief of Party responsible for malaria interventions in Malawi, Prince Nkhata observed that malaria cases reduced by 36% and 19% in the first and second years of IRS implementation respectively.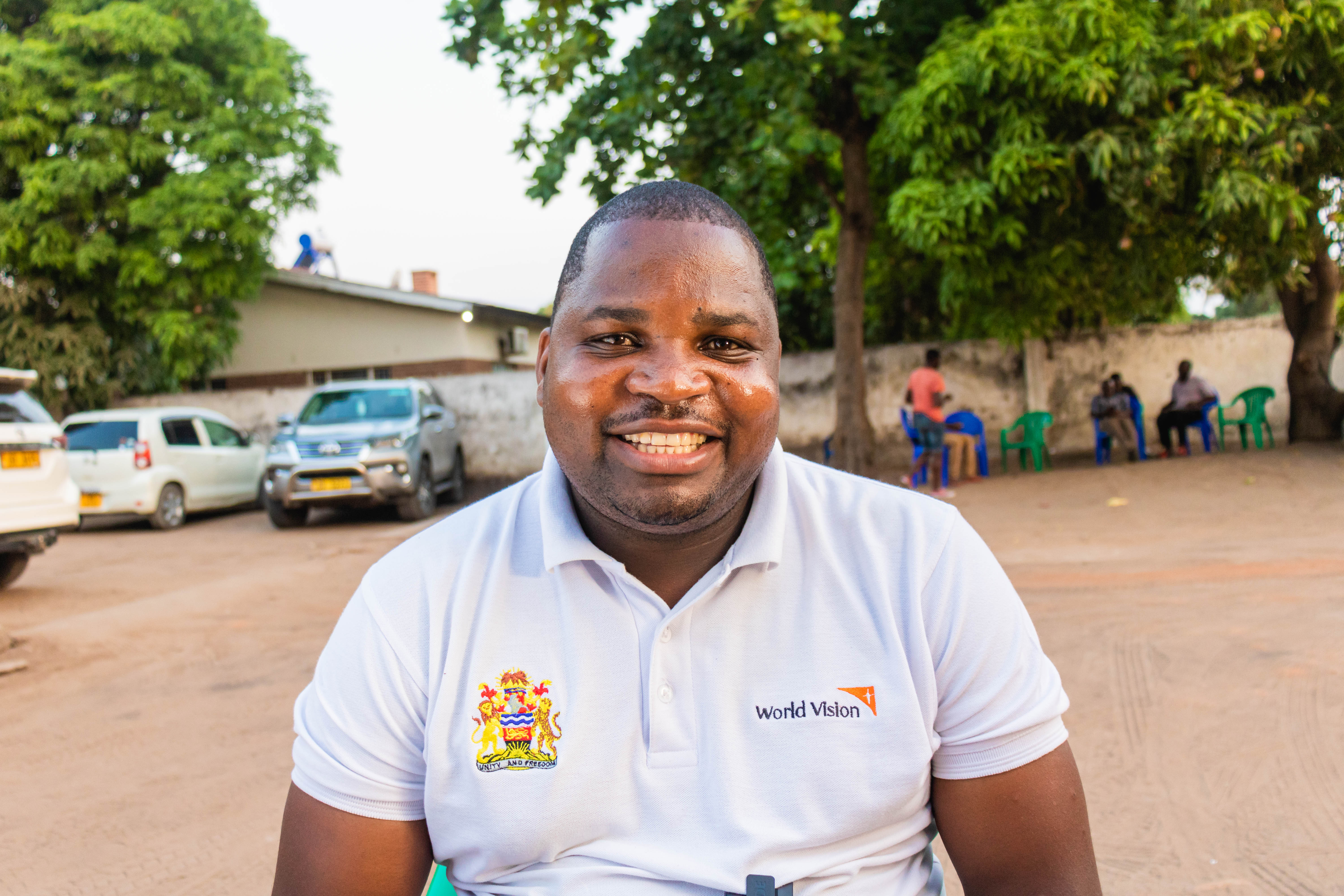 According to Nkhata, the decrease is already spawning positive impacts among communities. "These reductions have led to healthy populations that includes under five children and expectant women", he noted, further adding that absenteeism in schools has seemingly declined as well.
Gladys Kennedy, a beneficiary from Balaka, concurred with Nkhata on improved school attendance. "Since my house was sprayed, none of my six children has been hit by malaria. Because of that, my school-going children have never missed classes due to malaria", she said.
Kennedy added that the IRS campaign has also lessened the burden of social support groups in taking care of children who fell sick while at school.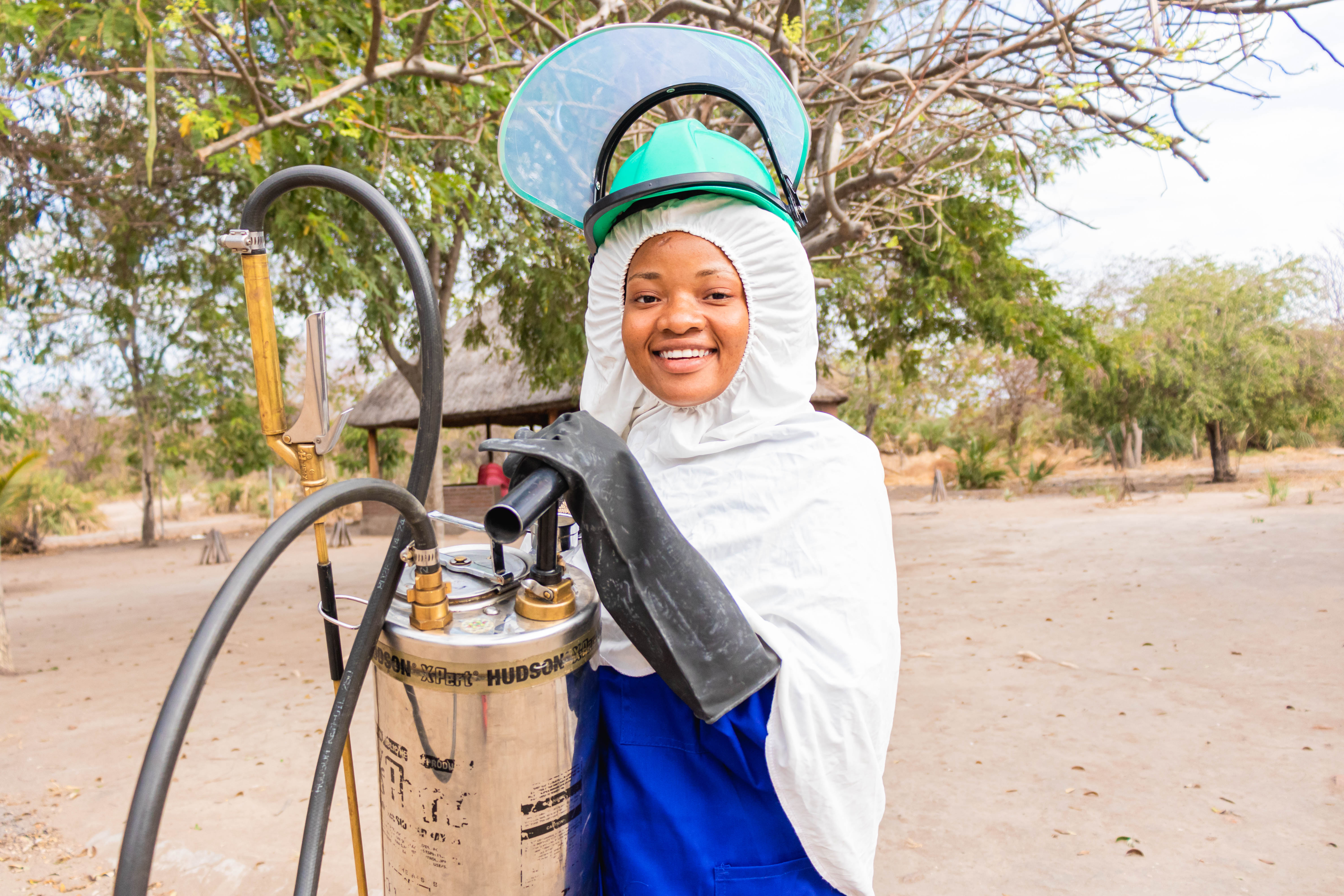 "I am a member of Ulongwe ll Primary School Committee. When a child falls sick while at school, we help by ferrying the child to a hospital or home. With the IRS initiative, such scenarios are no longer common because of reduced cases of illnesses", Kennedy mentioned while calling for the continuation of the project to free many residents from malaria.
The three-year IRS project is funded by Global Fund, a partnership organisation designed to end epidemics including malaria. The project started in 2021 and ends in 2023.
-
Reporting by Charles Kabena