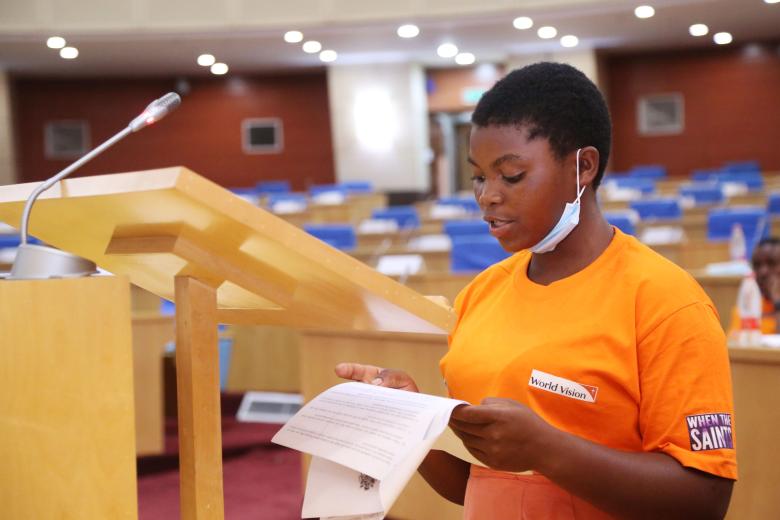 Meet the children selected to represent Malawi at the SADC Parliament
Wednesday, January 19, 2022
By Macneil Kalowekamo
-
Two Child Parliamentarians have been elected to represent Malawi at the Southern African Development Community (SADC) Child Parliament. 
The two, Blessings and Gloria, are Members of Parliament for Dowa North and Lilongwe City East, respectively. They were elected during a SADC Child Participation Forum virtually hosted from World Vision's Malawi Office in Lilongwe on Saturday, 15th January 2022.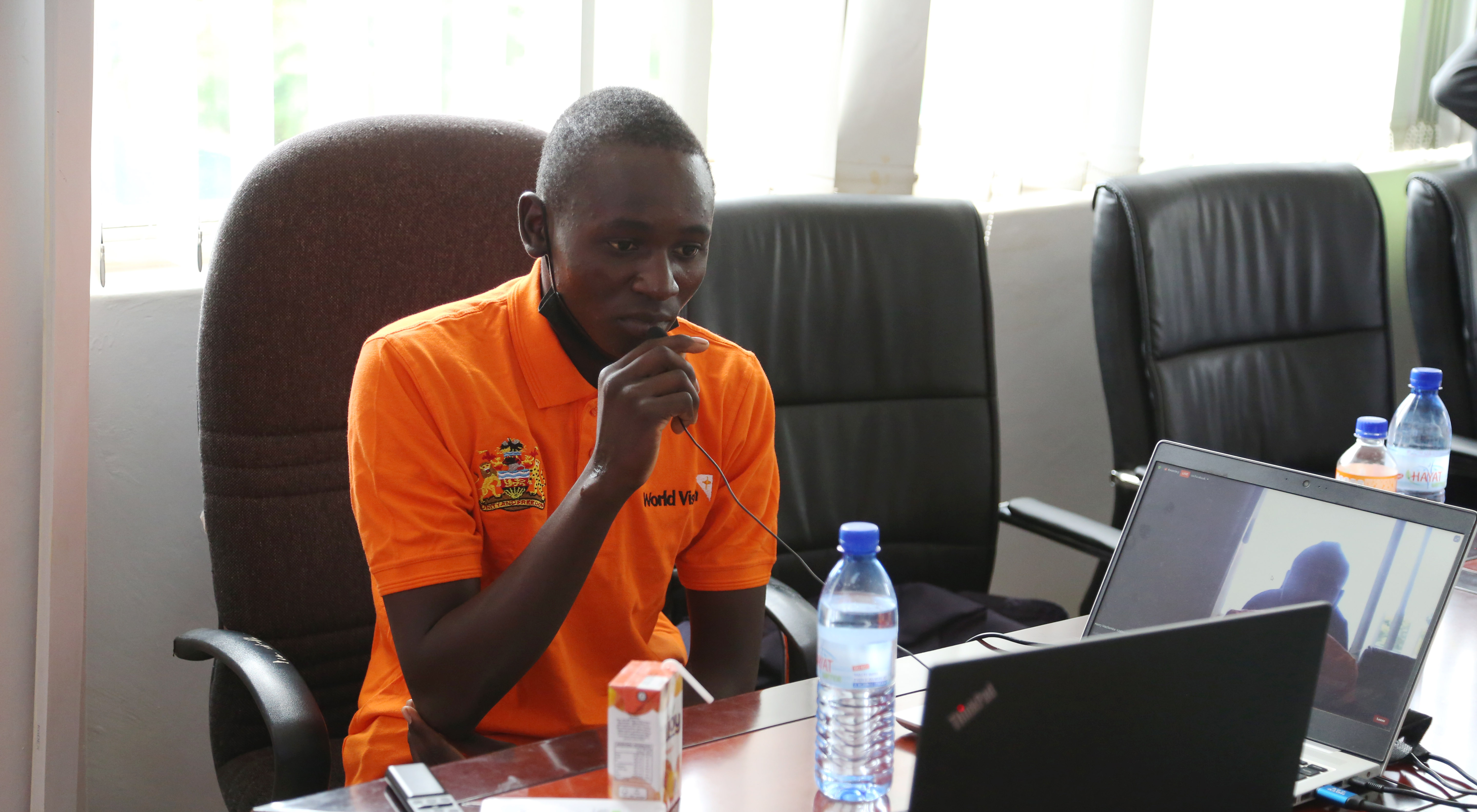 Blessings and Gloria will represent Malawi for the next one year in advancing child-related issues at the regional platform. They both pledged to advocate for swift collective action in addressing challenges facing children in the SADC region.
"My goal is to call for decisive actions by governments in addressing child trafficking and sexual harassment as key challenges facing children", said Blessings (16), a form four learner.
As for 12-year-old Gloria, her key interest areas are centred on seeing progress on matters of quality education. 
"The right to education for children, especially here in Malawi, is always affected by lack of professional teachers and good learning facilities. I would like to learn from our friends in other countries on how they are engaging their governments and other people to solve these problems", said Gloria after she had been elected by her fellow parliamentarians who attended the forum.
World Vision, in collaboration with the Child Rights Network Southern Africa (CRNSA), Save the Children, Plan International, the NGO Coalition on Child Rights (NGO CCR) and the Malawi Human Rights Commission (MHRC) conducted the child participation forum.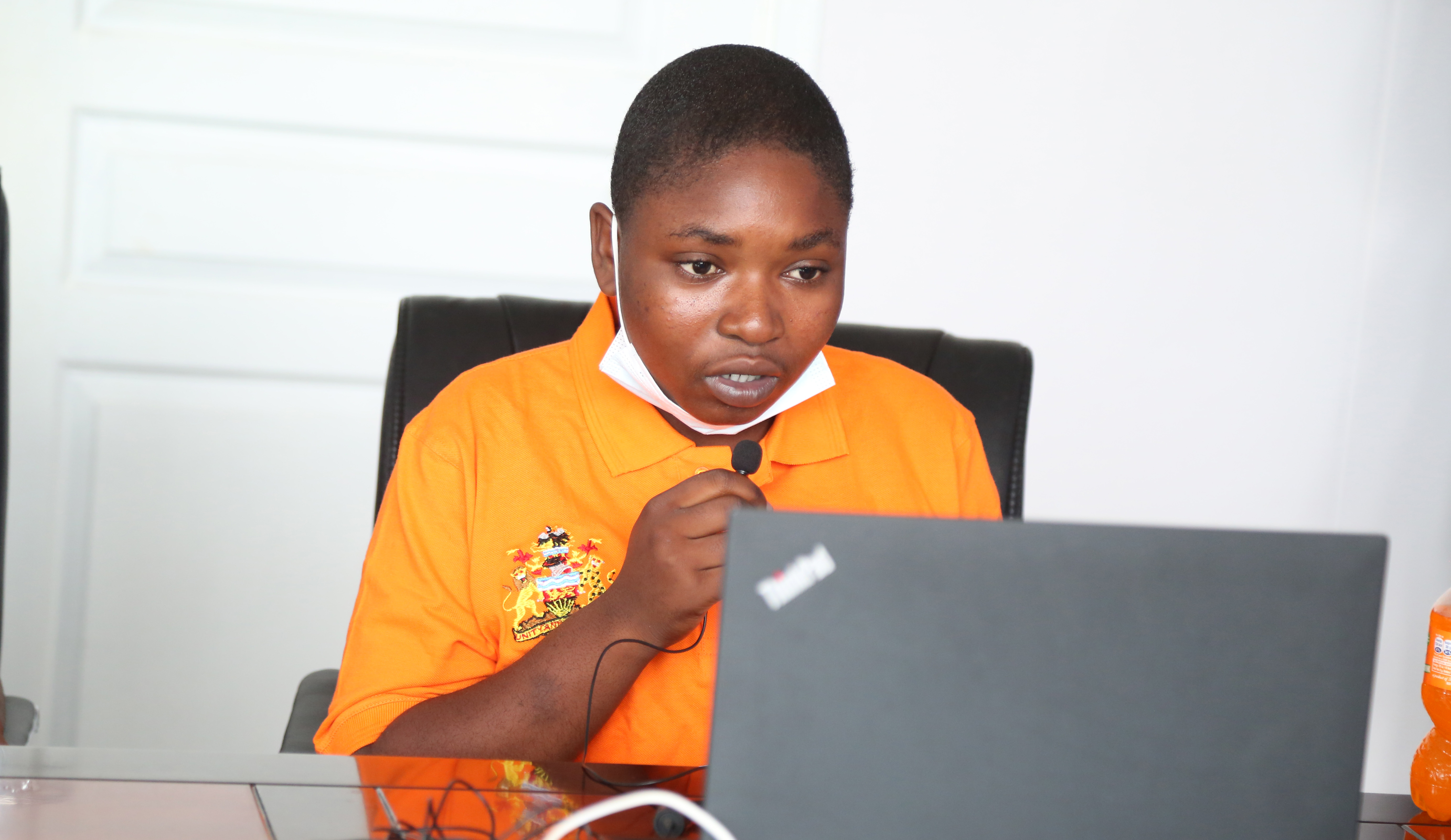 Children from 11 out of 14 SADC countries participated at the forum, where they got to share experiences on different issues affecting them. Chief among these was their limited participation and spaces for interaction.
World Vision is implementing a campaign to end child marriage in Malawi. This is part of the organisation's global efforts to address and see an end to violence against children.