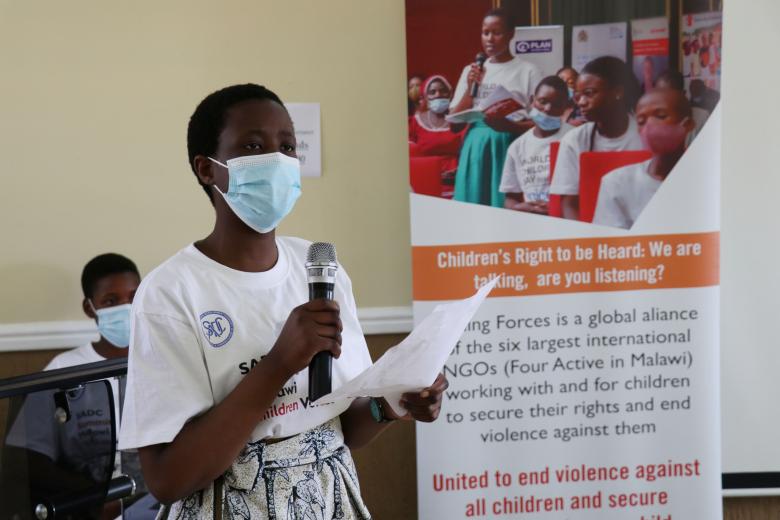 SADC leaders urged to address climate change challenges affecting children
Thursday, August 19, 2021
By Charles Kabena
Children from different communities in Malawi have appealed to Southern Africa Development Community (SADC) Heads of State and Government to put them at the centre of decision-making processes as the region grapples with ongoing climate change induced disasters.
The call was made at the SADC People's Summit: Children's Session in Lilongwe on Wednesday where Speaker of the Children's Parliament in Mwanza, Victoria, presented a communiqué on behalf of all children. 
The multi-themed statement touched on climate change and natural resources; social protection, health, education, peace and security and gender.
While appealing for investment in green energy, Victoria further urged SADC leaders to show their grit in addressing climate challenges that are affecting millions of children in the region.
"SADC should demonstrate leadership by recognising climate change risks and take appropriate policy responses. Millions of children are living in flood and high drought zones and all indications suggest that unless action is taken, such occurrences will continue to increase in the future posing threats to our generation including risks to school disruption", added Victoria.
15-year-old Esther from Nkhoma community in Lilongwe concurred with Victoria on the need for leaders to embrace policy that maximises the inclusion of children. 
"Children with disabilities face multiple deprivations and are most disadvantaged. They face increased exposure to abuse and have minimal access to social services, affecting their ability to reach their full potential", she lamented.
In his remarks, World Vision's Humanitarian and Emergency Affairs Manager, Elisha Kapalamula said that even in the midst of the COVID-19 pandemic, governments and development partners should do more to invest in communities that are highly threatened by disaster.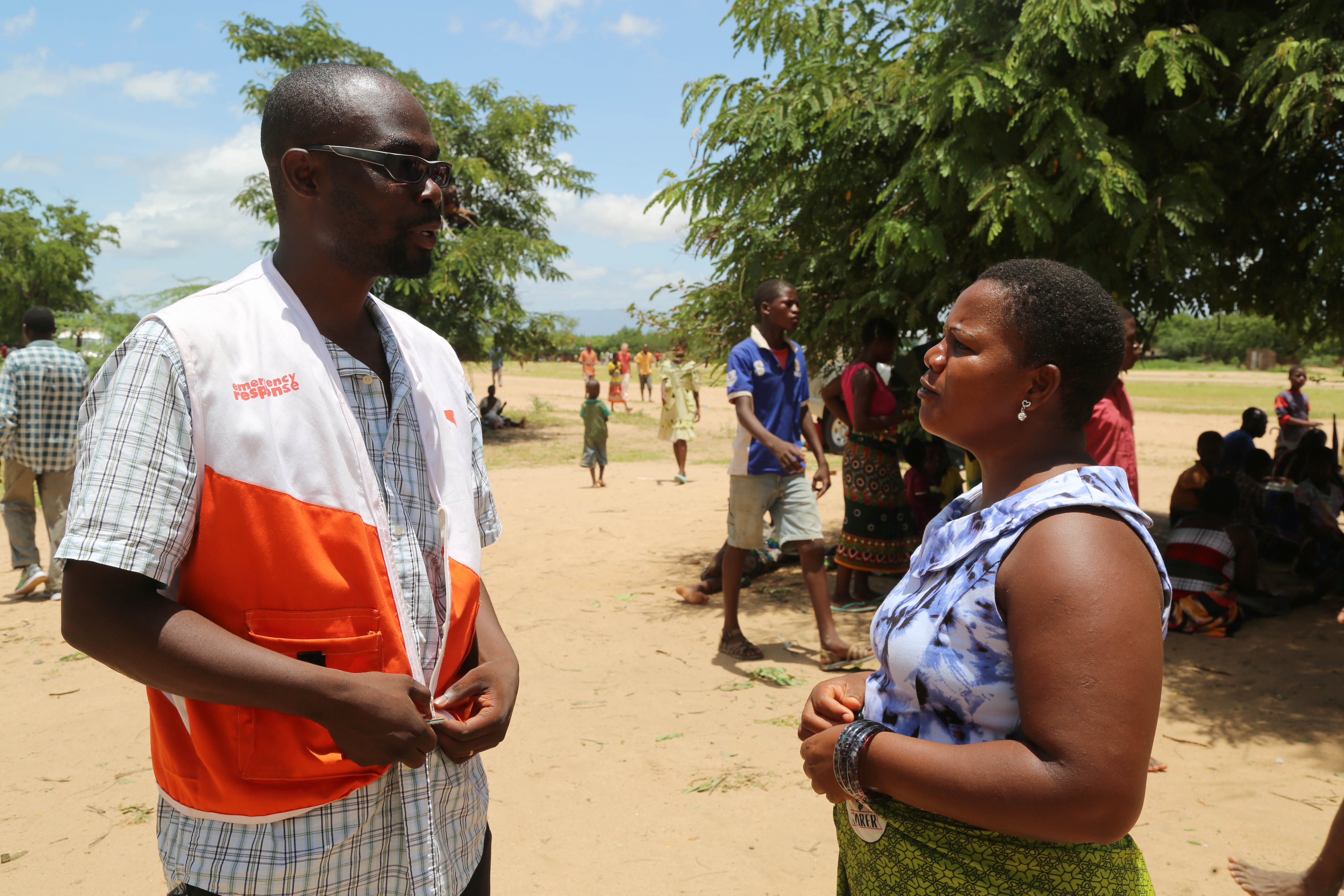 "Before the pandemic hit the region, children were already the largest constituency affected by climate change. Longer and more intense droughts, recurrent floods and unpredictable farming seasons have pushed children out of school and even forced some children into marriage", said Kapalamula. 
The children representatives were mobilised under the banner of 'Joining Forces' that is championed by World Vision, Save the Children, Plan International Malawi and SOS Children's Villages.  
Through its 2021-2025 strategy for Malawi, World Vision aims to make measurable contributions to the United Nations Sustainable Development Goals by impacting the lives of 6.2 million children.
According to Associate Director for Advocacy and Communications, Charles Gwengwe, 2 million children will be directly impacted by World Vision's work in education, health and nutrition, water, sanitation and hygiene as well as food security and resilience.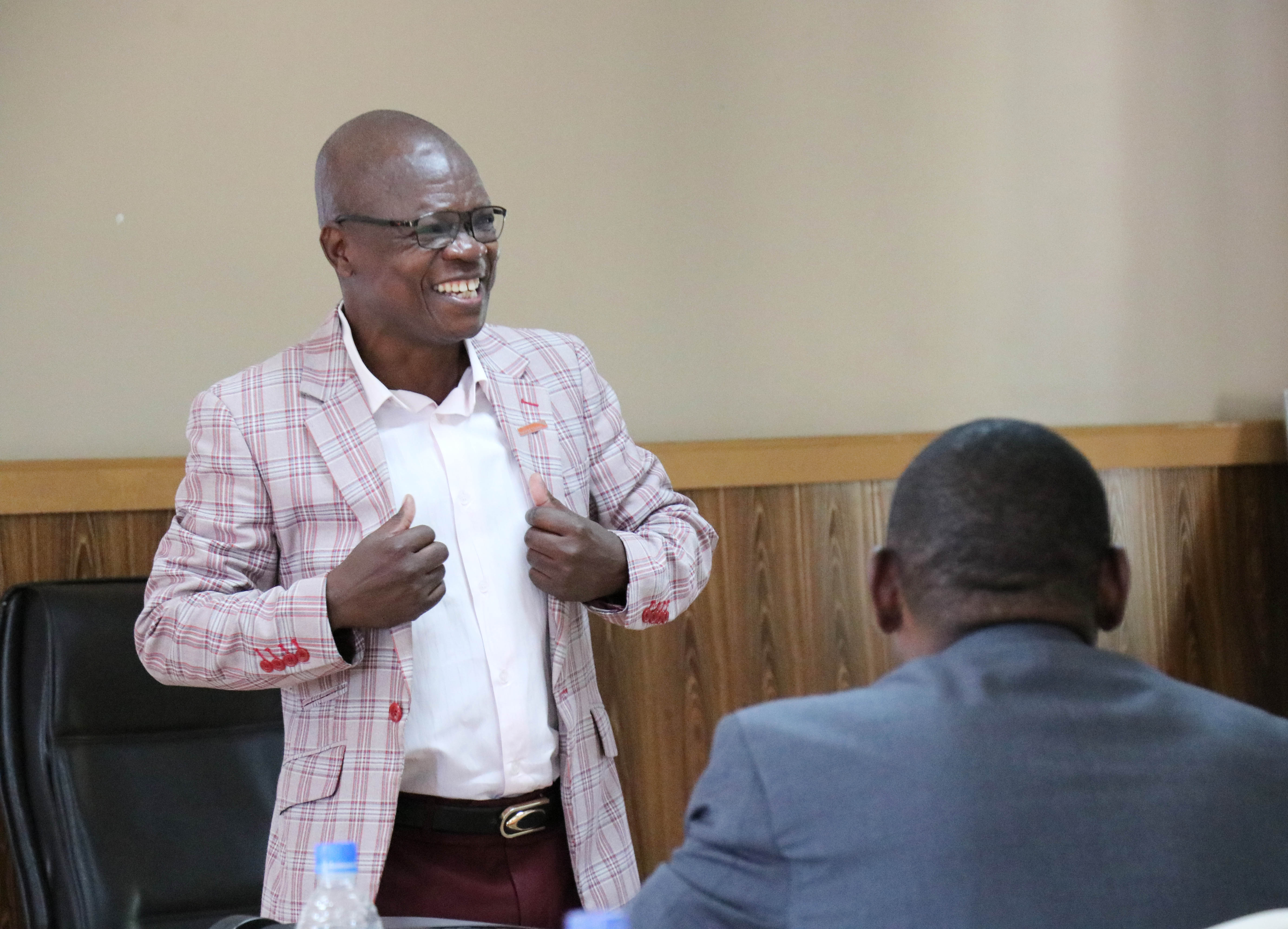 "The other 4.2 million will be indirectly reached out through our policy advocacy on matters affecting children", said Gwengwe.
Meanwhile, preparations are underway for the United Nations Annual Climate Change Summit slated for 31 October to 12 November 2021 in Glasgow, Scotland.