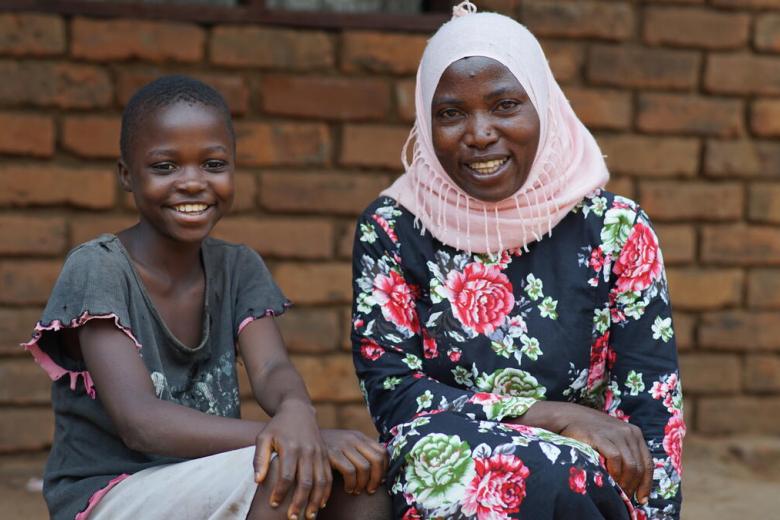 Mosquito insecticide spray proves life-saving for Loyce's children
Wednesday, June 30, 2021
Loyce Samu, 38, from Group Village Headman Lulanga, Traditional Authority Lulanga in Mangochi, has bitter memories of malaria attacks on her children, which used to occur almost every month.
"In fact, I nearly lost my two children –Jerodini and Prince– due to malaria attacks", she recalls.
Loyce explains that it was around September to October 2019 when Prince (4) fell critically ill due to malaria. She rushed him to Lulanga Health Centre, a nearby paying mission facility, where the child was admitted for some days before being discharged.
The admission was expensive on the family, according to Loyce. But most importantly, the repeated battles against malaria denied Jerodini and Prince an opportunity for good health and almost derailed their education.
"It was a matter of going in and out of hospital due to the malaria. It really took more time to get him fully recovered because the malaria hit him hard. Due to the impact of the sickness, my son could no longer speak clearly as was the case before. But I am thankful because he got healed", she says.
She adds, smiling: "I am happy to say that World Vision came in December (2019) and sprayed insecticides to reduce the spread of malaria and since that spray, all my children no longer suffer from malaria. You can see that Prince and Jerodini looking healthy!"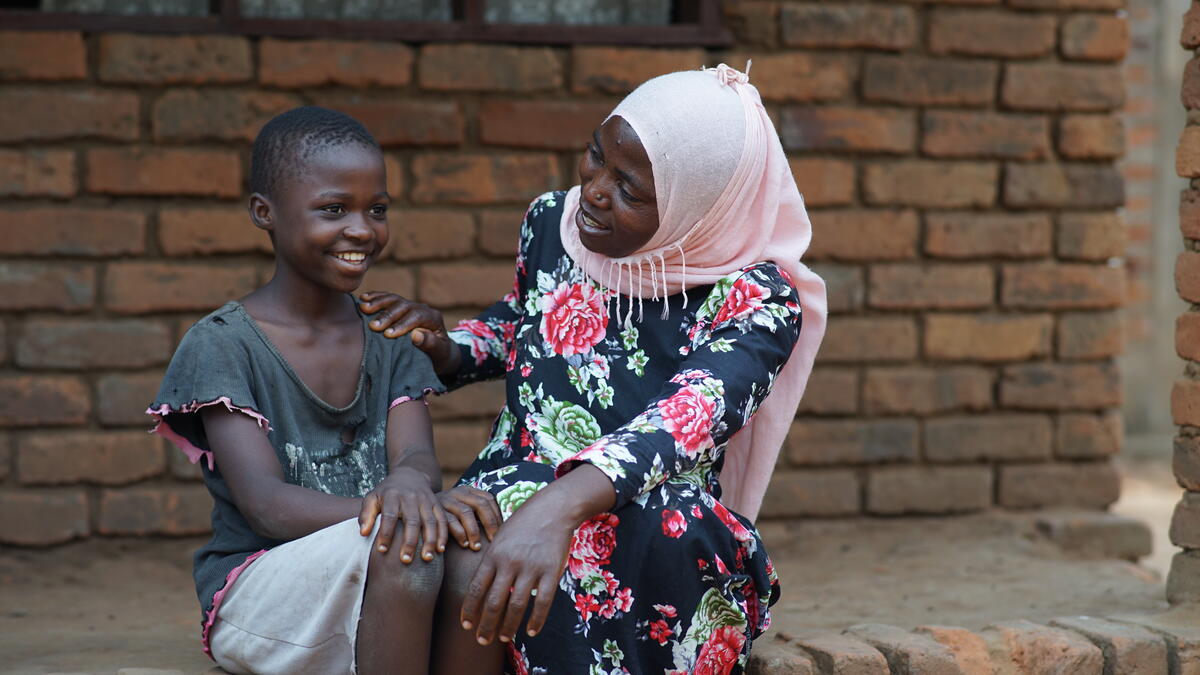 Jerodini (8) is now happy that she is not perpetually sick. She is able to continue with her studies in Standard 3 at Lulanga Primary School. Prince, on the other hand, has started nursery school.
"Malaria is a very dangerous disease because it can easily kill. In addition, when children were falling sick, I was failing to work in the garden and also to take care of other children and do other things, but now I am free", says Loyce, who is also a subsistence farmer.
Loyce further adds that just to see her children in school, free of malaria and chasing their dreams makes her feel a special kind of freedom. "When they were always sick, they were home or in hospital and missed out on their chance to learn. But today, they are free and I am also free", she says.
Hers is one of the hundreds of success stories of the Indoor Residual Spraying (IRS) project implemented in the area, which falls under World Vision's Ching'anda Area Programme in Mangochi.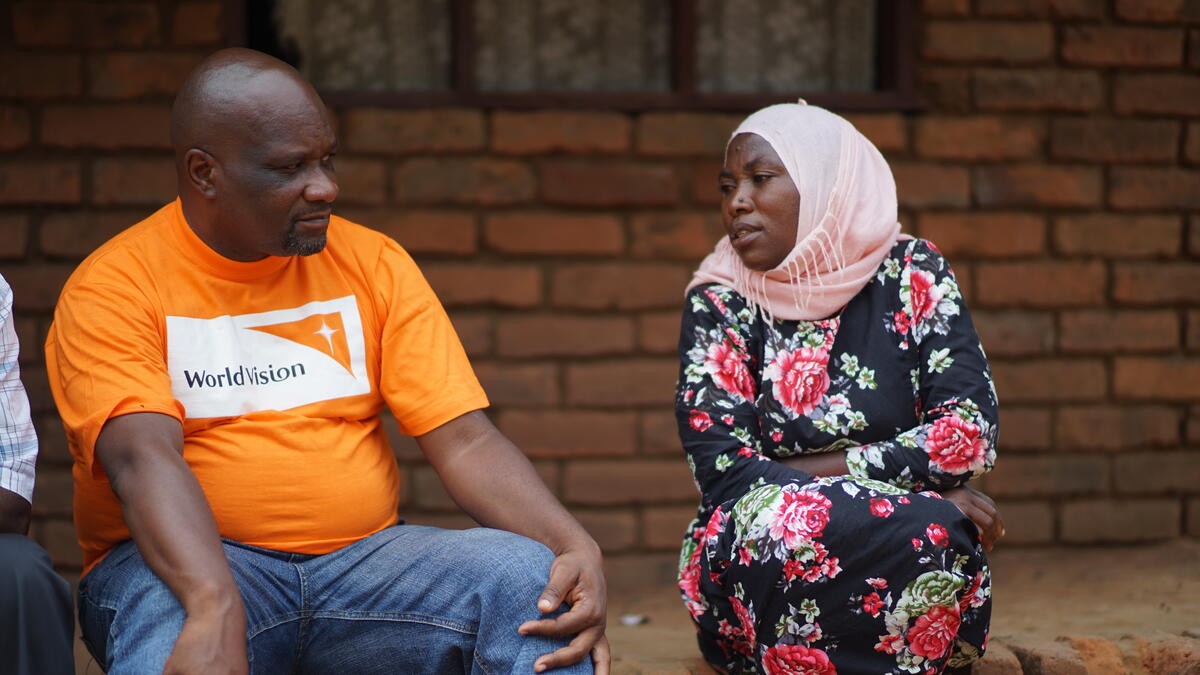 "The feedback has been overwhelming from communities", notes Frank Magetsi, Technical Officer for the IRS Project. "They speak highly of how our work has helped safeguard their children from Malaria and enabled them to enjoy their right to education and good health as enshrined in the Convention on the Rights of the Child."
Statistics from Lulanga Health Centre show that recorded cases of malaria reduced significantly soon after the spraying of the insecticides in people's homes.
According to Blessings Chisaka, a Medical Officer for Lulanga Health Centre, a facility owned by the Christian Health Association of Malawi (CHAM), the difference is evident in the figures which showed, for example, that while there were 116 malaria cases recorded in the month of October 2020, there were only 68 cases in December 2020.
Chisaka thanked World Vision for the partnership and added that since the area experiences high cases of malaria between November and April each year, there is need to continue with the project so that more lives could be saved.
The project which runs to 2023 is being implemented in Mangochi, Balaka and Nkhata Bay (where it is funded by Global Fund) and in Nkhotakota (where it is funded by the United States Agency for International Development - USAID).
World Vision's work in fighting malaria has safeguarded nearly 2 million people from malaria in Malawi, including more tan 201,900 children and 23,700 pregnant mothers.