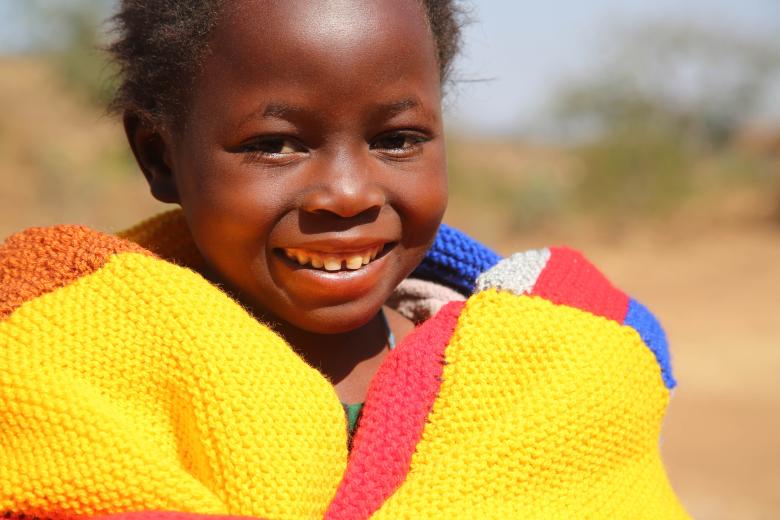 Together for every child: World Vision, UNICEF appreciate impact in Mchekeni
Wednesday, February 2, 2022
By Macneil Kalowekamo
-
World Vision on Tuesday 1st February, 2022 joined UNICEF's Regional Director for Eastern and Southern Africa, Mohamed Fall, on a visit to Mchekeni Children Corner in Traditional Authority (TA) Njewa in Lilongwe. As part of the engagement, Fall visited a solar-powered water supply system constructed in 2021 with funding through UNICEF, with six water taps providing limitless access to potable water to nearly 2,500 children from over 670 households.
"Access to clean water and sanitation is an investment we can make in our children at an early age for their good health. This is the best future we can offer them", said Fall after touring the water source, which serves more than 3,000 adult community members in the area.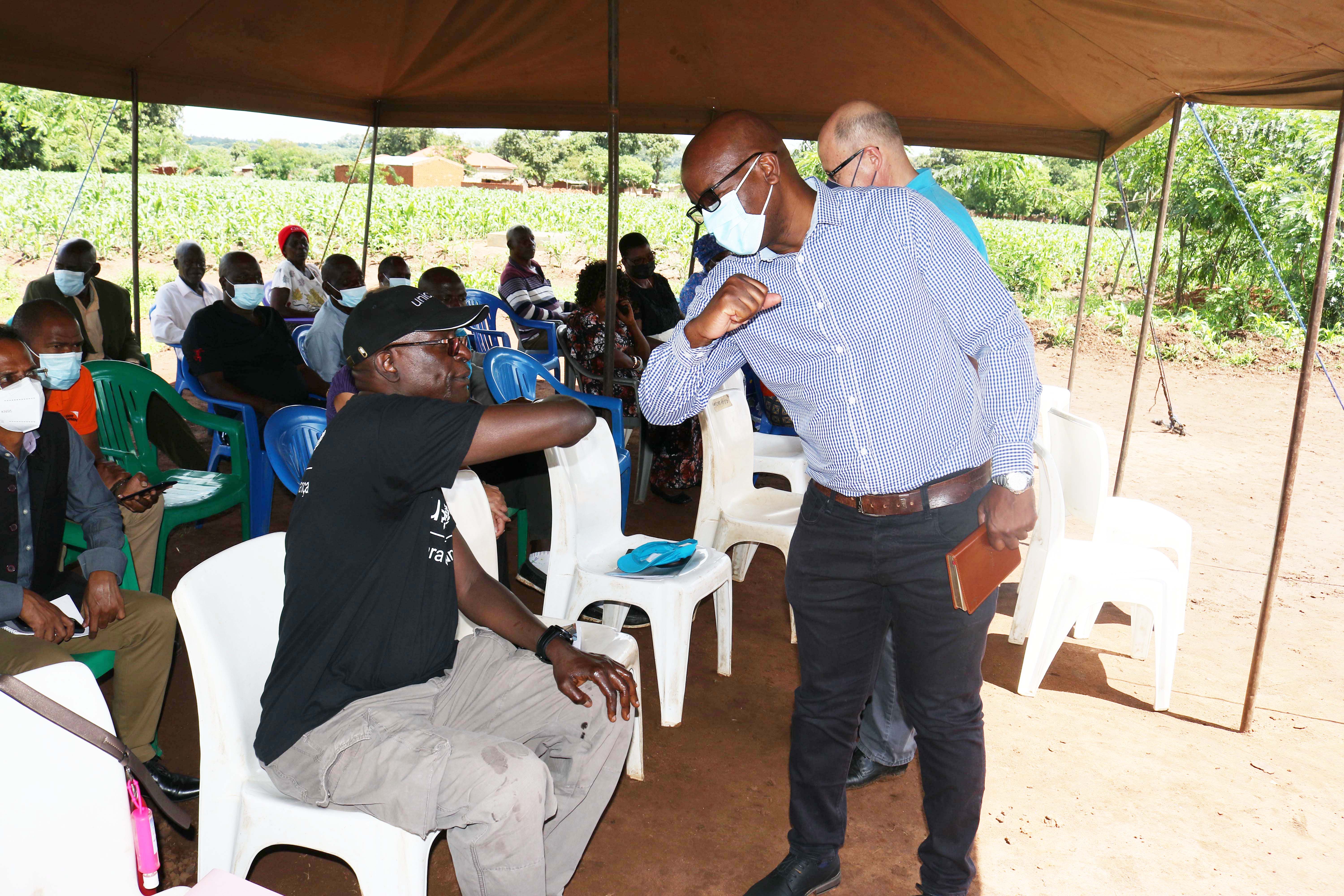 TA Njewa commended UNICEF and its partner World Vision for supporting the area by improving the well-being of children through improved access to safe water and protection services. "Our children and the rest of people here are now free from waterborne diseases, which were common in the past because of consuming water from unprotected sources", Njewa said.
With funding from UK's Foreign Commonwealth and Development Office (FCDO), UNICEF is implementing an integrated Soccer AID WASH (water, sanitation and hygiene) and child protection project called "Building safe, inclusive and resilient communities for women and children in Malawi." The aim of the project is to achieve a 20% increase in the number of children, women and community members with access to safe drinking water and sanitation services and using improved protection services.
UNICEF has sub-granted World Vision in the implementation of improved protection services component, which includes areas such as case management, mobile courts, advocacy and child protection issues. "The goal of this component is to strengthen reporting and response mechanism in child protection issues in order to facilitate the creation more child safe spaces", explains World Vision's Child Protection and Campaigns Coordinator, Lonnex Kachamba.
Kachamba further shares that activities under the project will include trainings for 'children corner' facilitators, case managers, the police and other stakeholders in the justice delivery system in Malawi. Furthermore, the project will distribute recreation kits to children's corner centres located in impact areas. 
The project targets 27 TAs, 19 in Lilongwe and eight in Blantyre.