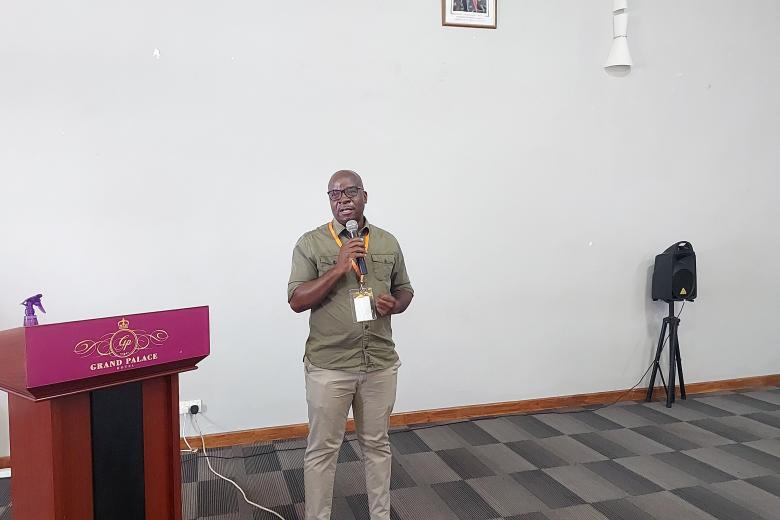 Word Vision enhances capacity of its WASH human resource to accelerate SDG 6.
Tuesday, September 26, 2023
World Vision International in partnership with Desert Research Institute (DRI) through the University of Nevada, Reno, USA and the Mzuzu University is conducting a training on building capacity of Water, Sanitation and Health WASH experts from about Eight countries in Africa and Latin America in order to accelerate the attainment of SDG goal number 6. 
The three weeks' training which has opened on Monday, 25th September, apart from equipping the Cohort 8 of WASH Teams with the technical know-how to implement WASH interventions in their respective countries, will also groom the cadres on public speaking, networking and sharing experiences.
Speaking at the opening of the training at Grand Palace Hotel in Mzuzu, World Vision International Malawi National Director Francis Dube, said WASH is a key area of WVI's strategy which is to ensure universal water coverage; and for the organization to achieve its mission, there's need to build capacity of water teams that work on the ground.
"We are one of the organizations in the world providing improved WASH services to communities, and our goal is to ensure that the services reach everyone and everywhere with a main focus on children. Therefore, we want to demonstrate this by having well-groomed human resource capital." Said Dube.
The 35 cadres being trained have been drawn from Ghana, Malawi, Uganda, Somalia, El-Salvado, Eswatini, South Sudan, Zambia, Sierra Leone and Senegal.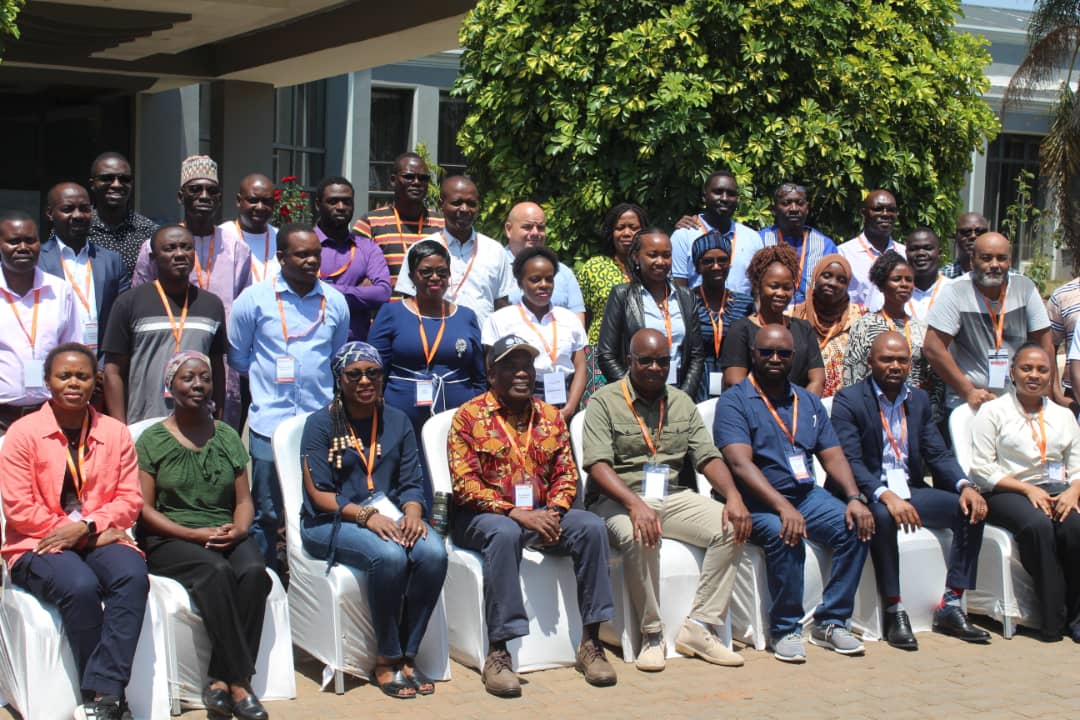 Desert Research Institute (DRI) lead trainer, Dr. Braimah Apambire, who is also Senior  Director for Centre for International Water and Sustainability, has applauded World Vision for investing in capacity building of WASH human resource.
He notes that WASH being a multi-disciplinary sector, has Water officers who work on the ground close to communities, including poor women and children who need to have in-depth knowledge of what they are into.
"Since we started engaging with WVI in this program, we have seen a lot of developments in technologies, including a revolution from use of hen pumps to more advanced systems such as the reticulated water system, and this makes us feel the program is effective." Said Apambire.
Barbra Samba, a participant from Zambia, says as a WASH implementor her expectations are high to acquire new knowledge, especially now where there are a lot of changes coming on board in the WASH sector, from just putting up boreholes to mechanized systems and communities expect a lot from them for a good WASH intervention.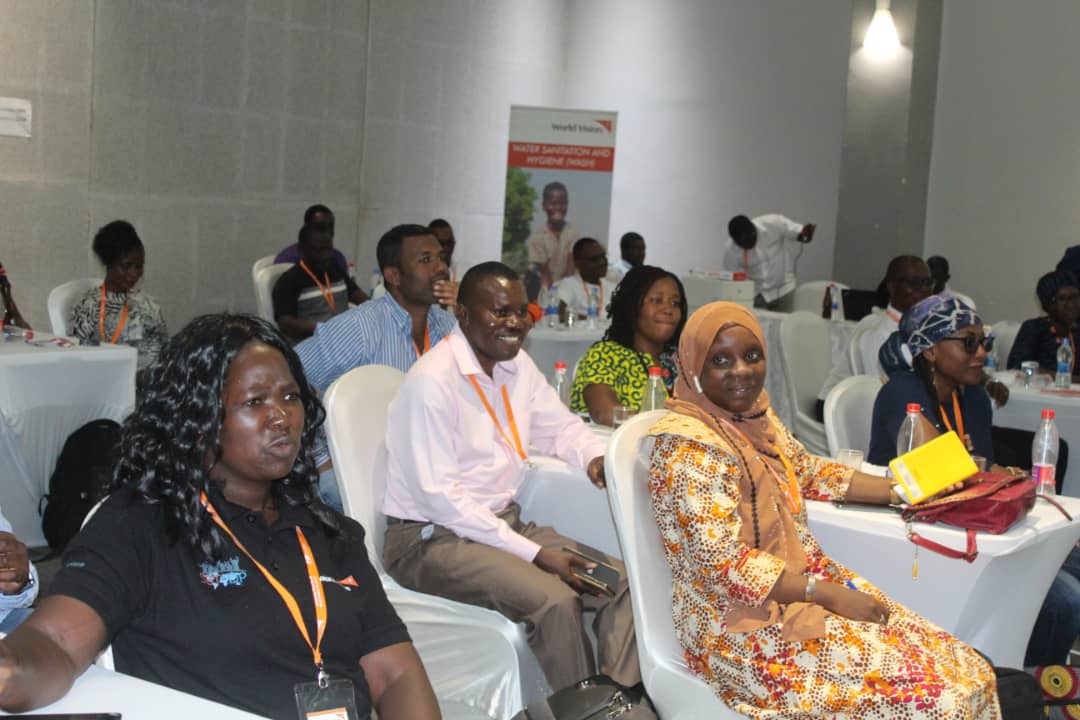 The training focuses on Water, Sanitation and Hygiene, policy advocacy, human resource, project management and also gender mainstreaming.
Several members of staff from WVI Malawi office have gone through the program which has so far seen over 230 graduate with certificates from the 32 participating countries.