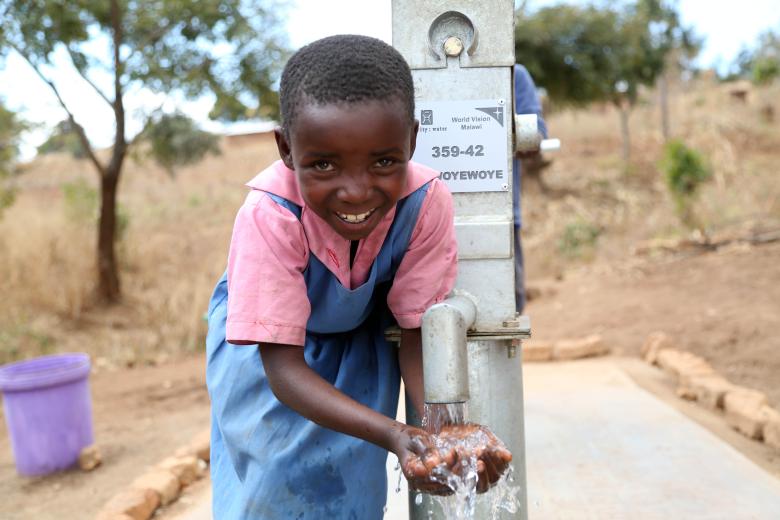 World Vision spearheads sanitation efforts in Malawi
Thursday, August 19, 2021
By Leah Malimbasa - Freelancer
World Vision has partnered with traditional leaders and government to end open defecation, provide clean water and achieve total sanitation and hygiene in Malawi.
Speaking in Ntcheu where four Traditional Authorities (TAs) were awarded certificates for achieving Open Defecation Free (ODF) status, Deputy Minister of Health, Chrissie Kalamula Kanyasho reassured Malawians of the government's commitment to work with the citizenry and World Vision to attain Sustainable Development Goal (SDG) number six which seeks to achieve access to adequate and equitable sanitation and hygiene for all and end open defecation –paying special attention to the needs of women and girls and those in vulnerable situations– by 2030.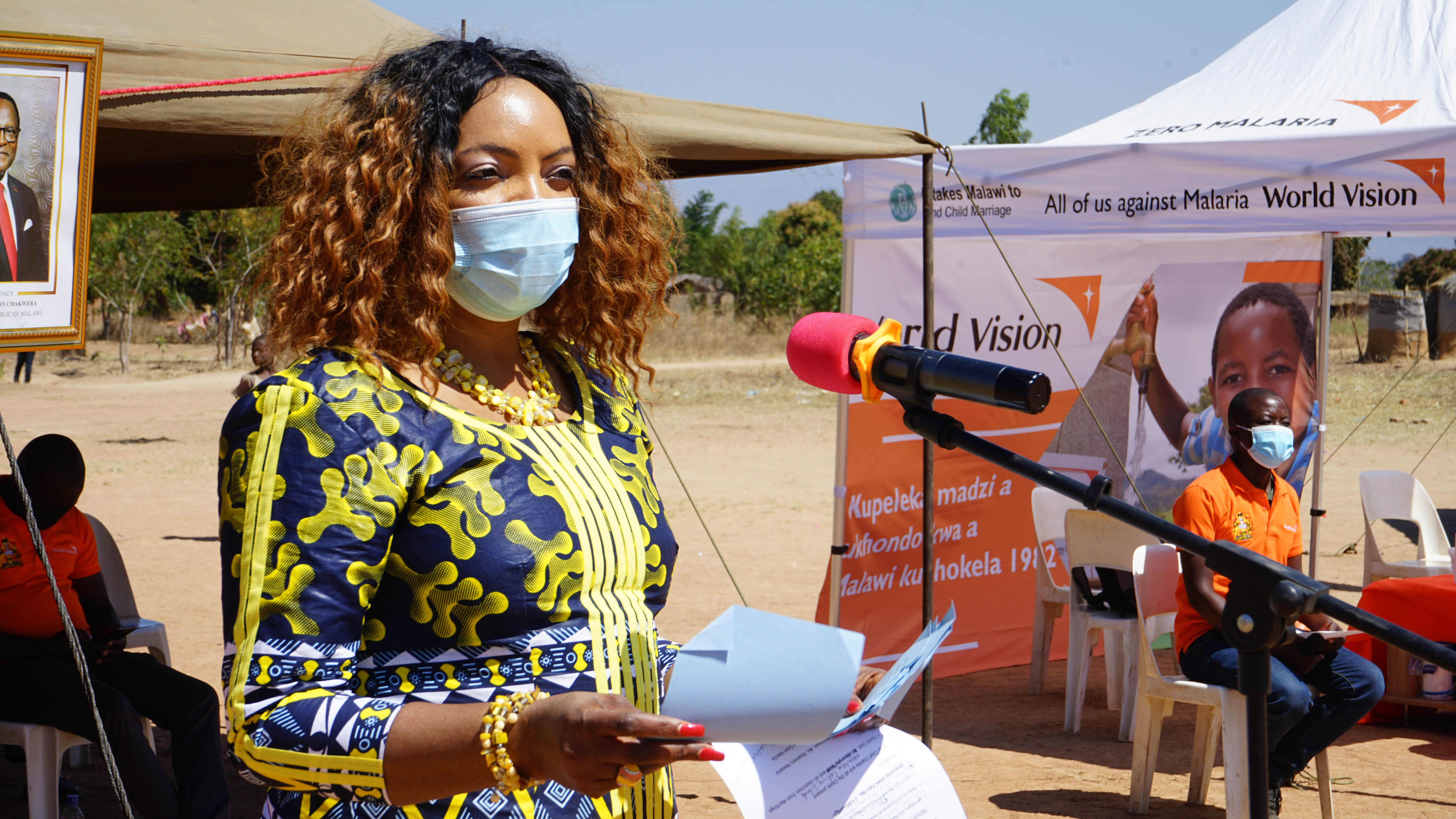 "The Malawi government adopted the Community Led Total Sanitation (CLTS) in 2008 with an aim of attaining ODF [status] countrywide by promoting sanitation and hygiene in communities. The primary objective is to reduce sanitation-related diseases", said Kanyasho. She further added that this objective can only be achieved if all stakeholders unite to improve sanitation and hygiene.
TA Masasa concurred with Kanyasho on the need to join hands, as sanitation is everyone's responsibility. "When one falls sick, it affects everyone so it is important to collectively maintain hygiene in our respective households and communities", pleaded Masasa, one of the four TAs who were awarded ODF certificates. The other three were TAs Phambala, Ganya and Chakhumbira.
According to World Vision's Programmes Manager for Ntcheu district, Limbani Gondwe Kumpolota, before the organisation started its interventions in the district, instances of open defecation were rampant as some households did not have toilets.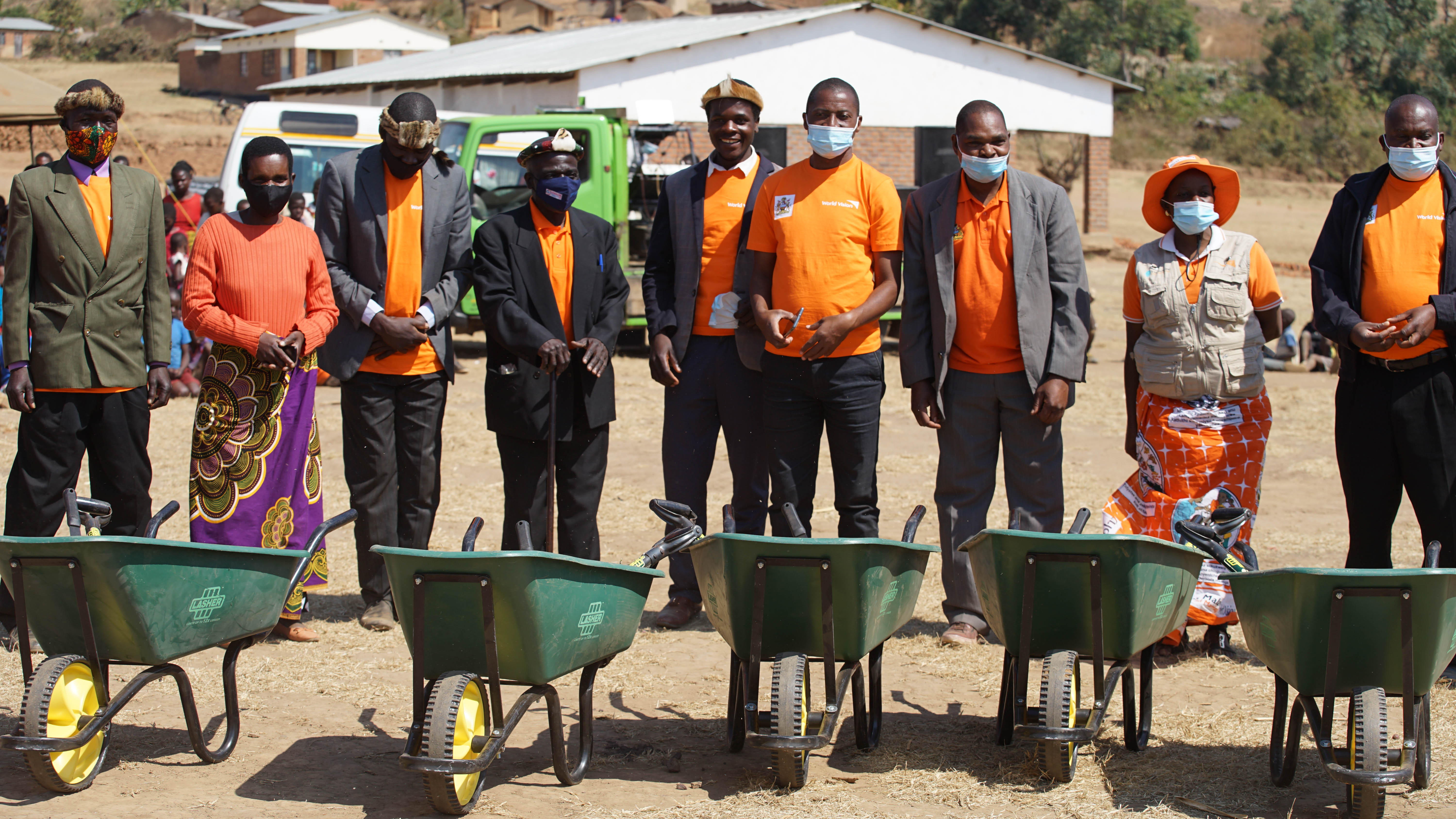 Even those that had toilets did not meet Ministry of Health standards in terms of sanitation and hygiene because they lacked hand-washing facilities, among other requirements.
"Issues of sanitation and hygiene can be better done if the community is taking a lead, so this is a success because community members were rightly involved", added Kumpolota.
Across Ntcheu district, World Vision has drilled 224 boreholes, maintained 144 that were damaged, and installed 59 taps. This work has been done with support from charity:water.
Meanwhile in Machinga, TA Mposa has also achieved ODF status.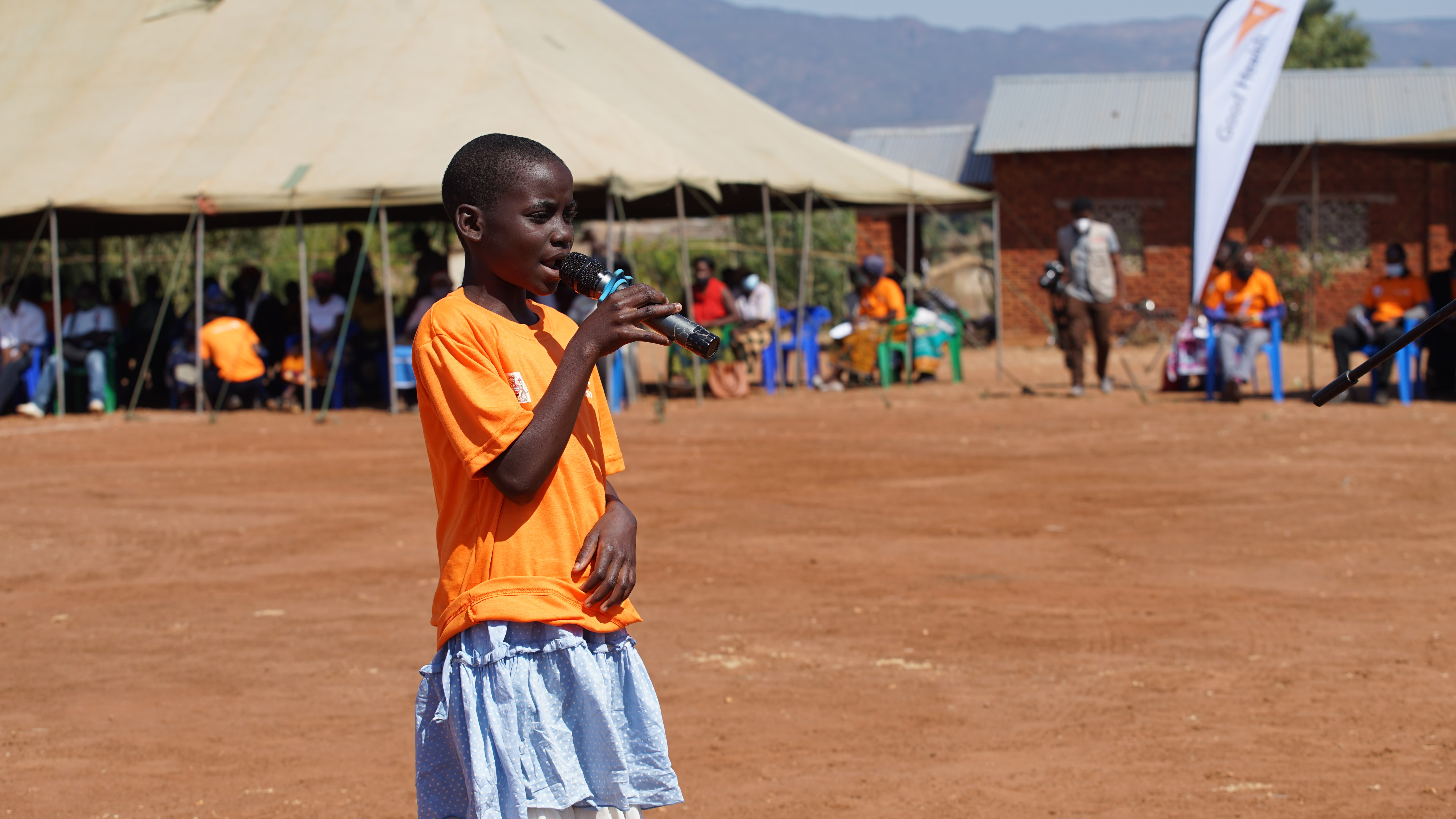 TAs Phambala, Ganya, Masasa, Chakhumbira and Mposa join 145 other traditional leaders in the country who have attained the ODF status. 
In 2020 alone, a total of 95,264 people gained access to clean water through 143 taps, 119 new boreholes as well as rehabilitation of 88 non-functional water points. Since 2010, World Vision has drilled 2,184 and rehabilitated 1,501 boreholes. The organisation installed a total of 1,645 water taps.
Further work included the construction of 1,594 latrines in health facilities, schools and other public places. Consequently, this work has led to 29 TAs achieving ODF status.