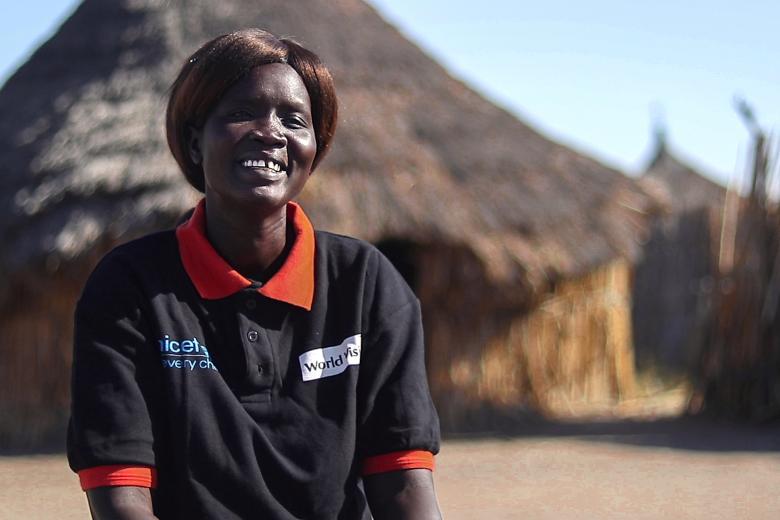 Not even the Nile River: Braving risky canoe rides to save South Sudan's children from deadly diseases
Friday, February 28, 2020
"Debora's daughter was brought to me very sick. She was very hot and in chills. The mother was in a panic appealing for help. I immediately applied cold tapping on her forehead, the temperature went down and the convulsion stopped", Ajok, 27, shares one of her unforgettable moments as a community health worker.
Ajok tested the child for malaria and after finding her positive of it, gave a dose of antimalarial drug and referred the child to nearby Geiger Primary Health Care Center. The child returned home healthy after treatment.
Ajok adds with pride, "Without the trained health workers and available drugs, the child would have died. Debora came back and thanked me." Renk County in South Sudan is a vast area with an estimated population of 176,000 people based on the 2014 report. It is located on the border with Sudan.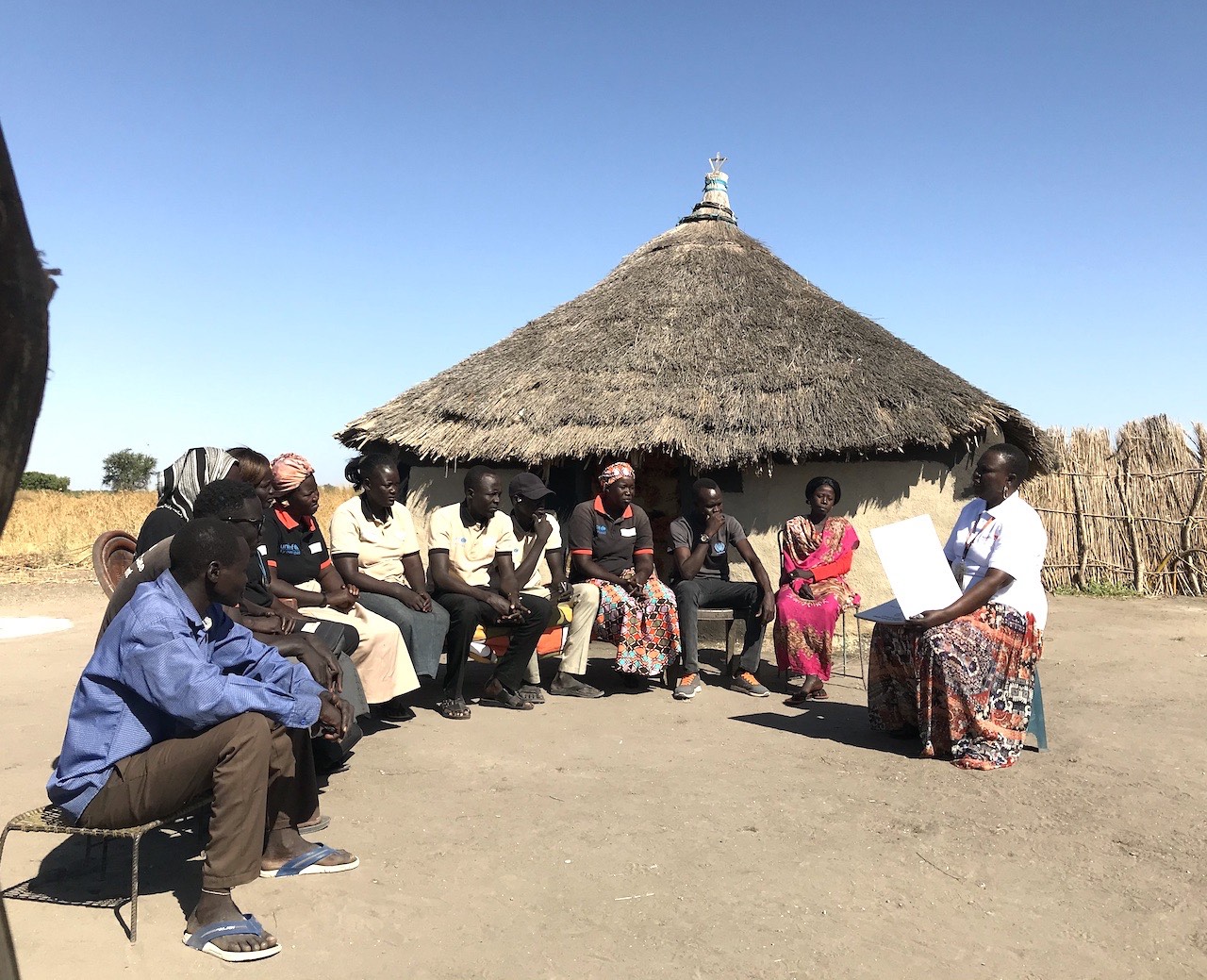 Reports said a host community has been assessed with global acute malnutrition (by weight for height) prevalence in the rainy season as higher than a 15 percent threshold set by the World Health Organization.
A mother of five, Ajok has treated at least 500 children with various diseases, referred children at risk of dying, to a nearby health facility were successfully treated. She vigorously campaigns for behavior change on maternal and child health practices, disease prevention, hygiene, and sanitation.
Story: Village by village, South Sudanese health workers save thousands of lives
Trained under World Vision's Boma Health Initiative in partnership with the Ministry of Health and supported by the World Bank through UNICEF, health workers like Ajok helped save thousands of lives in Renk County.
They played active roles in the treatment of many killer diseases in children, disseminate health messages, especially for those without access to health services.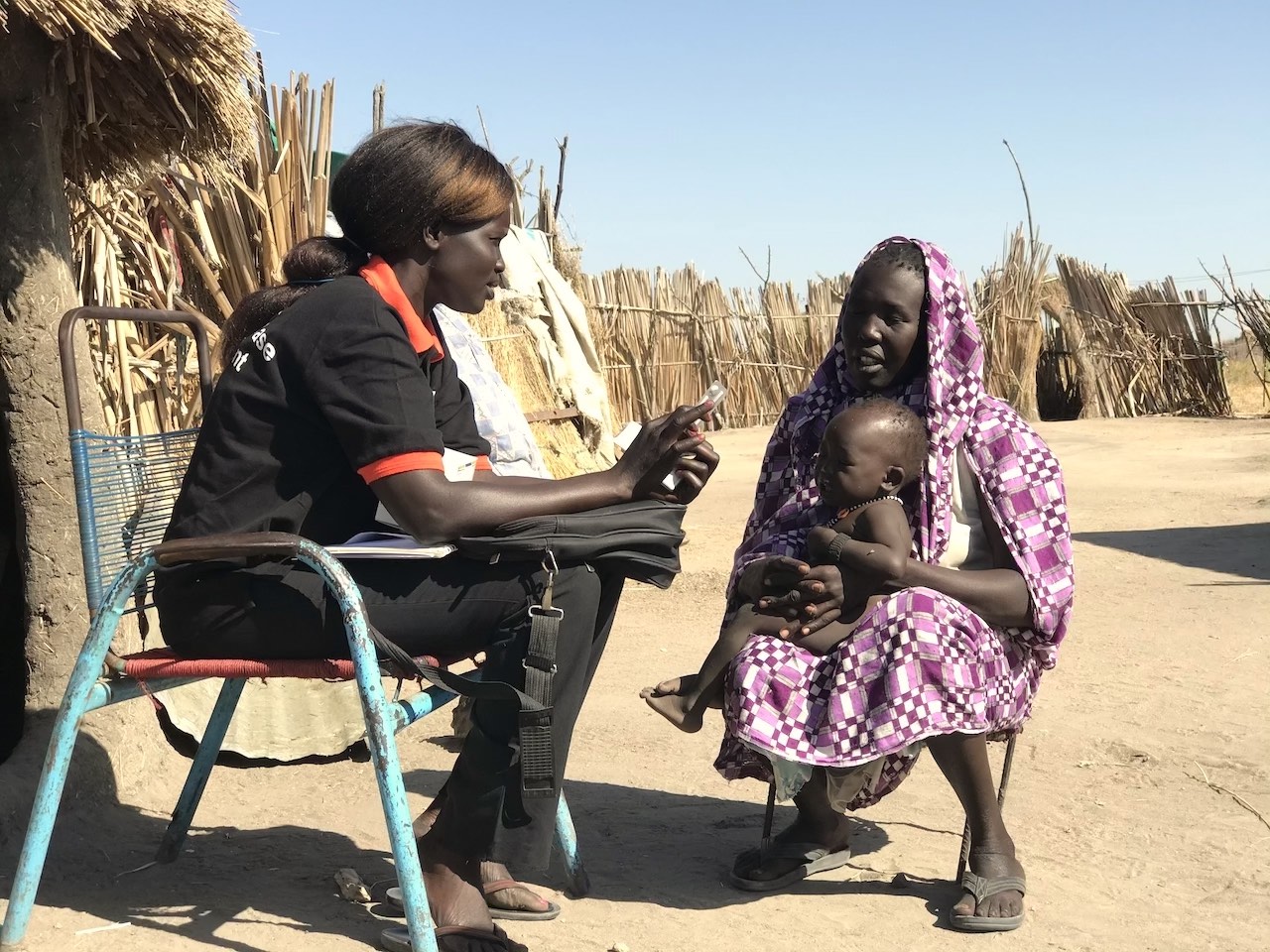 Ajok proudly recounted her success when she became part of World Vision as a health worker. "I can walk for three kilometers during home visits to 40 households under my responsibility. I do follow up if mothers do not bring their children back to the center to ensure proper treatment", Ajok says.
Traditionally, women belong to the lowest rung in the community. People, especially men, think we are only good for housekeeping and producing children. Now that I am helping and treating them, I gained respect. It is very empowering.
The health center is five hours away from the village. Ajok explained that mothers do not have means of transport when children are sick and go to her for treatment instead.
She says, "I do treat every sick child and timely refer serious conditions to the next level of care. Going for treatment means crossing the River Nile, and walking for hours. Taking the canoe poses some risks especially when the wind is strong and it can overturn." But every child's life is worth the effort.
As the only refuge of the community in times of emergency, Ajok became known as the village doctor. "I am proud of my work and even prouder to be called a doctor. The supply of medicines World Vision and partners provide is crucial as we assist patients too far from the hospital", Ajok adds.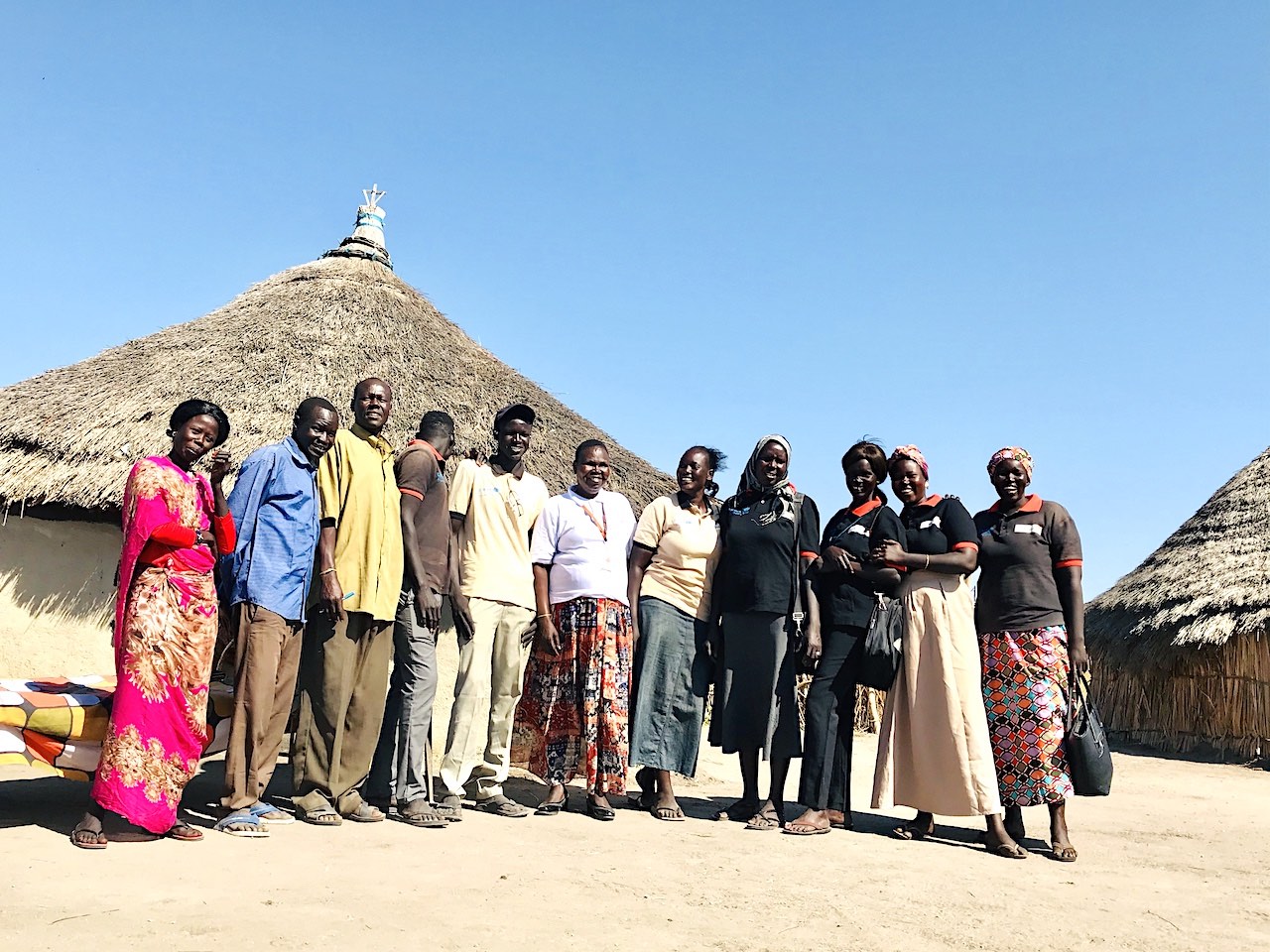 She believes the best option to prevent the occurrence of the deadly diseases and for the healthy growth of children is for mothers to exclusively breastfeed for six months, timely wean them and continue to breastfeed up to two years or more.
The mothers also need to ensure that infants complete their immunization schedule before their first birthday while observing good hygiene and sanitation.
Story: Rose Achan's work with health workers to prevent deaths from deadly diseases
She said being a woman is a big plus in this kind of work. "We perfectly fit in this job. As a mother myself, I look at every child and treat as my own, give them the same love and kindness that I do with my own children", Ajok says.
The initiative trained hundreds of community health workers in South Sudan's Upper Nile State and saved thousands of children from deadly diseases. The quiet heroism of Ajok and the rest of the health team are ensuring the survival of South Sudan's future generation.
Story: Helping save children from killer diseases
Story by Cecil Laguardia, Communications Manager I Photos by Eugene Combo and Chris Lete