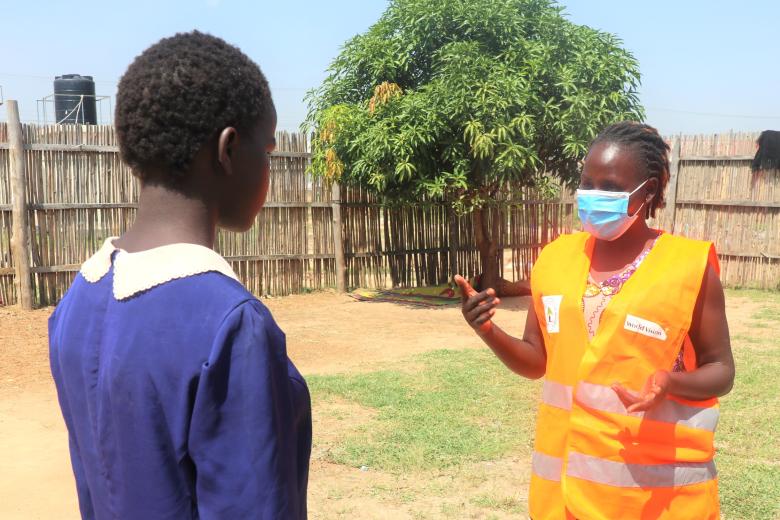 Rita regains dignity and self-confidence as World Vision helps to jail abuser
Wednesday, January 6, 2021
"I felt hopeless when the abuse happened. But with a lot of support I tried to move on and focus on my studies. My dream is to become a pilot someday," says 14-year old Rita. 
Before COVID-19 closed the schools in South Sudan, Rita* wakes up early and sets off to school at 8:00 in the morning. By 4:30 in the afternoon she is back at home. Rita says, "After school, I do my homework, wash my school uniform, help in the house chores, and when I am done, play with my friends and siblings." 
"I love going to school which is near our home. I was always excited to meet my friends, teachers, and learn new things. I always look forward to going back to school because it makes me happy," she says.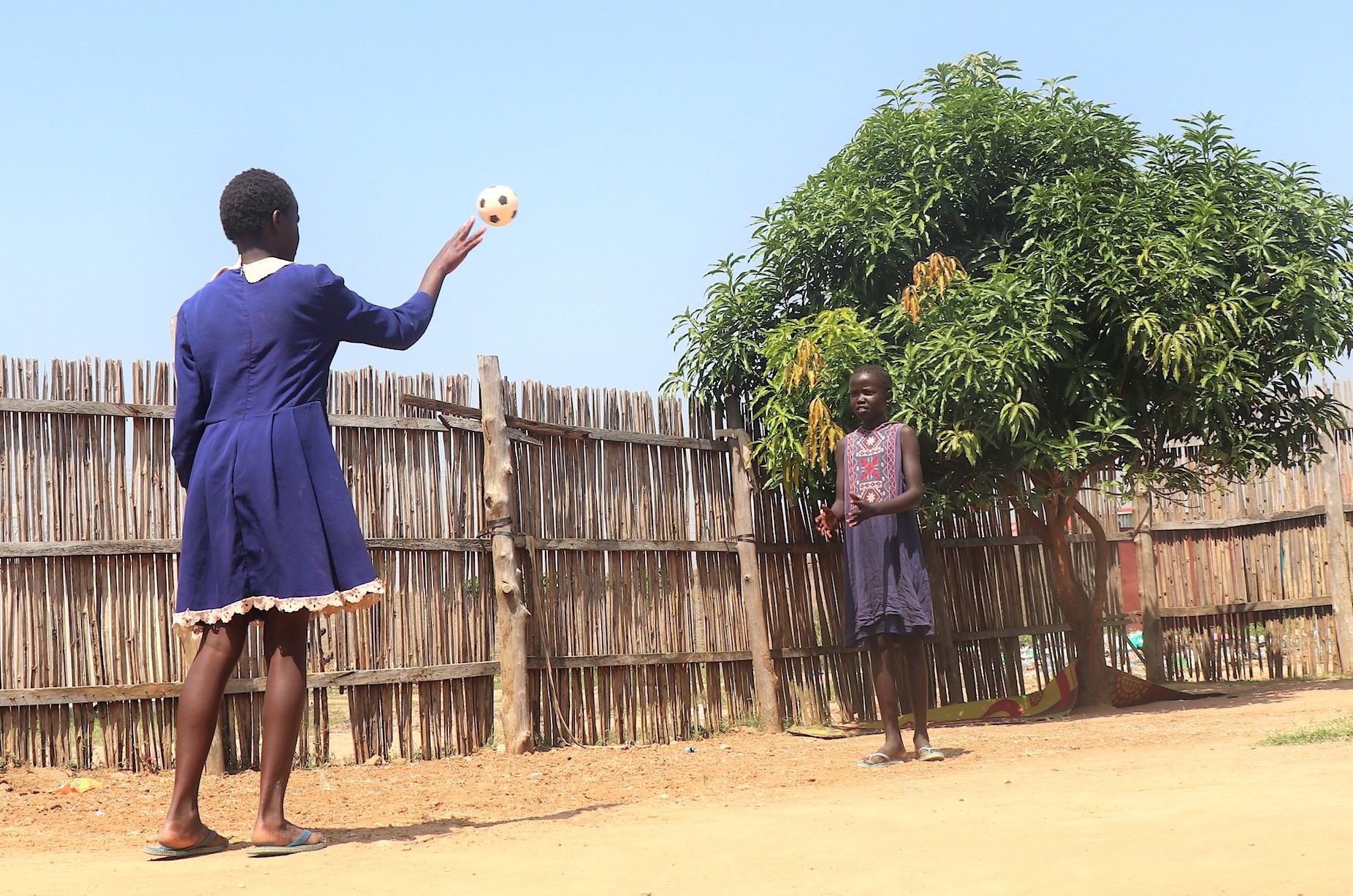 She recalls, "One evening after finishing all my assignments, I decided to go to my friend's house that was close to ours to play. As soon as I got out of our gate, I saw a man standing on the pathway. He called me to go to him but I refused."
Rita shares, "He kept coming my way and insisted I should go with him. Before I knew it, he grabbed my hands and took me inside a house. I was crying and yelling but no one heard me. He raped me then left me in the house and fled."  
Rita's Aunt Susan* came and brought her home. Both of them were crying, shaken with what happened. Malish Clement Jacob, World Vision's Protection Project Coordinator explained that many gender-based violence incidents happen in communities but most of them go unreported due to fear of reprisal attack, stigma or fear of being blamed by their own family members. 
Anyone found guilty of rape, abuse or committing violation against children's rights should not go unpunished.
Some people treat the sexual abuse as normal and often, some families conceal the incident to protect the reputation of the family from being tarnished.
Susan said when it happened, she heard Rita's screams and knew something was wrong. "I ran as fast as I could to find where she was. I was shaken but tried to be strong to support her," Susan shares. They immediately reported the abuse to the police.
"With support from World Vision, I took Rita to Juba Teaching Hospital for post-prophylaxis exposure test for sexually transmitted disease prevention as the police went to work to apprehend the abuser," Susan adds.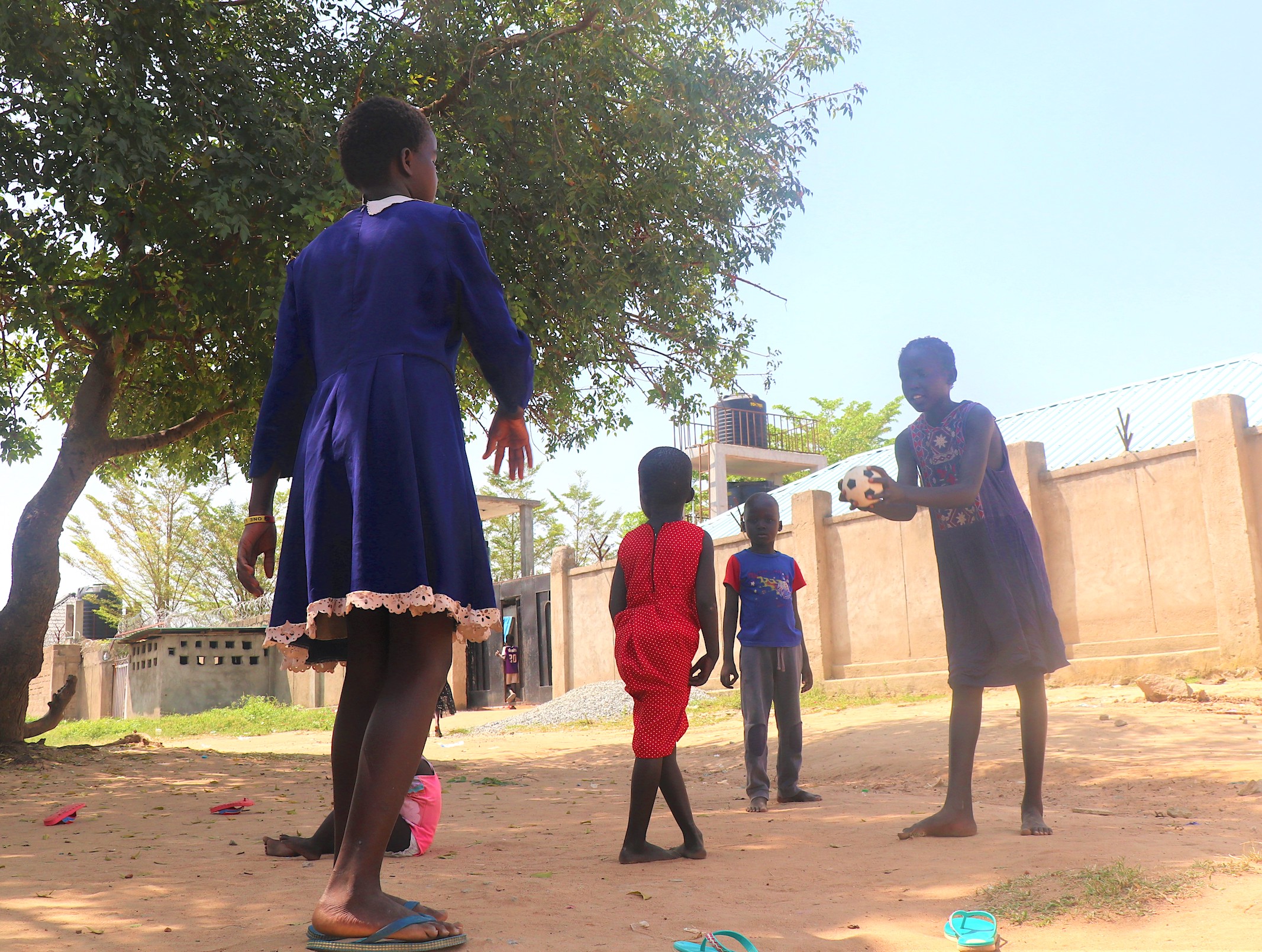 After two months in hiding, the man was caught and sent to jail. "I thank the World Vision team for assistance in pursuing the case against him, for providing the psychosocial support and dignity kits to Rita," says Susan, adding, "Anyone found guilty of rape, abuse or committing violation against children's rights should not go unpunished."
Clement urges the public immediately report gender-based violence cases to authorities like the local chiefs, police, social workers or seek the support of anyone the survivor trusts so that they will be provided with assistance. World Vision protection team is also in the communities to provide guidance and help restore the dignity of the survivors.
"To achieve a violence-free environment, all of us should join hands to change the people's mindset against and fight the practice until it is completely gone. Children should grow in a safe and peaceful community," Clement concludes.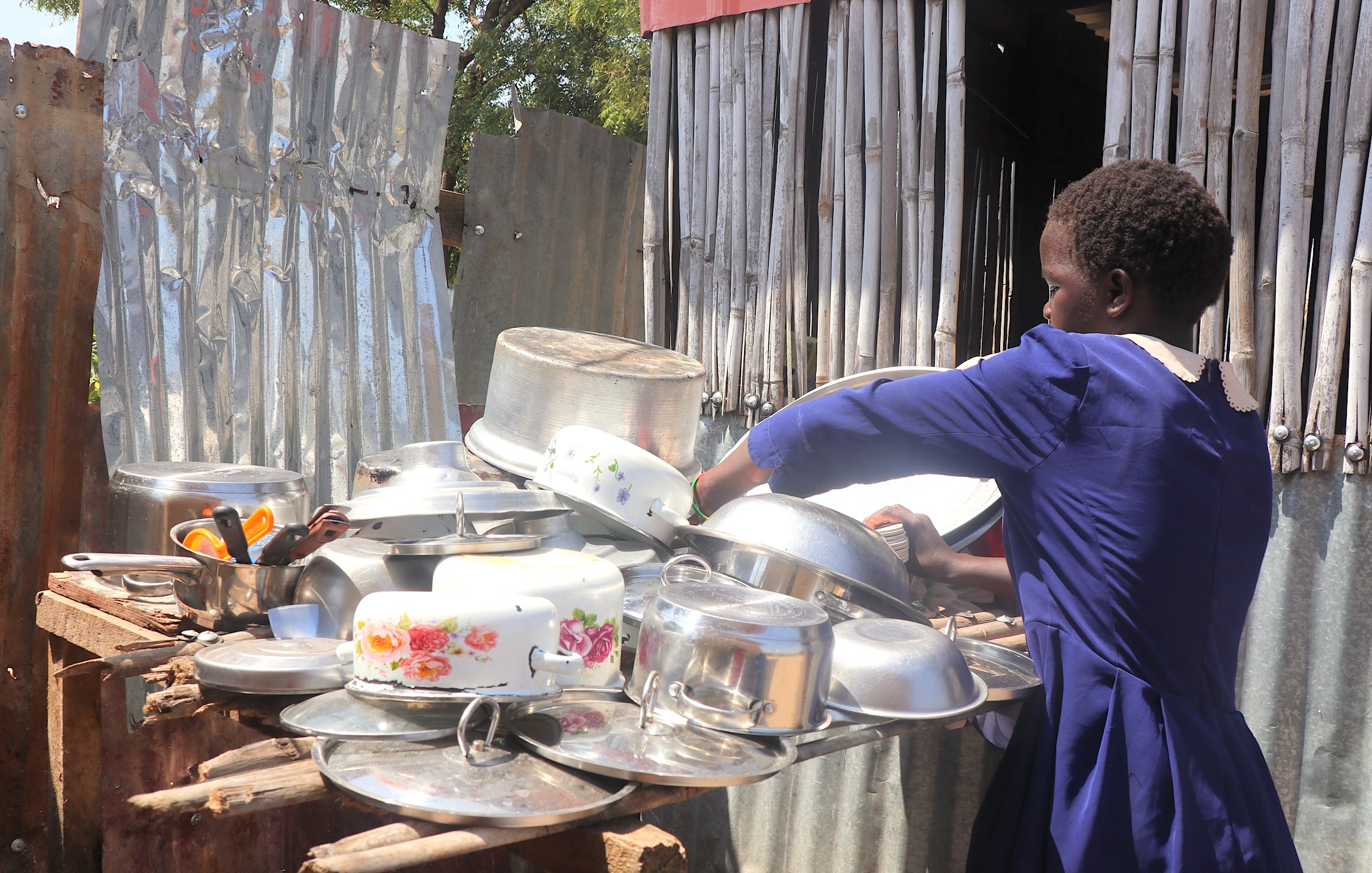 *Rita and Susan's names have been changed.
Story and photos by Jemima Tumalu, Communications Officer