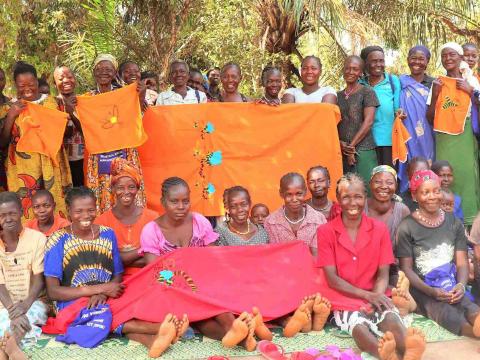 South Sudan's women lift each other up and join forces to stop gender-based violence
Wednesday, December 9, 2020
"I was attacked and raped when I was 19 years old", sadly confides the now 21-year-old Susan*. "My father and I were on our way to the garden to get food for my younger siblings when armed men suddenly ambushed us", she recalls.
"They dragged me to the bush and abused me, keeping me for three days before releasing me and leaving me by the roadside. One of our neighbors saw me and went to call my family. I was scared to report my case to the police, but I was treated at the clinic", she adds.
"It took me more than two years to recover from the pain and hardship I experienced. I also got infected with a sexually-transmitted disease", she shares. A member of the Bakiwiri Women's Group in South Sudan's Yambio County, Susan also joined the Women and Girl-Friendly Space (WGFS) in early 2019.
Watch video: Meet Akech, a global Game Changer for Women in Agriculture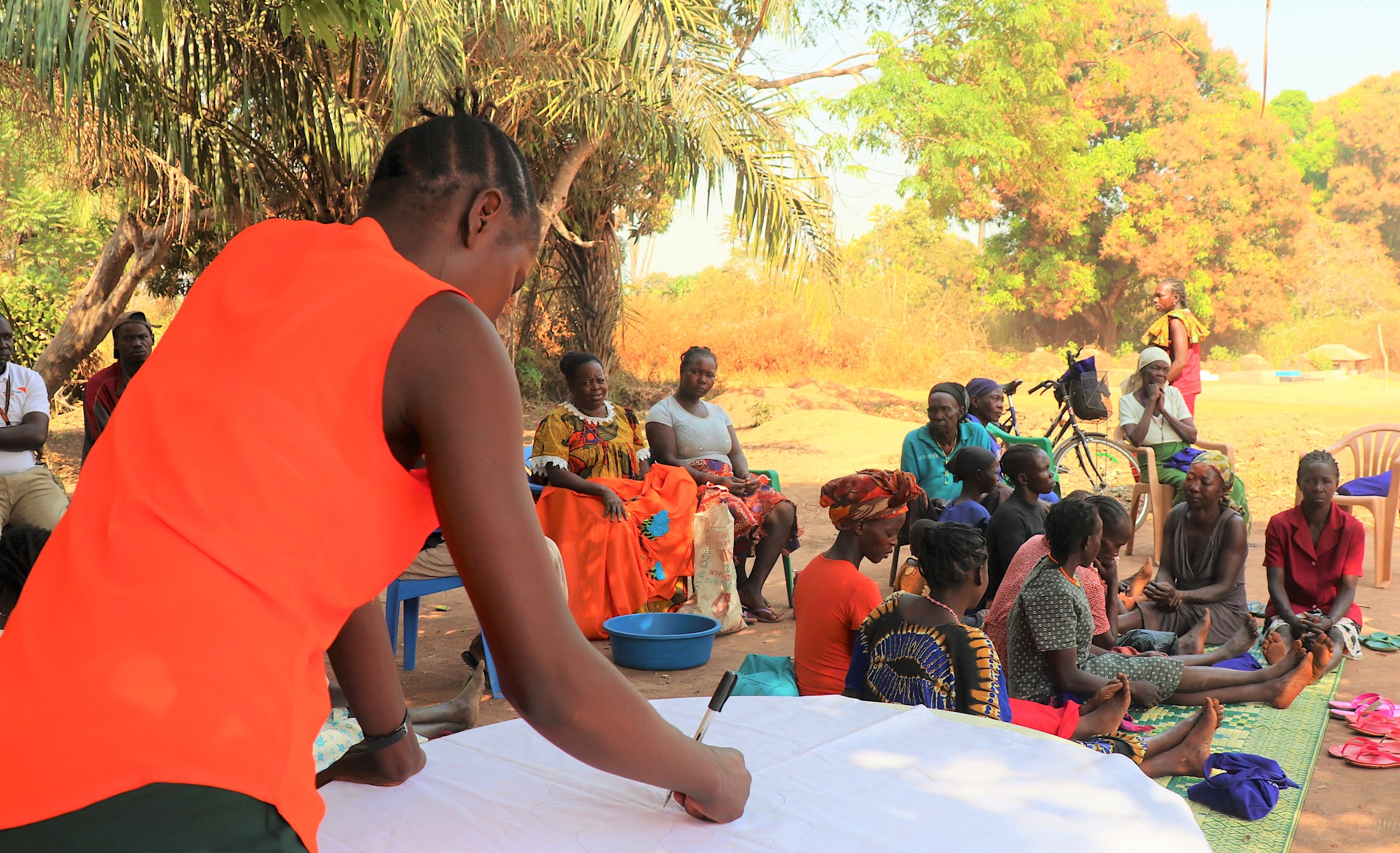 According to a UNICEF Report on gender-based violence in South Sudan, "some 65 per cent of women and girls have experienced physical and/or sexual violence in their lifetime, and some 51 per cent have suffered intimate partner violence (IPV).
The WGFS project was established in seven communities South Sudan namely, Juba (Nesitu and Tokiman), Upper Nile (Renk and Kodok) and Western Equatoria (Tambura and Yambio) specifically, Bakiwiri and Bureangburu.
Some 33 per cent of women have experienced sexual violence from a non-partner, primarily during attacks or raids. The majority of girls and women experience sexual violence for the first time under the age of 18.
The activities helped foster awareness among women and girls, encourage participation in decision-making in issues affecting them, and support in building resilience as the recover from their experiences in conflict.
Upon learning of the support that the group can provide for women, Susan's father reported her case to the chairwoman of the center and shared her story. Susan says, "I was called to attend World Vision's session on gender-based violence prevention and response services at the center. Indeed, it helped relieve me from all that I went through."
Watch video: Athieng appeals for an end to gender-based violence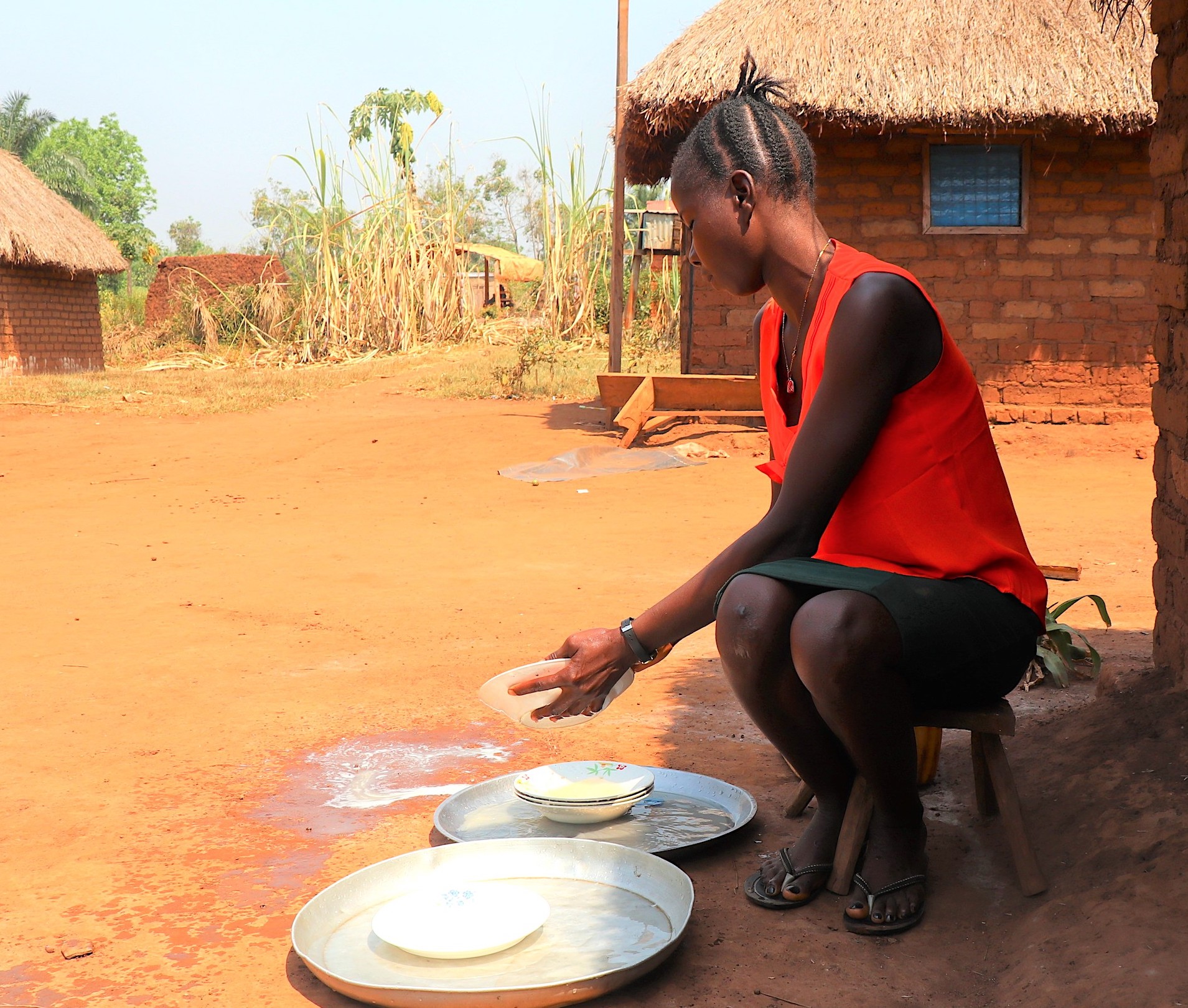 The center provides psychosocial support to abuse survivors. "I feel better and I am no longer ashamed of what happened to me. The social workers taught us many things through counseling, psychosocial support, and group activities at the center", she shares.
She adds, "Previously, many survivors like me were in darkness, but now we are out of that. Life has improved and we are earning money from the new skills and knowledge the center taught us."
The UNICEF Report further highlights Susan's experience stating that, "Some 33 per cent of women have experienced sexual violence from a non-partner, primarily during attacks or raids. The majority of girls and women experience sexual violence for the first time under the age of 18."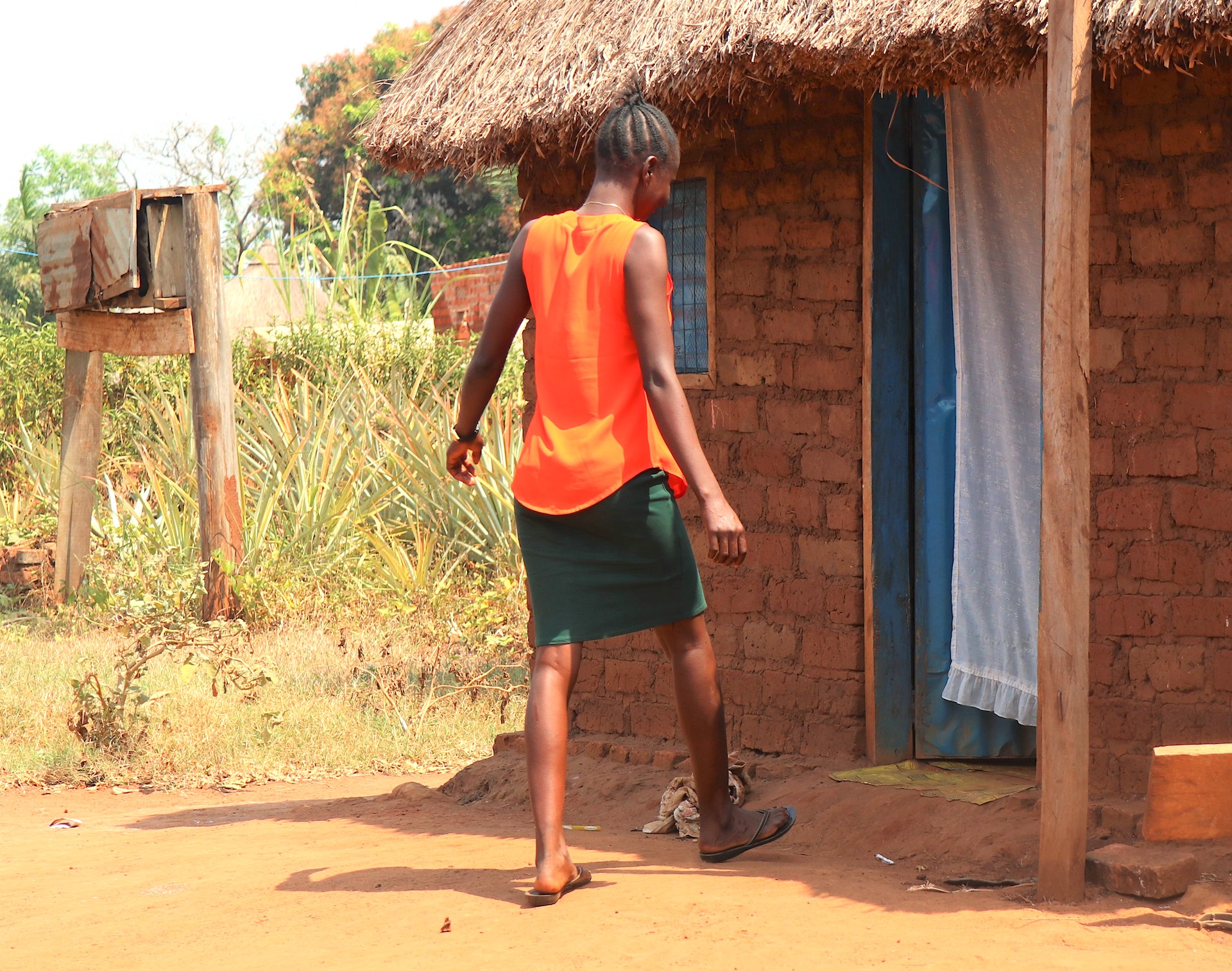 "World Vision gave us many materials like rolls of fabric, saucepans, sewing threads, sugar, cooking oil, flour, spoons, and plates. We want the Bakiwiri Women's Group to continue developing and thriving", she happily shares.
Unfortunately, many women in this community experience violence but do not express themselves because they are afraid of being marked. The stigma against abuse and violence survivors still exist.
"This center has made life easy for us because it gives us the space to share each other's pains, and above all encourage each other as women. I have learned how to knit bedsheets, cook, make tea and bake mandazi from the center", adds Susan. Gradually, she is hopeful that other women will come out and seek help.
Watch video: South Sudan's cry for peace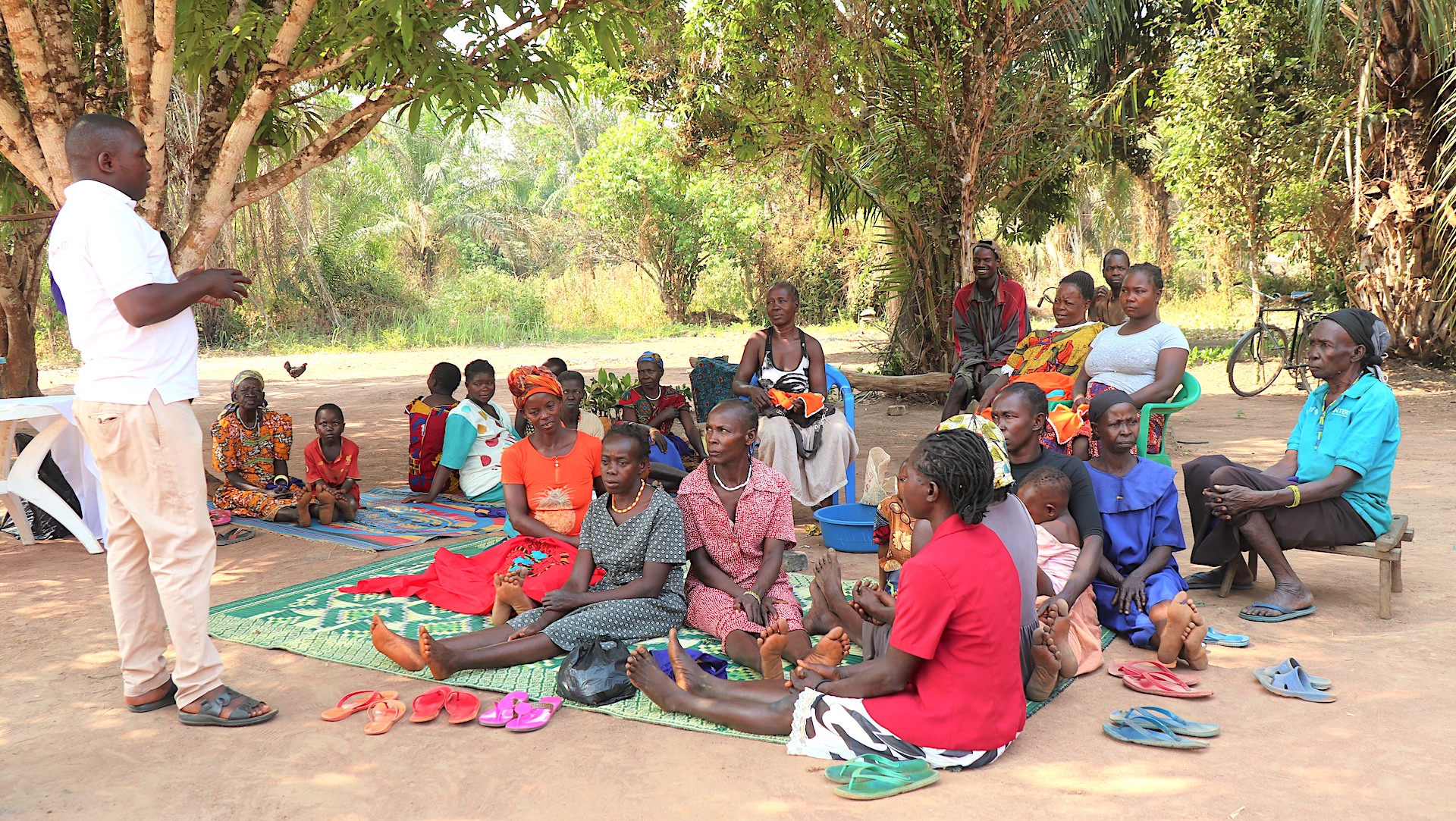 Enid Ocaya, World Vision's Zonal Programmes Manager in Western Equatoria says, "We will never know the actual number of women and girls who went through traumatic experiences and abuse. This project that helped establish safe spaces for them and enabled World Vision to become a channel through which some of them could be reached and helped."
Since December 2018 when the project was initiated, it has reached to over 72,499 people through various gender-based violence prevention and response activities, an estimated 2,424 people were reached with psychosocial support and 7,548 participated in various engagement and dialogues.
Ocaya adds, "As Susan shared, some survivors of gender-based violence may not have the courage to seek help. It is therefore World Vision's commitment and prayer to work hard to support these women and girls and help give them a chance to embark on a journey to recovery.
Related story: As schools open, Christine's hope is alive again
Story and photos by Scovia Faida Charles Duku, Communications Coordinator