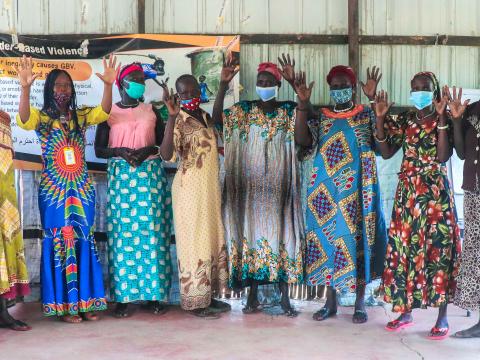 Women in South Sudan rise against gender-based violence and inequality
Saturday, May 1, 2021
"We used to be at our farm lands in Gezira across the river and didn't know much. But World Vision reached out to us and now we can support ourselves and have become more independent and useful in our community", shares Philomena Keji.
The 50-year-old lady is one of the members supported by the Fortifying Equality and Economic Diversification (FEED) I Project from 2015 – 2018  in Tokiman Payam. The celebration of Women's Day this year was a great opportunity to see how far these have come while promoting equality between men and women.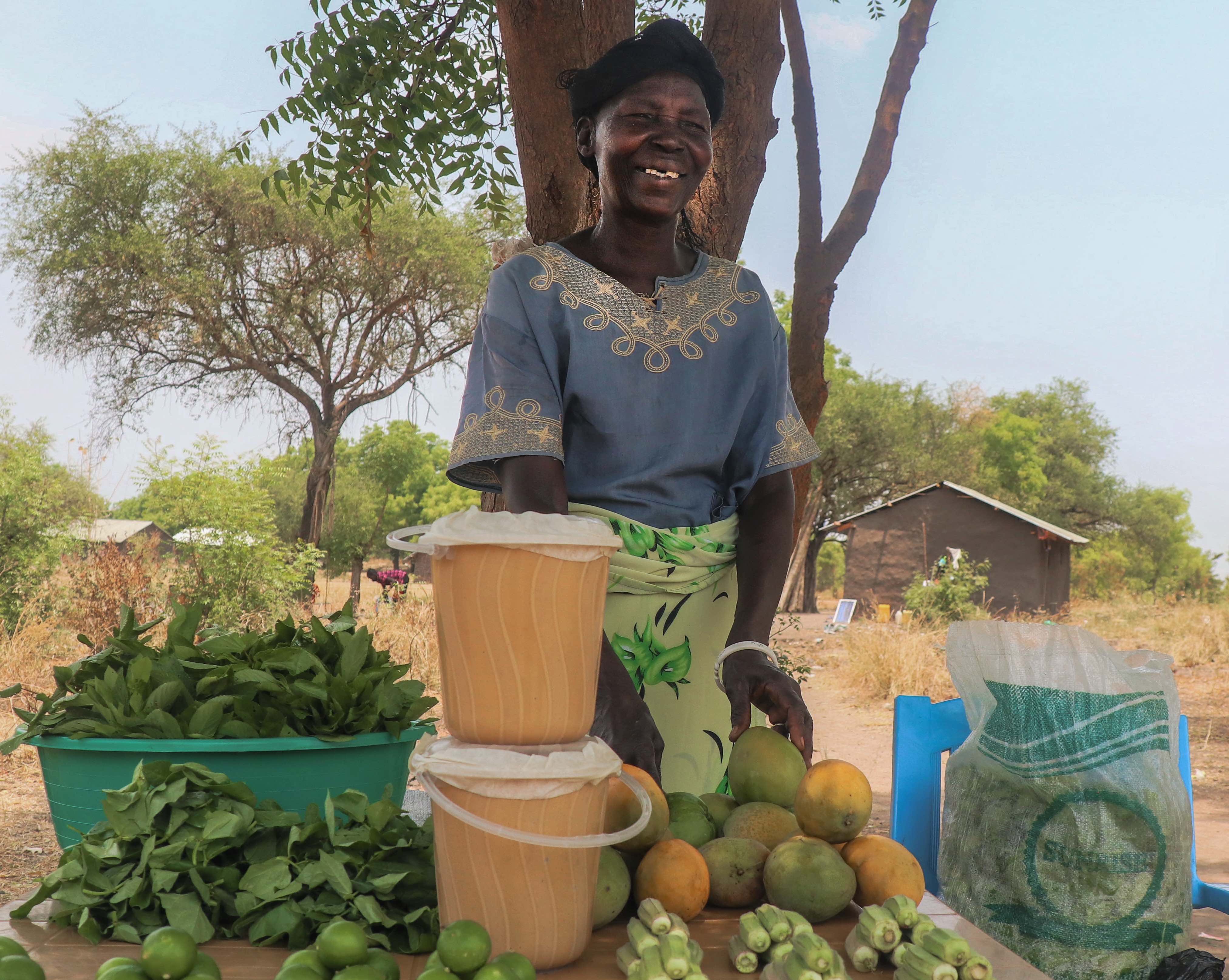 Philomena grew up and got married in her village named Gezira. Her life on that side of the world was much more different from life in Juba or in counties where girls were sent to school to be educated. As a young girl, she was passionate about farming and doing house chores. She wanted to be hardworking like other women she admired in her community.
From what she learned from the project, Philomena was able to not only able sell vegetables in the market and have one source of income, but also sell bread, groundnut paste and bedsheets. She says," I am able to do all this because World Vision showed us the right path and we are grateful for the support."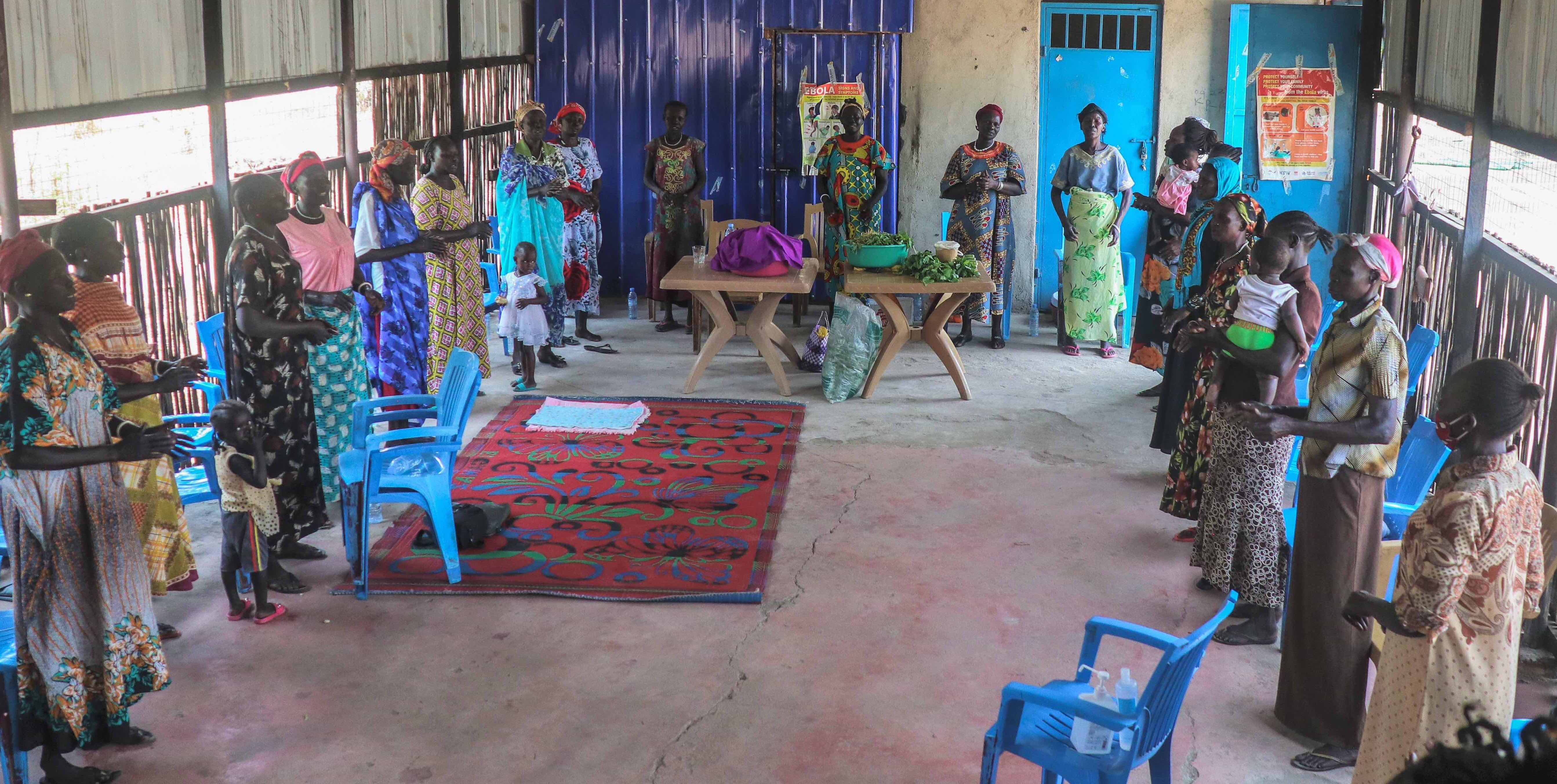 She adds, "Through World Vision, some of the women in Tokiman community can now read and write. We have also sent our children to school so they will be educated and independent in the future."
Diana Jore, the chair leader of the Tokiman Center women's group says," We can now see our worth as women and even report other gender-based violence (GBV) cases that affect us in the community. We are thankful." 
In the past, Diana said women used to go through many cases like rape or domestic violence and not report them. But now they are changing for the better.
We have understood that every child deserves the best in life and it is not a bad idea to provide equal opportunities for both girls and boys.
Diana adds, "Women used to feel insecure and afraid to report and not confide thinking it was shameful, but now am happy because more women come out and get helped."
Keji Esther, a mother of three and a member of the group says that due to the increased awareness of GBV, she is happy to mention that the cultural practice of sending only the boys to school while the girls were left out to do house chores is gradually changing in the community.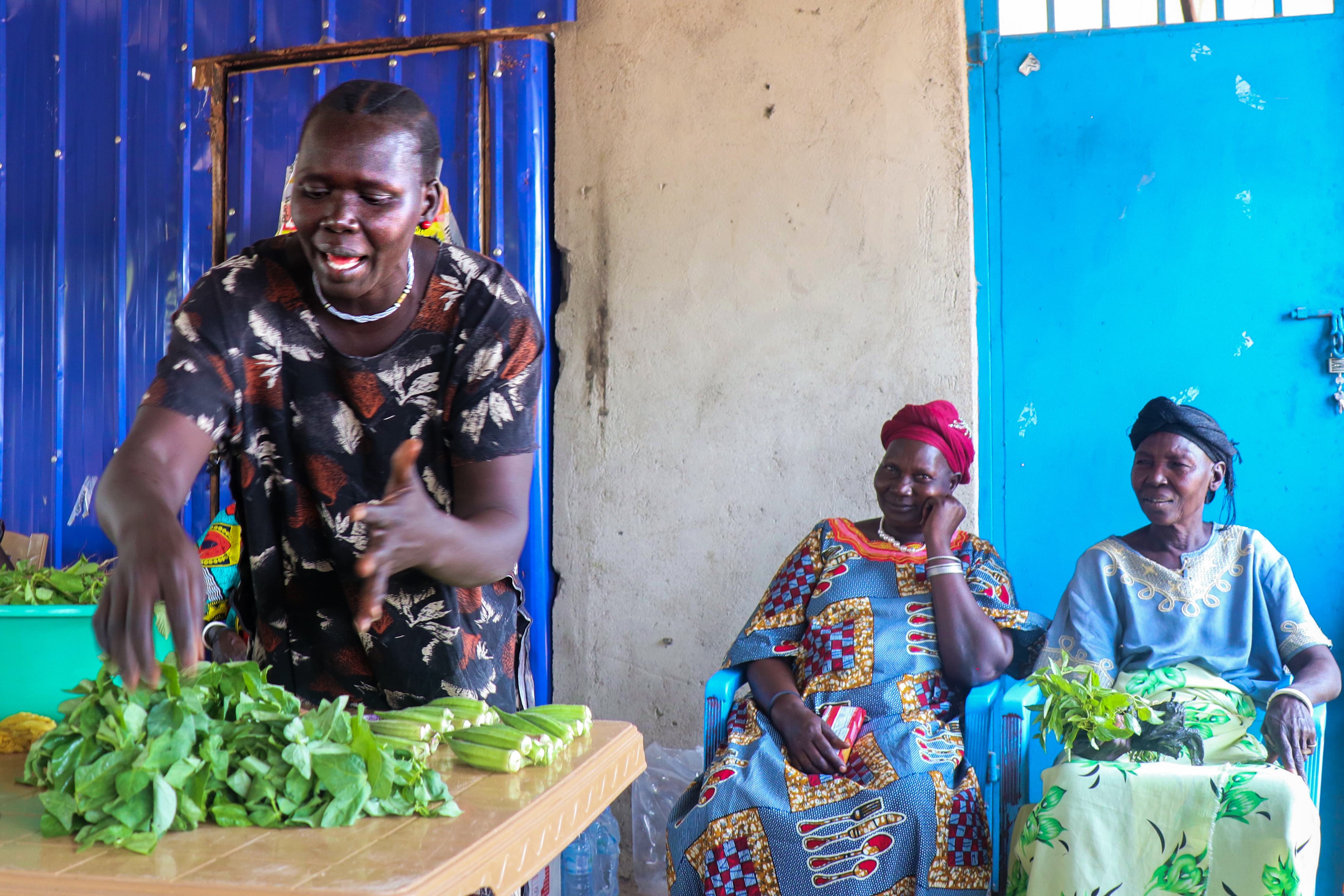 Esther shares,"We have understood that every child deserves the best in life and it is not a bad idea to provide equal opportunities for both girls and boys."
FEED I has had lasting success.  The second phase is just getting started. With funding support from Global Affairs Canada (GAC), FEED II is being implemented by World Vision, CARE and War Child Canada and still includes agriculture and business training, with even greater emphasis on  reducing inequalities between women and men. 
A women's empowerment initiative that uses a food security and livelihood platform.  FEED II will reach new farmers and help existing ones like Philomena, expand and diversify. The goal is to work with 285,000 people (164,000 women)) over five years, in South Sudan's seven states and 21 counties.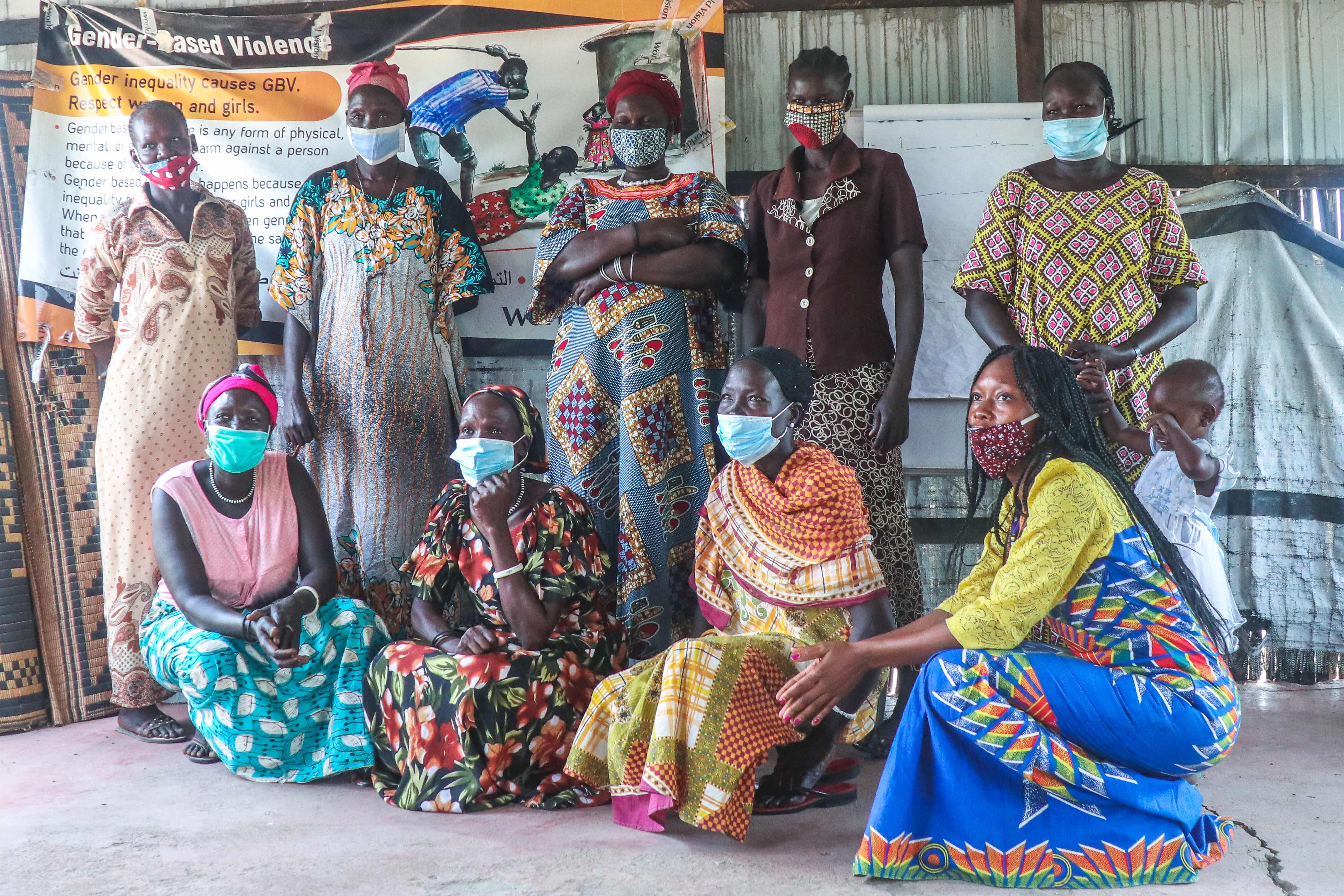 Alana Mascoll, the Chief of Party for FEED II says, "Inequality between women and men in South Sudan is serious and deeply rooted in many traditions. We will use tools like Channels of Hope and Social Analysis and Action to have difficult conversations with community members about the problems that come with inequality." 
"We will work together to make plans to adapt the way women and men make decisions in their community, farmers groups and homes.  This is why Women's Day celebrations every year is important for the project as it celebrates where women have come from and where they can go", Mascoll concludes.
Watch: FEED II - Stronger livelihoods in South Sudan through partnerships
Photos and Story by Jemima Tumalu with inputs from FEED II Chief of Party Alana Mascoll