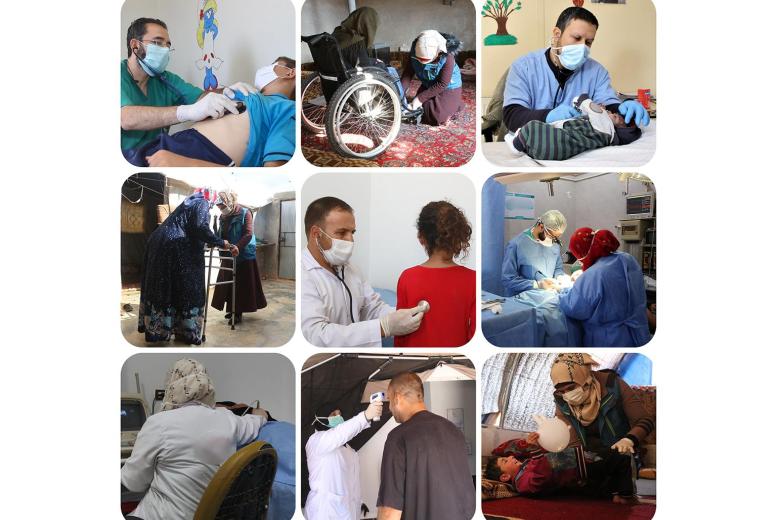 Photo Gallery: A Year of Humanitarian Aid to Syrians in Review
Wednesday, June 30, 2021
From April 2020 to May 2021, thanks to European Union Humanitarian Aid funds, World Vision (WV) was able to deliver different services to Syrians displaced by the conflict in northern Syria. The project was implemented by local partners who ran the health and protection interventions. While at the same time responding to the COVID-19 pandemic. The assistance contributed to improving the living conditions and well-being of more than 228,000 people, half of them children.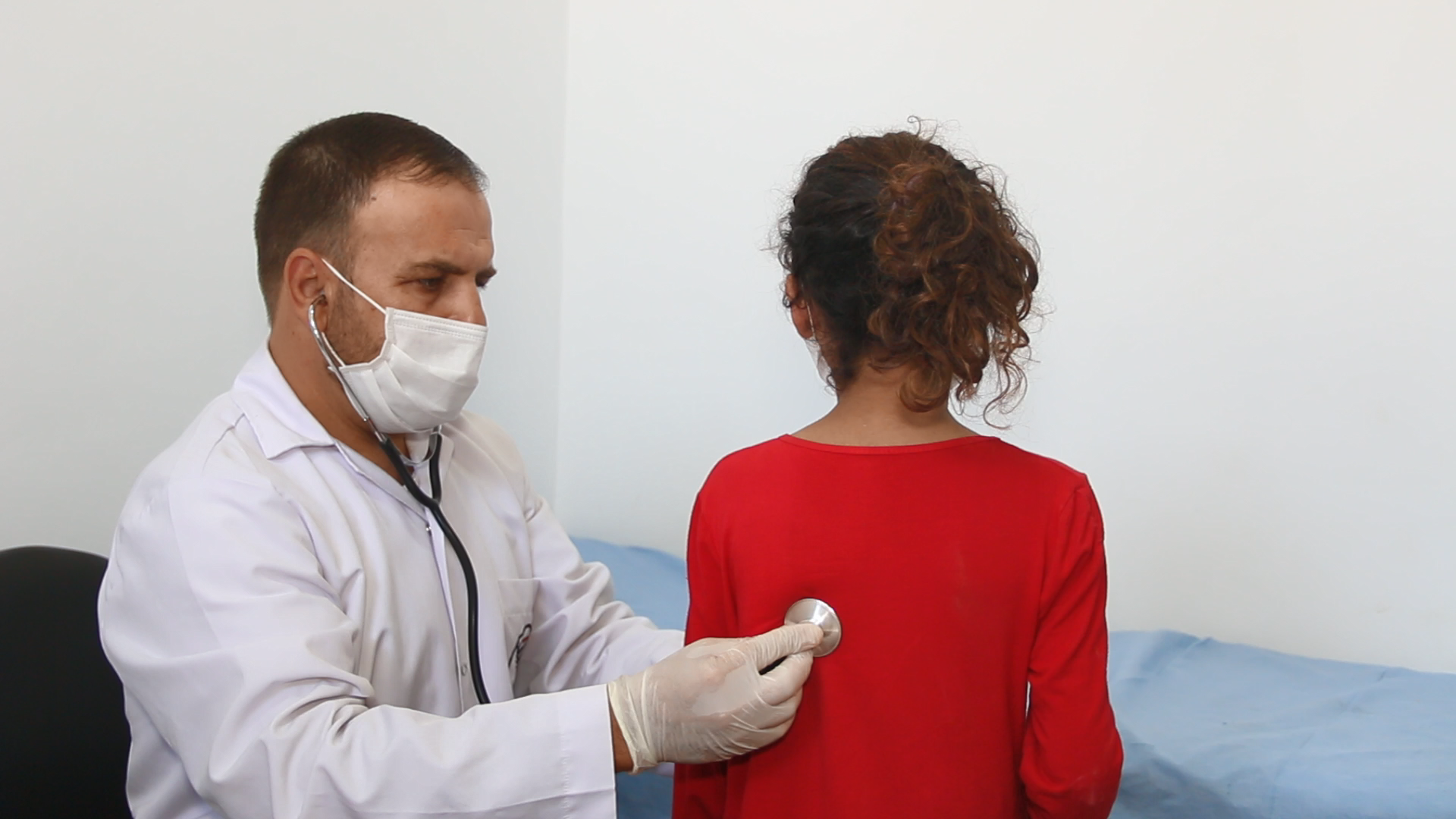 A 10-year-old girl suffered from coughing and high temperature. She came to the WV's health centre in Northwest Syria. The paediatrician met her and conducted the necessary check-ups to diagnose her condition and prescribe appropriate medication. She is now healthy and well.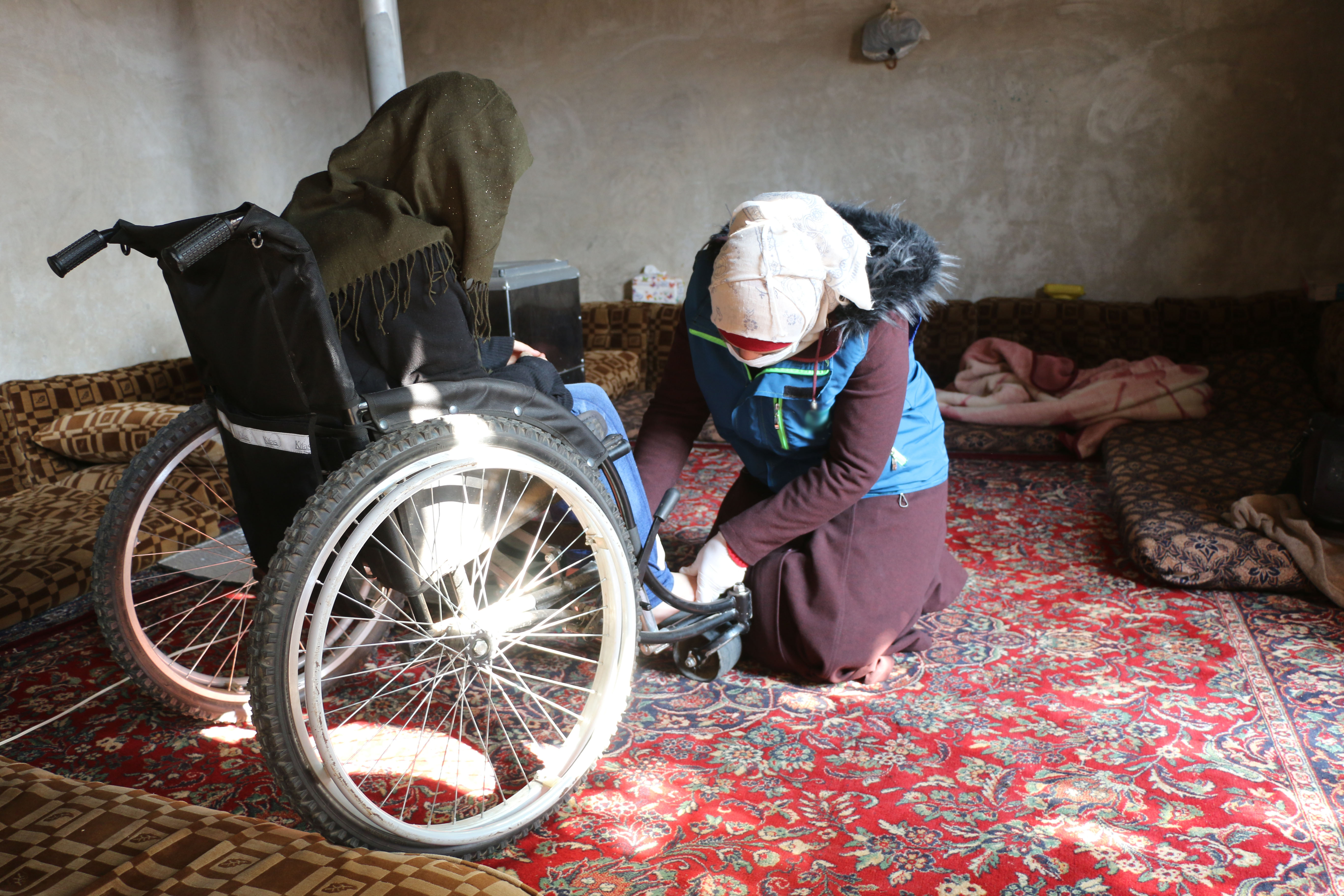 A woman with a disability received a wheelchair provided through funds from European Union Humanitarian Aid. A physiotherapist visited her residence to show her how to use it.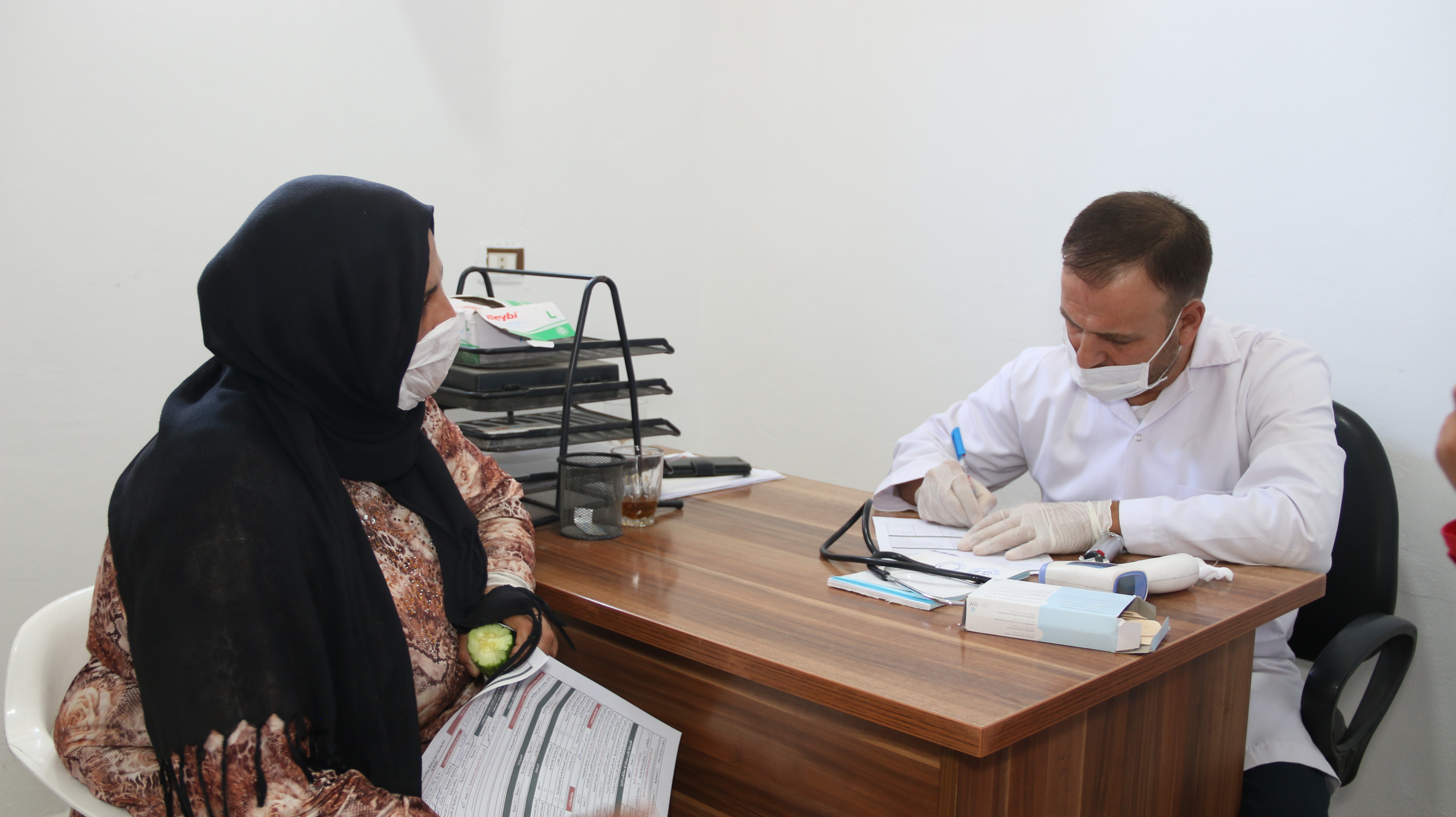 A regular beneficiary at a health centre supported by the EU Humanitarian Aid fell ill with diabetes after she turned 50, and the general practitioner received her. He conducted the necessary examinations so she could be prescribed the necessary medication received from the centre's pharmacy.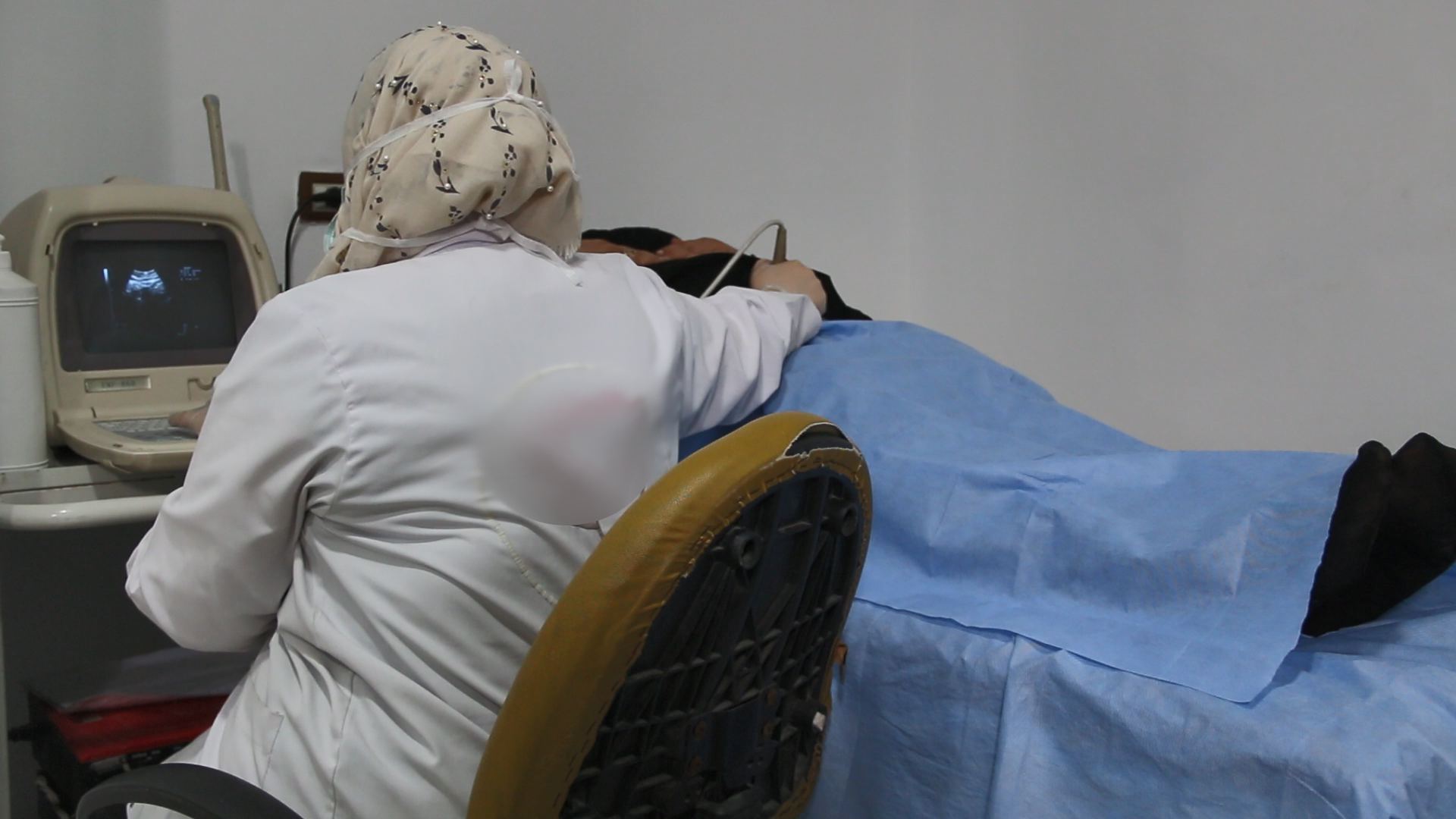 A 35-year-old pregnant woman periodically visits WV's health centre in Northwest Syria to check on her pregnancy and baby's health, and to receive advice from the centre's midwife.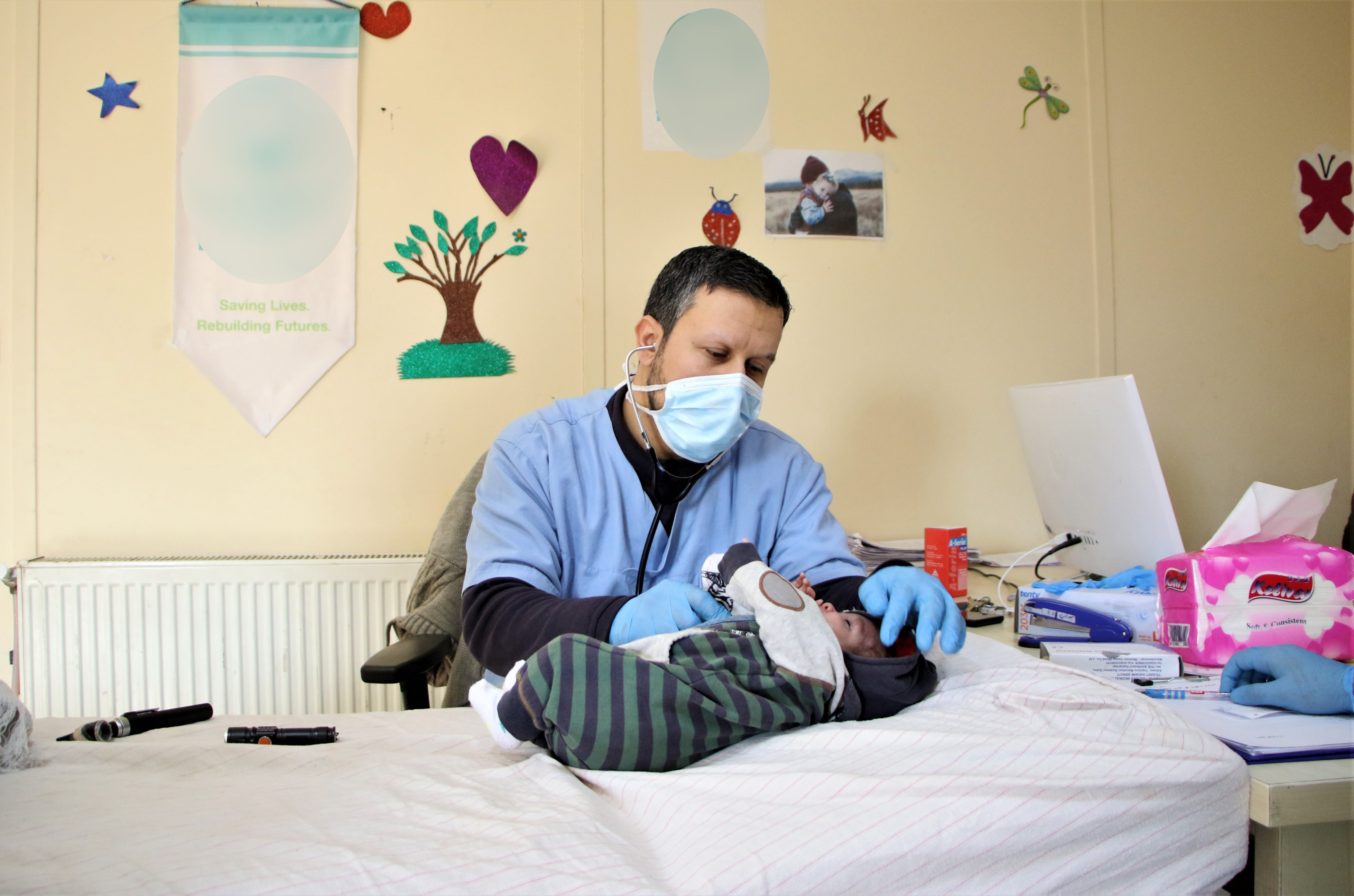 An infant under medical examination at the paediatrics' clinic.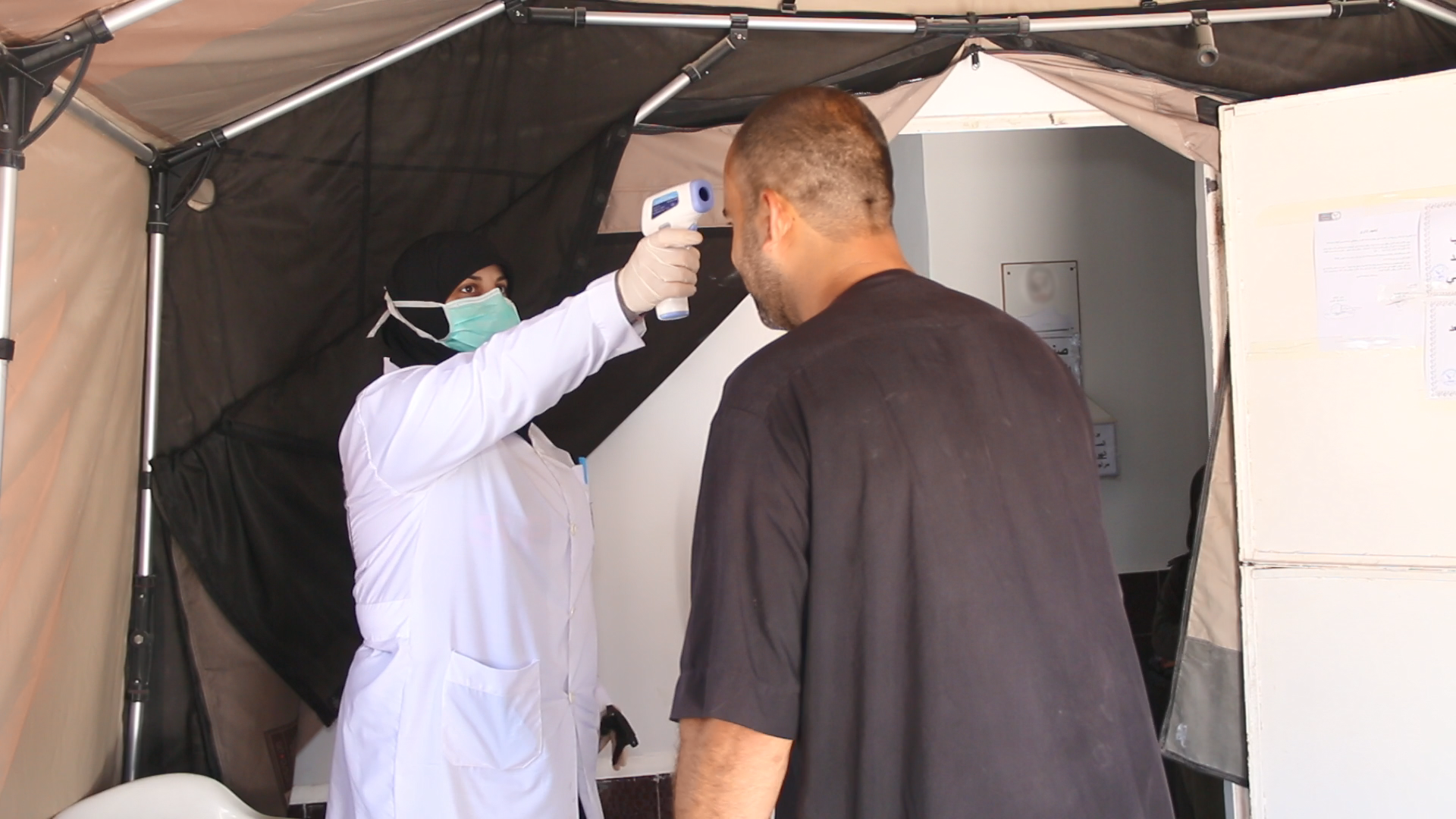 At WV's health centre's isolation tent, basic safety examinations against COVID-19 are performed to assess patients' conditions. They are mainly done either to check if further testing needs to be done or for taking appropriate COVID-19 measures, such as isolation.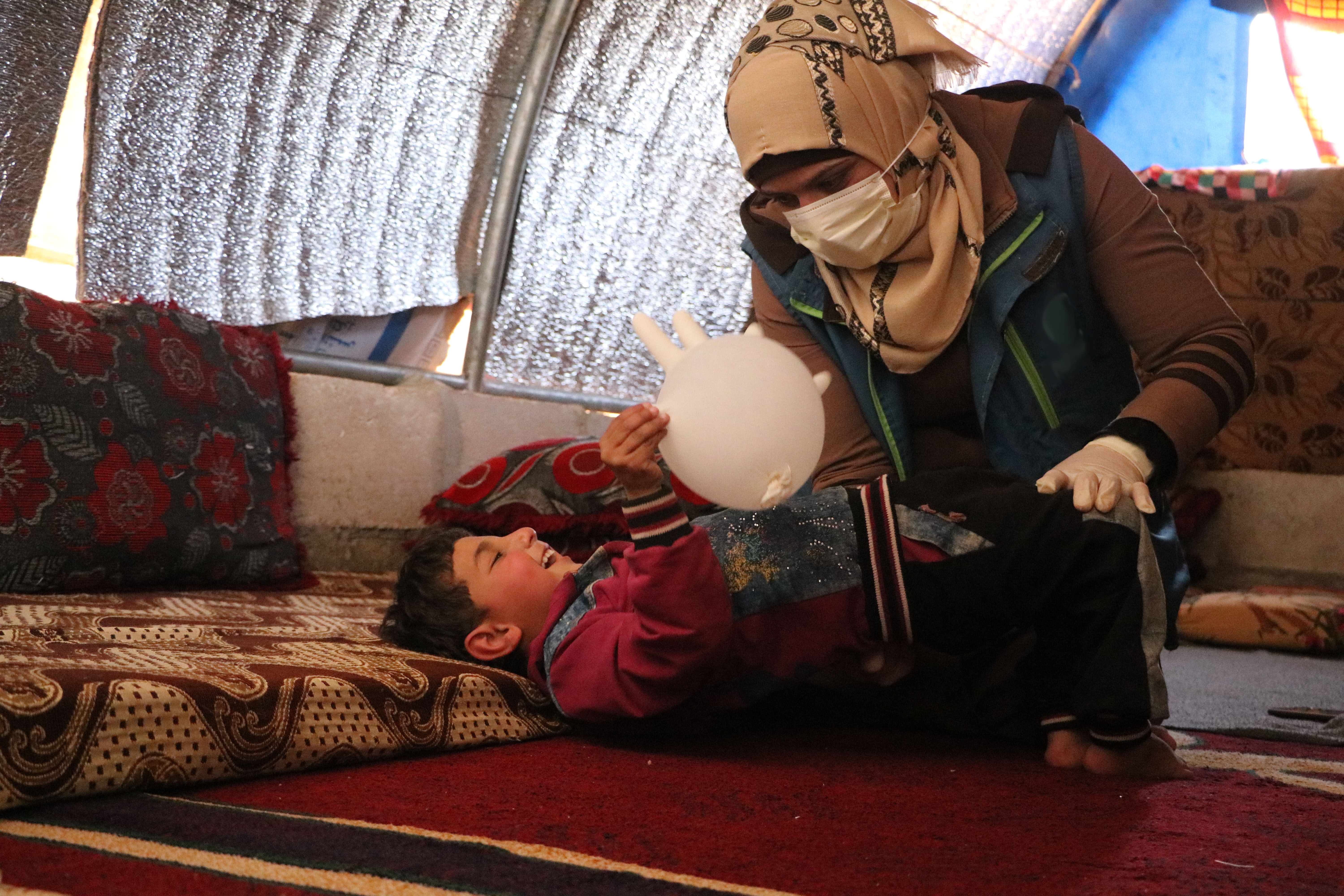 A physiotherapist at a young female's tent conducting rehabilitation training with her son.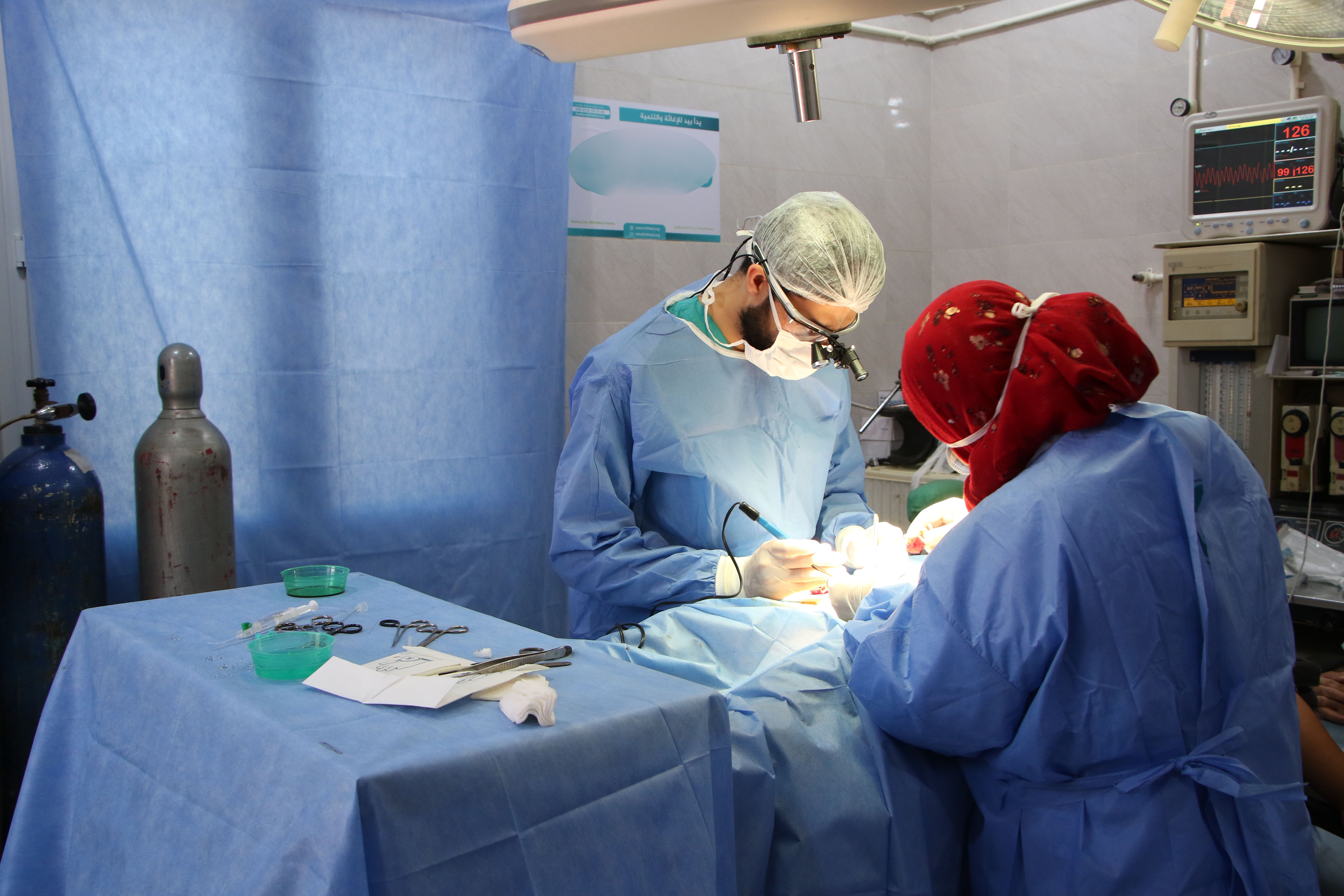 A beneficiary undergoing surgery near the stomach area at the paediatric clinic funded by EU Humanitarian Aid.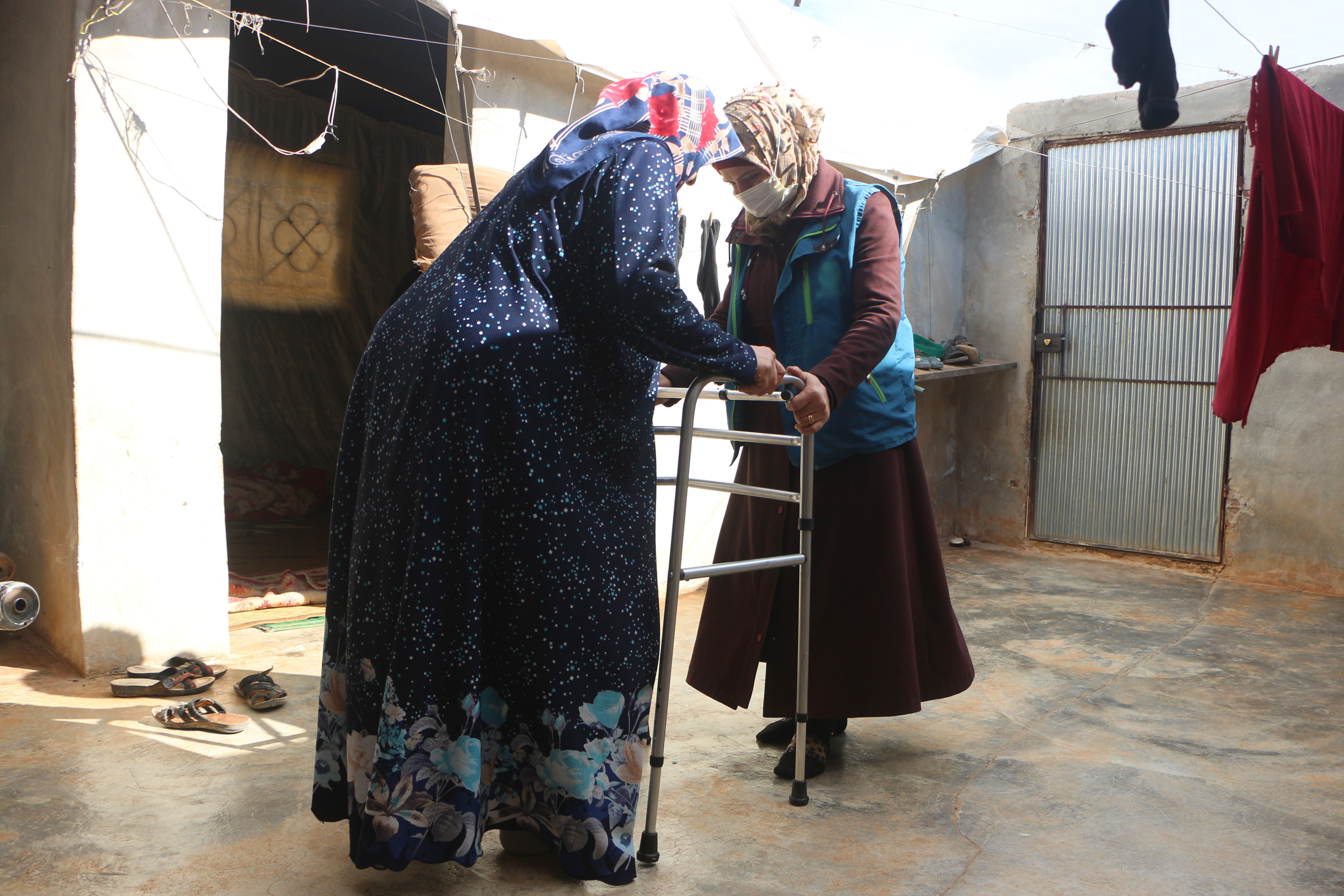 An old woman received a walker and she was trained by a physiotherapist on how to use it. She successfully managed to walk with it and her movement was made easier.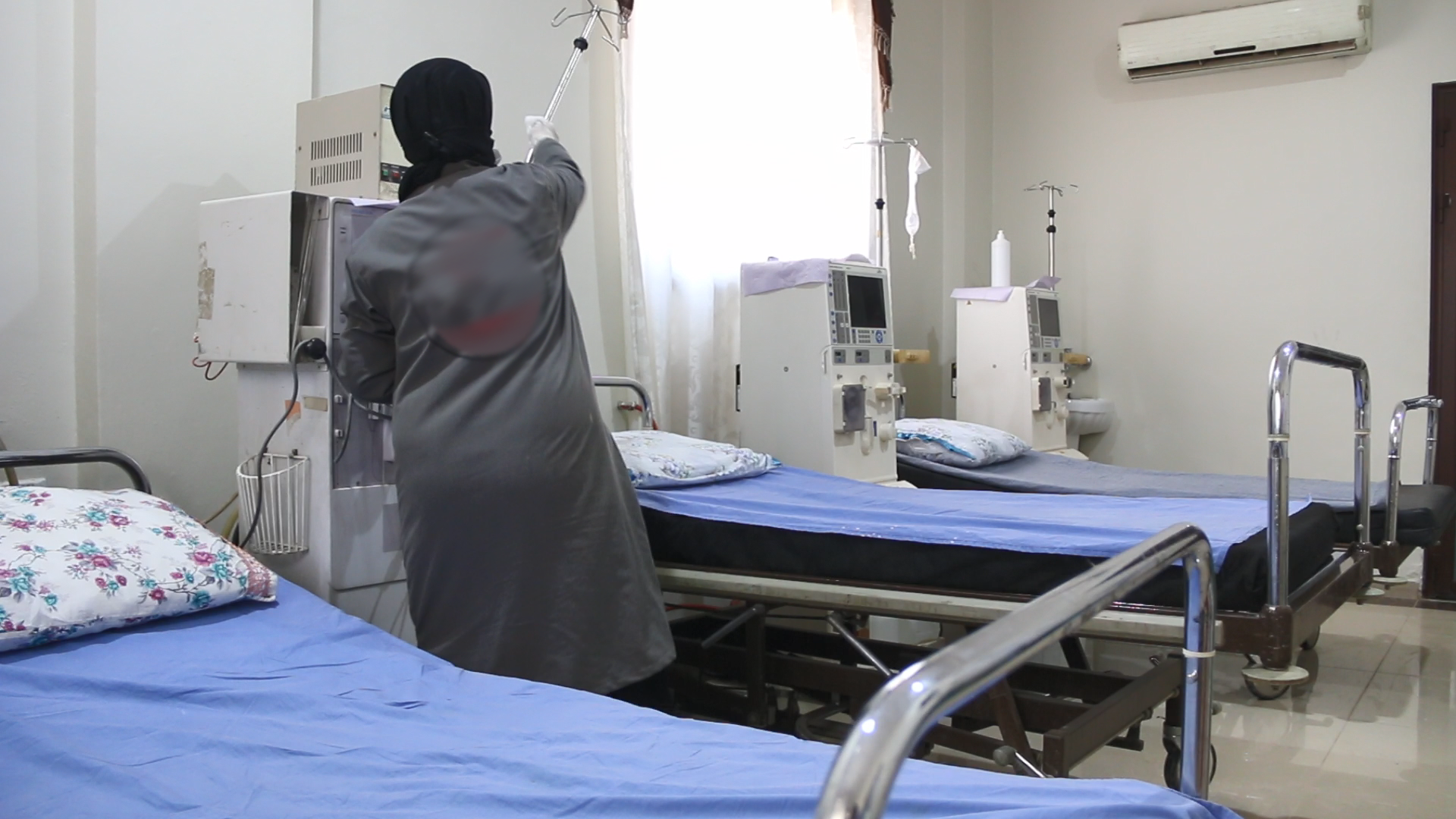 A nurse preparing the haemodialysis room to receive patients at the hospital, which received cases of regular and emergency kidney sessions.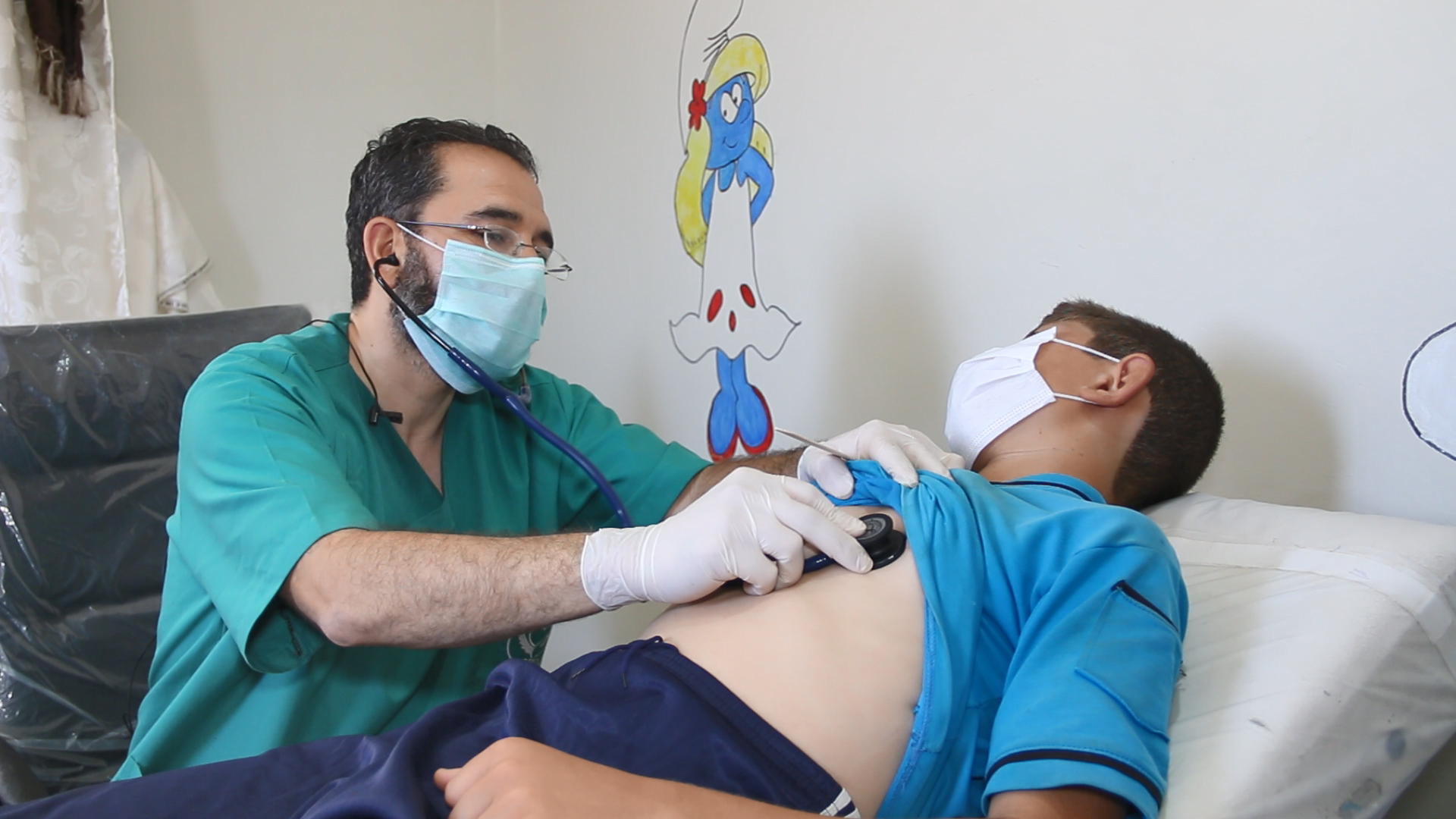 A 13-year old boy visited the paediatrician at a hospital in Northwest to be diagnosed and prescribed medication after his parents suffered from high temperature and severe coughing.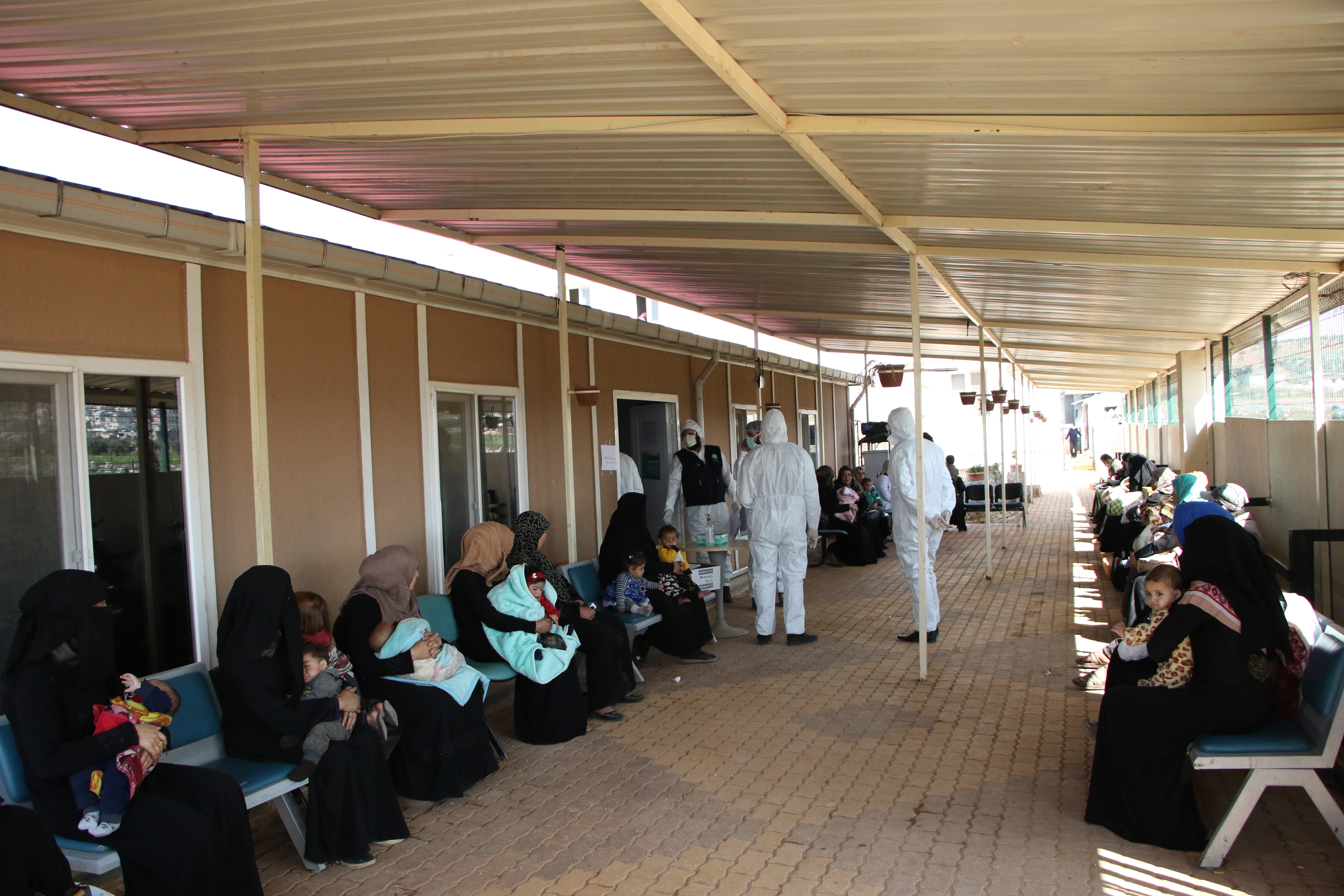 With funds from EU Humanitarian Aid, COVID-19 infection control and isolation centre's procedures were provided to beneficiaries. In the waiting area, women sat one seat apart from each other awaiting their turns to receive the appropriate examination based on their assessments