A smile back: World Vision responds to catastrophic hailstorm in Northern Tanzania
Thursday, May 16, 2019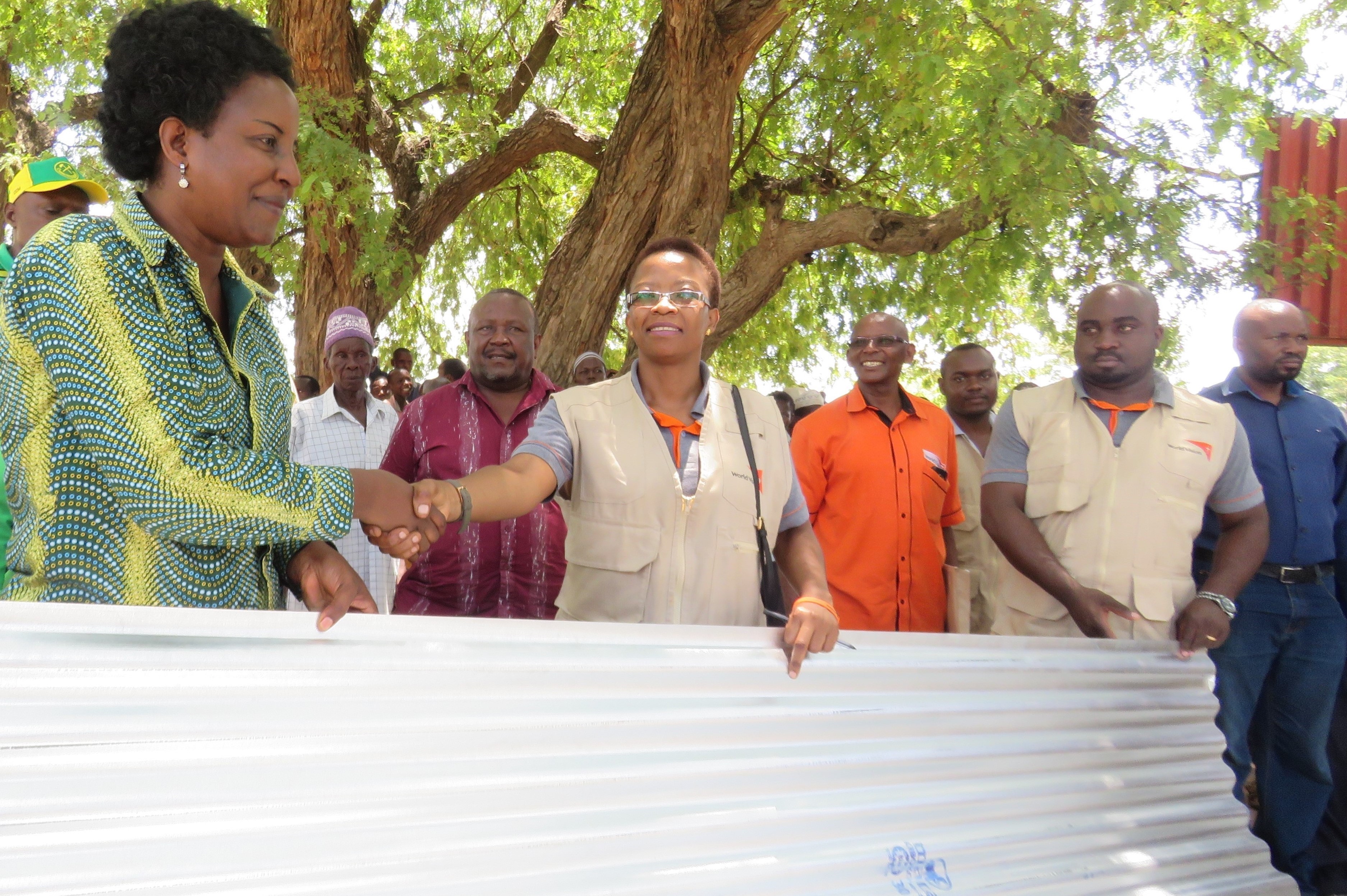 While natural disasters capture headlines and national attention, World Vision joins hands with communities and the government to respond to victims of these calamities. One of World Vision's core values is being 'responsive' to among others life threatening emergencies.
In February 2019, three villages in Same district in the northern part of Tanzania were hit by a hailstorm leading to destruction of ninety three (93) family houses and five classrooms leaving families with no shelter, school children with no classrooms and in need of immediate assistance. The hailstorm ripped off roofs and tore down walls which led to devastation in families due uncertainty of where they would find shelter.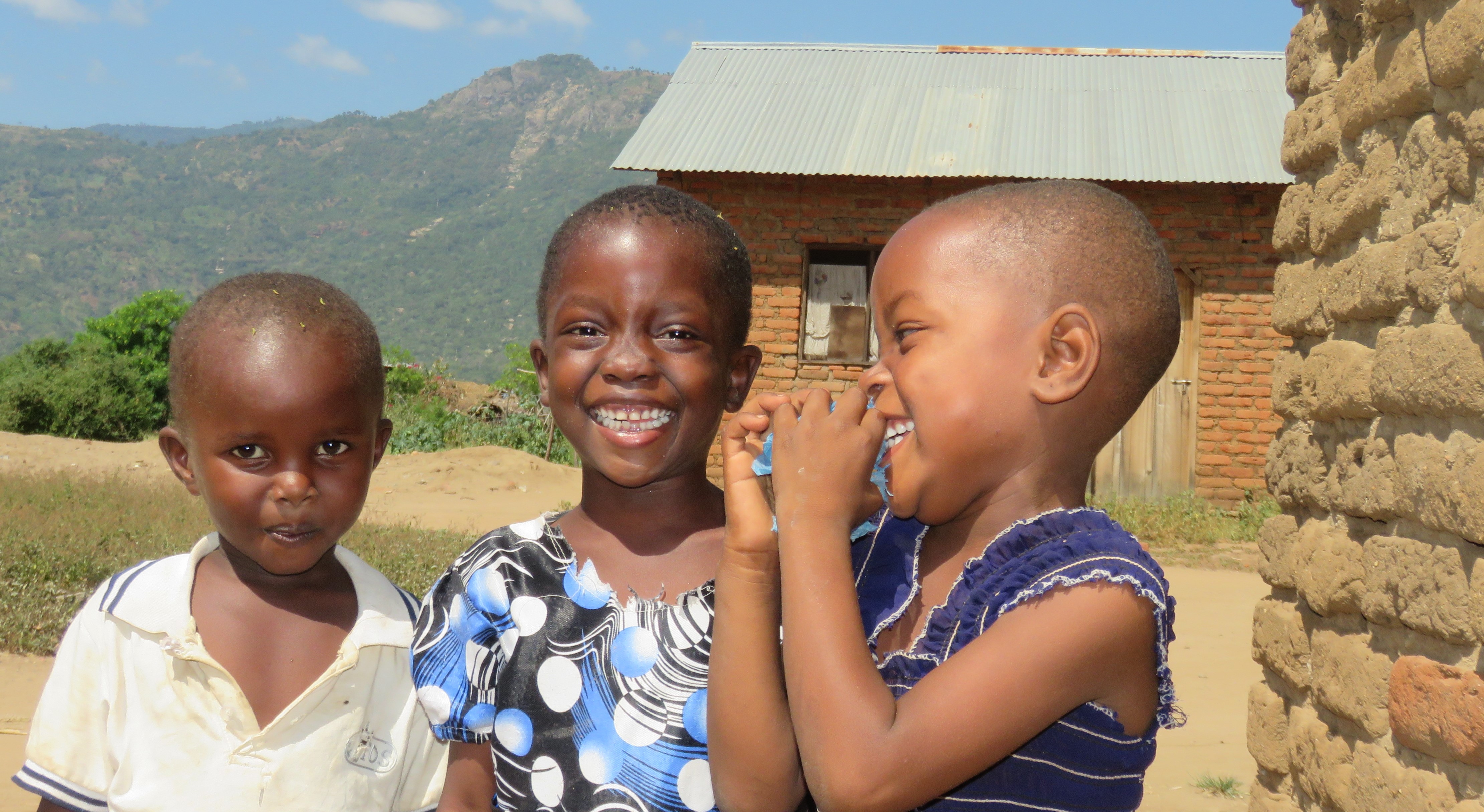 In response, World Vision Tanzania in collaboration with local government authorities handled over more than 700 iron sheets to the most affected households and schools as families and institutions recover.
Joyful noise was heard from a distance as World Vision emergency response team was approaching Kadando village on the handing over day. Women dressed colorfully were singing and men were seen in small groups chatting. Many houses around the meeting place were seen with no roofs and fallen walls, some men were seen repairing the houses.
 "We are committed to seeing that children, families and the community at large get back on their feet and have safe shelter and children be able to go back to school". Said Frida Chilimo, Northern Cluster Manager for World Vision Tanzania during the handover
Frida urged the community members "to work hard and in unity to help the victims repair and re-build their houses and in future build better houses that can withstand hailstorms or heavy rains so that their children and families are safe.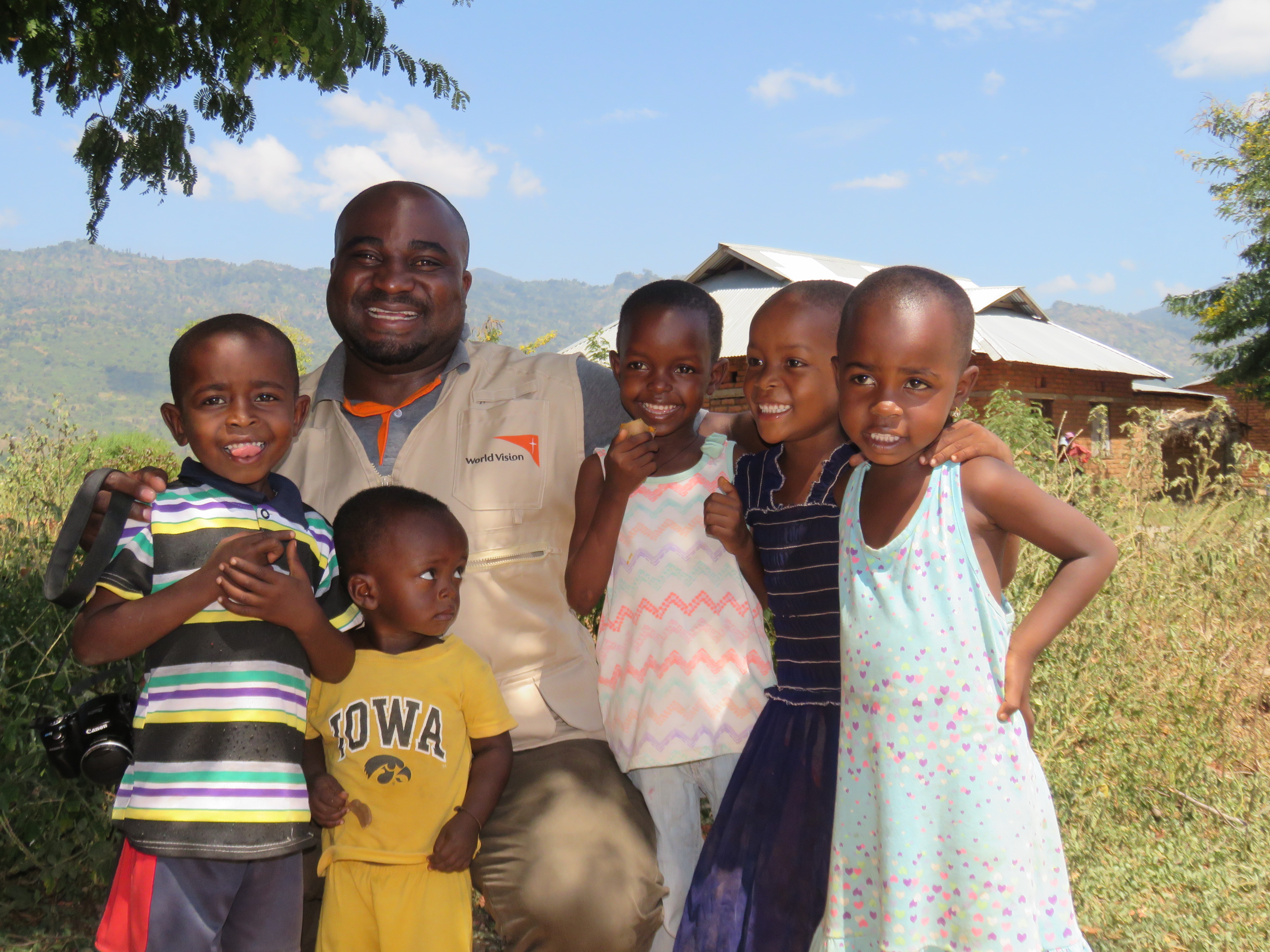 In her speech, Same District Commissioner Hon. Rosemary Sitaki commended World Vision for the innervation. "World Vision is a true partner in development and has always been at the forefront in helping the needy in our community community.
Amina Juma (52) and her family of five children were among the victims of the hailstorm who were forced to stay with neighbors until their house was rebuilt. Her family was forced to divide and live with different neighbors because one neighbor could not take them all in. This worried Amina as she was not sure of the safety of her children out of her sight.
"God hears prayers, and I am sure he heard mine and sent World Vision to help us. I cannot wait to have my family back together under one roof. Explained Amina.
World Vision Tanzania responds to humanitarian emergencies bringing essential life-saving support but also, and just as importantly, ensuring children feel safe and protected. In Tanzania, World Vision works with World Food Program to provide food to hundreds of thousands of Burundi refugees in Kigoma.