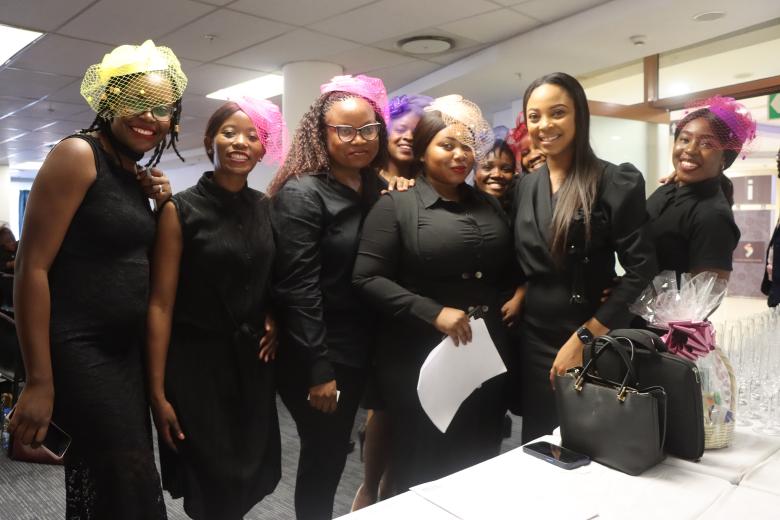 World Vision Zambia female staff embrace "Digital Innovation and Technology for Gender Equality" theme during women's day commemoration
Thursday, March 9, 2023
By: Christabel Mundike, Communications Officer
On March 7, World Vision Zambia celebrated International Women's Day at the Hilton Garden Inn hotel with the theme "Digital: Innovation and Technology for Gender Equality."
The event was graced by women from World Vision, who came together to acknowledge the achievements of women worldwide and throughout history, and to inspire one another to continue the fight for gender equality.
The event also included a business exhibition where the staff shared their businesses.
Ekwase Msoni, World Vision Zambia Director for Strategy Impact and Learning, in her opening remarks, quoted from the book of Psalms 139, reminding the attendees that they are "fearfully and wonderfully made" and that God has made each of them uniquely. She also emphasised that celebrating women, whether professionally or personally, is a commitment to every woman in one's life.
The theme of digital innovation and technology for gender equality was also discussed, with attendees discussing how technology can bridge the gender gap and promote women's empowerment. The importance of digital literacy was also highlighted, with women encouraged to acquire the necessary digital skills to remain relevant in today's technology-driven world.
The event allowed women to appreciate their uniqueness and identity and support and learn from each other's talents and gifts. The attendees were urged to complement rather than compete with each other as women.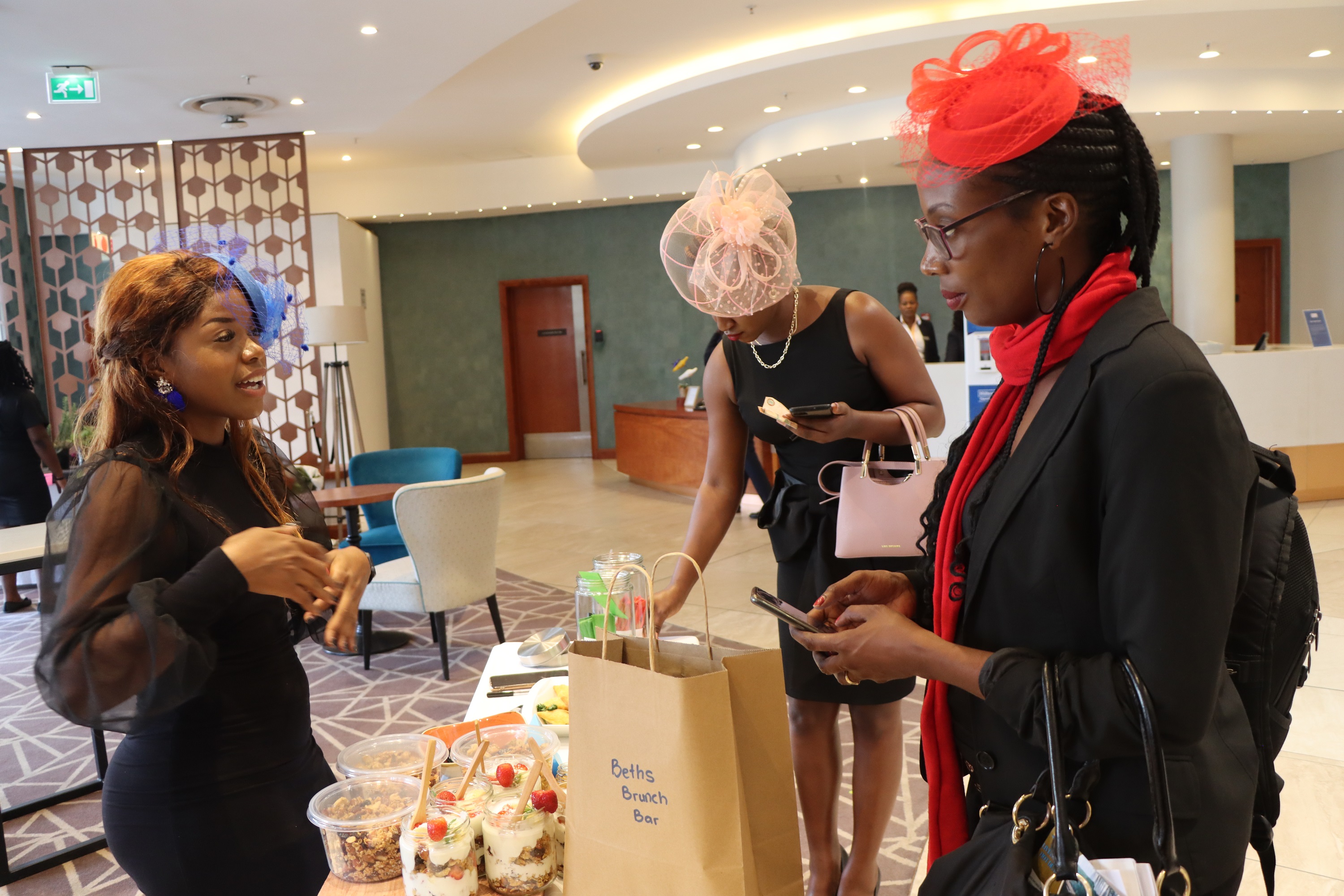 Elizabeth Banda, Administrative Assistant at World Vision Zambia and Founder of Beths Brunch Bar, who took part in the event, praised the initiative for its empowering message and the business exhibition for female entrepreneurs to showcase their businesses and provide an opportunity for staff to network.

"I couldn't have asked for a better opportunity to launch my products to my colleagues! The event was a success. Super thankful Seeing so many people engaged and inspired."