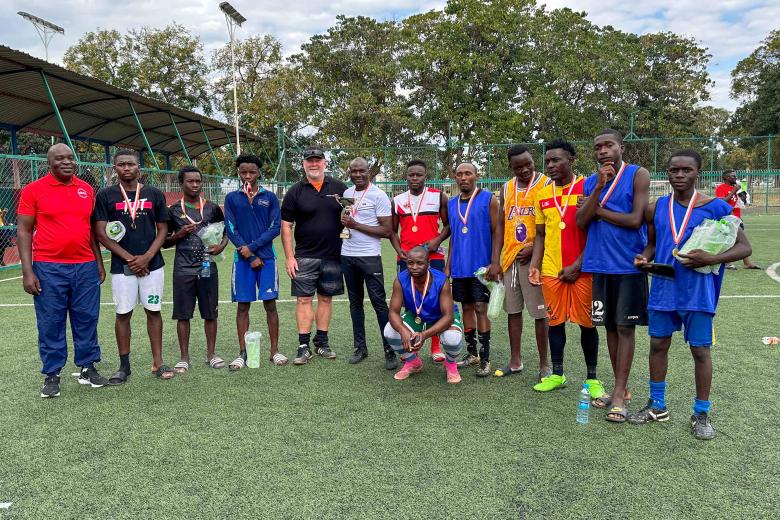 World Vision Zambia Hosts Corporate Fundraising Sports Day to empower 400 girls with education
Thursday, July 6, 2023
World Vision Zambia hosted a Corporate Fundraising Sports Day with the theme Kicking Out Child Marriage to support the Strong Girls Strong Zambia Campaign by raising K385,000 towards education requirements for 400 girls to stay in school for one academic year.
The event was held at Athletico Sports Complex on June 10, 2023, where different Corporate Organizations supported the campaign by donating money and participating in various activities like football, volleyball and the CEO race.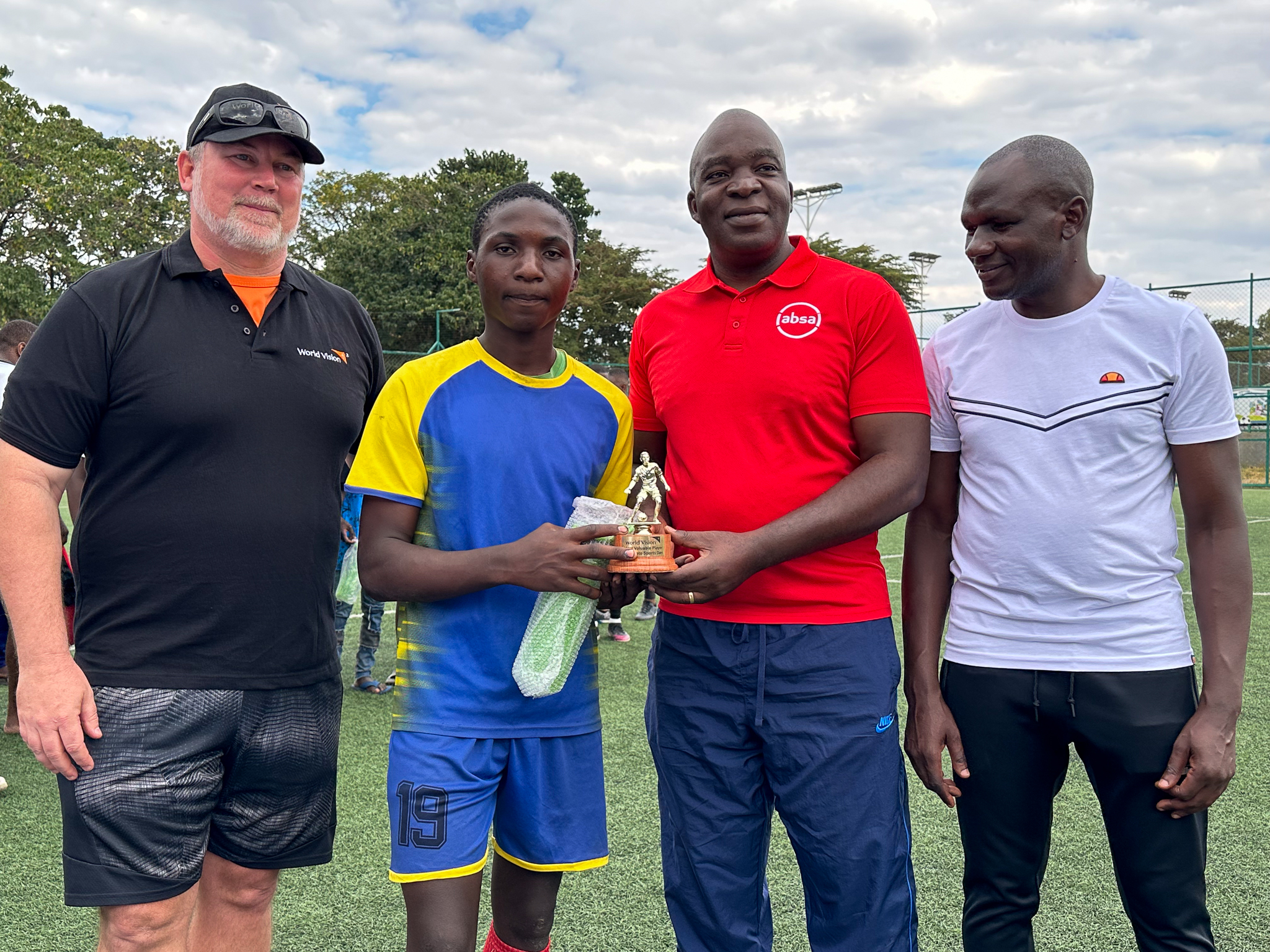 Speaking during the event, World Vision Zambia Resource Acquisition and Communications Director Jason Befus thanked all the Corporate Organizations who came on board to work with the organization to combat Child Marriage.
"As much as we have enjoyed the tournament, we have been able to raise K385,000, and we are hoping to keep going with this because even though it is our first time hosting such a tournament, it has been a success, and I am happy everyone enjoyed themselves," said Mr. Befus.
He further said that World Vision has already retrieved over 1000 girls from child marriages making a significant impact in the lives of a thousand girls who would have already been married off.
And Absa Bank Head of Marketing and Corporate Relations Mr. Mato Shimabale, acknowledged the importance of the campaign, saying it is a noble cause aimed at improving the lives of vulnerable girls.
"The Strong Girls Strong Zambia is a very powerful campaign that is trying to stop and prevent Early Child Marriage among girls. And for us, as Absa Bank being the main sponsor of this campaign, we have already committed about K900,000 towards the campaign, and so, we pride ourselves in being part of this wonderful cause," said Mr. Shimabale.    
World Vision Zambia's Strong Girls Strong Zambia Campaign aims to support girls retrieved from child marriage and those at risk. The campaign aims to reduce child marriage from 29% to 5% in World Vision Zambia's areas of operation by reaching and empowering 15,000 girls retrieved from child marriages and those at risk to live safer, healthier, more productive lives by 2025.