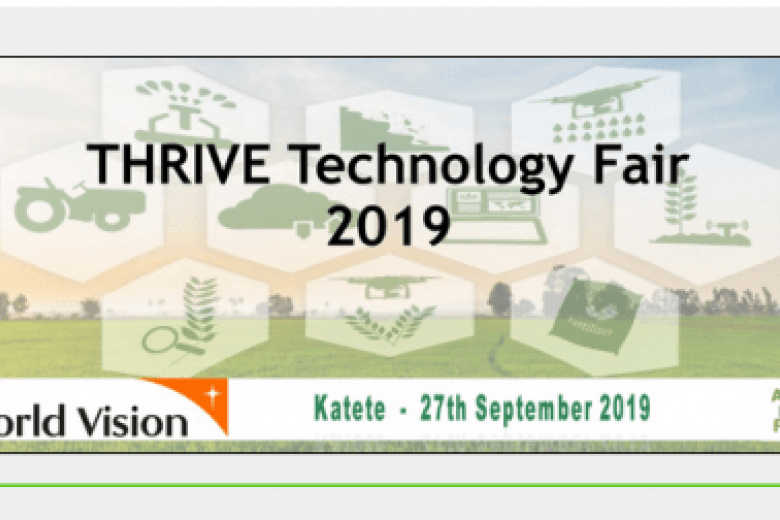 In Zambia, World Vision's THRIVE Technology Fair Calls for Exhibitors
Thursday, September 19, 2019
VENUE: Vulamukoko Bulking Centre, Katete District, Eastern Province
In Zambia, World Vision has partnered with AgriProFocus to organize a technology fair to allow increased access to technology and information to small-scale farmers.
We are looking for business-minded organisations that provide tools, technologies and approaches enabling smallholder farmers in low-income communities to carry out agricultural activities in a way that is both environmentally sustainable and socially beneficial.
With a reach of over 1,000 farmers, a stand at the fair will be your stage. It is an excellent way to attract potential buyers with interactive demonstrations, making it a must for all exhibitors wanting a full day of exposure to end-users of their products.
And guess what? Exhibiting at this event is FREE!!!
Conditions for participation
Exhibitors will only be facilitated with transport refund of K300 and lunch for two.
Kindly send your details by filling out information on the google form HERE
Deadline for confirmations is Monday, 23rd September 2019 at 17:00 hours.
Register HERE