As the battle for Aleppo reaches its final stage, there are fears about renewed violence – including concerns voiced by the UN that troops have reportedly killed 82 civilians after entering homes in the city, wither further reports of detention and conscriptions. World Vision continues to provide support to people leaving eastern Aleppo.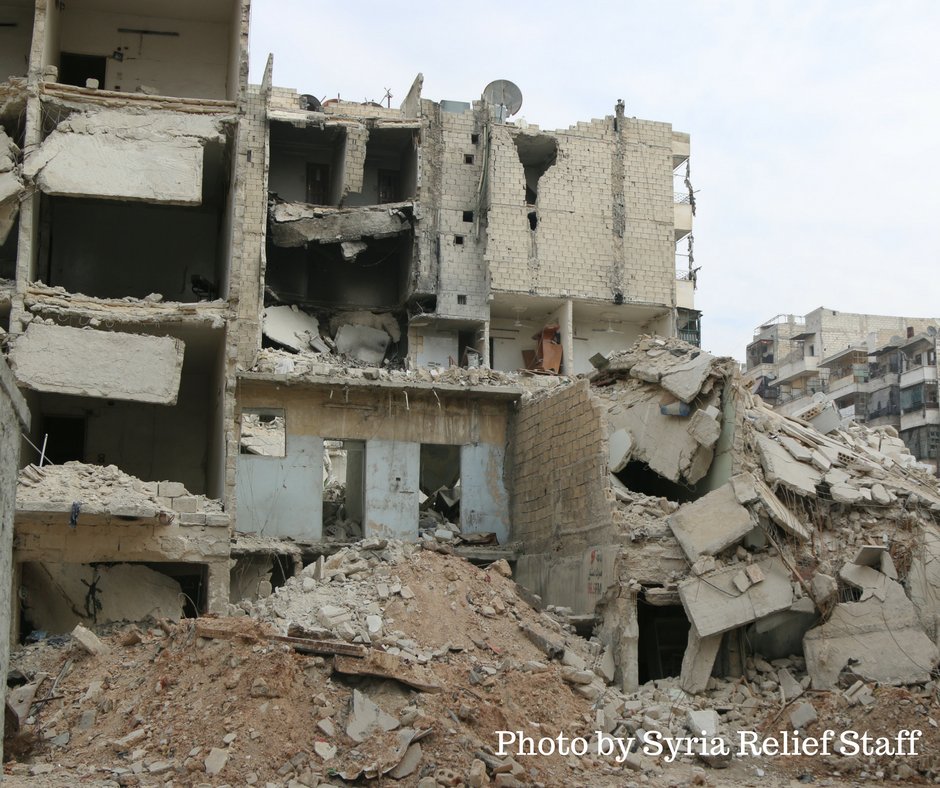 Chris Latif, World Vision's response manager for northern Syria, said:
"These heart-breaking reports of violence against the children of Aleppo signal a terrifying and chilling new chapter in the Syria Crisis.
"Terrified families are saying goodbye to each other because they don't think they'll make it out alive.
"Eastern Aleppo lies in ruins with this battle entering its final phase – yet this clearly doesn't mean an end to the atrocities.
"In the short term, we need to get people out of the city safely where organisations like World Vision can provide support.
"Only world leaders hold the key to true long-term change, but even during this dark chapter of Aleppo's history, they continue to watch from the sidelines as the atrocities continue and increase.
"We need lasting peace and these same world leaders must work hard to help rebuild the war-ravaged city. The people of Syria need and deserve this."