Youth Empowered Project (YEP)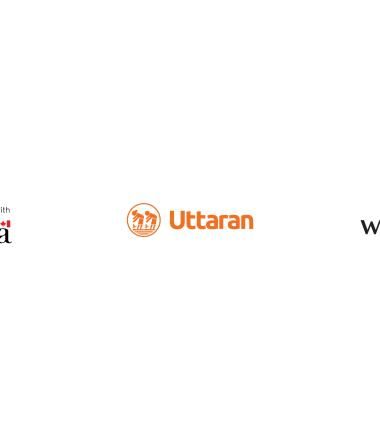 YEP at a glance
Youth Empowered is a three-year, multi-sectoral project, that focuses on enhancing the sexual and reproductive health and rights (SRHR) of adolescents and youth, 10-24 years of age, particularly girls and women, by addressing child, early, and forced marriage (CEFM) as a barrier to SRHR attainment. World Vision Bangladesh and World Vision Canada, together with project partner Uttaran, will employ complementary approaches that simultaneously engage girls, boys, parents, community members, services providers and government institutions to strengthen and empower girls and young women and reduce child marriage.
Outcomes
Improved access to quality, gender-responsive and adolescent-friendly SRHR and psycho-social support services and information integrating CEFM prevention and response for married/unmarried adolescent girls and young women.
Empowered decision-making of married and unmarried adolescents' girls, over their sexual and reproductive health and factors that contribute to CEFM.
Strengthened and sustainable community capacity in project areas to advocate for, support, promote and sustain an adolescent-friendly, gender-responsive and CEFM-free environment for adolescent girls and young women.
Photo Gallery